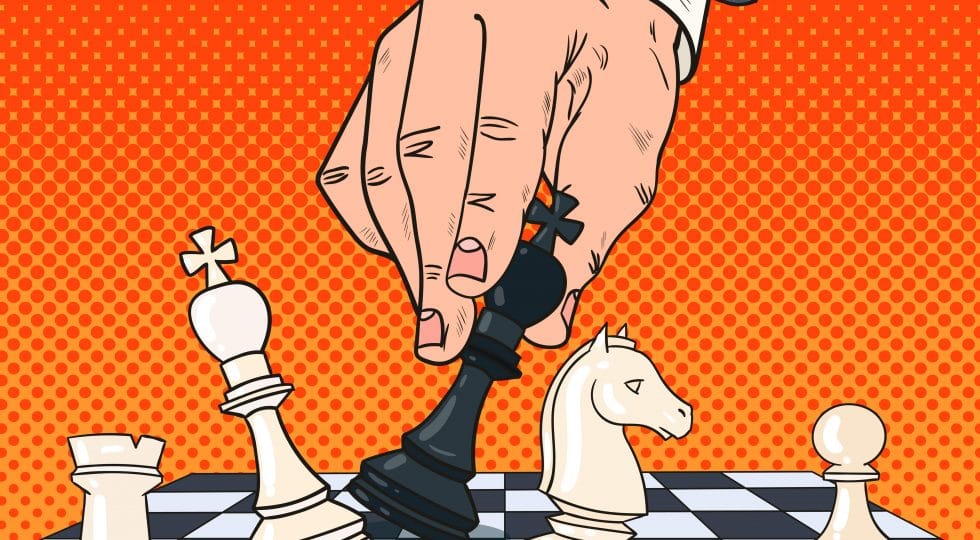 There's no doubt content marketing can grow your business, but without a winning strategy, it's almost impossible to reap the benefits. Developing a content marketing strategy requires more than setting SMART business goals and KPIs for them.
In this blog, you'll get some useful tips for an impactful content marketing strategy.
What is Content Marketing?
Content marketing involves a process where you plan, create, publish, share, and distribute content to attract, engage, convert, and delight a target audience. It is a great tactic to increase customer loyalty, thought leadership, and brand awareness, accelerate sales, and gain social media traction. 72% of marketers say content marketing increases engagement. Further, content marketing costs 62% less than traditional marketing and generates about 3X as many leads.
Some Questions to Ask When Emerging a Content Marketing Strategy
What makes your content unique?
What business goals do you want to achieve through content marketing?
What makes you better than your competitor, and how will you address it in your content?
Who do you want to target with your content, and how will you deliver content to them?
What needs or challenges of prospects/customers will you discuss in your content?
5 Steps to Creating a Content Marketing Strategy that Gets Results
Unfortunately, content marketers struggle to build an effective strategy. 65% of marketers find it a challenge to produce engaging content. Further, 63% of businesses don't have a documented content strategy. Nonetheless, the following steps will help you create a strategy that can crush your content marketing goals.
1. Conduct a website content audit
Running a content audit is a smart way to know which content needs improvement, could be repurposed into a different format, has the best performance, and functions as a lead magnet. You don't want to invest your time and resources in a content creation strategy that does not take into consideration what actually works for your brand and audience. A content audit helps you know the types of content your prospects and customers prefer to consume and that are bringing great results for you.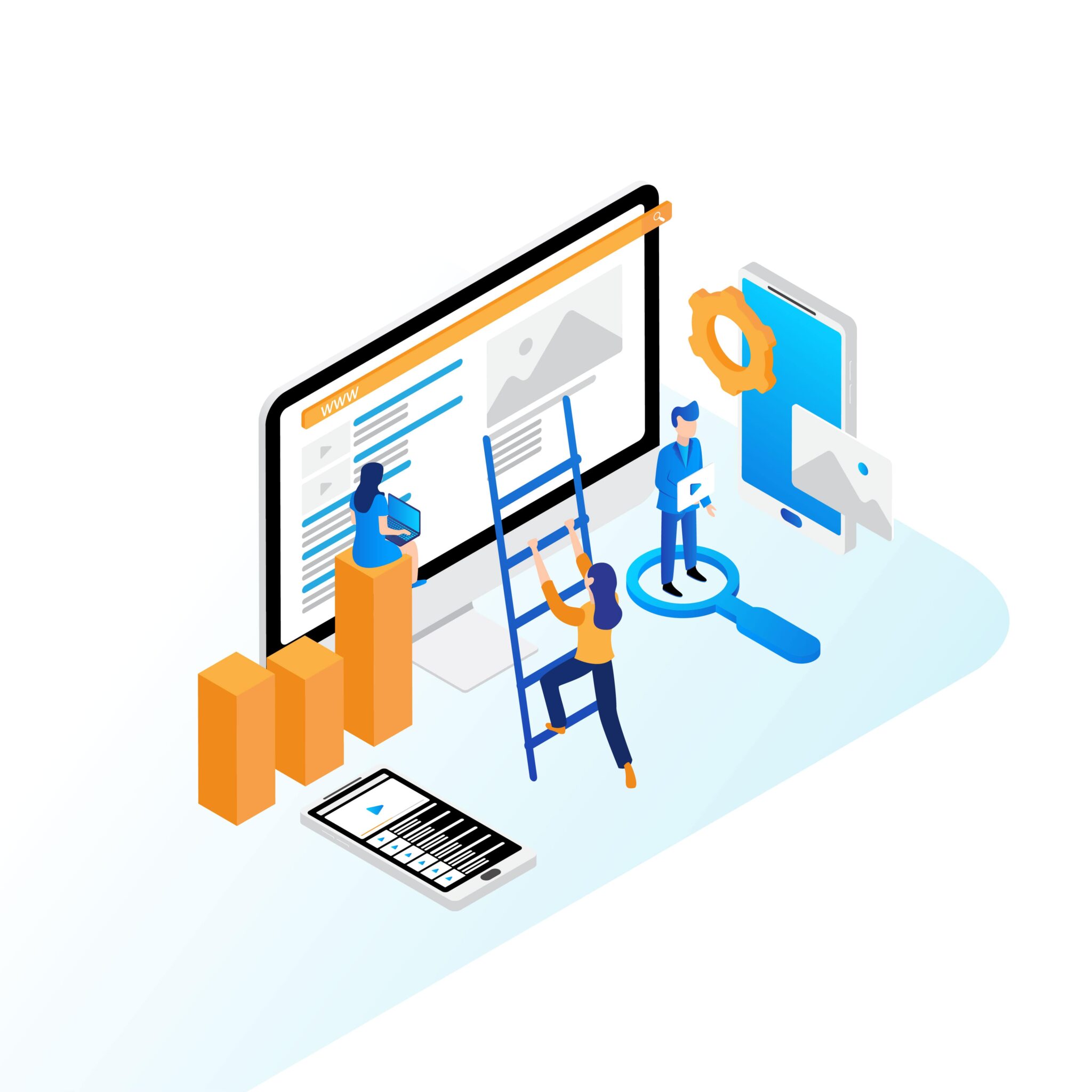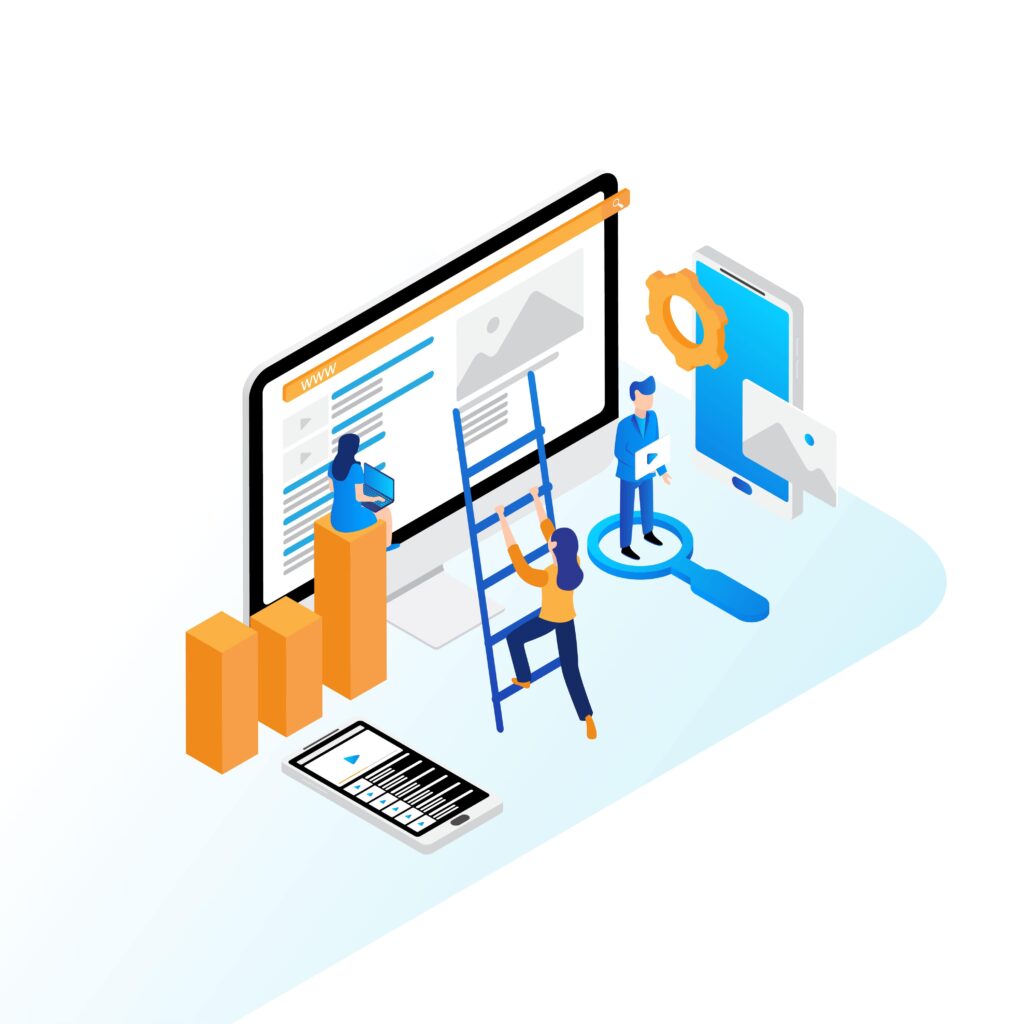 By systematically collecting and analyzing your content during an audit, you can know which content needs to be discarded, updated, reworked on, or created fresh. You can also identify content or website pages that need to be updated as per new SEO rules or optimized for higher traffic, performance, and reader experience. 75% of marketers said SEO was the most efficient content marketing tactic implemented by them in 2020, followed by updating and repurposing existing content (61%).
Furthermore, a content audit allows you to align your content plan to your business or marketing goals. You will learn the positives and negatives of your content which can help you create a better content marketing strategy.
2. Know your audience better
One of the secrets to building a high-ROI content marketing strategy is to determine and understand your ideal audience. This involves creating buyer personas and closely understanding your target audience's needs, pain points, challenges, interests, motivations, business, purchase patterns, and the solutions they are looking for. Targeting cold leads with persona-based content is 58% more effective than targeting warm leads without it.
By clearly defining your target audience and researching them, you set yourself up to build a result-oriented content marketing strategy. Importantly, you are enabled to provide more valuable, relevant, and personalized content to your target audience and convert them. 82% of companies using personas improved their value proposition. Further, 71% of companies that exceed revenue and lead generation goals have documented buyer personas.


Besides finding your ideal audience, decide whether you want to expand your current target audience or focus on new ones in the future. Keep in mind that your audience doesn't include just buyers. Be sure to know and address each of these groups with your content to increase your content marketing success:
Past customers
Brand followers
Advocates
People who have recently started to interact with your brand
People who are only interested in consuming your content
Google Analytics, social media analytics, LinkedIn, customer feedback, and website visitor intelligence are powerful tools to learn more about your audience. You can also leverage data intelligence to get profound and exhaustive insights into your prospects, customers, and other people in your target audience. Top B2B data solutions like SalesIntel provide 95% accurate and human-verified contact, buyer intent, firmographic, technographic, demographic, psychographic, and geographic data that are reverified every 90 days.
3. Plan out content creation
Start your content production process by brainstorming content ideas. Your content marketing team can collaborate with your sales team to understand what your target audience is looking for, what type of questions they ask, and how they are comparing your brand with a competitor. You can also use tools like HubSpot's Blog Ideas Generator, SEMrush, BuzzSumo, and Feedly that generate or help discover new, trendy, and unique content ideas.
Content diversification is an important pillar of content marketing. It not only allows you to add variety to your content and try new content styles but also enables you to appeal to a range of audience segments. You can use various content formats like a podcast, video, infographic, template, webinar, case study, ebook, whitepaper, social media post, and blog post.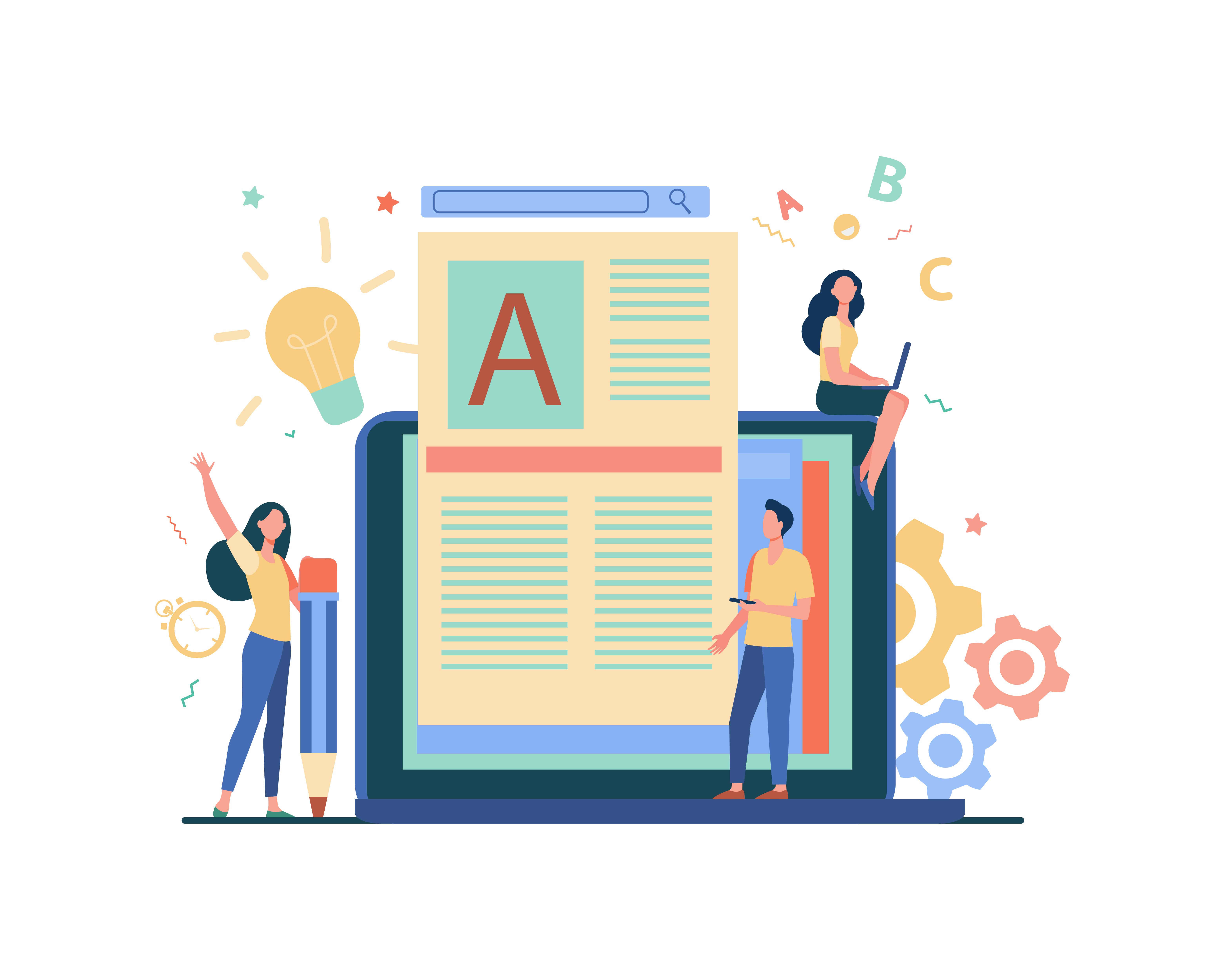 Next, create a content calendar to schedule content creation and publishing. With a content management system, you can efficiently manage content creation, workflow, storage, publishing, and analytics. You can also use an editorial or marketing calendar tool to set deadlines, add and assign content tasks to specific team members, streamline communication within your content marketing team, and monitor the progress of your content plan.
4. Optimize content distribution
Content distribution is another critical area of content marketing that needs special attention. At the end of the day, you need people to consume your content and convert. You're not going to benefit much from just creating powerful content. Your content needs to reach the right people where they are and in the way, they want to consume it. That's why it is important to implement an omnichannel content distribution strategy. Paid, earned, and owned are the three main types of content distribution channels.
Companies with the strongest omnichannel customer engagement strategies enjoy a 25% increase in close rates, a 10% increase in average order value, and a 10% YoY growth. Omnichannel content distribution helps target audiences right in their specific buyer's journey stage and at the right time. It also enables you to direct them through the marketing funnel. Moreover, it allows you to:
Effectively engage prospects and customers
Keep your brand front and center
Add significant value to audiences
Furthermore, omnichannel content distribution helps your audiences better know your brand as you deliver personalized and consistent content experiences across multiple channels. You can even drive your customers to your online funnel from offline touchpoints with omnichannel marketing, and the use of custom QR codes can make your content and customer experience truly omnichannel.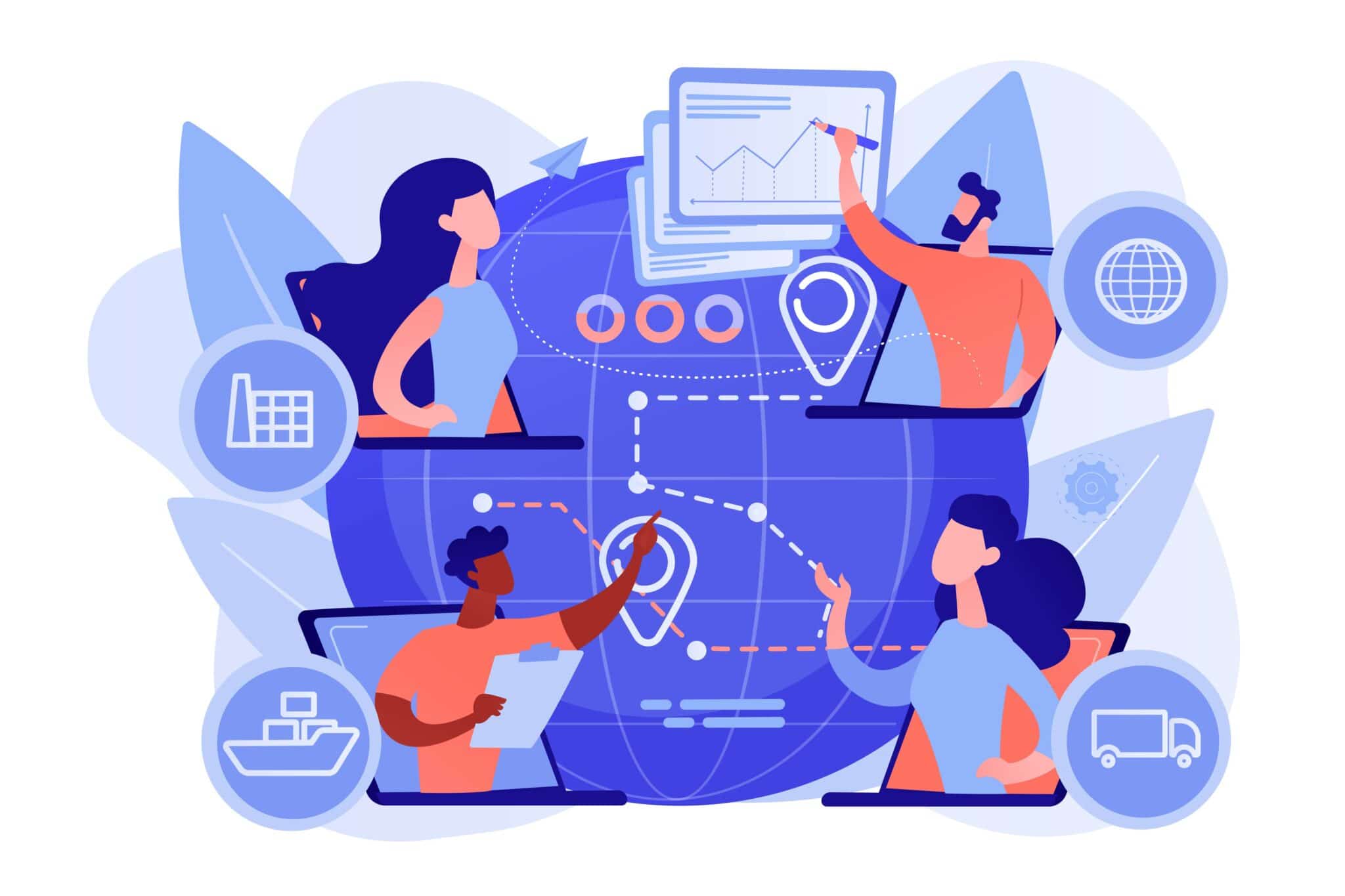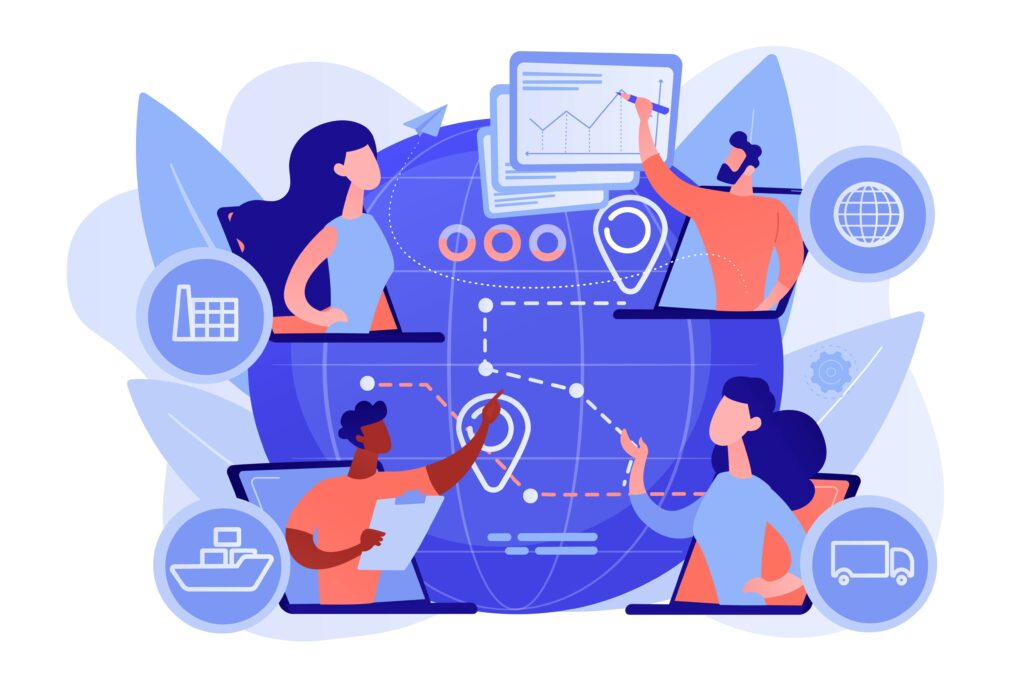 Don't forget to include social media content distribution in your strategy. You can either repurpose or reformat existing content to be used on social media platforms or create new content that's meant to be specifically used for publishing, promoting, or sharing on social media. Knowing the best times to post and automating social media posts is a great way to stay on top of your social media content distribution game.
5. Measure the success
If you are to know how well your content marketing strategy is performing, it's important to track and assess its success. Content marketing analytics highlight areas you need to improve in, how your audience is responding to your content, and whether you're hitting your KPIs and goals.
83% of companies said they use organic traffic as a key metric to measure their content success, while 70% said they use sessions/page views. Following are some crucial content marketing metrics you can focus on. These metrics can be broadly categorized into company revenue, SEO results, engagement, and user behavior.
Brand authority and exposure
Backlinks, bounce rate, and unique visitors
Social media engagement
Website traffic and engagement
Lead generation and quality
Sales and conversions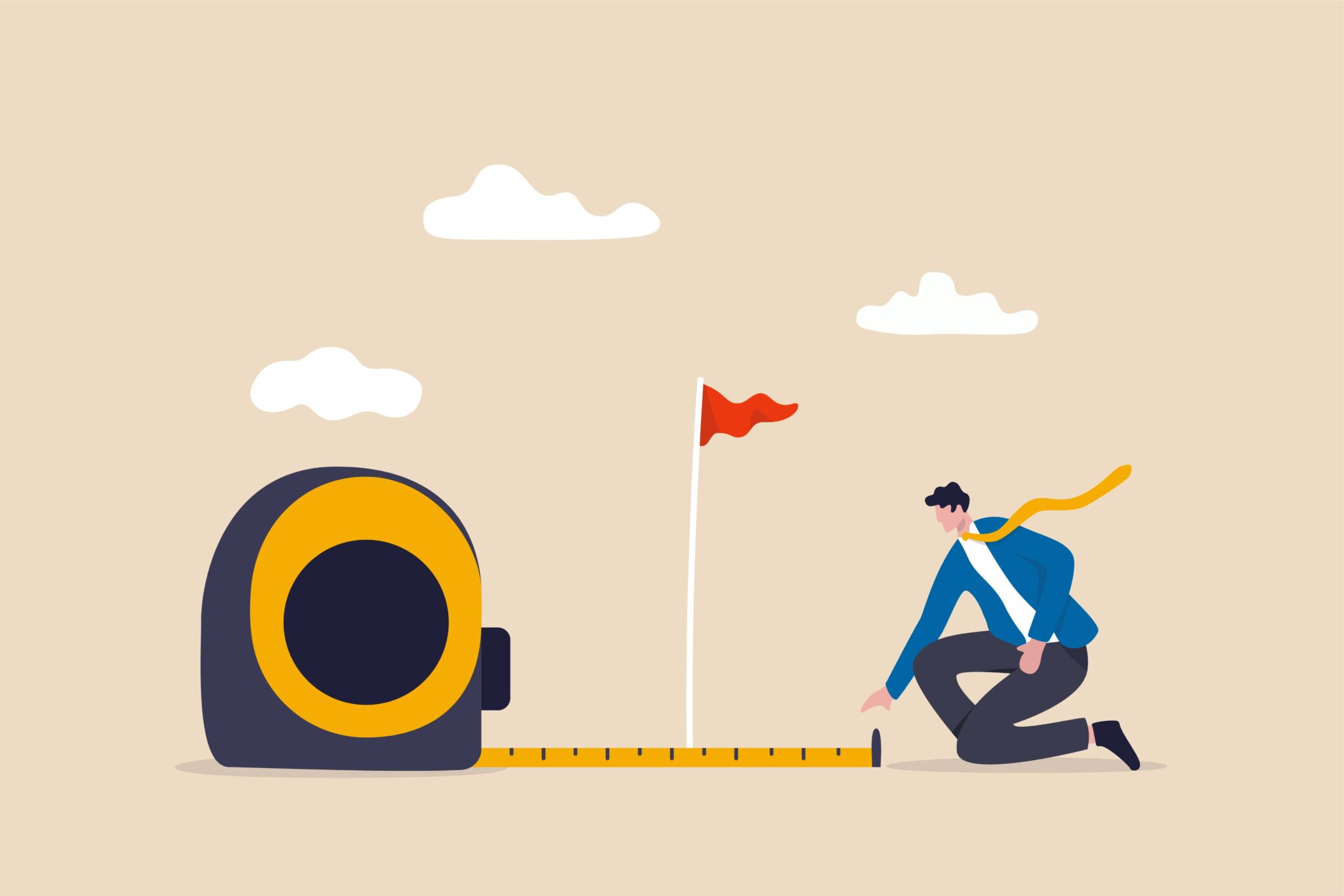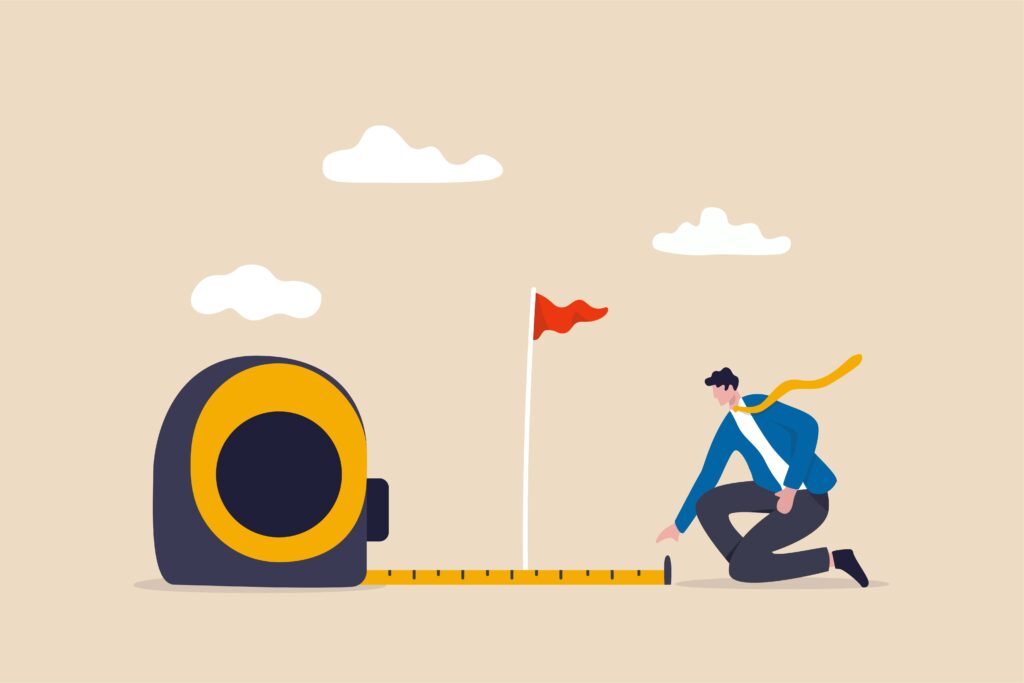 To measure your content marketing ROI, you need to find out the total content production and distribution costs (investment) and also the total sales directly from content (return). Then, calculate the ROI percentage with the two numbers. Here, you subtract investment from return and divide the result by investment, and finally multiply the expression by 100. So, your content marketing ROI is equal to (return ­­– investment/investment) x 100.
Several tools can help you track content performance and measure content marketing metrics. Some of these include Google Analytics, OptinMonster, BuzzSumo, SEMrush, HubSpot, and Buffer.
The Wrap
Content marketing is a powerhouse that can quickly scale your lead generation, nurturing, and conversion numbers. Once you know how to develop a strong content marketing strategy and use it right, you drive actions profitable to your brand or business. The detailed guide provided above will help you build a robust content marketing strategy targeting both existing and potential customers as well as other targets in your audience.
Before you leave, here are three bonus tips for your content marketing strategy:
Intelligently use FOMO and urgency in your content to increase responsiveness
Leverage user-generated content and comparisons with competitors to grow trust
Adopt a topic cluster model to align your brand and increase search traffic and visibility across several recognizable core topics and relevant keywords