Having a strong brand is an essential part of business success. A strong brand can ensure longevity and immediate recognition, while a poor one can repel potential customers.
As a business owner, you must understand the value of investing in your company branding.
To help you recognize the importance of branding for your business, we've compiled a list of 42 impressive branding statistics, facts, and trends.
General Branding Statistics 2023
More than 70% of the best brand names are made-up words or acronyms.
40% of the Fortune 500 companies feature blue in their logos.
73% of the Fortune 500 companies use a sans serif font in their logo.
Fifty milliseconds is how long it takes people to form an opinion about your website.
61% of people are more likely to buy from companies that are not afraid to be unique in their marketing endeavors.
70% of brand managers are more concerned with building an audience than getting sales.
Three-quarters of consumers prefer brands that provide a customized shopping experience.
52% of customers will not return to a business due to bad branding.
82% of consumers claim they would perceive a brand name change negatively.
90% of consumers expect their brand experience to be consistent across all platforms.
Employer Branding Statistics 2023
Companies with poor branding pay their employees 10% more.
84% of job seekers say a company's reputation as an employer is important to them.
96% of companies recognize the impact of employer branding and reputation on revenue.
Investing in an employer brand can reduce employee turnover by 28%.
Employer branding would be a priority for 53% of businesses if they had enough budget.
21% of job candidates browse the company's Facebook content to learn about the company culture.
79% of job applicants use social media to search for a job.
76% of companies choose social media to communicate their employer brand.
Small Business Branding Statistics 2023
75% of small businesses invest in social media marketing.
34% of small businesses invest in video marketing.
Only 10% of small businesses consider their branding consistent across all platforms.
Small businesses that blog generate 126% more leads than those that do not.
Cost of Branding Statistics 2023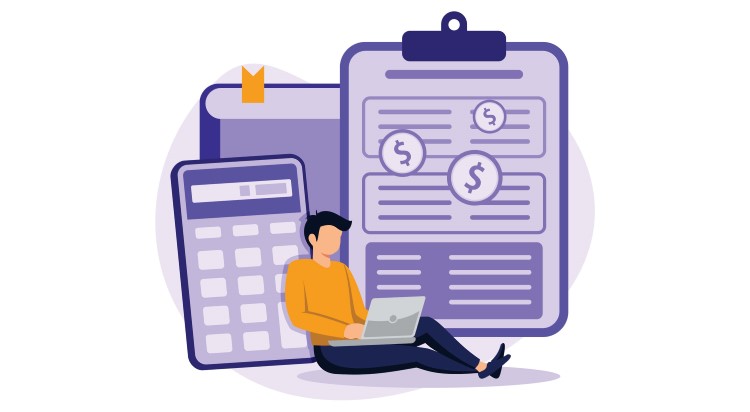 The average small business spends around $500 on a logo design.
Only 18% of small businesses spend over $1,000 on a logo design.
The world's top brands have spent over $200 million on their logos.
Brand Awareness Statistics 2023
It takes at least five impressions to start building brand awareness.
Using one color throughout your brand can increase brand recognition by 80%.
Branding consistency increases revenue by 23%.
77% of consumers buy products because of their brand name.
75% of consumers recognize brands by their logos.
82% of investors are more likely to invest in a brand with a recognized brand name.
It takes someone 10 seconds to form an opinion about a logo.
The Coca-Cola logo is recognized by 94% of the world's population.

Brand Loyalty Statistics 2023
88% of people claim that they are generally drawn to brands that they feel are authentic.
89% of shoppers are more likely to buy from brands that share their values.
In the United States, 46% of consumers prefer to pay more to buy a product from a brand they trust.
66% of consumers consider transparency the most attractive quality in a brand.
44% of US consumers prefer to buy gifts from brands they are loyal to.
Consumers share online deals with their friends in 62% of cases.
40% of American shoppers stopped following a brand because they perceived its behavior as irresponsible
60% of American consumers would stop buying from a brand that offends them politically.
64% of women have developed an emotional connection with a brand compared to 68% of men.
You might be interested to check those related posts as well:
FAQs
What percentage of the startup budget should go to branding and marketing?
Branding and marketing are the two most important parts of starting a business. It's estimated that most startups allocate around 11% of their budget to branding and marketing, which is just enough to start building brand awareness.
How many small businesses use branding?
While all businesses have a brand of some sort, only 10% of small businesses have consistent branding across all of their marketing platforms and channels. This means that 90% of small businesses need to put more effort into branding.
What percentage of customers make purchase decisions based on brand loyalty?
Almost 90% of shoppers are more likely to buy from a brand they trust and pay more for a product from a brand they are loyal to. This only means one thing: putting time and effort into developing brand loyalty pays off! In fact, a loyal customer is worth ten times more than a one-time customer.
Conclusion
Branding is one of the most important success factors of any business. It's essential to focus on branding because it shows how your company is unique and helps it stand out among the sea of competitors. That being said, these 42 branding statistics will help you discover the true potential of investing in company branding.