There are many shoe brands in the world, and each one has a logo to represent it. Some logos are more well-known than others, but all of them have a distinct graphic design that helps customers identify the brand. Nike, Adidas, and Converse are some of the most popular shoe brands, and their logos are instantly recognizable to people all over the world. Each of these brands has a unique history and story that contributes to its popularity.
We have gathered a collection of the world's most popular logo shoe brands.
Popular Logo Shoe Brands
Adidas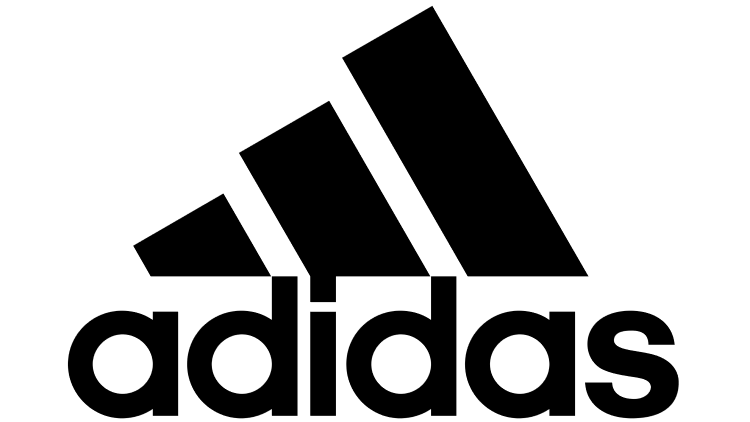 Adidas is the second largest manufacturer of sportswear in the world.
Altra

Altra's goal is to create the best shoes for both road and trail running.
ASICS

Asics founder believed that a healthy lifestyle influences a good state of mind and used that as a basis for how to create shoes for active people.
Asolo

Asolo shoes are designed for adventure, whether it be hiking, running, or trekking.
Bata

Bata has been making shoes for people of all ages for over a hundred years.
Berghaus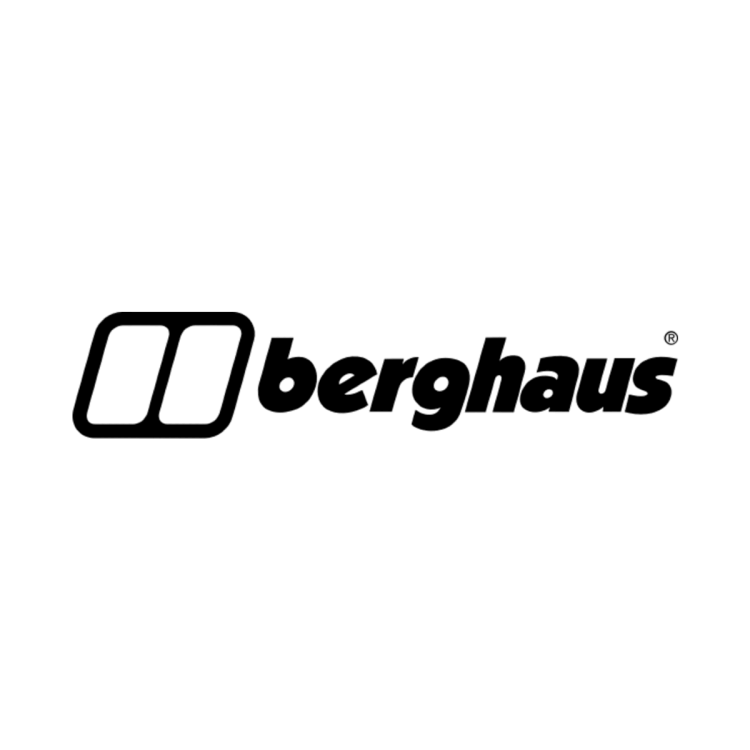 Berghaus sports comfortable shoes for every kind of outdoor adventure.
Black Diamond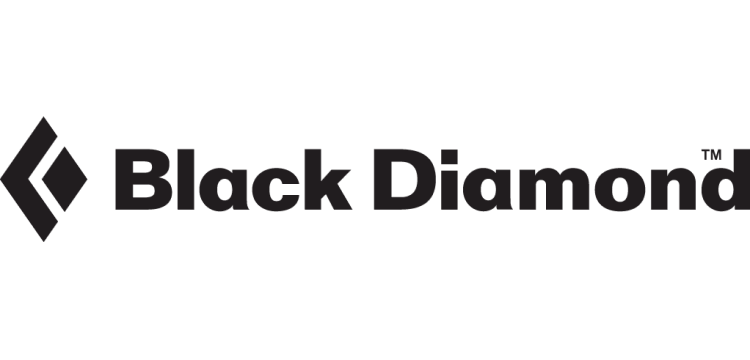 Black Diamond has innovative climbing shoes that are purpose-built.
Brioni

Brioni designer shoes are made with the best materials to be paired with designer clothing.
Caterpillar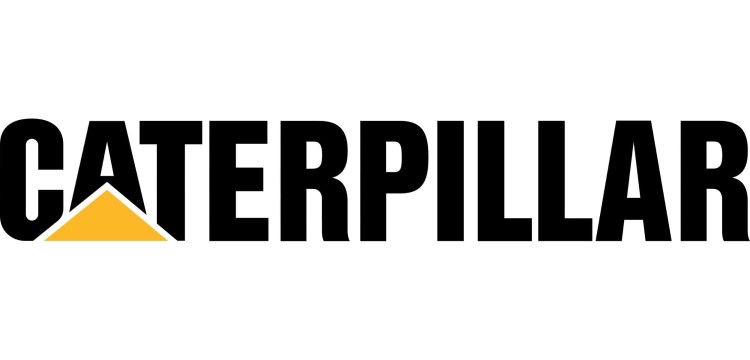 Caterpillar shoes are designed to be long-lasting, protective, and otherwise rugged.
Clarks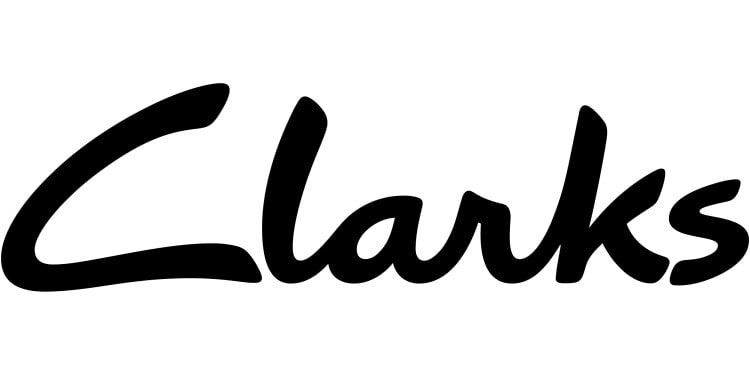 Clarks makes everyday footwear for people of all ages.
Converse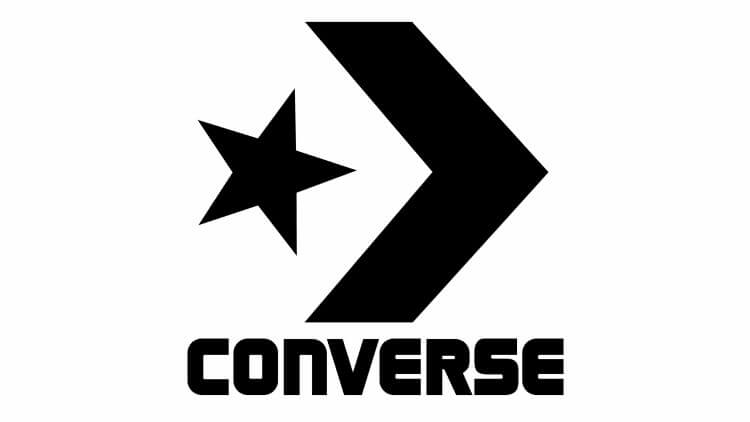 Converse got its big start making footwear for the US military in World War II.
Crocks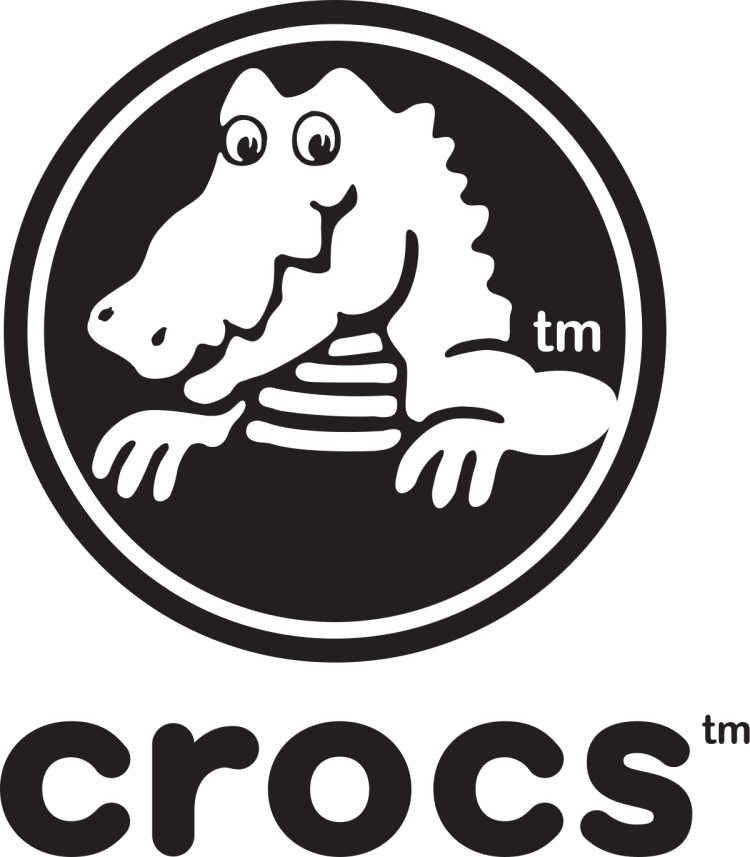 Iconic Crocs are designed to be comfortable, easy-to-clean, slip-resistant, and customizable.
Dachstein

Dachstein creates a variety of types of shoes for many different functions and locales.
Dolomite

Dolomite hiking shoes are made to protect people outside in any terrain.
Dr. Martens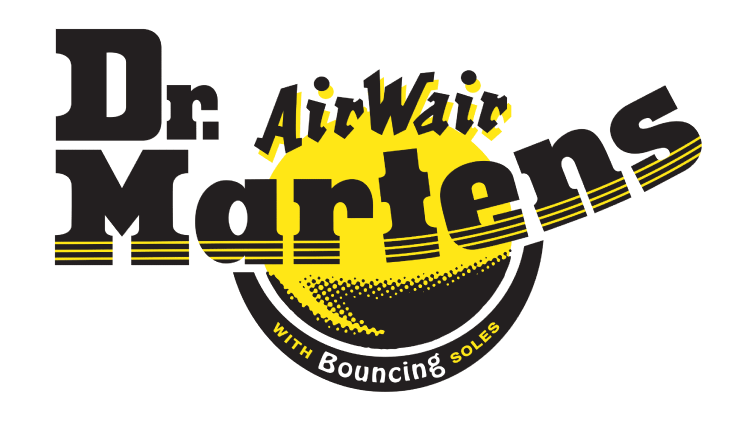 Iconic Doc Martens started as shoes for workers but evolved into many cultures beyond that.
Dr. Scholls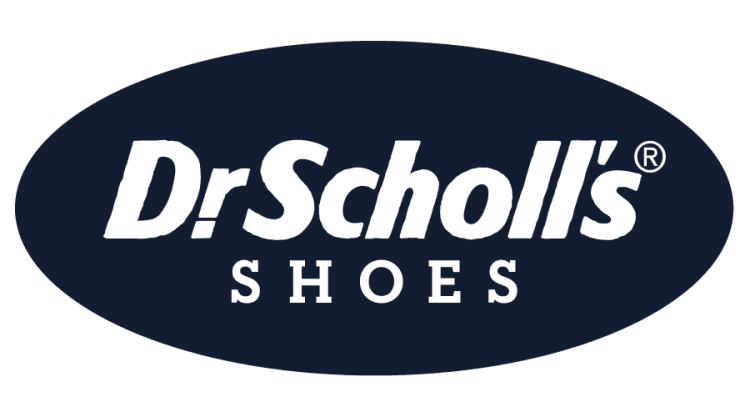 The goal of Scholls is to combine comfort, fashion, and shoe technology for the best shoe possible.
Dynafit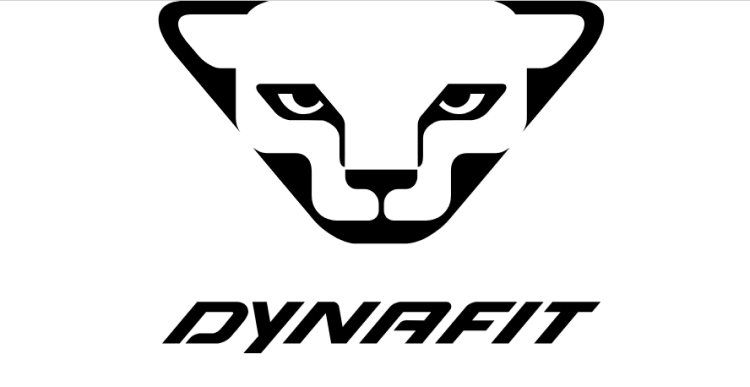 Dynafit's running shoes are bold statements mixed with ideal and purposeful shoe technology.
ecco

Ecco shoes combine fashion and function to be worn comfortably all day with whatever outfit.
Evolv
Evolv shoes revolutionize footwear for climbers and boulderers.
Fila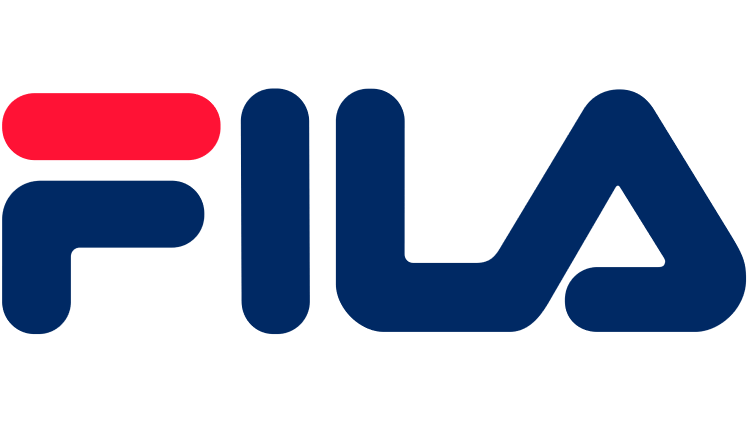 Fila's branding is 90s retro meeting classic comfort.
Geox

Geox makes all kinds of shoes with the sole purpose of being breathable while also functional.
Haglöfs

Haglofs primarily makes shoes for the outdoorsy types, but also has a selection of shoes for everyday wear.
Hi-Tec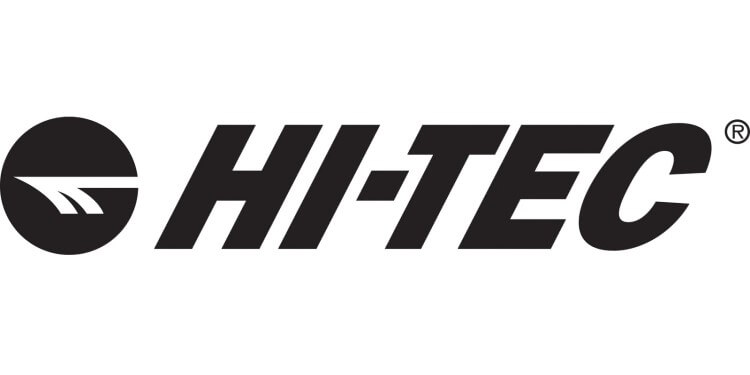 Hi-Tec makes all sorts of sportswear for people, including the innovative Squash shoe you could notice on well-known fitness athletes.
INOV-8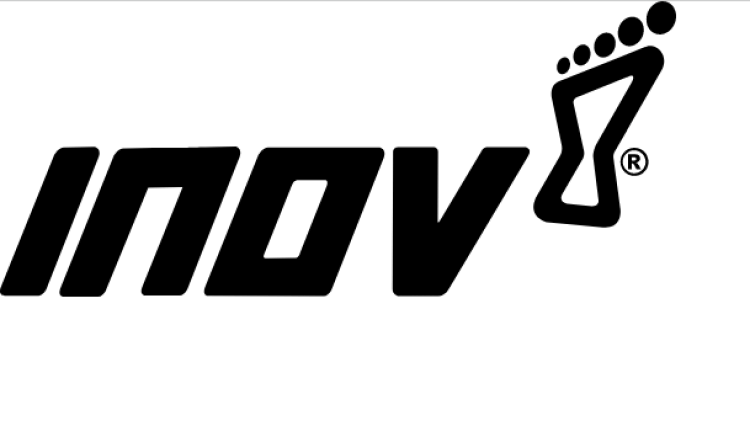 Inov-8 is the leading footwear brand for all-terrain activities.
Jordan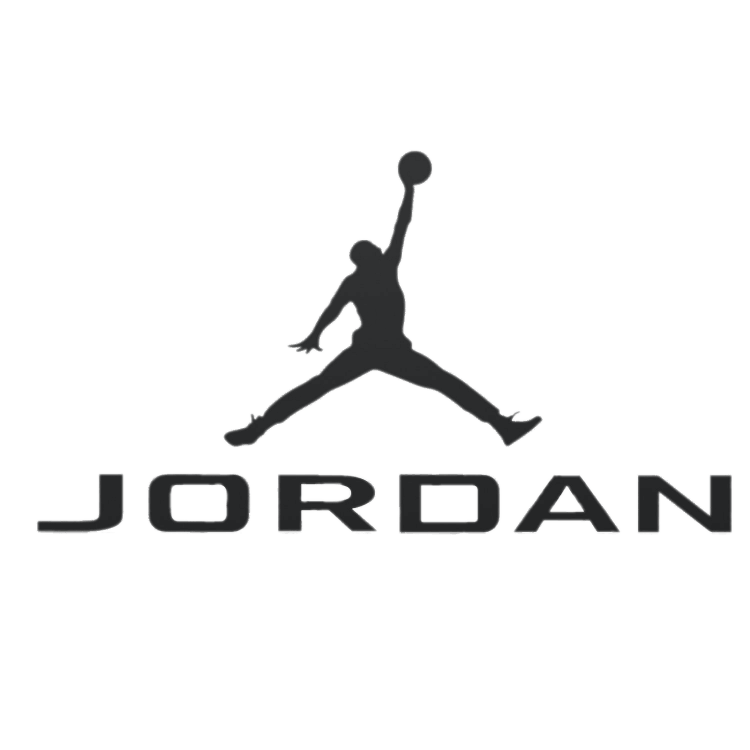 Air Jordans are designed for basketball players, named for Michael Jordan of the Chicago Bulls.
La Sportiva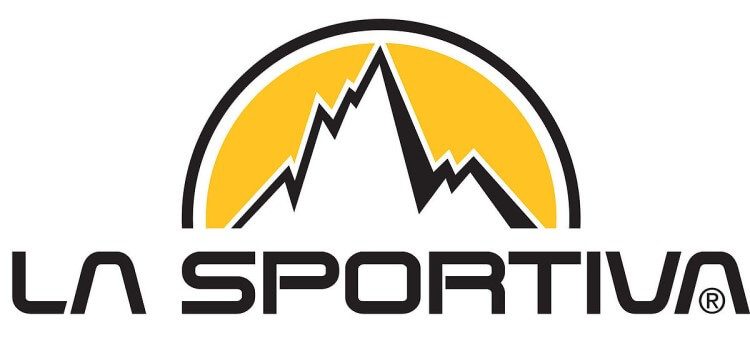 La Sportiva started by making boots and clogs for farmers and lumberjacks, now the brand specializes in outdoor shoes.
Lizard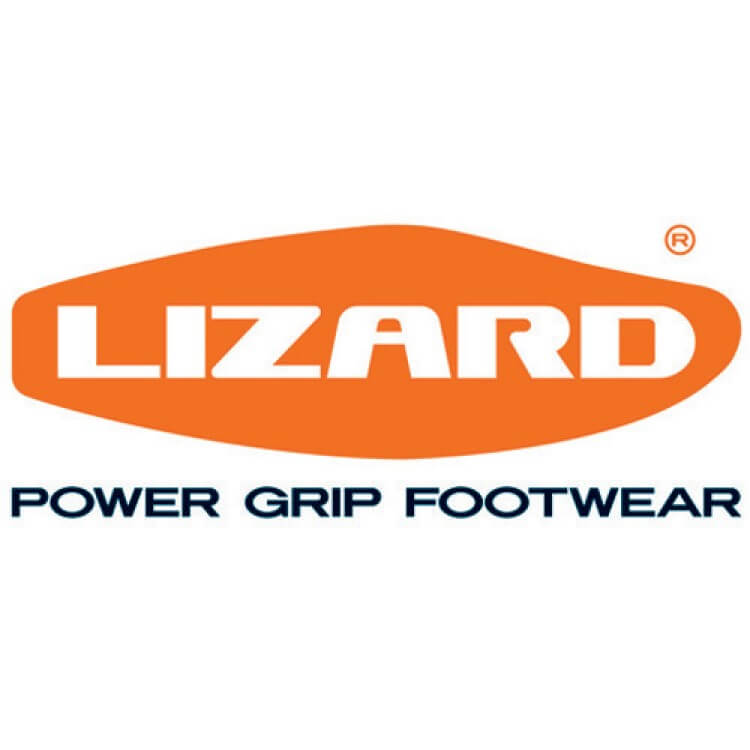 Lizard footwear makes all types of shoes that are quality-made and purpose-built for all aspects of life.
Lowa
Lowa's shoes are for active people, designed for walking, hiking, cold weather, field sports, and much more.
Merrel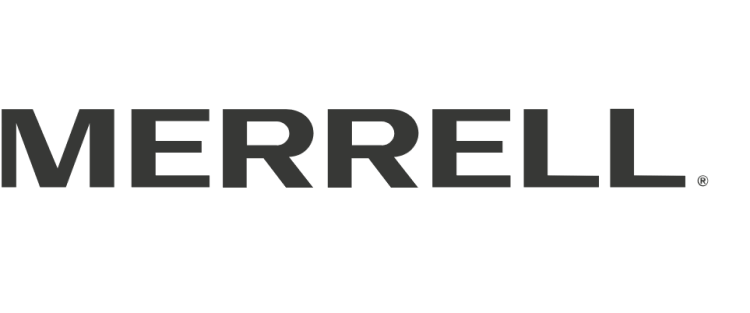 Merrell's quality active shoes are designed to be worn year after year.
Mizuno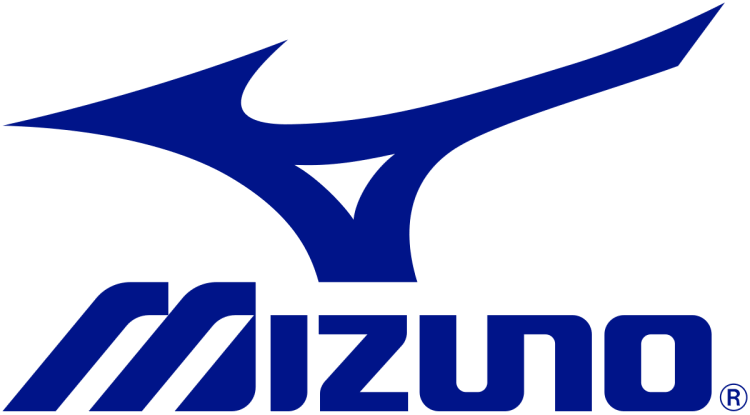 Mizuno's running shoes are versatile in that there is an innovative shoe for every runner.
New Balance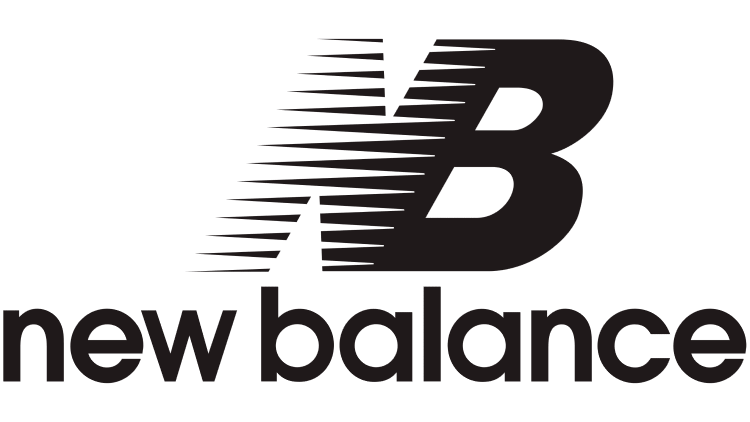 The goal of New Balance is to create a shoe that fits better by adjusting arch supports accordingly.
Newton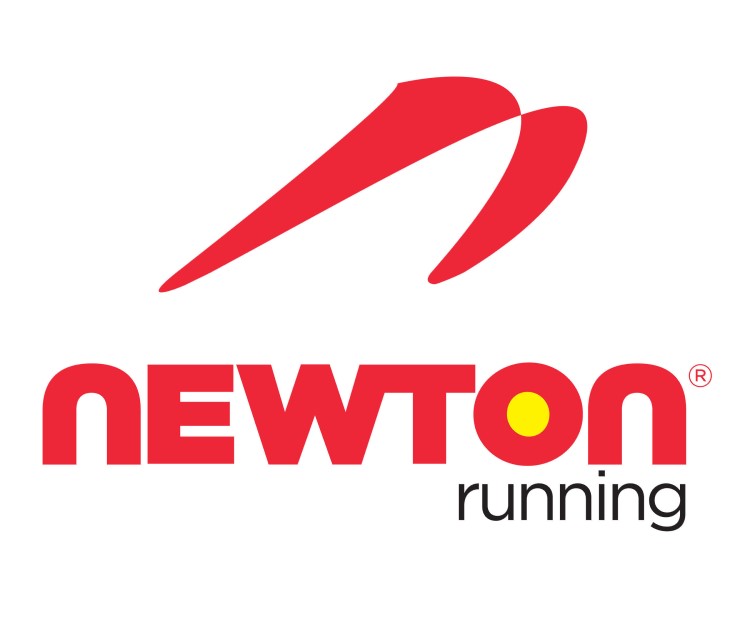 Newton shoes feature bold colors and have different models for every type of runner, including vegan and sustainable models of shoes.
Nike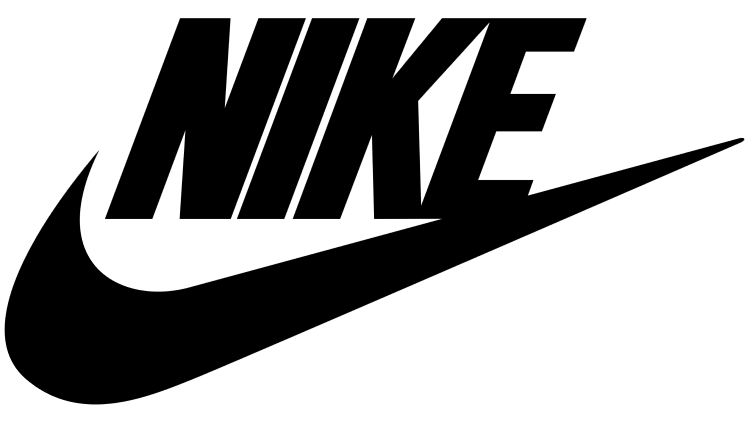 Nike is the largest global shoe manufacturer and creates sneakers of all types for different kinds of activities.
O'Neill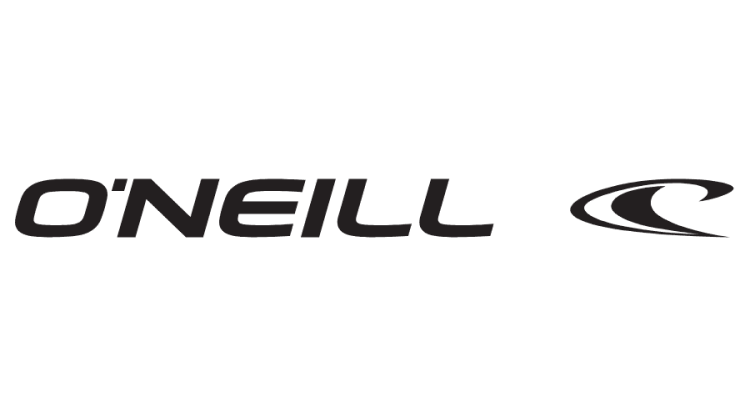 O'Neill creates many different shoes for the outdoors, from sneakers to aqua shoes, to sandals.
OOFOS

Oofos recovery shoes use a special foam technology to reduce stress on the wearer's joints and are designed to help people get back on their feet.
Puma

Puma brand shoes are fashionable and versatile, designed to be worn all day from work to the gym to the activities afterwards.
Reebok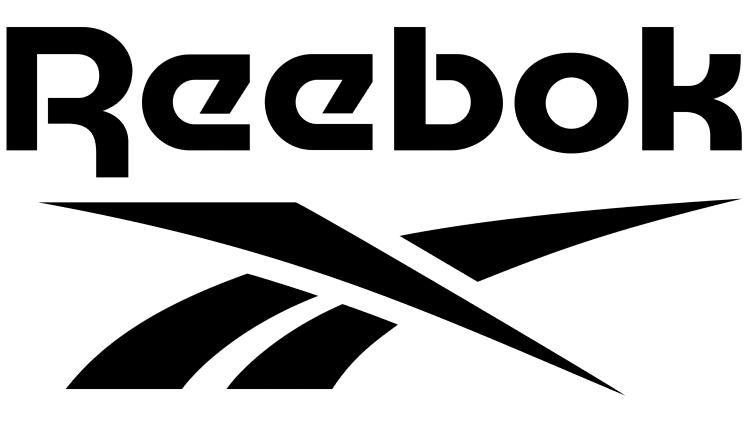 Reebok shoes are designed with durability, efficiency, and performance in mind, regardless of the type of shoe.
Skechers

Skechers makes all kinds of shoes for all types of people with the goal of finding the right shoe for every activity.
The North Face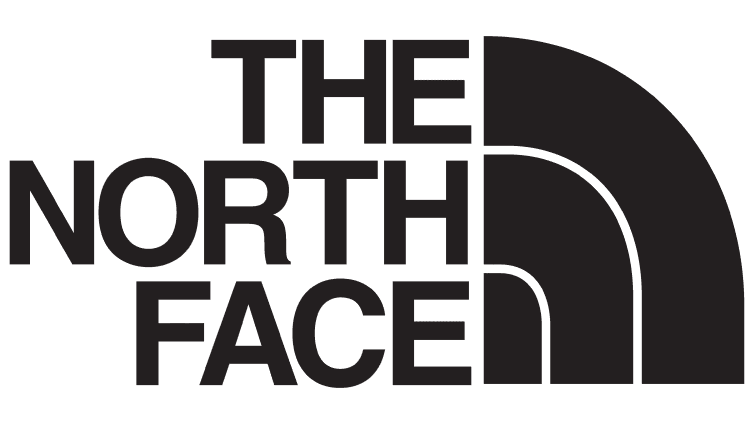 The North Face designs products for active, outdoorsy people and their shoes are quality-made with those lifestyles in mind.
Timberland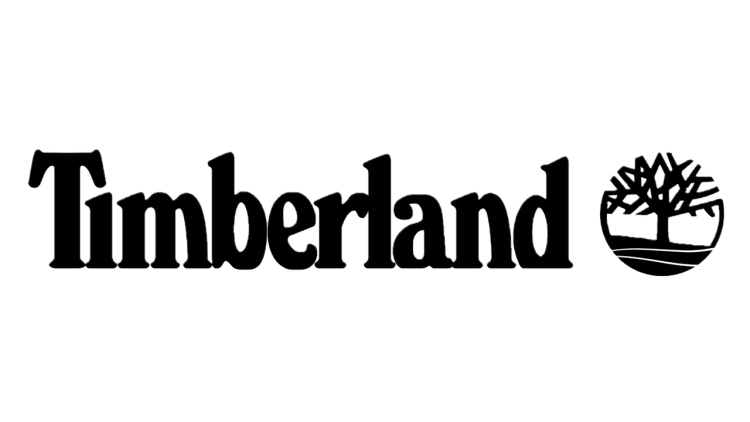 Timberland shoes are classy and versatile, designed to be comfortable both while hiking and while walking around the city.
Under Armour

Under Armour is known for their quality sportswear and shoes built for the active lifestyle.
Vans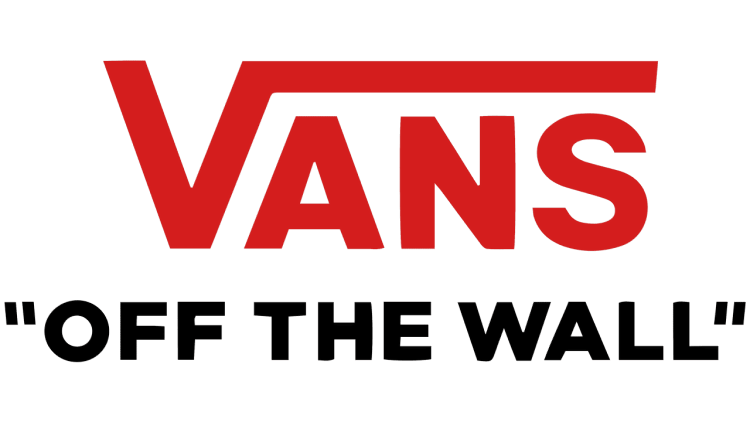 Iconic Vans shoes give off the skater vibe, sporting a rubber sole and canvas upper, and are designed with daily wear in mind.
Veja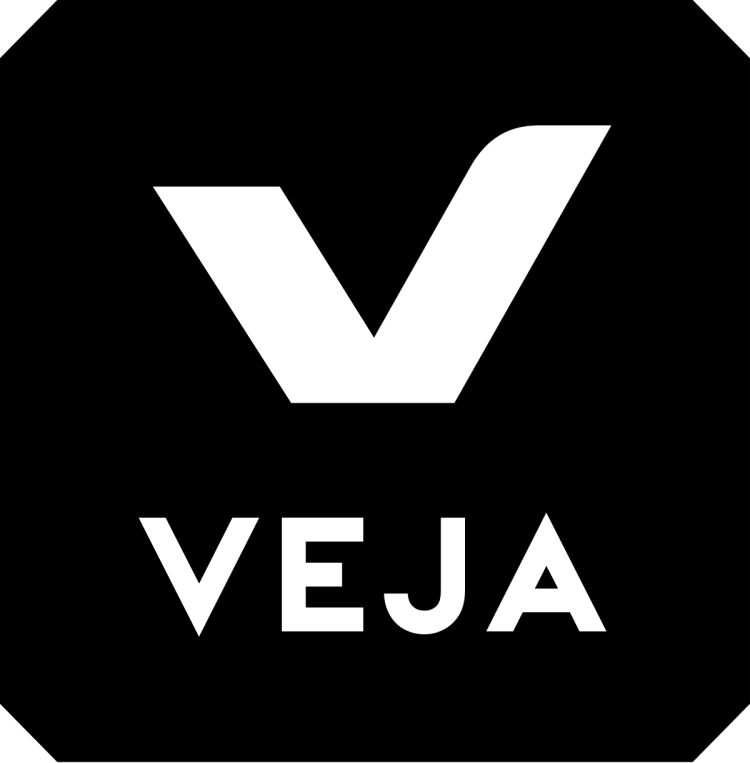 Veja sneakers are made with economic justice and ecological sustainability in mind.
Wolverine

Wolverine makes safety shoes for people who have jobs that put their feet at risk.
Zamberlan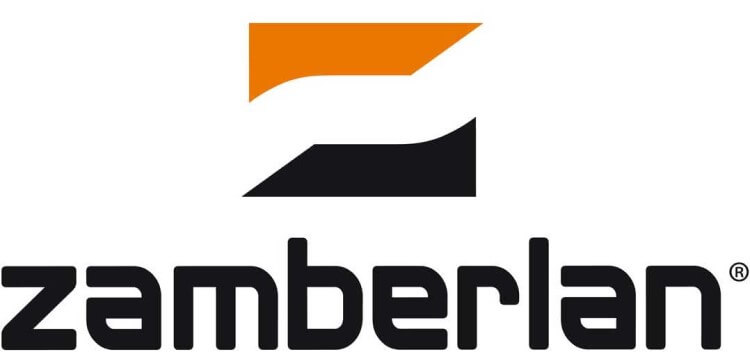 Zamberlan designs mountaineering and trekking shoes to be both stable and lightweight.
Luxury Shoe Brands Logos
Alexander Mc Queen
Alexander McQueen shoes are designed with elegance and durability in mind.
Balenciaga
Balenciaga makes all types of shoes that are bold but also fit into every niche in daily life.
Brian Atwood
Though pricey, Brian Atwood designer shoes are made to be the main event in any wardrobe.
Burberry
Burberry makes iconic and classic shoes that are also durable and fashionable for all ages and all types of activities. You can see it is a popular choice among fashion bloggers.
Chanel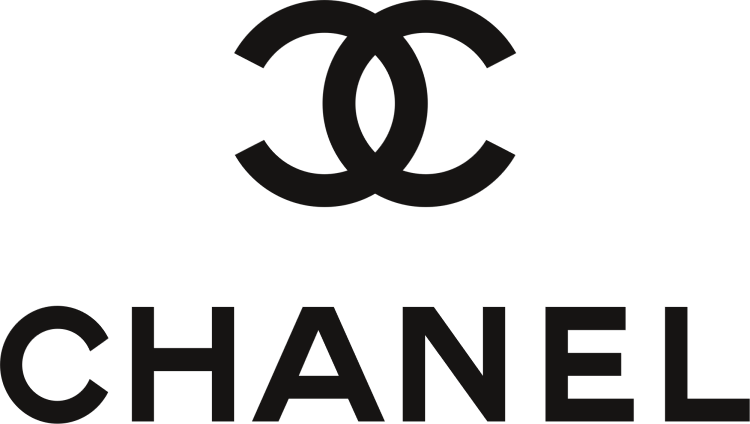 Chanel shoes come in all shapes and sizes, designed for all different aspects of life while giving off a unique charm of haute couture.
Dior

Christian Louboutin

Christian Loubotins are glamorous, with different styles designed for different aspects of life.
Dolce & Gabbana
Dolce & Gabbana has stylish shoes ranging from sneakers and running boots to ankle boots and pumps.
Fendi

Fendi shoes are known both for their nonconformity and their craftsmanship, regardless of the style.
Giuseppe Zanotti

Across all styles, Giuseppe Zanotti shoes are crafted to be the best and boldest of their niche.
Givenchy
Givenchy shoes are the perfect example of haute couture and luxury fashion.
Gucci

Gucci shoes manage to be both bold and subtle at the same time with their expertly crafted designs.
Jimmy Choo
Jimmy Choo creates classic and stunning shoe designs for both men and women.
John Lobb
John Lobb has been making boots for over a century and offers an amazing range of boots and other shoes that are quality-made.
Louis Vuitton
Iconic Louis Vuitton shoes are expertly designed for any and every occasion.
Manolo Blahnik

Manolo Blahnik crafts luxurious shoes for men and women for any occasion.
Miu Miu

Miu Miu has a wide range of bold and classy shoes for women looking for a pop in their wardrobes.
Moncler

Moncler has extensive collections of shoes for all ages and any occasion.
Off-White

Off-White has a wide variety of streetwear shoes for the optimal aesthetic.
Prada

Prada has both leather and fabric shoes for all ages that feature expert designs and stylish personality.
Salvatore Ferragamo
Salvatore Ferragamo got its start in the 1920s, but while their shoes may have a modern twist now, they still maintain their elegant style.
Tod's

Tod's boasts 'Made in Italy' quality in all of their designs.
Tom Ford

Tom Ford shoes are made with sophistication and elegance in mind, boosting the confidence of the wearer.
Valentino

Since the beginning, Valentino has combined bold and glitzy with classy and unmistakable.
Versace

Versace shoes are made with the idea of 'go anywhere' in mind.
Yves Saint Laurent

Yves Saint Laurent shoes are made from quality material to last a long time.
There are many iconic shoe brands, each with its own niche on the market. Whether you are looking for a purpose-built shoe for a singular occasion, a shoe that can be worn all day with style and comfort, or something to make your wardrobe pop, there is a shoe out there for you.