Pinduoduo is a Chinese-based eCommerce firm and mobile-only marketplace. It connects millions of agricultural producers with consumers across China.
It aims to connect businesses and people to the digital economy and allow local communities to benefit from the convenience and increased productivity that its new market brings.
In this post, you'll find everything you need to know, including Pinduoduo stats, user information, and revenue.
LEARN HOW TO MAKE $10K PER MONTH
Get My Book For FREE (Worth $15 on AMAZON)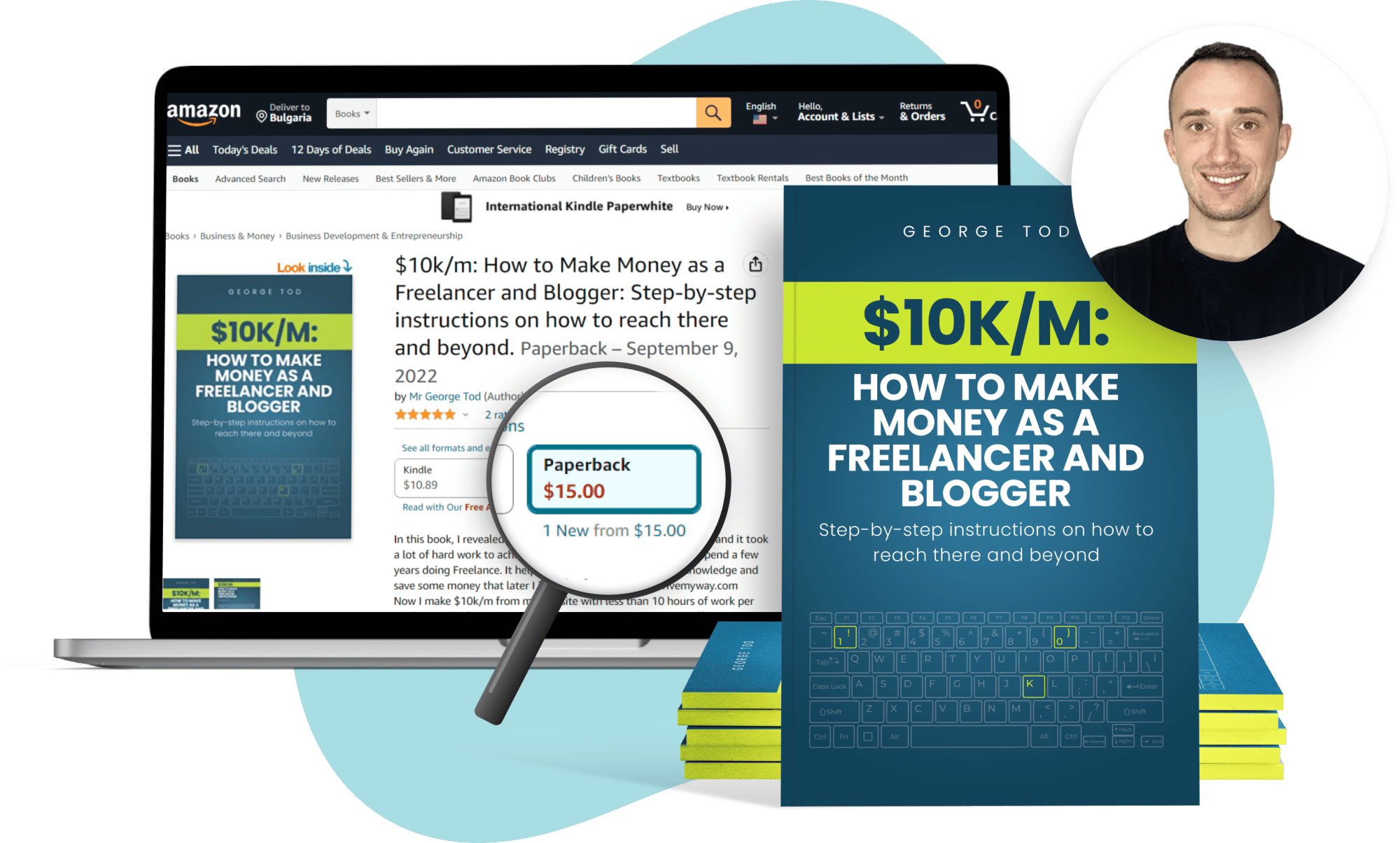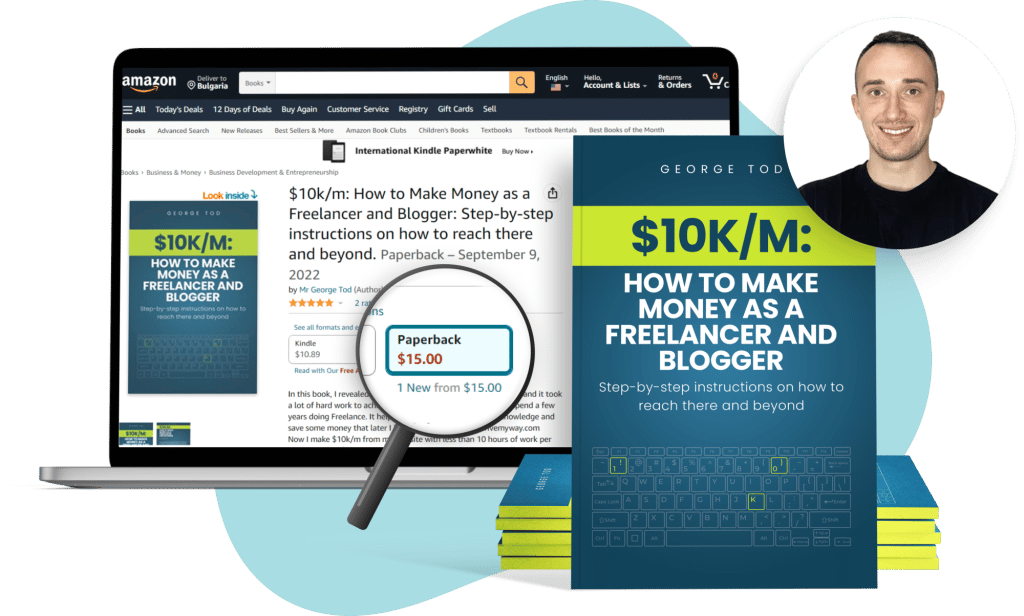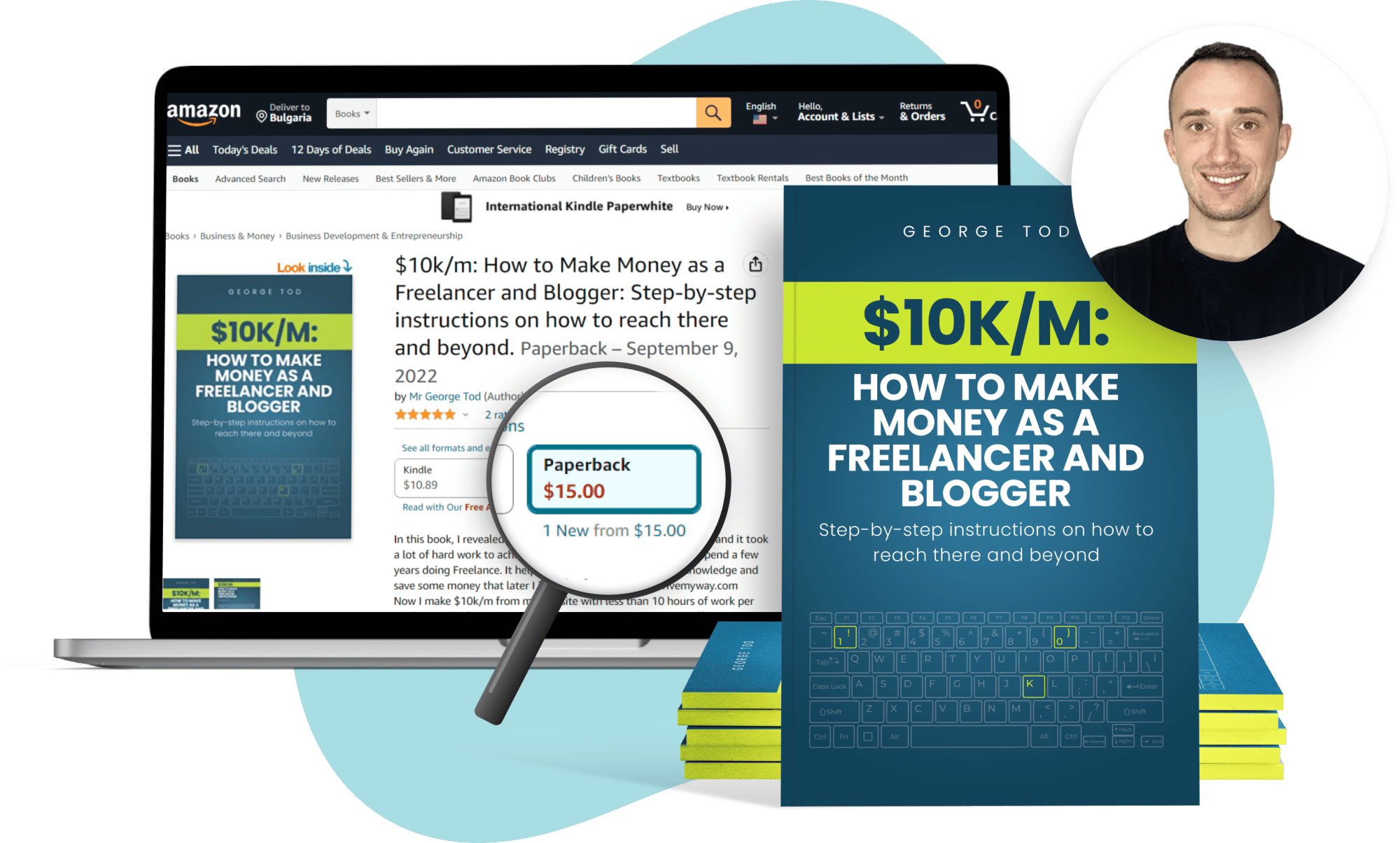 General Pinduoduo Stats and Facts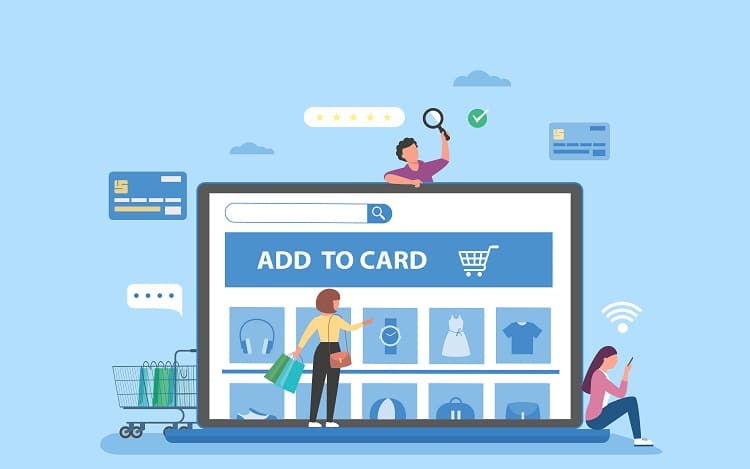 All of Pinduoduo's revenue comes from the online marketplace services it provides
You can access Pinduoduo via the WeChat messaging service
In June 2019, Pinduoduo had 135 million daily, active users
Average Pinduoduo users spent 3.67 times more in 2020 than in 2017
In 2020, Pinduoduo organized an agricultural technology competition. One of the teams used machine learning-driven algorithms to grow strawberries remotely
Pinduoduo Market Share Statistics
5.1 million users sell their products on Pinduoduo
In China, Pinduoduo is number three on the list of eCommerce platforms, behind Alibaba and JD.com
45% of Pinduoduo's gross merchandising value (GMV) was from first and second-tier cities, according to a report in 2019
Pinduoduo merchants have access to over 1 billion monthly users via the messaging service WeChat
Pinduoduo User Statistics
Pinduoduo had 643.4 million monthly active users as of Q3, 2020
Over three years, the number of active users increased by 806.2%
The annual spending of Pinduoduo buyers has increased by 75%
70% of Pinduoduo's user base is female
70% of users live in tier-three cities
Pinduoduo users between 25 and 40 years old make up 63.3% of the total users
Pinduoduo App Stats
Pinduoduo is one of China's top mobile shopping apps that allows people to launch group purchases with family, neighbors, and friends and take advantage of lower products
Active buyers using the Pinduoduo app totaled 882 million in Q1, 2022
In 2021, Pinduoduo received 61 billion orders on its mobile shopping platform
Pinduoduo Revenue Statistics
Pinduoduo's latest revenue figures are $4.62 billion or ¥30.141
In Q4, 2019, this brands revenue hit $1.55 billion, which was an increase of 91%
Over the 2017-2020 period, total revenues grew by 142%
Pinduoduo Stock Price Statistics and Pinduoduo Earnings
When Pinduoduo went public on the NASDAQ in July 2018, its shares were $19 each
By April 2020, the same shares closed at $50.11
In December 2020, Pinduoduo's share price was $165.53
Pinduoduo became one of the worst performers in the S&P 500 in 2021
Additional Pinduoduo Statistics
Pinduoduo was founded in 2015 by Colin Huang Zheng
Shanghai, China, is where Pinduoduo has its headquarters
The average Pinduo order value is $6
In 2019, there were 19.7 billion orders made on Pinduoduo
Pinduoduo uses a centralized AI approach to store and manages data generated on its platform
LEARN HOW TO MAKE $10K PER MONTH
Get My Book For FREE (Worth $15 on AMAZON)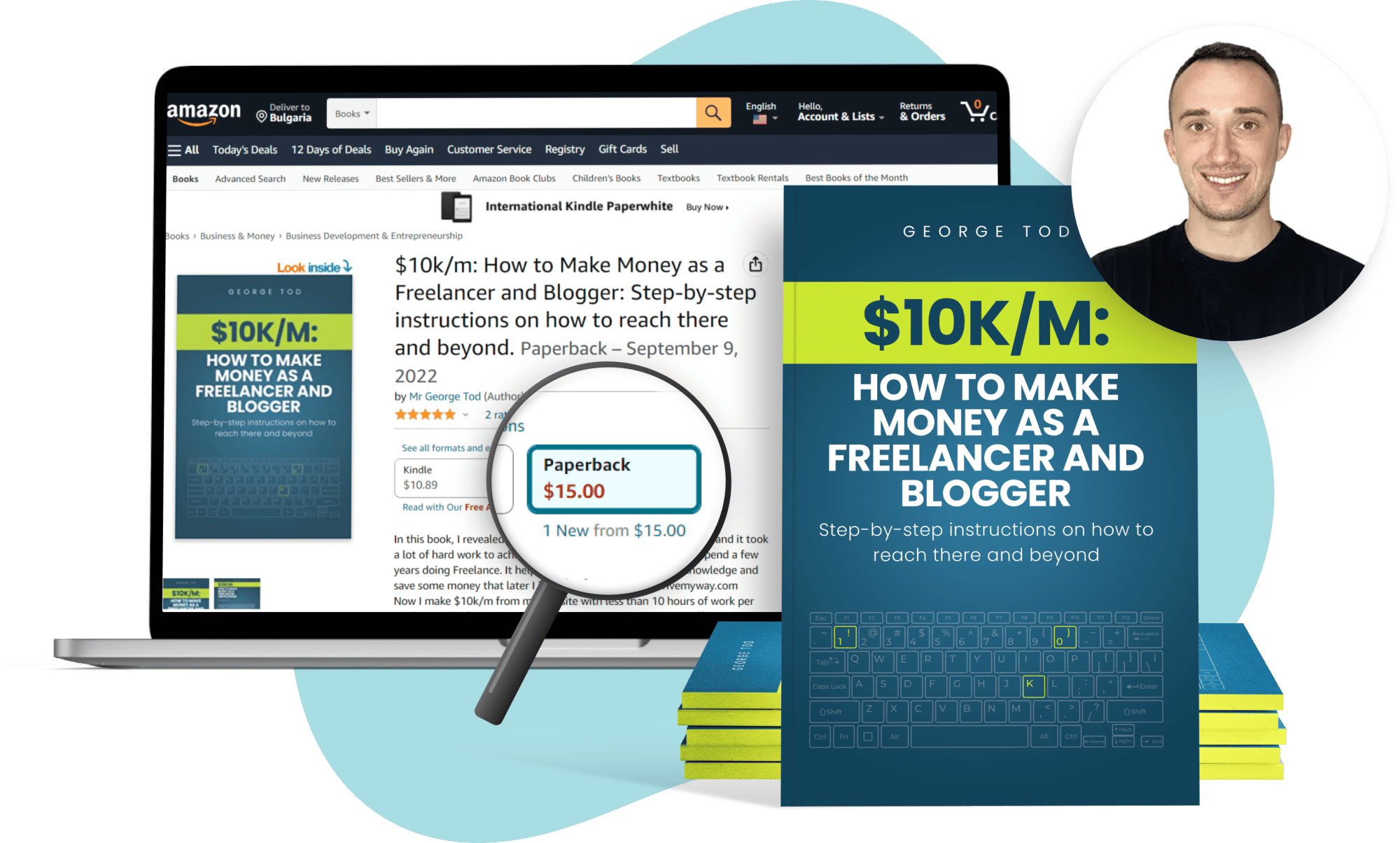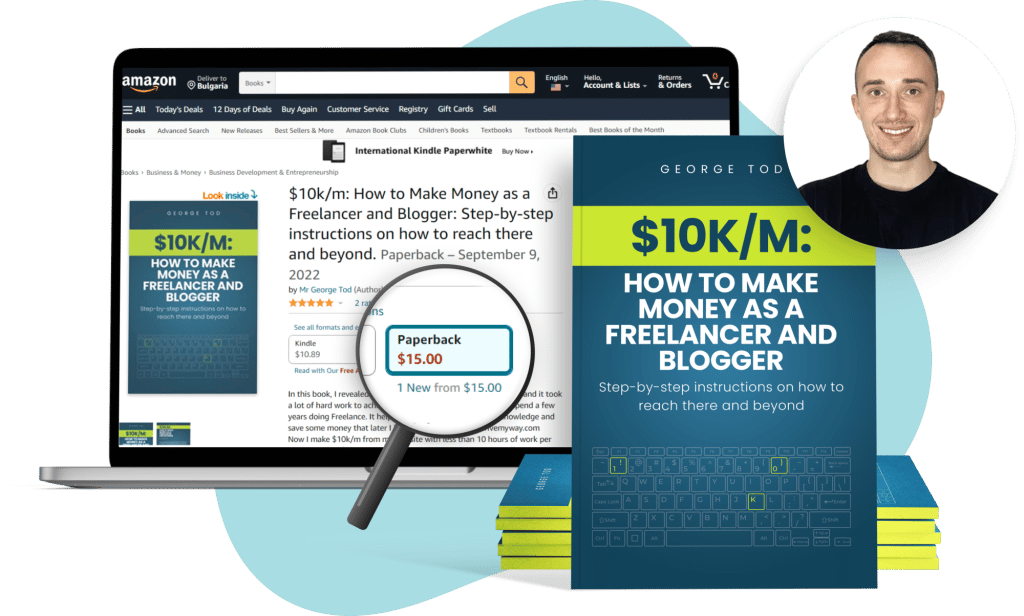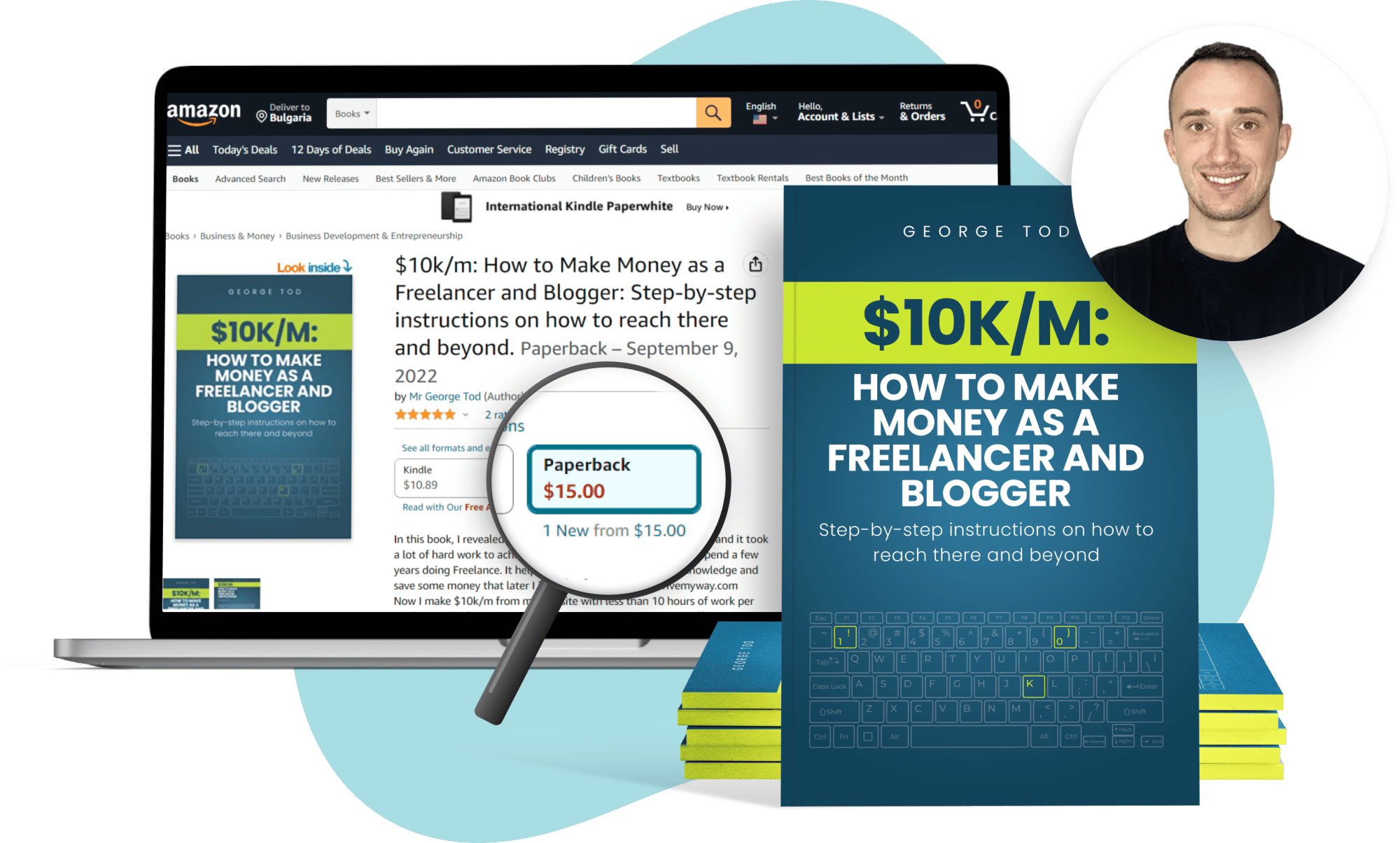 Conclusion
Pinduoduo is primarily aimed at Chinese-based companies. If you're not based in China, you could have problems becoming a merchant on the platform.
Now you know a little bit more about this eCommerce platform, you're in a better position to decide whether it's worth exploring further.
The following resources were used when compiling these Pinduoduo statistics:
Influencer Marketing Hub
Statista
DMR
Investor Insights Asia
Insider Intelligence
China Internet Watch