Trying to add a quote to your Twitter profile to make yourself stand out? Want to put something profound there without coming up with it yourself? These deep Twitter quotes are a great way to start.
Deep Twitter Quotes 2023
These deep quotes aren't credited to any specific person, but they are sure to resonate with your followers. Add them to your Twitter account to inspire the minds of your followers.
Certain people only love at their convenience.
Nobody cares unless you are beautiful or dying.
Just because you miss someone doesn't mean you need them back in your life again. Missing someone is part of moving on.
People treat you exactly how they feel about you. Be blind if you want to be treated well.
All you can do at times is grin. Carry on with your day, hold back the emotions, and act as if everything is well.
Even the strongest feelings expire when ignored and taken for granted.
When you know, you'll never see each other again, saying goodbye hurts the most.
One of the worst sorts of hurt is seeing someone you care about go on and act as if they don't even notice you.
At times, all you can do is lie in bed and pray that you fall asleep before you break apart.
Not being able to articulate why!! Is the worst kind of sadness.
A Few More Deep Twitter Quotes
Progress, not perfection.
There is no failure. You either win, or you learn.
You don't have to be perfect to be amazing.
The future belongs to those who believe in the beauty of their dreams.
The greatest obstacle to success is often our own self-doubt.
Remember that some things must come to an end in order for better things to begin.
The only way to do great work is to love what you do.
The moment you start focusing on yourself, things start falling into place.
Success is not about being the best, it's about being better than you were yesterday
Working for a cause rather than for praise, living life to express rather than to impress.
Deep Twitter Quotes About Life 2023
These twitter quotes say a lot about life, fear, and success. They may be some of the best deep Twitter quotes out there.
I can accept failure, everyone fails at something. But I can't accept not trying.
Life is a journey; if you fall in love with the journey, you will be in love forever.
Only you can change your life. No one can do it for you.
Life has so many different chapters. One bad chapter does not mean it's the end of the book.
Some people are poor in terms of money but rich in heart.
Take time to make your soul happy.
Don't accept your life. Lead your life.
We can't become what we are by remaining what we are.
It is a lot better to walk alone than with a crowd going in the wrong direction.
Some goodbyes hurt, while some teach you to put yourself first.
Deep Twitter Quotes About Love 2023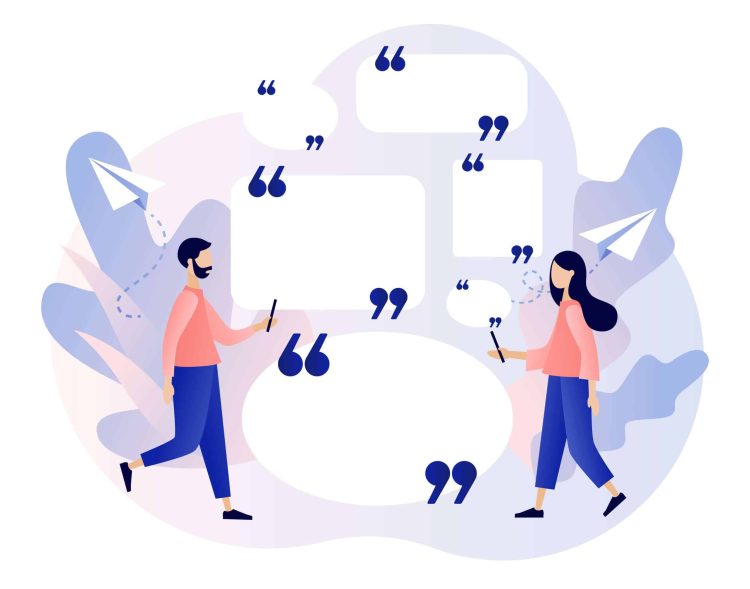 These deep emotional twitter quotes about love are perfect to add to your Twitter profile. You can also tweet them without revealing any personal information about yourself.
When did expressing love become a weakness?
Doing what you like is freedom. Liking what you do is happiness. – Frank Tyger
Choosing the right person cannot be put in the words better than this 280-character deep love tweet.
Being in love & aligned with the right person is a blessing.
Be happy with what you have. Be excited about what you want. – Alan Cohen
Your life is getting better and better. Your career and your love life are going to skyrocket. Good things are coming.
Only put off until tomorrow what you are willing to die having left undone. – Pablo Picasso
Small Circle, Private Life, Peaceful Mind.
When someone loves you, the way they talk to you is different. You feel safe, warm, and comfortable
You deserve a person who goes out of their way to make it obvious they want you in their life.
Deep Twitter Quotes About Motivation 2023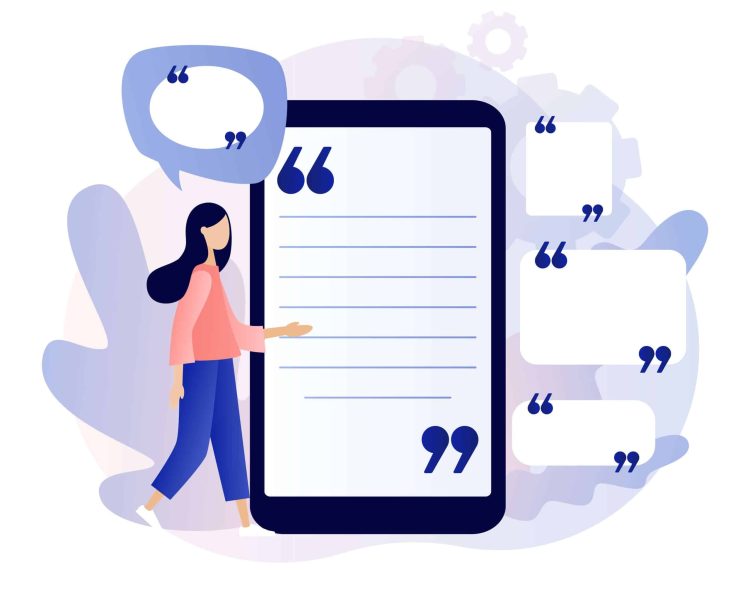 These twitter quotes are great to put on your social media to stand out. They speak about being a successful person and achieving true happiness.
Invest in yourself; it will pay you handsomely.
Everything is difficult before it becomes simple.
Don't attempt to be like everyone else; instead, be yourself.
You become the sacrifice if you don't make the sacrifice for what you want.
Work in complete stillness. Allow your success to create a buzz.
Maintain your tranquility.
Just stay quiet if you can't be kind.
Stop second-guessing yourself. Make it happen by working hard.
Don't give up; just do it.
Darling, take a deep breath. This is only a portion of your tale; it is not the entire story.
You might be interested to check those related posts as well:
FAQs
How to choose the best deep tweets to share with your followers?
Choose short quotes to stick within the Twitter character limit. The quotes should be inspirational or speak to something personal.
What to do to increase my followers?
Increase your followers by interacting with other accounts and posting regularly. Promote yourself whenever is feasible, but don't do it too often or you may lose followers.
How often should I tweet?
It is best to tweet between 5-7 times per day and then see your results for engagement. In addition to how often you tweet, when you tweet plays a big factor in engagement and followers.
Conclusion
These deep Twitter quotes are great to put in your profile, but you can also tweet them periodically to get some more engagement and add some happiness to your Twitter feed. These motivational quotes are just the thing to incorporate into your personal brand.