As the eCommerce market grows, businesses are moving increasingly online.
Many of those who are small or have limited capacity are looking at new fulfillment options to help them build a better business, service customers, and bring in good profits. That is why many brands are looking at Amazon FBA.
In this article, we look at Amazon FBA Rapid Express Freight and how it can help brands bring in much-needed customers.
What Is Amazon FBA?
Amazon FBA is a service offered by Amazon to help small businesses grow online. Essentially, a vendor offers a product for sale to be distributed by Amazon's large network of deliveries.
There are many advantages of Amazon FBA, including the ability of small brands to utilize Amazon's extensive network of already-established fulfillment centers and delivery vans to deliver products directly to customers. It also means that small businesses can have tracking and save costs.
For the customer, it allows for a reliable delivery option that they can trust. They also get tracking information.
The products in the Amazon FBA are stored at an Amazon warehouse. The sale of the goods is split with Amazon. Amazon usually charges a referral fee between 8% and 15%. The actual figure can depend on several factors like the cost of the item, the number of sales made by the brand, and other factors.
What Is FBA Shipping Rapid Express Freight?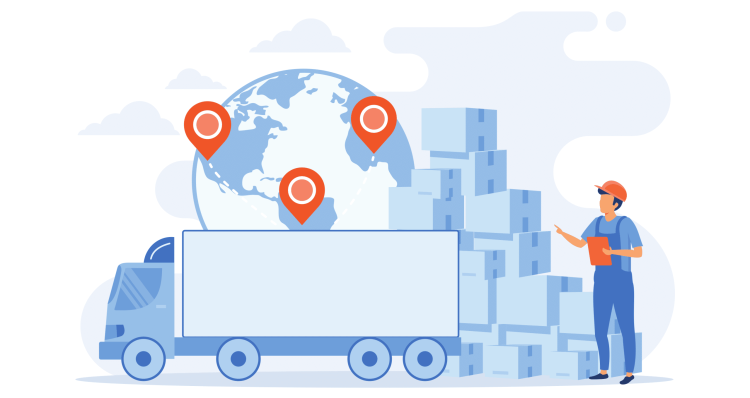 Amazon FBA Rapid Express Freight is when a shipping company offers express delivery of a set of goods to any of the Amazon FBA centers. Essentially, they are a delivery company for goods from the business to Amazon and they do this very quickly.
Using one of these services is considered a good option because they can offer some of the best rates and excellent customer service.
Rapid Express Freight offers to ship to US-based Amazon FBA warehouses. They are experienced in running the logistics end of the job and ensuring that products arrive at Amazon in condition and packed in a way that is acceptable to Amazon.
Amazon is very particular when it comes to how packages are received. And there are numerous options when choosing the right freight forwarder. For example, you want to make sure to select the right one.
There are fulfillment centers worldwide and freight forwarders work within a specific country, region, or with certain products. Ensure that any company you hire will cover the fulfillment centers you need deliveries to go to, which can be more complicated when you're shipping internationally.
In addition, you will need to have a freight forwarder experienced with the possible challenges of shipping to Amazon centers. A good freight forwarder can help you navigate the issues and allow you to build a successful business without any problems.
You also want to make sure that costs are going to be reasonable. The cost of shipping will come out of your profits, but one of the best aspects of a freight forwarder is that the cost per unit can be much lower.
What is the Process of Shipping to Amazon FBA Rapid Express Freight in 2023?
Rapid Express Freight has a simple process that allows any small or medium business that wants to take advantage of the Amazon FBA system. There are four simple steps to get started and supply Amazon with your goods.
Step1: Prepare your goods for shipment

The first step is to ensure that your products are packed correctly for transportation. You don't want them to become damaged en route and the number one cause of damaged products is incorrect packaging.
Every product has a unique way to be packed to protect it from damage. However, most LTL shipments utilize pallets.
Pallets should be checked before products are loaded and secured to them. Pallets that are damaged should be returned to the pallet supplier for recycling and not used.
To secure bundles or boxes to any pallet there are two steps. The first part is to shrink-wrap all the boxes to the pallet. This starts at the top of the load and works down the pallet.
Be sure to shrink-wrap part of the pallet. There are various strengths of shrink wrap, so be sure you get one that can take the weight and strength of your products.
You then want to use appropriate plastic or metal strapping to secure the entire load.
Some shipments might have other shipping options like drums, crates, bags, boxes, and others. Fabric, for instance, can be shipped in reels.
Step 2: Label the shipment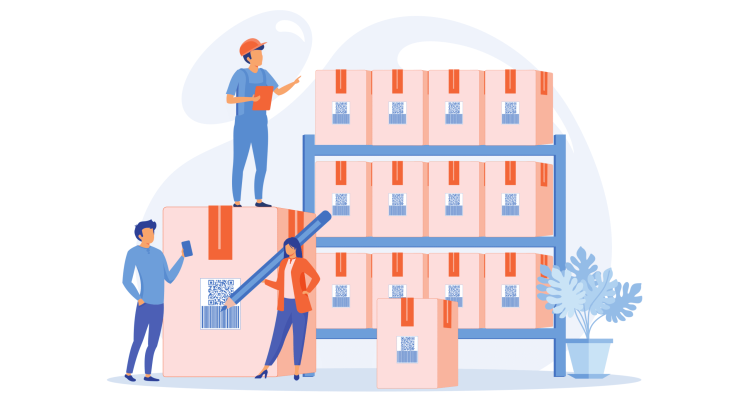 Labeling is an essential element of your shipping. However, it is also where a lot of small businesses fail. They tend to place just one label on each pallet. When this is done shippers can sometimes steal boxes off the pallet or for them to go missing. This can be an expensive cost.
Therefore, place at least four shipping labels, one on each side of the pallet. Ideally, you want to have a label on each of the boxes or containers on the pallet.
Put several labels on your load to ensure that your pallets will get loaded on the right trucks in freight terminals. Labels also reduce the chance that there are no delays in shipping.
Step 3: Complete the bill of lading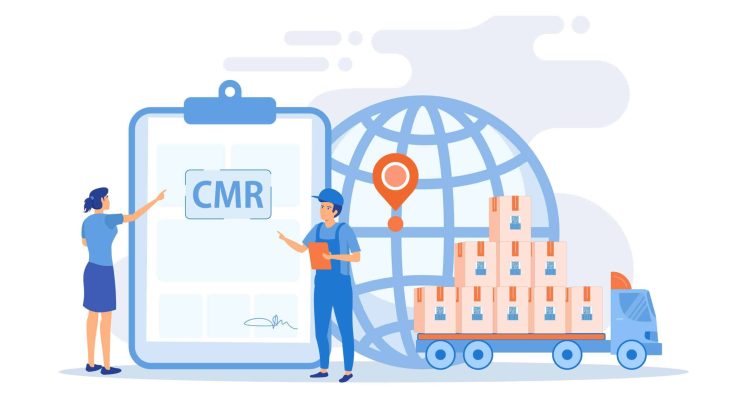 Now you need to complete the bill of lading. The bill of lading is a legal and binding contract between a shipper and carrier. The bill states include several identifiers including:
What is being shipped?
The freight class.
Who the shipper is.
Who is receiving the shipment (consignee)?
Most office supply stores will allow you to purchase blank bills of lading in bulk. There are also free downloadable options from most freight websites. Rapid Express Freight offers to prepare bills of lading for customers, this is a free service.
Step 4: Arrange collection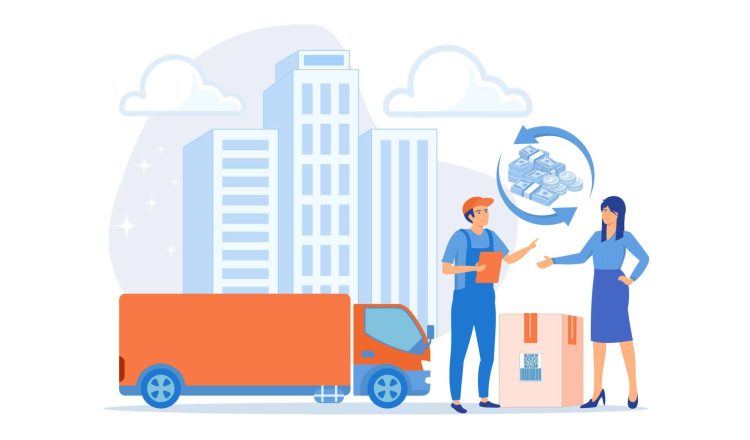 Now you can call Rapid Express Freight to get your pallets and shipment collected. Be sure that you know exactly what items and how much is being transported. The information you provide should also include the gross weight of the shipment, when it will be ready to be collected, and your business' close time.
Rapid Express Freight will then do its best.
The more you know about your customers, the more you can provide to them information that is increasingly useful, relevant, and persuasive. – Jay Baer
PRO TIP
How to get express shipping on Amazon?

To get express shipping on Amazon, you will need to select the "Express Shipping" option in the Shipping & Delivery section of your order details. This option will usually incur an additional cost, and is only available for certain items.
Major Features of Rapid Express Freight 2023
Several features make Rapid Express Freight an option for shipping products to Amazon FBA.
These include:
Monitoring Facility
Each parcel is carefully prepared. They aim to provide a better customer experience than you would expect. One of the tools to help them do this is the Monitoring Facility. It is an online tracking feature that allows you to monitor the progress of your goods as they're transported.
Secure Delivery Service
Rapid Express Freight is a fast service that allows you to get products where they need to go fast. Each service has a timeline, so everyone has a schedule.
Load Entry
There is software that allows users to add lots of parcel information, including:
Height and weight
Package type
Origin and destination
Packing slip/invoice
When you can eliminate the process of manually inputting parcel information, you can save time and money.
Extensive Database
Rapid Express Freight has a worldwide database of partners, clients, warehouses, and other shipping information. Therefore, they can deliver products to any place worldwide with accurate records.
Pros and Cons of Using Shipping With Rapid Express Freight 2023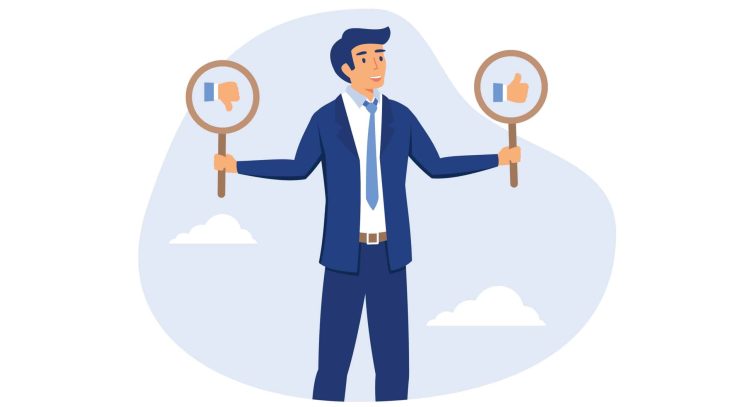 Pros
There are numerous benefits of using Rapid Express Freight for shipping products for Amazon FBA shipping ecosystems. For one, using Rapid Express Freight is quicker than other regular delivery methods, including delivering to FBA warehouses.
Getting products to these locations quicker allows you to save time and improves cash in stock management.
Cons
There is also ease of management of customs or import taxes. Rapid Express Freight will sort this all out for you and you can also manage your package online in real-time. The company is also an excellent troubleshooter if there is a problem, they will take care of it.
Limitations of Shipping to Amazon Rapid Express Freight 2023
There are a few limitations when using Rapid Express Freight for shipping to Amazon. One of the big problems is that you're not able to utilize the lower-cost carriers. This is because you'll have to utilize one of the carriers that have a contract with Amazon.
The second con is that products can't be insured for transport. The reason for this is that any product shipped needs to be protected from damage, which is challenging with the particular method of shipping with Rapid Express Freight.
Carriers and Freight Forwarders
Many new small businesses don't know the difference between carriers and freight forwarders. However, there are certain differences between the two. In this section, we look at the two elements.
Carriers
Common carriers are a company that will transport shipments on regular routes for set rates. They tend to use a Hub-and-Spoke model for their shipments. The hub is a city and the route is from city to city.
At the Hub, shipments are offloaded from one truck and then loaded onto another truck. This type of shipping is suited for small businesses that are selling high volumes of low-weight products.
However, they are known to have a couple of problems, such as the potential for damage based on the additional touch points that are made on the journey.
Freight Forwarders
Freight Forwarders are different. They're an organization that gets goods from the seller to the buyer without immediately stopping.
They tend to use a Line Haul Agent who arranges for one carrier to collect the parcel and drop off the products at a selected Line Haul Agent who then gets another truck to collect the order and deliver it directly to the receiver, in this case, Amazon Fulfillment Warehouse.
This type of service is more customizable and more direct. There are fewer touchpoints as parcels aren't transported from hub to hub, until there is a local van to deliver to the recipient. Therefore, there are often fewer damages and delays and more transparency and tracking for shipments.
FAQs
How much does it cost to ship a pallet to Amazon FBA?
The cost of shipping a pallet to Amazon FBA Rapid Express Freight can depend on a couple of elements. The first is the weight of the products. However, there are some estimates that it can cost about $73 for the average shipment.
How is Rapid Express Freight Delivering your products?
Rapid Express Freight is delivering products through simple methods that allow you to send packages with pallets. The pallets are easy to transport and protected during transport. Therefore, your goods will arrive in good condition. And you can also track the pallet in transport.
Who pays for FBA shipping service costs?
The FBA Shipping service is paid for with the service fees that you pay when you send products to the FBA services. There is a pay-as-you-go service that charges you for the storage space and orders fulfilled.
Does Amazon offer free shipping services?
Amazon does offer free shipping services to customers. Their fees also cover shipping to your customers when they've bought a product from you that will be shipped by them. Therefore, partnering with Amazon can be a cost-effective option to expand your business.
You might be interested to check those related posts as well:
Conclusion
Shipping to Amazon FBA Rapid Express Freight is a great option for those small businesses who are looking to expand. They are cost-effective and reliable. Your profit margins can be much improved as a result.