When choosing a username, you want one that's not already taken. As well as that, it should also give you a unique identity and be easy to remember.
All these factors will help grow your audience, whether you're building a social media following or playing games.
Rare TikTok Usernames
Are you looking for rare usernames for TikTok that'll keep your audience engaged? It's not always easy to be creative, so check out the following ideas.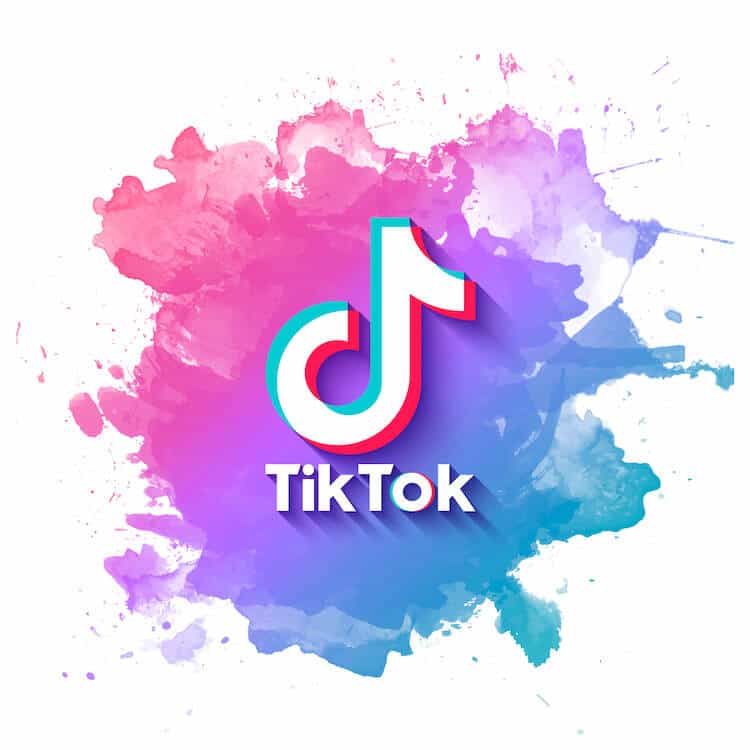 If one of these rare TikTok usernames doesn't fit exactly, use them for inspiration.
Adrifthairdryer

Alienation

Allfreshandlovelyforyou

Allheadsnotails

Amongusexpert

Areyouokay

Awayalready

Basementfox

Bubblesandblosson

Bubblyallthetime

Butteringallthecups

Chillwheellife

Clash.Studio

Clickonthebellbutton

Coolmelon

Couldyoupleasephuckoff

Creepyfred

Cyberlord

Cyberworker

Darksun

Dead Ground

Dearohdear

Death Heaven

Devilisineverythingorisit

Doiknowyou

Dollydimples

Doveitall

Doyoucomehereoften

Fallenfate

Flameornottoflame

Frozenlasagna

Gardencrown

Haveyouseenmagicmike

Heres50buckskillme

Heretowatchpawn

Howaboutno

Iamabasketcase

Iaminalotoftrouble

Iforgotwhyicamehere

Ihaveaheadacheplannedtonight

Infiniteenigma

Juicy_sneezer

Justgoawayalready

Khambakitneka

Killer

Knightindirtyarmour

Letsdreamoutloud

Letsnevertalkaboutthiseveragain

Liketobegrilled

Littlemisspiglet

Makingmistakesismymo

Microwavedalready

Nobrothernottonigh

Notinthemood

Nottodayhoney

Ohphuck

Ohsoyoulikerherhuh

Pleaselikeandsubscribe

Pleasestaaaap

Rudestboyever

Scarymommy

Shadow Rock

Skull Sand

Sorrynotsorry

Suchacheescake

Therenothingwrongwithme

Underpaidhacker

Venomousstone

Wannagetmarriedtonight

Whathappenedhere

Whatisthis

Whycantyoubelikehim

Youaremypassionfruit

Youcangophuckyourself

Youidgits
Rare Instagram Usernames
Choosing a rare username for your Instagram account is crucial as it's the first thing people notice.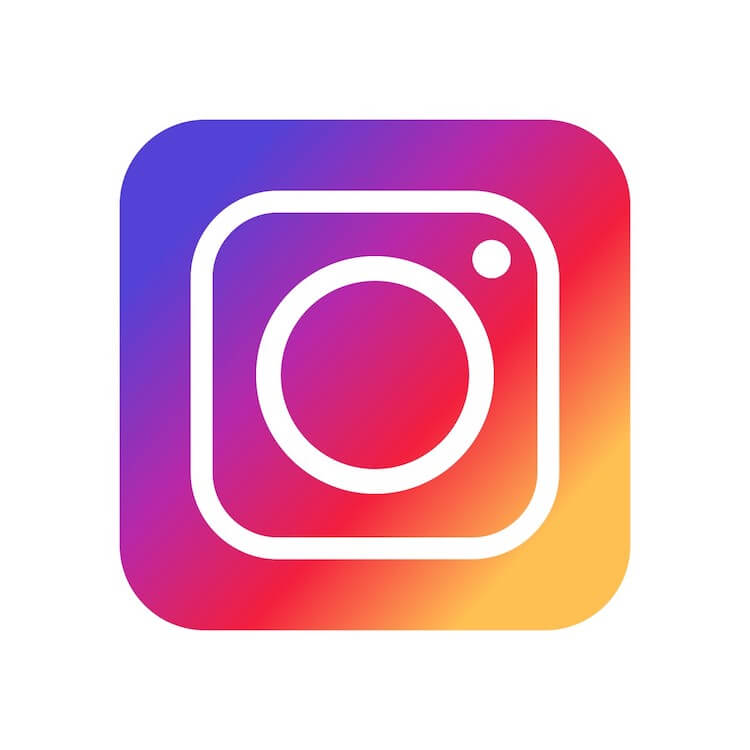 So choose wisely, and your rare Instagram username will leave a lasting impression.
Astonishing Giants

Baby Bugga Boo

Banana Hammock

Butterscotch Seven

Chickenriceandbeans

Corner To Corner

Evil Weevil

Experimentgoogle

Fizzysodas

Fly Like A Rat

Frustrated Monk

Hero Of Itching

Heyyounotyouyou

Hogwartsfailure

Jamba Juicy

Janus Rising

Lifesaving Slave

Little Spoons

Loveandpoprockz

Nachocheesefries

Onetonsoup

Pluralizes Everythings

Screaming Eagles

Seeking Connection

Spoke Folks

Sugarplum Chum

Toastedbagelwithcreamcheese

Tree Walker

Unfriendme

Velvetcanyon

Yellow Menace
Rare Usernames for Games
There's no set definition for what makes a username rare, but for community-driven online games such as Minecraft, Runescape, and Roblox, they are highly valued.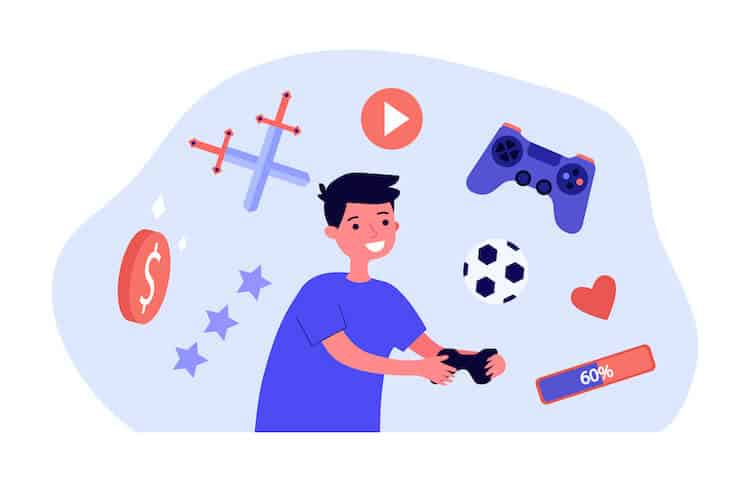 Seeking out a rare username is particularly important if you're a gamer. So why not consider one of the following rare usernames aesthetic? Whether you want rare usernames for Minecraft or rare Roblox usernames, you might find one that fits.
Accidental Genius

Acid Gosling

Admiral Tot

AgentHercules

Airport Hobo

Alley Frog

Alpha

AlphaReturns

Angel

AngelsCreed

Arsenic Coo

Atomic Blastoid

Automatic Slicer

Baby Brown

Back Bett

Breaker

Bullet-Proof

Dissent

Fire-Bred

Gunner

Hash

Hashtag

Hurricane

Indominus

Insurgent

Iron Heart

Iron-Cut

Ironclad

Ironsides

Kevlar

Killer

Knuckles

Lightning

Overthrow

Pursuit

Rebellion

Sabotage

Sick Rebellious Names

Steel

Steel Foil

Steel Forge

Subversion

Tempest

Titanium

Tito

Trip

Trooper

Tweek

Uprising

Upsurge

Vein

Void

Wardon

Wraith

Zero
Rare Tiktok Usernames Not Taken 2022
Choosing a rare TikTok name is an essential step when you're starting on the platform. Here are some rare TikTok usernames that are still to be taken.
Rare Username Generators
If you've had no luck creating your rare username, there are a variety of rare username generators you can turn to for help. Type in a few words, and the rare TikTok username generator software will instantly create a list of unique and secure usernames, gamer tags, or handles you can use for your social media accounts.
Conclusion
If you want a rare and memorable username, you've got to put your brain to work. A good tip is to try and think conceptually.