How do I create a Public Profile on Snapchat?
To create a public profile:
Go to your Profile
Scroll down to the 'Public Profile' section
Tap 'Create Public Profile'
Follow the on-screen instructions to create your Public Profile
Most content on Snapchat can only be viewed by people you're friends with.
However, switching to a public profile will give all Snapchat users the ability to easily find and view your content.
In this guide, we'll explain how to make a public profile on Snapchat and why it's beneficial for growing your personal brand.
What Are Eligibility Criteria for a Public Profile on Snapchat?
The user must be 18 years or older
Account must be older than 24 hours
Must have at least 1 bi-directional friend (they must add you as a friend too)
Must adhere to Snapchat community guidelines
Why Use Snapchat Public Profiles?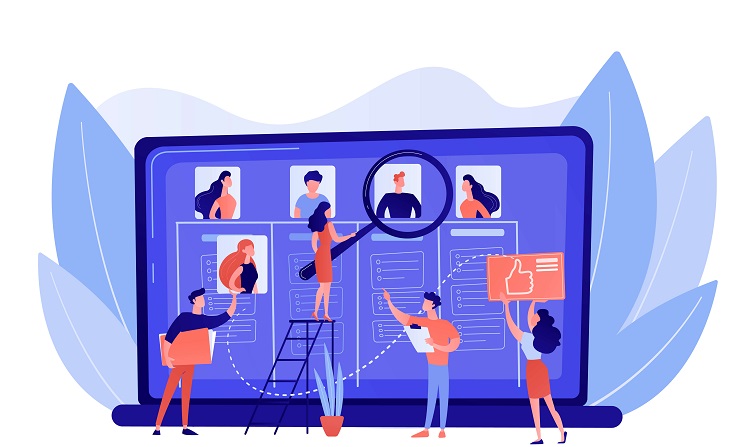 One of the main benefits of making your profile public is exposure.
When you have a public profile, all your stories and content will be discoverable by other Snapchat users, regardless of if they are your friends.
Going public is a great option if you want to gain more followers or get more content views.
Having a public account also gives you access to different Snapchat features.
For example, other users can now subscribe to your profile instead of adding you as a friend.
You may also choose to display the number of subscribers on your profile.
While stories will be shared with your subscribers, you will still have the option to post directly to your friend list.
That means you can still share more private content with a selected group of users if you wish.
Users can also view information and past content on your profile.
You'll be able to add a profile picture, bio, location, lenses, and even saved stories.
So even if you aren't sharing a public story, your subscribers can still interact with your content.
How to Create Snapchat Public Profile (IOS & Android)
Creating a public profile on Snapchat is the same for both iOS and Android users.
In just a few steps, you can make your profile public to be more discoverable by others.
Step 1: Click on Snapchat Profile Settings
Open Snapchat and click on your profile or Bitmoji icon in the top left corner to open up the profile settings menu.
Step 2: Select Public Profile
Once you are in your profile settings, scroll down until you find "Add to Spotlight."
Click the ellipse and then select "Create Public Profile" from the pop-up menu.
Step 3: Create Public Profile
Snapchat will now walk you through how to create your profile.
Once you're finished, click the "Create" button on the screen.
That's it!
Your profile is now public and users will be able to subscribe to your profile to see your public stories.
If you are insecure, guess what? The rest of the world is, too. Do not overestimate the competition and underestimate yourself. You are better than you think. – Tim Ferriss
How to Create and Manage Public Profiles on Snapchat for Businesses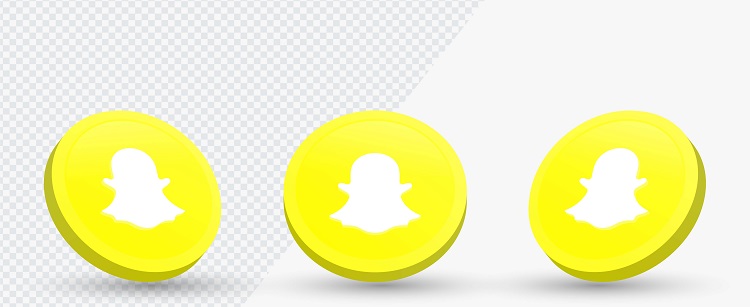 Companies and businesses also have the ability to create a public profile.
This way, they can easily connect to their customers and increase brand awareness by sharing valuable content.
There are many similarities between individual public profiles and business public profiles.
For example, business public profiles will still have a landing page where users can view saved stories and published Snapchat Lenses.
However, business owners can also link their Spotify shop to their stories.
Any subscribers will then be able to browse and even purchase products directly through the app.
We'll walk you through how to create a public profile account for your business.
Keep in mind that in order to create a public business profile, you must have a business account that was created through Snapchat Ads.
Step 1: Log into the Ads Manager
Using your username and password credentials, log into the Snapchat Ads Manager website.
Step 2: Select "Public Profiles"
Click on the menu in the corner and select "Public Profiles" from the list.
Keep in mind that only Organization Admins can create public profiles.
Step 3: Connect to Business Account
Snapchat will ask you to either create a new account or link your current business account.
If you already have a business account, select "Connect to Business."
Step 4: Create Username and Add Profile Information
You have the option to create a user name for your Snapchat public profile.
You can also add a profile icon, bio, company address, and email under the "Profile Details" page.
Step 5: Create Public Profile
After adding your details, click "Create Public Profile."
Your Snapchat account will now be public!
Step 6: Add a Saved Story
It's also important to add saved stories or AR lenses so your customers can view your content as soon as your profile is set to public.
You can do this directly through the Snapchat app.
How to Edit a Public Profile on Snapchat (IOS & Android)
Creating a Snapchat public profile is only the first step.
To get the most out of the public profile feature, you'll want to customize your profile with information and content.
This allows subscribers to view your information and content whenever they want.
Step 1: Click "My Public Profile"
Once you have created your public Snapchat profile, you'll see the option to edit and add information to your account.
Click on "My Public Profile" under your profile settings menu.
Step 2: Edit Profile Information
Now click "Edit Profile."
Here, you can add a photo, short bio, and any other information you want to share with the public.
Step 3: Add Stories
If you'd like to save past stories to your current profile, you can do so by clicking the "Stories" tab.
Your saved stories will stay on your profile indefinitely.
You can also add photos or videos straight from the camera roll on your device.
You might be interested to check those related posts as well:
Conclusion
Knowing how to make your Snapchat public allows you to share your content with the rest of the world.
Not only will you have access to a unique set of features, but you'll also get to expand your reach and showcase your talents with others.