Snapchat is a well-known social media app with millions of users.
This popular app is releasing a premium version, which will afford users access to new features that are not included in the free version of the application.
What is Snapchat Premium?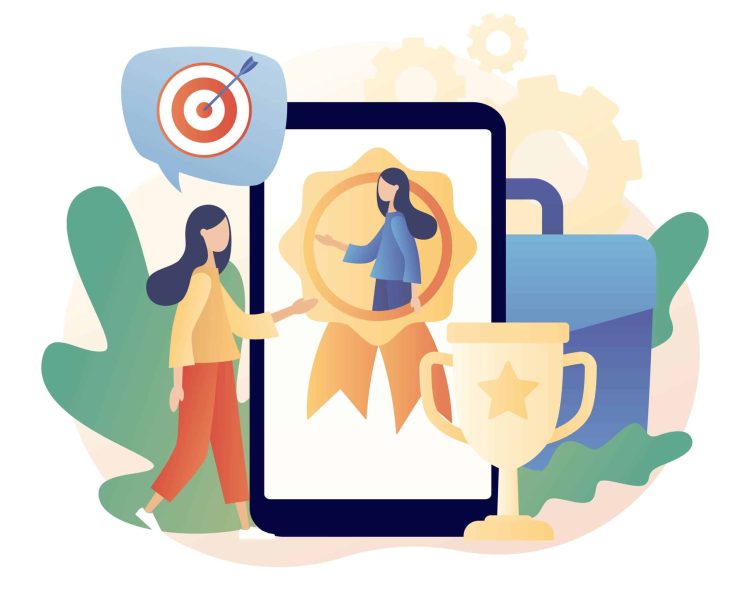 Snapchat Plus is a newly released premium Snapchat app that awards users exclusive features that have not been released on the non-paid app.
This new subscription-only option was released in late June 2022.
Snapchat charges $3.99 USD each month for access to this new app, with discounted options available if you are willing to pay for longer periods of time at once.
You are able to purchase the subscription for $21.99 USD for 6 months and $39.99 per year.
If you would like to try the app before committing to the monthly subscription cost, Snapchat is currently offering a 7-day free trial to its users.
How to Get Snapchat Premium?
Snapchat Plus cannot simply be downloaded from the app store. Instead, the process to get this new app is a little more in-depth.
In order to download this app, you must first download the regular Snapchat app from the app store.
If you already have the Snapchat app, then you do not have to re-download it.
Though it is worth noting that you must have the latest version of the app to download Snapchat Premium.
How to get Snapchat Plus
1. Open the Snapchat app
2. Select your profile (the Icon is on the top left of the screen)
3. Select the gear icon on the top right of the screen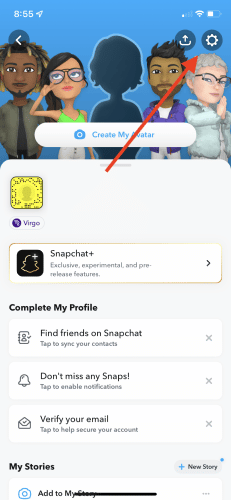 4. Choose the Snapchat Plus option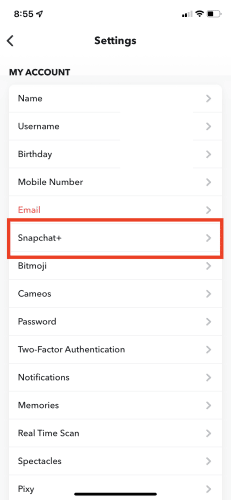 5. Select whatever payment plan you would like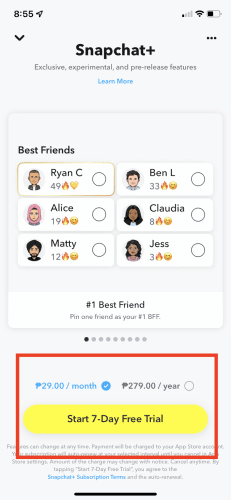 6. Restart your app
If you are unable to download Snapchat Plus, contact the customer service team.
There are two commonly reported issues that come into play when downloading the app.
The first is that the Snapchat Plus option doesn't come up when the user goes to their settings.
If this is the case, your Snapchat app likely isn't updated to the most recent version. Try updating your app, and check again to see if the option appears. If the option still doesn't appear, try deleting and redownloading the app.
The second common issue is that the app doesn't change once you have signed up for Snapchat Plus. If the app doesn't change, try closing the app completely and restarting it. This should solve the issue.
What Are the Snapchat Premium Features?
You may still be left wondering what is so special about Snapchat Plus, even after reading all of this information, so let's look into the special features that you get with the subscription-style service.
First and foremost, the Snapchat Plus app gives you early access to features that have yet to be released on the app.
These are exclusive, sometimes experimental features that may later be introduced to other Snapchat users.
Here are some premium features you will have access to:
1. Select and Pin a #1 BFF
Choosing someone as your #1 BFF will permanently pin your Snap conversation with them at the top of your chat list.
It will also add a special smiling emoji to their bitmoji. You are only able to pin one #1 BFF at a time.
2. A Special Badge is Displayed On Your Profile
Once you have subscribed to Snapchat Plus, you will receive a black star badge that appears next to your name.
When others are looking at your profile, they will be able to see this badge and know you are a Snapchat Plus user.
This badge is automatically disabled, so once you have downloaded Snapchat Plus, you will have to manually allow it to be displayed.
3. See You and Your BFF's Orbit
This is a unique feature that ties your and your friends' interactions to the solar system. Essentially, your friend is represented as a planet in your solar system, and you are a planet in their solar system.
The planet's distance from the sun represents the amount of interactions you have with that person. If you and your friend have more interactions than everyone else on your chat list that day, then they will receive a Mercury friendmoji.
This works the same from their viewpoint as well. If you are their most interacted friend, then you will receive the Mercury friendmoji.
LEARN HOW TO MAKE $10K PER MONTH
Get My Book For FREE (Worth $15 on AMAZON)

Take Advantage Of This Special Offer Only For Today! Get my $15 book for FREE when you subscribe to my newsletter and I will show you the way to your first $10k month in less than one year.
4. Access to Exclusive app Icons
As a Snapchat Plus member, you will be able to change the appearance of the Snapchat icon of your app. You are given several choices that allow you to spice up your phone's home screen.
Please note that this feature is only allowed on devices that run IOS.
5. Be Able to Locate your Friends Through a "Snap Map" Feature
This new unique feature uses ghost trails to allow you to not only know the current location of your friends, but also allows you to see where they have been in the last 24 hours.
6. See Who has Rewatched Your Story
Snapchat Plus has also added an indicator that allows you to know how many of your friends have rewatched your story (but not how many times your story was rewatched).
When looking back at your story, you will see a pair of eyes icon that lets you know how many of your friends have rewatched your story.
Conclusion
The new Snapchat premium option referred to as Snapchat Plus is a new twist on the original Snapchat app. This app offers a great deal of new, unique features and opportunities to its users.