Snapchat is a popular social media platform that allows you to chat with friends and family. Snapchat search is used to build connections with new people. The idea behind the service is really simple. You post photos and videos that expire within 24 hours or send them privately to a contact.
Once the contact has viewed the video or photo, they expire. There are also some fun features you can use to enhance your posts, such as floating hearts or dog ears.
How to Search for Someone on Snapchat 2023
If you want to find someone to connect with on Snapchat, there are several ways to do it. Finding people is easy. Just try one of the following methods to help you find Snapchat friends.
Snapchat Search by Phone Contact Synchronization 2023
Snapchat doesn't allow for a direct Snapchat search by phone number, but you can add a person's phone number to your contact list and then direct Snapchat to upload it. [a note to the author: please add intro]
[a note to the author: please add a screenshot of the process]
Open Snapchat app

Tap your Profile Icon, which is located in the left-hand corner of your screen

Tap "Find friends on Snapchat".

Confirm synchronization by clicking "Continue".

Press OK on the pop-up screen to allow Snapchat to access your contacts.

Once your contacts are synced, anyone who has a Snapchat account will appear in the list form.

Tap '+' to add an account
The method is not 100% guaranteed to find all your contacts. For example, Snapchat won't sync contacts that are registered with an email address or those who don't allow Snapchat to access their phone number.
Snapchat User Search through Username 2023
You can also perform a Snapchat search with a username if you're looking for people to connect with. Follow the steps below:
Open the Snapchat app

Simply type the username of the person you're trying to locate in the search bar that you can see at the top of the screen.

You can find Snapchat usernames that match your search or are close to, and they will appear in the list below. Check the list and if you find the person you're looking for, tap the + button, and it will be added to your Snapchat contact list.
Snapchat Search through Snapcode 2023
Snapchat gives every user that signs up to use the app a unique Snapcode that is kind of like a QR code. You can scan it into the app and find a user. Once you've found the user, it's a simple case of adding them straight away. Follow these steps:
Open the Snapchat app

To find a Snapcode, get the person to tap their profile in the upper left-hand corner.

The Snapcode is the yellow box filled with a pattern of dots and the user's icon.

Point your camera to the user's Snapcode and tap. Hold the screen for a few seconds before you let it go. The camera will automatically scan the Snapcode and locate the person's account.

To add that person to your contacts, tap "Add Friend".
You can also Snapchat scan a screenshot or photo of a person's Snapcode to locate their account. The person doesn't have to be there with you in person.
Snapchat Search Using A Professional Username Search Tool 2023
If you have no luck with the methods above, there is another option. There are some very effective tools you can use that will help you track someone's Snapchat details. Here are just a few of them:
Social Catfish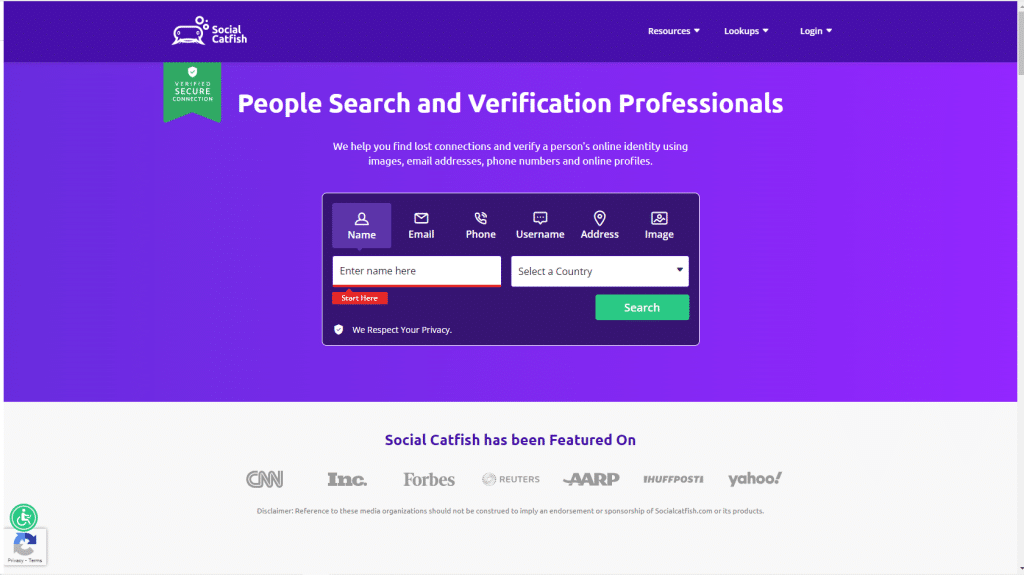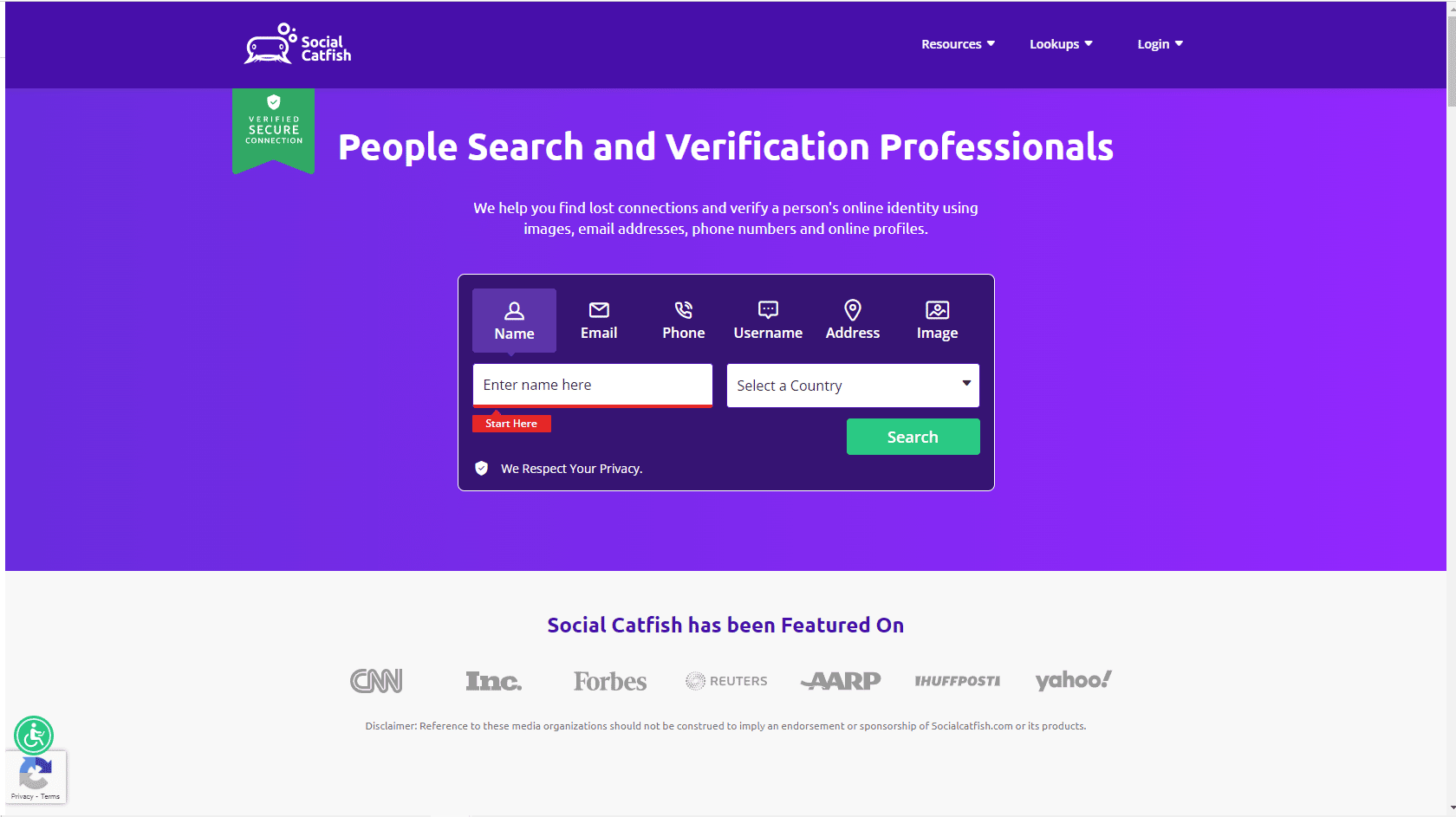 Social Catfish is a tool you can use to locate people with a username across a range of social networks, including Facebook, Twitter, and of course, Snapchat. The tool also includes an advanced image search you can use to check a person's real identity should you want to know whether they're a scammer or catfish.
You can search for people by name, email, phone, username, or with Snapchat search photos. Once you've entered one of these into the search bar, Social Catfish scans the database and then delivers a correct match. All it takes is just a few minutes of your time. You can find out the owner of a social network profile and a whole lot more revealing information.
BeenVerified

BeenVerified is another people search engine you can use to look up almost anyone virtually. As long as you know their name, phone number, or email address, you can uncover their social media profiles on most of the popular social media networks.
You input the information into the search, and BeenVerified will search its database for a correct match. Once the tool has found a match it will provide a detailed report including a person's media accounts, contact details, and public information.
Snapchat is not yet one of the networks included in BeenVerified's database, but people often use the same username across different platforms, so you could find a correct match that way.
Spokeo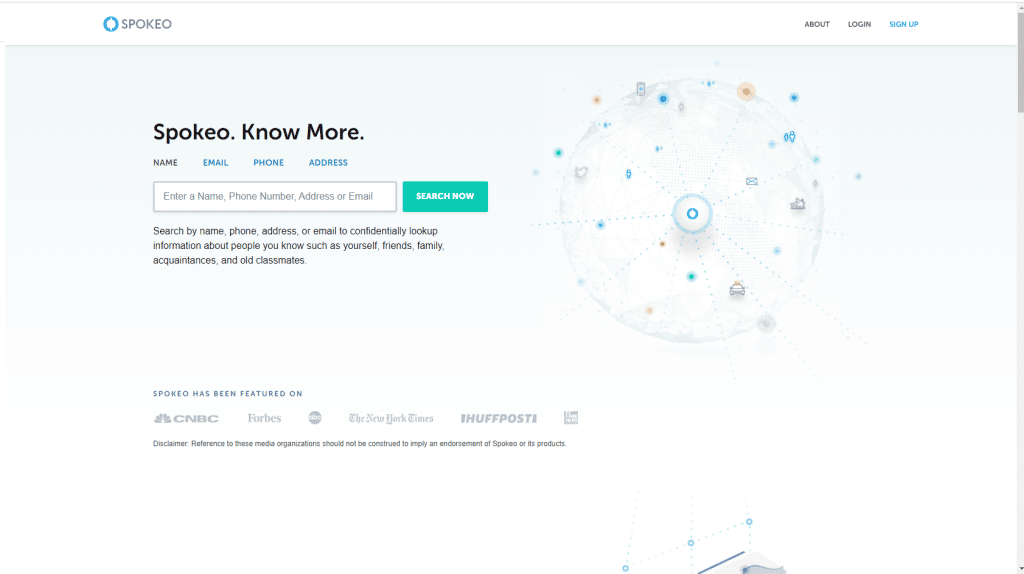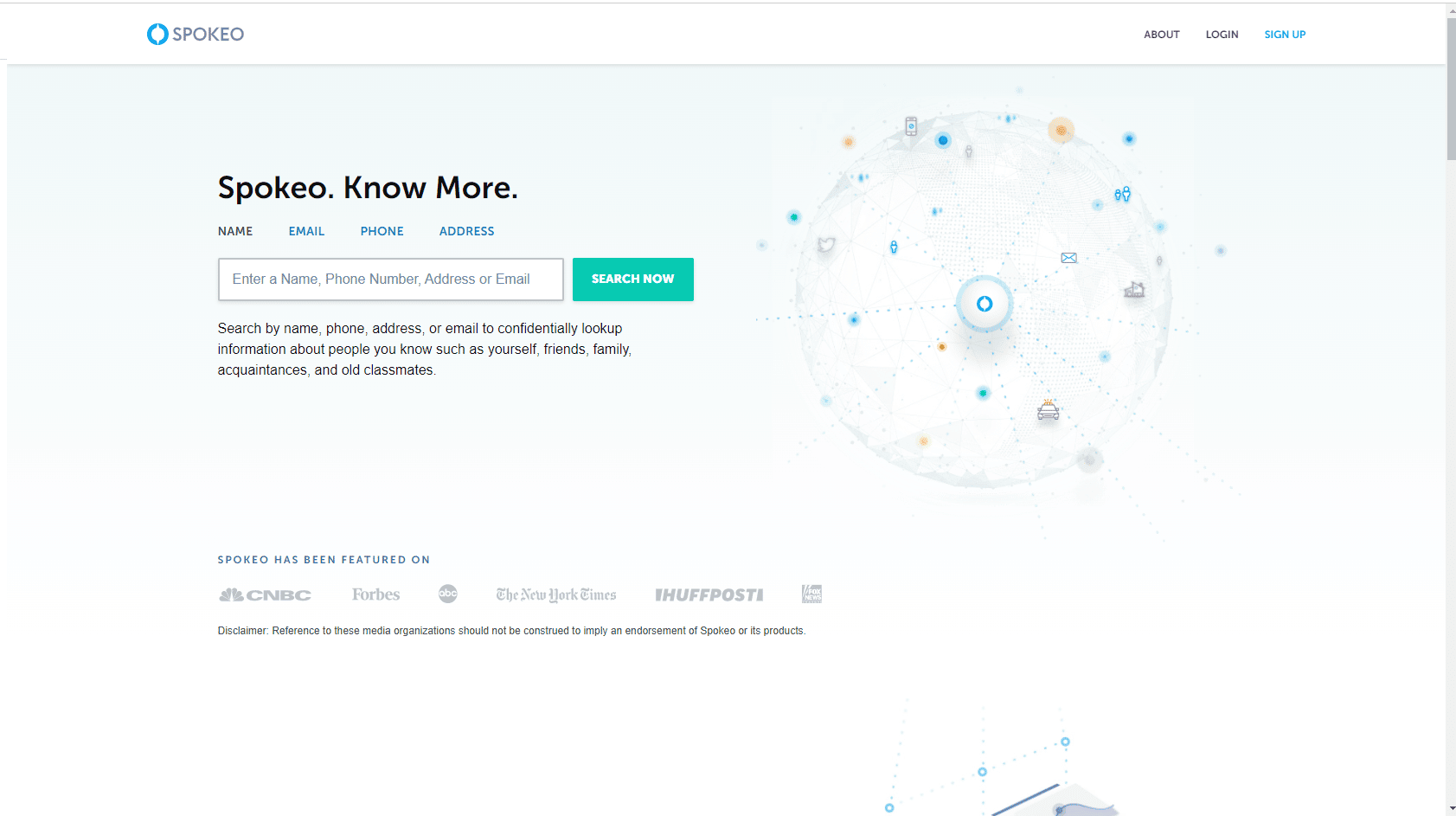 Spokeo is another tool that has access to a vast database that ranges over 120 social networks. You can use it to find lots of useful information associated with a specific name. You have the option to search by name, email, or phone number and dig into their social media profiles and dating sites such as Tinder, Match, Facebook, Instagram, and many more.
When you perform a search, Spokeo will search its database and provide a report that can be very revealing. The information it uncovers includes a person's real name, age, address, family information, social media profiles, and much more.
FAQs
Can you search Snapchat without an account?
Yes, it is possible to search for someone without a Snapchat account and perform a Snapchat username search without the app. You can search by using Snapchat on a web browser. You'll be able to see their Snapchat story if you can find them, but you won't be able to make your own story or share it.
What's the difference between a username and a display name on Snapchat?
Your username only appears on your profile. It is what Snapchat friends and family members use to find your account. Your display name is what appears above your Snaps, Stories, and on other Snapchat users' Snap Map and feeds.
How can I change my Snapchat username?
Open the Settings.

Tap "Username" under the "My Account" section.

Tap "Change Username.

Enter a new username, then tap "Next".

Enter your password to confirm the username change, and then tap "Confirm".
Conclusion
As you can see, running a Snapchat search is easier than you thought. You can search in a variety of ways; however, if you've only got a name or very limited information, a third-party professional username lookup tool will be more efficient.