If you're reading this you've probably already received a temporary ban on Instagram. It can be quite worrying, especially if it happened to your business account. The good news is that you shouldn't lie awake worrying about it, because there are things you can do to recover from such a situation.
Am I Banned on Instagram?
Knowing Instagram has banned you is pretty straightforward to spot. You'll see a message that says that "You're temporarily blocked."
You'll also find it impossible to perform certain actions. If you can't like, follow or comment on a post or upload a photo, there's a good chance Instagram has decided to ban you, for whatever reason.
If your Instagram not working and it is not refreshing and you can't open it to find out whether you're banned, ask your friends to look up your account. If they type your Instagram username into the search option, you can presume your account is banned if it doesn't show up.
Another way to check whether your Instagram account is banned is to look out for an email. Typically, Instagram will send you an email informing you of the ban and giving you options if you want to appeal the ban. You can also check other ways to view Instagram without account these include using Google or third-party tools.
Why a Ban on Instagram Is a Threat to Your Business in 2023?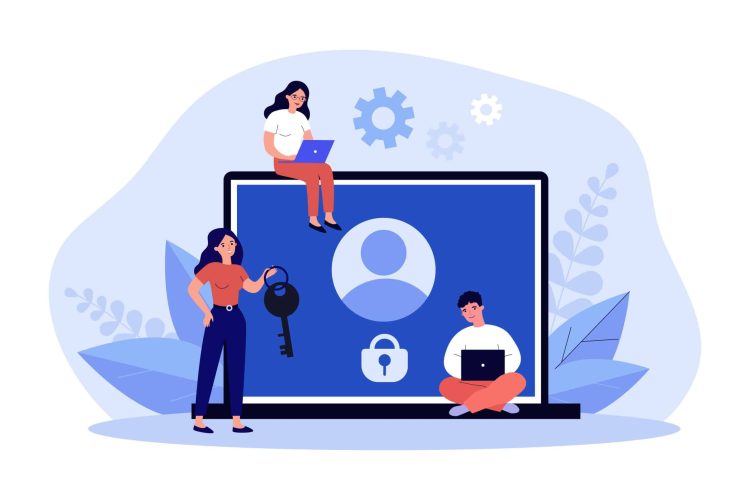 For many business owners, Instagram is the epicenter of their digital marketing strategy. This means it's key in the search for potential new fans.
Building a following and attracting new audiences is an important step for the success of a business, but it's becoming increasingly difficult to reach an existing audience organically.
It's important to remember that everything you build up on Instagram is not yours. It belongs to Instagram. That includes the data of your followers.
If Instagram decides to ban you, what this means is that you lose everything you've built. This makes an Instagram ban a serious threat to your business. Therefore, you should do everything you can to minimize the risk of it happening.
9 Reasons for Banned Instagram Account 2023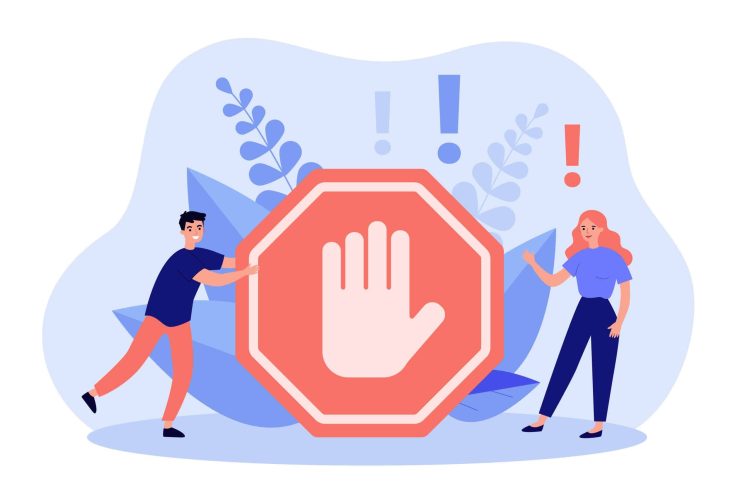 Instagram carefully manages the posts and comments people make and users' accounts. It does this to better control the user experience. You're probably aware that Instagram bans bullying and hate speech and could ban your Instagram account permanently, but that's merely the tip of the iceberg of what's allowed.
There are several reasons why your Instagram account gets temporarily banned. Check out the following and see if any of them apply to you.
1. Account Deactivation
The most obvious reason for an account being banned is that the user has deactivated it temporarily. You can also delete your account if you want to.
If you delete your account, your Profile, videos, photos, likes, comments, and followers are removed permanently. If you only want to take a break from Instagram, you can deactivate your account temporarily, you can still do some of the things without Instagram account.
2. Request to Change Account Password
If Instagram notices that your password is weak or it may have been exposed or compromised by outside sources, you will be asked to change your password so that others can't access your Instagram account.
3. Your IP Gets Flagged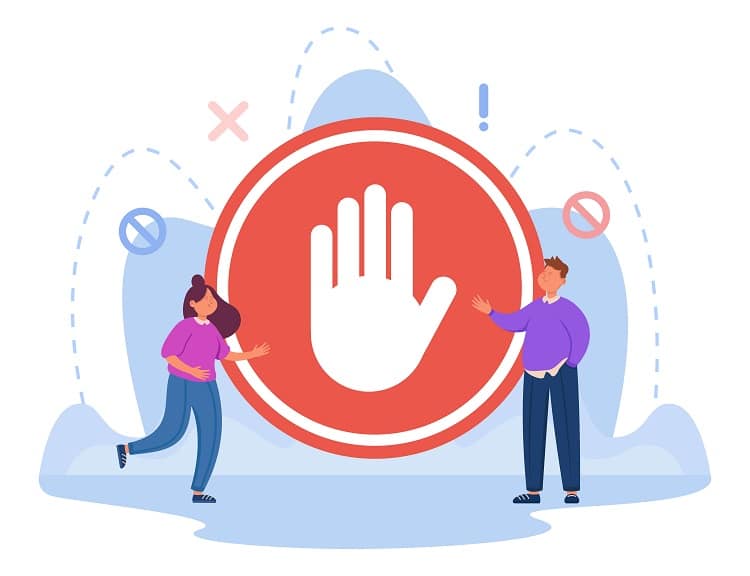 Instagram has been known to place an Instagram IP ban if it's suspicious of any activity on the platform.
Your IP might be flagged because you're leaving thousands of comments or following huge numbers of accounts. Such activity is indicative of bot activity which is something Instagram does not allow.
To find out whether your IP has been banned rather than your account you must first clear the cookies from your web browser. If your account has been banned, you'll find yourself logged out of your account and have to access Instagram as an unregistered guest.
To further check whether it's your IP that's been banned, try connecting using a different web browser. Use one that you've never used before to access Instagram to be certain that it's your IP address that's blocked.
With an Instagram IP ban, any connections from the banned IP address will be refused.
4. Profile Visit Block
You can block other people from visiting your profile if you want to. If you choose to block someone from the Instagram app, you can block their account or block their account along with any other existing accounts they might have or decide to create.
If you don't want to block someone completely, you can choose to restrict them, delete any comments they make from your posts, or block multiple people from commenting on your posts.
To block or unblock someone, you can go through settings, via their profile, or through Direct.
5. Session Action Block
A session action block is very common and often happens because you've liked too many posts, left lots of comments that appear repetitive and spammy, followed or unfollowed too many accounts in one day, or sent an excessive number of DMs.
If it's a mobile session that's been blocked, your only course of action is to wait for an unblock. This can take between 24 and 48 hours.
If your desktop session gets blocked, you've lost the session and all you can do is log out from Instagram, log back in and then wait for between 24 and 48 hours.
If you want to avoid session action blocks in the future, reduce the number of comments, follows, likes, and DMs you make daily.
6. Instagram Action Block on an Account
When you repeatedly get your session's action blocked, there is an increased risk of your account being blocked. If you receive an account-wide block, you won't be able to like, follow, leave comments, or send DMs for a specific period.
The only real solution for this type of block is to wait it out and reduce the number of actions you make on your account.
7. Hashtag Misuse Shadowban
If you're using the same Instagram hashtags over and over again or are using banned hashtags such as #alone, you run the risk of your account being shadowbanned.
If your account becomes shadowbanned, people that don't follow you will be unable to see your posts under hashtag search. This means your account is no longer discoverable from hashtags.
You can check whether a hashtag is banned by visiting the hashtag page. Check out the Recent Posts section. Banned hashtags will have no Recent Posts.
It's possible to check whether you're shadowbanned quite easily. Publish a post that has at least one low-volume or rare hashtag. Ask one of your friends to unfollow you and try to locate your post using the hashtag. It's also possible to do the same if you're got a backup or second Instagram account.
The way to get around this problem is by changing your hashtags. Alternatively, you could stop using hashtags for a while and wait to see what happens. This type of ban tends to disappear over time.
8. User Complaints
Other users can make complaints about your account. When a user makes a complaint, Instagram is notified and obliged to look into it, especially if multiple accounts have reported the same account.
Should Instagram find that the account is violating Instagram terms and guidelines, appropriate measures will be taken. This might lead to a ban or deactivation of the reported account.
The person making the complaint remains anonymous to the account that was reported.
9. Getting Engagements
Getting too many engagements looks very suspicious and Instagram is likely to ban you because it will think you're part of an Instagram pod or group.
An engagement pod is a group of Instagram users that collectively share and engage with each other's posts.
They choose to do this in the hope that they can con Instagram's algorithm into thinking their content is good.
Joining one of these active engagement pods sounds like a good idea and is likely to get you lots of momentum, to begin with. However, it won't be long before Instagram and its algorithms spot what you're doing.
If Instagram catches you trying to cheat their algorithm, you'll be banned, no questions asked. They won't ban you outright. Instead, they'll stop your content from being visible to new followers.
PRO TIP
You can submit an appeal to Instagram if you think your account was suspended by mistake, and even if you violated Instagram terms of services.
How to Get Unbanned on Instagram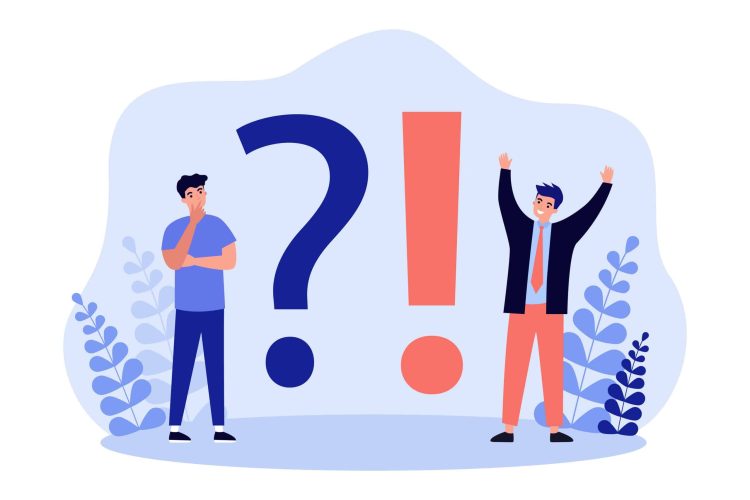 If you want to recover from a temporary Instagram ban, there are a couple of things you can do.
Report the Problem to Instagram
If your actions have been a genuine mistake, you could take it up with Instagram and see if they take pity on you and reverse the ban.
You simply click on the "Report" or "Tell Us" option and report your issue to the administration of the social media platform.
Stop All Actions for a Couple of Days
As a precaution, it's usually best to stop all actions for a couple of days. What that means is no likes, comments, follows, or unfollows. There is, however, no reason why you shouldn't continue to browse the platform.
On day three, resume your normal Instagram activities, making sure you avoid anything suspicious. Limit your likes and comments to just a couple of posts per day. You might also try uploading a photo to check everything is back to normal.
4 Tips on Avoiding Instagram Bans
If you want to avoid the inconvenience of a ban in the future, consider the following:
Uninstall any third-party apps
Link your Instagram with other social network accounts
Make sure your Instagram profile has the correct personal information and is complete
Stop spamming or abusing the platform
Trust Scores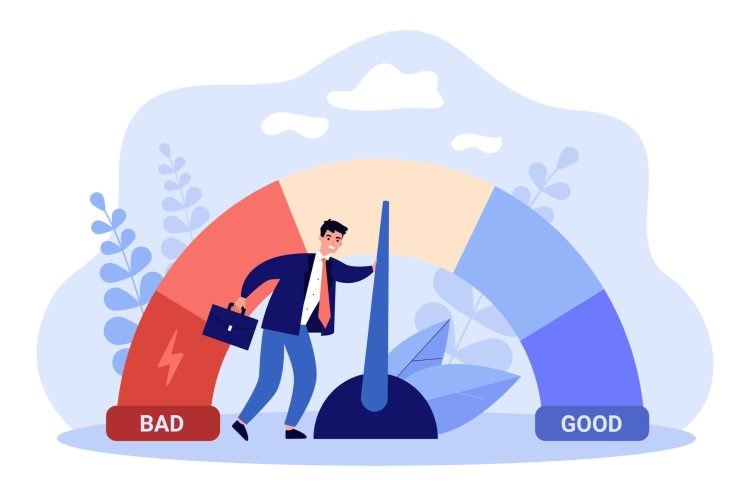 Instagram assigns every account, device, session, and IP address an internal trust score. These change over time, depending on how you use your account. If your trust scores become extremely low, you run the risk of bad things happening to your account, such as banning.
Positive Trust Score Factors
Time: Trust scores buildup as time passes. The risk of penalization is much lower for older accounts.
Number of followers: The greater the number of followers you have, the higher your trust score. However, it's not a case of purchasing more fake followers. Your account engagement will suffer if your followers don't engage with your posts.
Organic engagement: The more your followers engage with you the better it is because it shows your content resonates with your audience. Likes, follows, comments, and direct messages you receive organically are the most beneficial.
Your IP address: Shared proxies and Datacenter IPS don't have a high trust score. Mobile IPS have the highest trust scores, followed by residential IPs. Public IPs often get flagged and you may find your session gets temporarily blocked from certain actions.
Negative Trust Score Factors
Excessive actions: Your trust score will take a knock if you're sending too many likes, comments, following and then unfollowing accounts. Spammy DMs and other reciprocity hacks will also deplete your trust score and could lead to session blocks.
Simultaneous actions: Try not to access your account from multiple devices or IP addresses simultaneously. You might make Instagram think you've shared your password with a 3rd party system or are using one yourself.
Reports from other users: There are many reasons why another Instagram user might report your account. Typically, it's because your account appears to be too spammy.
Previous action blocks: Recent action blocks can make new action blocks more likely.
FAQs
How long does Instagram ban last?
How long the ban lasts depends on what you did and how many times you've been banned in the past. In general, a temporary ban lasts no more than 48 hours. In some cases, it might last for just a few hours.
What Is an Instagram Shadowban?
When you're shadow-banned on Instagram it makes your content invisible to other users unless they're following your profile.
What can I do if my Instagram account has been disabled?
The best thing to do is sit it out and wait for the ban to be lifted. At most, it could take 48 hours but could be lifted in just a few hours.
How To Get Banned in Instagram according to Reddit:
Start posting racial slurs. That tends to get one banned pretty quickly in most places.
You might be interested to check those related posts as well:
Conclusion
You probably heard in the news that Putin bans Instagram, however, it's a massive platform that no single country is able to crush. There are Instagram community guidelines in place to ensure users are using the platform correctly. An Instagram ban can be a massive inconvenience, but it's not a problem you can't overcome. The Worst case scenario is that you simply wait a couple of days.