If you're thinking about becoming an Amazon seller, your first decision is whether to have an individual seller account or choose to sell as a professional on Amazon.
In this article, we're going to review the first option, what makes it different, and why you should open an Amazon seller account for individuals.
What is Amazon Seller Individual?
When your Amazon journey is just starting, you've got two choices. Whether to be a professional vs. an individual seller on Amazon. Both have their pros and cons, but in this post, we'll focus on the individual seller option.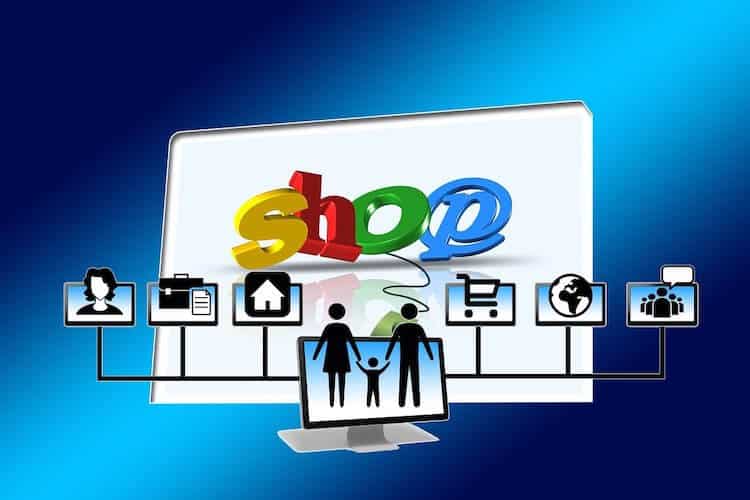 https://pixabay.com/illustrations/shop-business-family-children-1466324/
An Amazon individual seller account is a pay-as-you-go plan that allows people to sell products using the Amazon platform without having to pay a monthly subscription fee. However, while it's free to create and there's no monthly fee to pay, individual sellers must pay a commission of $0.99 for every Amazon sale they make.
In addition, there are referral fees and variable closing fees to pay, but these are common with every Amazon sale.
Individual sellers can create listings one at a time simply by matching their products to existing pages. Alternatively, they can create new pages in the Amazon catalog.
Amazon Seller Individual vs. Professional Seller Plans
Being an Amazon individual seller might sound ideal, but there are many features you'll be missing out on. For example, if you become a professional seller, you can do and access the following:
Receive in-depth inventory reports

Use Amazon's advertising services

Set shipping rates

Sell restricted products or products in restricted categories

Create bulk listings

Run promotions

Create new product detail pages or amend existing ones

Add multiple users to your account
Advantages of Amazon Seller Individual Plan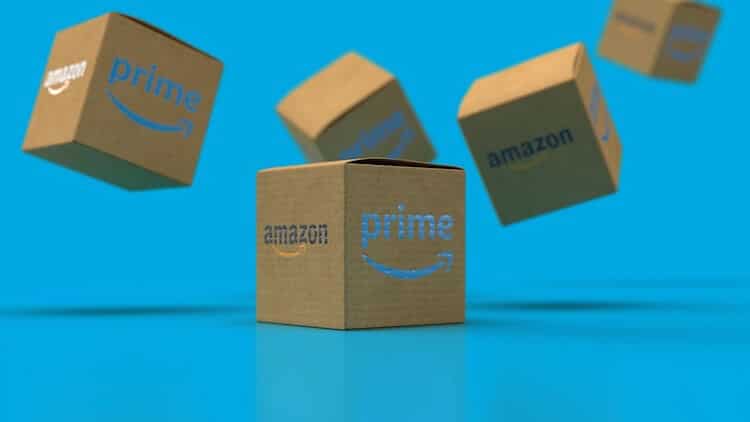 https://pixabay.com/photos/package-delivery-amazon-7470616/
Choose an Amazon Seller Individual Plan and there are plenty of benefits that will come with your Amazon seller login. Here are the most important advantages:
Suitable for Sellers with Occasional Sales or Those Trying out Amazon Selling
If you're just testing the waters to see whether being an Amazon seller is the right path for you, a good place to start is with an Amazon Individual Seller Plan. You're making a massive financial commitment and can try out the selling process without it costing too much.
If you're selling less than 40 items per month, the individual plan is also an easy decision. You're only paying a fee when you make a sale.
Low-Cost Option for Selling a Few Items
If you're selling less than 40 items monthly, the individual plan is the most cost-effective option. Should your sales increase to more than 40 items per month, you'll be better off using the professional plan.
You can use an Amazon FBA fees calculator to highlight the different costs you'll have to consider.
Access to Amazon's Seller Dashboard and Forums Without a Monthly Subscription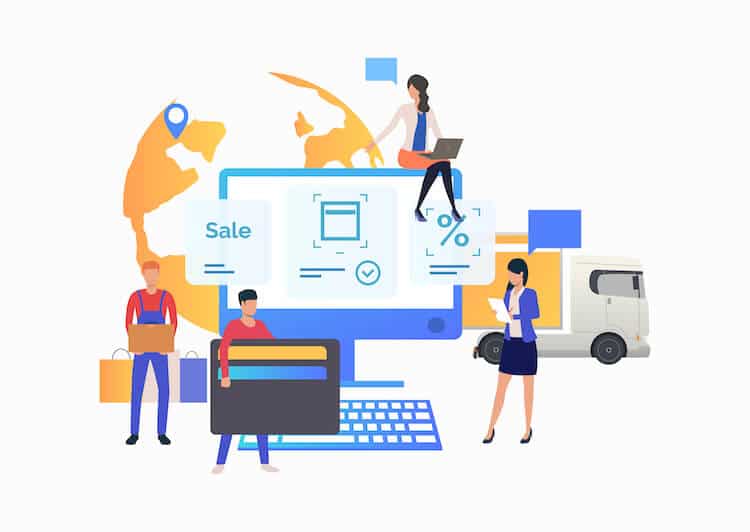 An individual seller account is a great way to get access to Amazon's seller dashboard and forums without committing to a $39.99 Amazon FBA monthly fee.
What is the Amazon dashboard? Otherwise known as Amazon Seller Central, it's a tool that Amazon sellers can use to navigate their seller account and grow their business on Amazon. It's easily accessible with an Amazon Individual Seller login.
There are tools and content that is useful and it's all in one convenient dashboard. Sellers can use the dashboard to watch their Amazon sales activity and much more.
Amazon Seller Forums are where Amazon sellers share ideas, hand out advice, find answer, and get help launching and building a successful Amazon store. Not only that, it's also the only Amazon-affiliated discussion board for sellers.
It provides daily opportunities for connecting with other sellers and talking about things specific to selling on the Amazon platform. Anyone can browse the Amazon forums, but to make a post or reply to one, you must first create a forums account.
FAQs
Is it OK to sell on Amazon as an individual?
Yes, it's perfectly OK to sell on Amazon as an individual, and if you're wondering how to sell on Amazon for beginners, it's the best way to start.
It's a quick and simple process. You don't need a box of tools provided by Amazon or web services API. If you're just starting your business on Amazon, an individual selling plan is much cheaper, because there are no monthly fees to pay.
Individual accounts are free to create but there is a commission of $0.99 to pay on every sale you make on Amazon.
Is Amazon seller free for individuals?
Yes, absolutely you can create an individual seller account on Amazon for free. However, when you start selling items on Amazon, you have to pay a small fee of $0.99 for every item you sell on Amazon. In addition, there are added referral fees and variable closing fees. However, these are a normal part of every Amazon sale.
Can I list for free on Amazon?
It is possible to list items for sale on Amazon, however, when you make a sale, there will be a small fee to pay. If you're trying to decide whether selling on Amazon is worth it, the fees you have to pay must be taken into consideration.
Conclusion
Whether being an Amazon Individual Seller is the right route for you to take depends on what you want from your Amazon experience. If you're just trying to off load a few unwanted items and make a little money, an individual plan will suit your needs perfectly.
However, if you're got bigger ideas and intend to build a business and create a significant income, the Professional plan would be better.