Try a Quick and Easy Fix When You Can't Log Into Instagram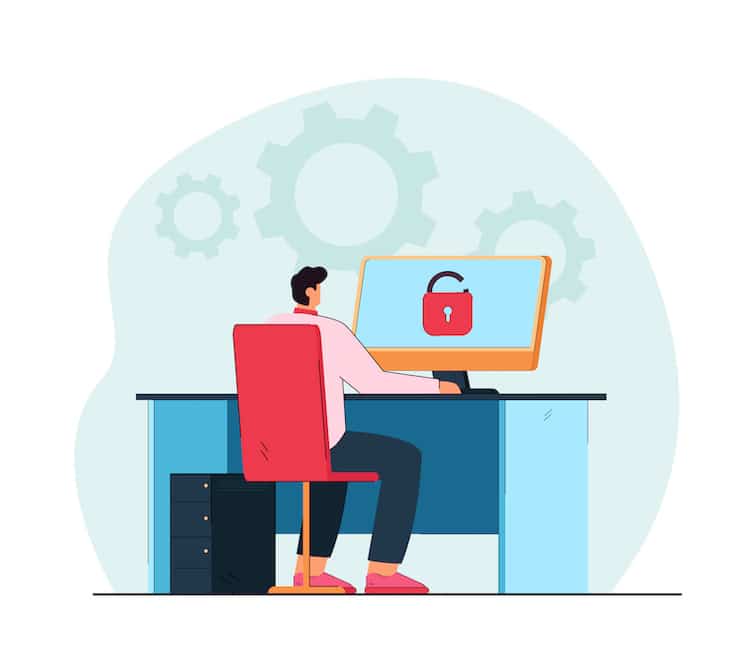 Instagram is one of the most popular social media platforms at present. People use it for viewing and sharing videos and pictures. But, strangely, in recent months, many people have been having problems logging into the platform.
Problems with Instagram's sign-in function can be very frustrating when it happens to you. Thankfully, trying several quick and easy fixes would be best before contacting Instagram support as a last resort.
Why Can't I Log Into Instagram?
Instagram is no different than any other application out there. There will be login issues from time to time, and there are several likely causes.
You Added "@" In The Username
One of the most common mistakes is that users type their login username with an @ symbol at the beginning. All Instagram usernames begin with this symbol, but you don't have to type it out when logging in to your Instagram account.
No Internet Connection
If you've no internet connection, it will prevent your device from communicating with Instagram's servers, and you'll see the Instagram login error message. Hence, no chance of logging in until your internet connection is restored.
Instagram is Down
Instagram has been known to have problems of its own, and if the platform's servers are down or the app is experiencing technical issues, you won't be able to log in.
Wrong Login Details
Your Instagram username and password must be typed correctly if you want to access the platform. It's case-sensitive, and any typos in your handle will prevent you from logging in.
You must type your username and Instagram password precisely as intended if you want to log in without any issues.
You Logged-In Using Auto-Fill
Auto-fill can cause problems if the username and password you previously saved are incorrect.
Your Account Has Been Blocked or Disabled
If you violate Instagram's terms and conditions, are being reported by multiple users, or your account has been inactive for a long time, Instagram will disable or block your account.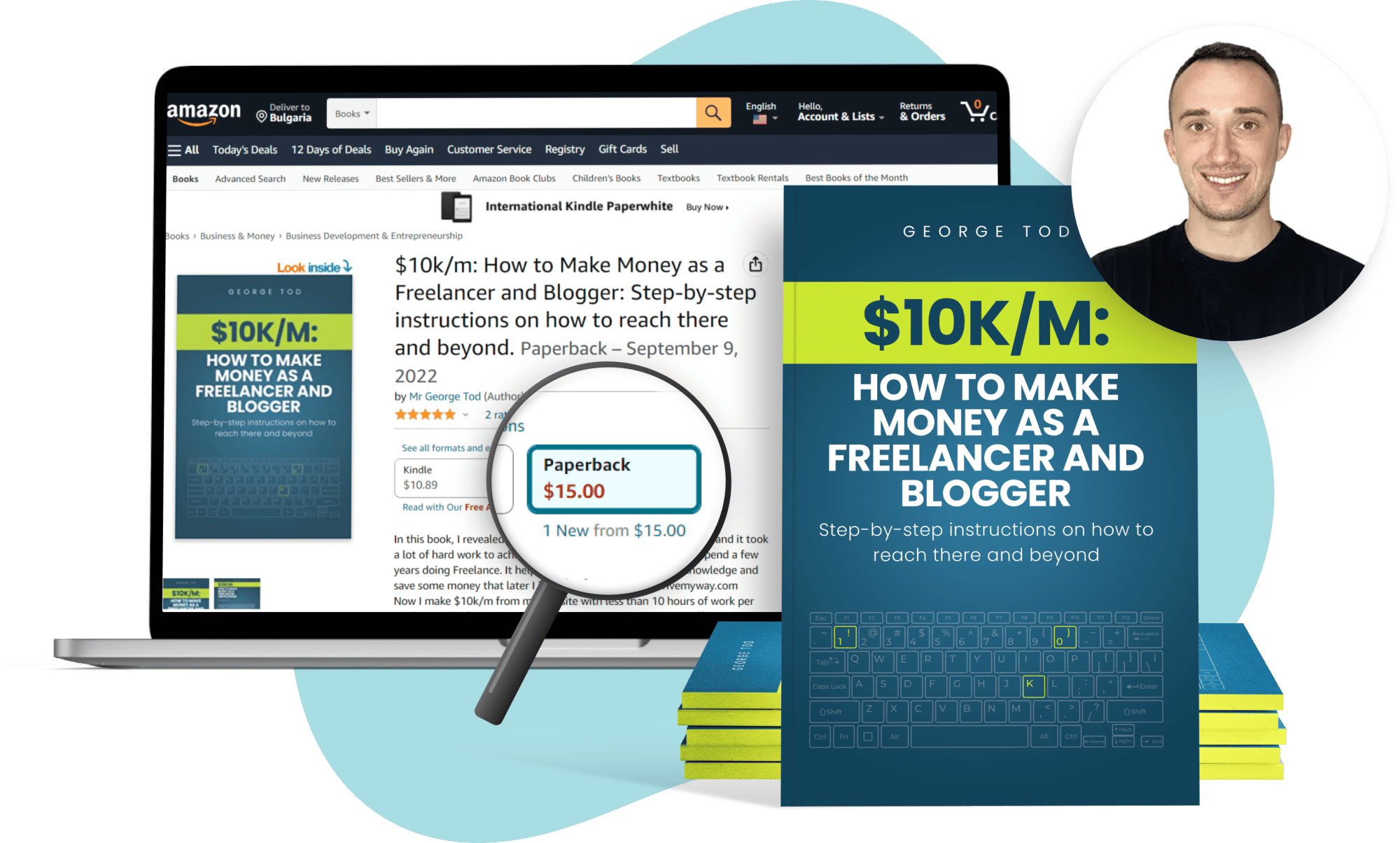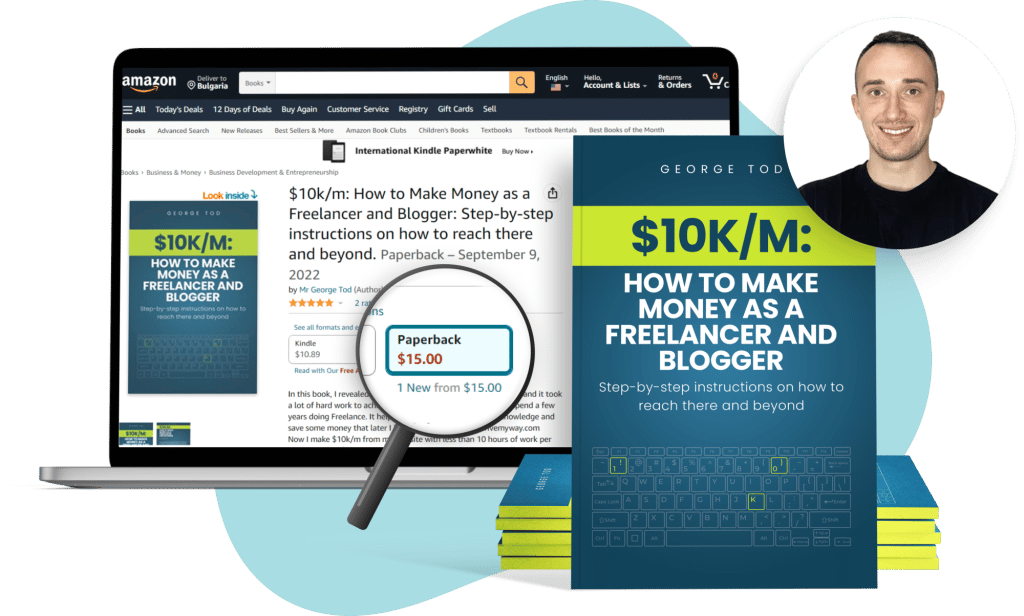 How to Fix Instagram Login Issues?
While there may be several reasons why you can't log into your Instagram account, there are some checks and fixes you should try. Check out the following fixes and see if one works for you.
Check If The Instagram Server Is Down
Login problems commonly occur because there is an issue with Instagram's servers. In other words, Instagram will be down.
The best fix is to wait a few hours for Instagram to resolve the problem. It's in their best interests to fix it as quickly as possible, and generally, they manage to do just that.
Check If You Have A Stable Internet Connection
If logging in is difficult, it could be because of a poor WiFi connection without you knowing.
Rebooting your WiFi router could be the solution. Another option is to switch from WiFi to a cell phone internet connection and see if this makes a difference. For example, it could make the connection faster or more effective.
Don't Use Auto-Fill To Enter Details
Auto-fill is a standard feature, and while it can be helpful, there are times when it gets in the way and complicates things.
The auto-fill feature means you don't have to enter your login information whenever you want to log into an app. Instead, if you've used login details for an app, it remembers them and automatically fills in the information with a single click.
However, the auto-fill feature won't remember if you've changed your login details and not yet used them on your device.
If you use the auto-fill feature, it remembers your outdated information, which is useless because you've changed the data.
You can get around this issue by manually entering your information. It should solve the problem and allow you to sign in.
Clear Instagram Or Browser Cache
If your cache is corrupt, it could prevent you from logging into Instagram. To correct this issue, you should clear your browser cache on your device or clear Instagram's cache.
Uninstall And Reinstall The Instagram App
Another approach that might be helpful is to uninstall and then reinstall a more recent version of the Instagram application.
Doing this removes any bug issues that may have been in the outdated version you were using.
Not only that, but it also gives the Instagram application a clean start and resolves any issues lurking within the app itself.
To uninstall Instagram on Windows, follow these steps:
Go to the Control Panel

Click on Programs and Features

Right-click on the Instagram app option and choose Uninstall

Select Yes, and this will confirm your choice of action
To reinstall the Instagram app, head to the official Windows app store.
Log In Via Instagram Desktop
If you've been trying to log in using the Instagram app and trying some of these fixes in the same way, it's time to try logging in using Instagram desktop via your browser.
It should highlight whether your issue is app related or the Instagram platform.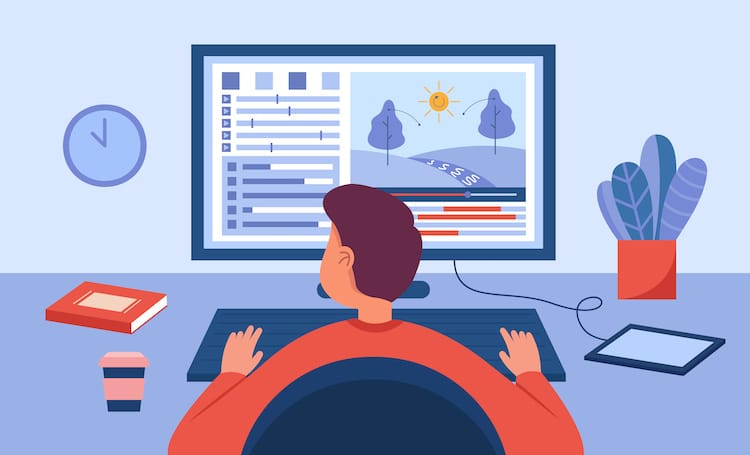 Enter www.instagram.com into your favorite browser and see if the issue persists. To check further, try a different browser than you usually use.
Reset your password
One of the best ways to deal with a login problem is to reset your password. Unfortunately, it's prevalent for people to use the wrong password when trying to log in. It's not surprising that this happens. We have so many passwords to remember that it's easy to forget one of them from time to time.
To reset your password, click the "Get help logging in" option. You'll find this just below the Login menu.
Login to Instagram via Facebook
You can bypass the Instagram login page and get into your Instagram account via Facebook. However, your Instagram account and Facebook page must be connected to do this.
Disable VPN
People use a VPN for a variety of reasons. However, if you previously used one and the service is still active when logging into Instagram, it could be an issue.
Instagram won't recognize your IP address because the VPN hides it and blocks any attempts you make to log in.
You should disable any VPN you might use to see if this helps.
Contact Instagram Support
After all the above fixes have been tried and failed, your last option is to contact Instagram support.
If you want to report a problem with your Instagram login, this is what you should do:
Click on your picture menu, which is located in the bottom right corner of your homepage

Tap the Gear icon, which is in the top left corner, and this will open Settings

Navigate your way to the option "Report a Problem" and click it

Please give as much information as you can, going into great detail about your problem, and click to submit it

Instagram should get back to you, but you'll have to be patient
How To Prevent Instagram Login Issues?
It's always better to be proactive than reactive, and luckily, there are ways you can prevent Instagram login issues from happening again. One of the best ways is to link your Instagram and Facebook accounts.
Link Your Instagram and Facebook Accounts
If your Instagram and Facebook accounts aren't linked, now is a good time to do it. However, you do need a Facebook account first. If you've got one, that's good, but if you haven't, you'll have to log in and create a Facebook account and profile.
To collect your Instagram account to your Facebook account, take the following steps:
Open your Instagram app and click on the three lines at the top to open the menu

Click on Settings, which you'll find at the bottom of the menu

Under the option for Facebook, open the menu for the Account Center

Open the logging in across accounts option, then click where it says Add accounts."

Enter your Facebook account info and click to continue
Conclusion
Being unable to log into Instagram is not the end of the world. However, once you've established the reason for the issue, you can work through the list of possible fixes.