Whether you're learning about it or already planning to implement it into your marketing strategy, the more you know about SMS marketing, the better.
Here are 46 mind-blowing SMS marketing statistics, facts, and trends to help you strengthen your knowledge of this powerful marketing channel.
General SMS Marketing Statistics 2023
Young people between the ages of 18 and 24 check their phones around 86 times a day
90% of mobile phone users check their phone within 30 minutes after they wake up
SMS marketing is used by 39% of businesses as a strategy to drive sales
In 2020, brands sent 378% more marketing text messages to their customers than in 2019
SMS Marketing vs. Email Marketing Statistics 2023
SMS marketing engagement rate is 6 to 8 times higher than the email marketing engagement rate
SMS marketing has an average open rate of 95% to 99%, while email marketing has an average open rate of 11% to 15%
The average click-through rate for SMS marketing is between 30% to 40%, while for email marketing, it's less than 3%
The average conversion rate for SMS marketing is around 20% to 30%, while for email marketing, the conversion rate is between 0.9% to 1.5%.
On average, 35% of emails that land in people's inboxes are left unread, while almost 100% of people read all of their text messages
86% of small business owners claim that they get a higher conversion rate via SMS marketing than via email marketing
73% of marketers claim that SMS marketing is their primary strategy for higher ROI
The future of marketing isn't big data, it's big understanding. – Jay Baer
SMS Marketing Engagement Statistics 2023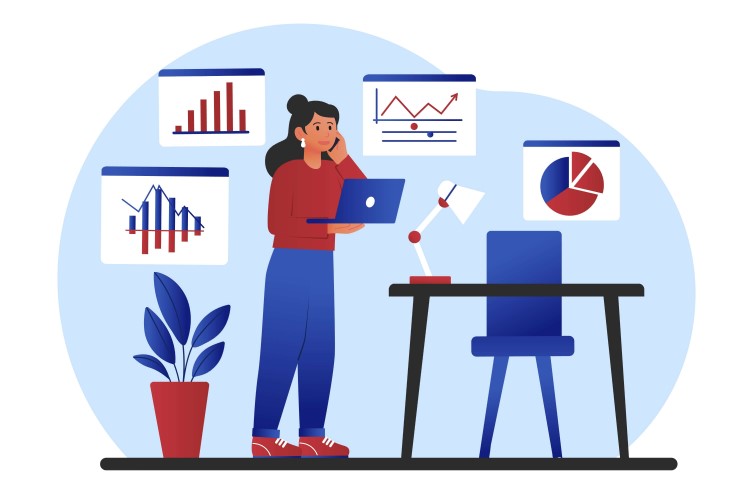 Persuasive SMS with strong CTAs typically receive a 23.3% conversion rate
91% of consumers would like to receive text messages from brands
58% of consumers think that text messaging is the best form of communication with brands
Less than 10% of consumers said that they wouldn't opt-in for text messages from brands
Over 55% of consumers have already signed up to receive text messages from their favorite brands
Text messages that include images or media have a 51% higher conversion rate than text-only messages
64% of consumers say that appointment reminders are the most valuable text messages from businesses
42.4% of consumers say they prefer to receive between 4 to 6 text messages from brands per month, while another 40% would like to hear from brands 2 to 3 times per week
36% of consumers are extremely likely to interact with a brand via text messaging

Effectiveness of SMS Marketing Statistics 2023
70% of people claim that SMS marketing is an effective way for a business to engage with them
75% of people would like to contact a company via a text message
The average open rate for text messages is 98%
90% of marketing text messages are opened in less than 2 minutes
47% of people who receive a marketing text message will buy
Only 24% of businesses receive a high text message response rate from their customers
SMS Marketing Revenue Statistics 2023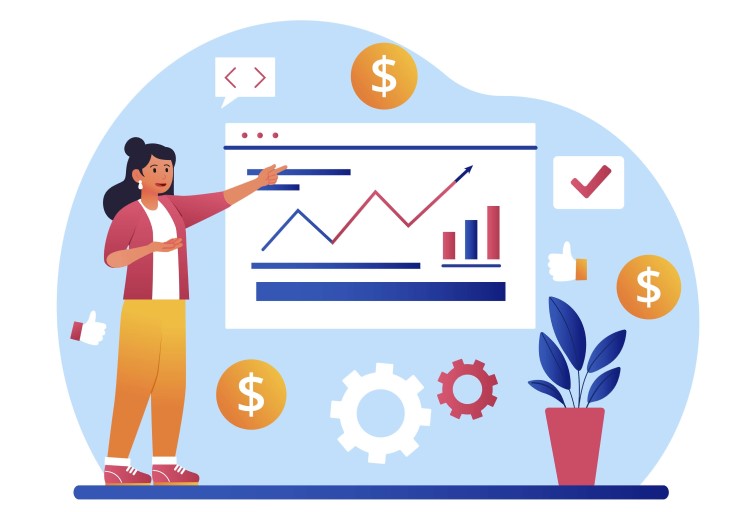 It is estimated that in 2022, marketers will spend $247,510 billion on mobile advertising
In the US, the SMS marketing market was valued at USD 3.5 billion in 2018
The SMS marketing market in the US is expected to grow at a 20.3% annual rate between 2019 and 2025
The SMS marketing market in the US is expected to reach $12.6 in 2025
In 2020, the global SMS marketing software market was valued at $5.59 billion
Future of SMS Marketing
56% of marketers plan on increasing their budget for SMS marketing in the coming months
It is estimated that over 3.5 trillion marketing text messages will be sent in 2023
Mobile users are expected to reach seven billion by 2024
The number of people worldwide who will be able to send and receive text messages by 2025 is expected to reach nearly 6 billion
By 2025, an estimated 61% of the world's population will have access to mobile internet
You might be interested to check those related posts as well:
FAQs
How big is the SMS marketing market?
The SMS marketing market is currently growing at a 20.3% annual rate and is expected to reach $12.6 in value by 2025 in the US.
How many text messages are sent a day?
On average, Americans send six billion text messages every day, which amounts to around 2,200 trillion annually.
What is the success rate of SMS marketing?
SMS marketing is one of the most effective ways to reach your customers. According to many sources, the open rate of SMS marketing is 98%. SMS marketing has a high return on investment (ROI) and generates higher conversion rates than email or social media ads.
Conclusion
SMS marketing is a powerful way to reach your customers. If you haven't jumped on board yet, the statistics gathered in this article will likely convince you to start using SMS marketing in your business today.