Marketing interview questions have become much more complicated in recent years because the interviewer wants to know if the candidate can adequately perform the job duties and not simply be wooed into hiring based on charm and charisma.
This guide will cover common marketing interview questions you may be asked at any point during your interview.
Common Marketing Interview Questions 2023
This list will cover common marketing questions you will likely hear during your interview.
Remember, when answering questions like "tell me about yourself," keep it clear and concise without wandering to random topics.
Tell me about yourself.
Why are you pursuing a career in marketing?
What is a marketing trend or campaign you liked?
Which social media platforms are you familiar with?
What are the three most important skills for a marketing career?
What do you think of our recent marketing campaign?
How do you manage the launch of a new product?
How do you stay up-to-date with the latest marketing trends and techniques?
How would you respond if a customer writes a negative review of a product we're marketing?
What makes you stand out from other candidates applying for this position?
What motivates you?
What are your hobbies and interests?
Do you have any questions?
Marketing Manager Interview Questions 2023
If your work experience leads you to qualify for a marketing manager position, you may encounter the following marketing interview questions.
These will fall into categories of marketing strategy, managing people, and soft skills of handling conflict between team members.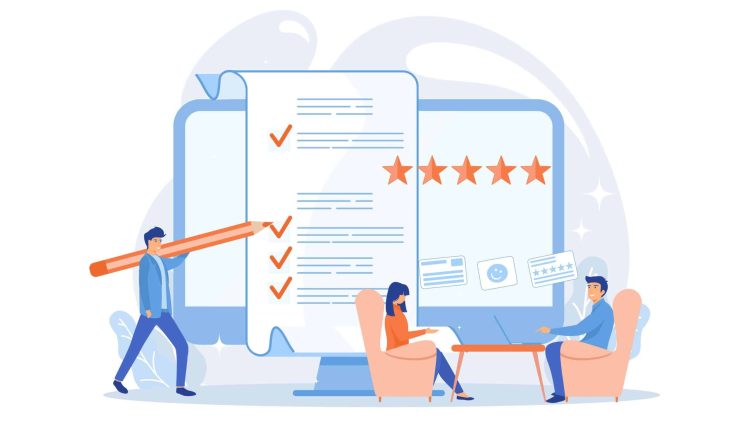 Are you comfortable using large amounts of data to guide decision-making?
Are you familiar with our industry?
Describe a time when you had to oversee a major project from start to finish and the results it produced.
Describe a time when you faced a conflict regarding decision-making and helped lead the charge toward a positive outcome.
Describe your leadership style.
Have you ever taken a risk on a new tactic or idea? If so, can you tell us when a chance paid off?
Have you managed staff before, and if so, for how long?
How do you convince other executives about the value of marketing?
How many people reported to you?
Tell about the most successful campaign or project you have ever worked on.
Tell us about when you were responsible for setting a strategic vision and overseeing a team to execute it. What were the results?
Tell us about a time you helped a struggling employee succeed.
What is the first thing you'd do if hired for this position?
When faced with reasonable pushback from team members, how do you respond?
When marketing campaigns or projects fail, how do you respond?
Which channels would you say this organization should focus on? In your opinion, are there any we are not using but should, or those we are using but shouldn't?
Which marketing software platforms do you have first-hand experience with?
Which metrics do you consider most important for gauging success?
Which software platforms do you prefer, and why?
Who would you guess are our biggest competitors, and what might you do to help differentiate us in the marketplace?
Product Marketing Interview Questions 2023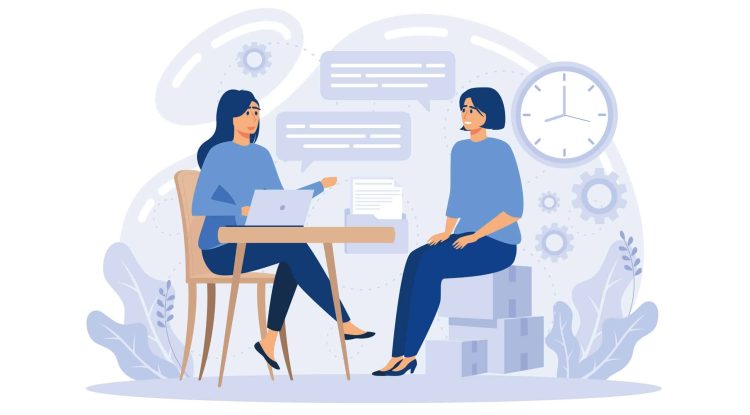 Product marketing interview questions are usually specific to a company's niche product, like dog toys.
Before you go in for the interview, it's a good idea to review the company's main products to understand the problem they're solving and the demographics they may be advertising to.
Are you comfortable interviewing experts to learn about subjects you must write about?
How familiar are you with our product?
How would you market an existing feature of our product?
How would you position [INSERT PRODUCT] to a Millennial audience? How would you market that same product to a Baby Boomer audience?
Where would you start your research if presented with a new product or feature to market?
SEO Marketing Interview Questions 2023
SEO marketing is also a very niche field. The main concerns in this area will involve metrics around growing traffic and ranking in search engine results.
Try to be clear and use responses that contain actual numbers observed. Here are some SEO marketing interview questions:
How did you grow traffic in your last role?
What is your favorite piece of recent content?
What were your content promotion strategies?
Social Media Marketing Interview Questions 2023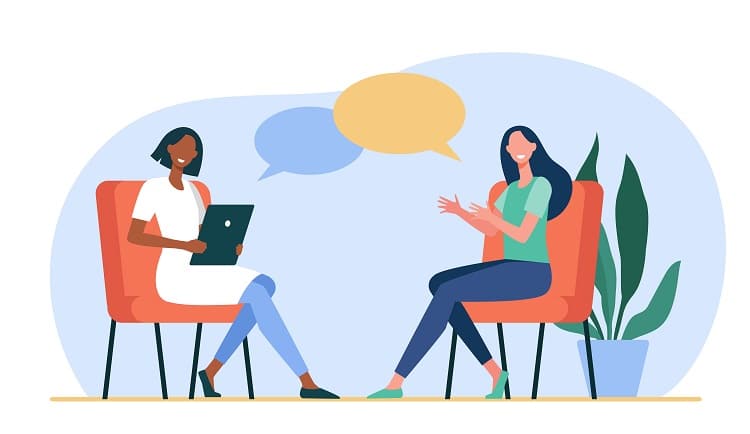 Social Media Marketing interview questions will likely have many possible topics.
If you're interviewing for social media marketing positions, be sure you can speak to writing skills, audience research, calendar management, and all social platforms.
Are you familiar with Facebook's guidelines on promotional posts?
Do you have a strong grasp of basic marketing principles?
Do you have experience blending organic and paid social strategies?
Do you have experience managing a social media calendar?
Do you have experience with audience research?
Do you have previous experience managing online communities?
Have you ever been tasked with running a social media campaign, from ideation to execution to measurement? And if so, what were the results?
Have you reviewed our business's social media presence? If so, are there any specific things you'd recommend changing?
How familiar are you with running contests on Facebook without running afoul of that platform's guidelines?
How would you rate your creative writing skills?
In your own opinion, what can social media do to impact business outcomes that other channels and tactics can't deliver as well?
Tell us about when you were confronted with a social media crisis and how you handled it.
What are your favorite brands on social media, and what, in particular, do you think they do well?
What's your opinion on using social media for customer service?
Which blogs and news sources do you read to stay on top of social media trends and changes?
Which metrics do you consider most important for measuring social media success?
Which social media channels do you have the most expertise with?
Which social media content types do you have experience creating?
Which social media marketing and management tools have you used in the past, and which have been your favorites?
Which social media platforms are your favorite for personal use?
You might be interested to check those related posts as well:
FAQs
How can I impress in a marketing interview?
Be prepared. Research the company, its products and services, and the job you are applying for.
Demonstrate enthusiasm for the job and the company.
Show a clear understanding of the role and how you can contribute to the company's success.
Demonstrate your knowledge of marketing principles, techniques, and strategies.
Highlight your customer service, communication, negotiation, problem-solving, and project management skills.
Describe your previous marketing successes, including any awards or recognitions you have received.
Conclusion
This article covered many common marketing interview questions you will likely be asked. Always research the company you're interviewing with before starting, and ensure you have clear answers regarding past metrics for organizations you've marketed for.