TikTok is one of the world's leading social media platforms, with around 1 billion monthly users and over 1 million short videos streamed every single day. TikTok really has taken the world by storm. Here's a look at why you might want to watch TikTok content, and how to watch Tiktok without an account!
Why Watch TikTok Videos Without An Account in 2023?
With so many millions of people all around the world downloading the Tik Tok account onto their smartphones, it does beg the question: Why would you want to watch TikTok content but avoid signing up for an account to do so? Let's take a look at the 3 major reasons.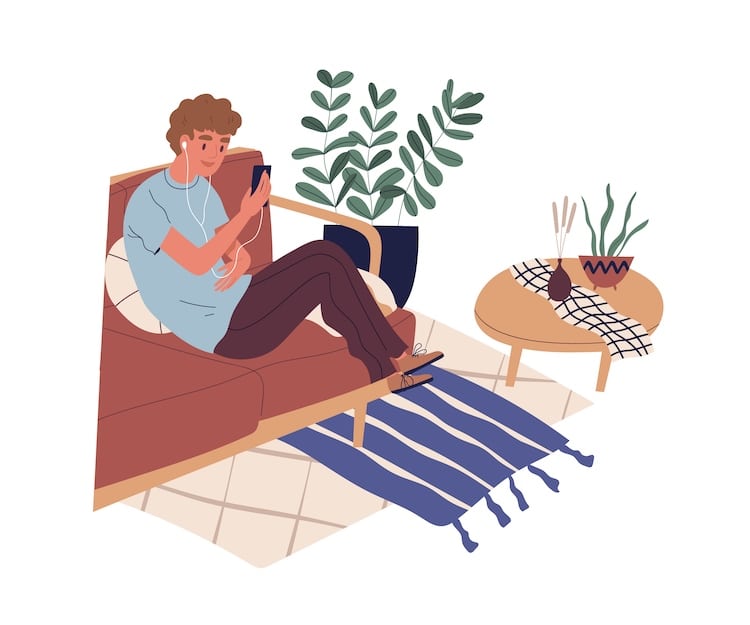 Privacy Reasons
TikTok, like all major social networks, gains access to many aspects of your personal data when you sign up for a TikTok account.
For those of us growing increasingly concerned by the rampant misuse and sale of our data by these media giants to think tanks and marketing agencies around the world, it's entirely understandable that we should not want to sign up for yet another platform that has access to our private information.
Thus, privacy reasons are one of the most common motivations for users wishing to watch popular TikTok videos without having an account.
TikTok Insight
TikTok has proven so popular in recent years that it has spread its influence to other non-affiliated platforms such as Instagram and YouTube.
The former introduced Instagram Reels whilst the latter started YouTube Shorts, both as a means of keeping up with the Chinese-owned social media giant. As a result, the popularity of Instagram posts has fallen by the wayside.
For those mobile app developers and content creators on other platforms, it may behoove them to visit TikTok on occasion to do a little market research – to get some TikTok insight into what exactly is so popular and trendy about the app and the content produced by its billion or so users.
However, since they don't plan on actually using the app (being happy where they are), they may wish to simply watch some TikTok content without an account.
Area Restriction
The final most likely reason for wanting to watch TikTok videos online for free is because the TikTok app has been banned or otherwise restricted in your country or area.
The most notorious recent case of this happening was the politically- and geographically-motivated ban of TikTok in India as a means of damaging the Chinese economy.
For those who, like the 200+ million former Indian users of the TikTok app, want to know how to watch videos on TikTok without an account when the app has been banned in their country, they'll need to come to pages like this to find out what to do.
How To Watch TikTok Videos Without An Account?
Whilst there are some obvious and frustrating restrictions to what you can watch and where, when it comes to watching TikTok videos without a TikTok profile, there are still a good few ways to do so. Here's a look at the top 6 methods for how to watch TikTok without making an account.
Watch TikTok Without An Account Through TikTok Website
Perhaps the easiest way to watch TikTok without an account is to head to the official TikTok website by inputting www.tiktok.com into the search bar of your preferred web browser.
You can do this from your mobile device, or via a desktop or laptop PC. If using your smartphone, you'll have to make sure that you proceed to the desktop version of the website.
Once there, dismiss any prompts to sign up for an account or log in, and instead tap the 'For You' icon to watch the most popular TikTok videos of the day in your region.
Watch TikTok Without An Account On Youtube
Another super easy way to keep up to date with all that's going on on TikTok is to wait for the most popular videos to be reuploaded to YouTube. You may find that these videos are uploaded singularly, usually by the original TikTok creator, or as part of a larger, longer YouTube video compilation.
Just download the YouTube app from the iPhone app store or Android's Google Play store, or visit www.youtube.com on your web browser and search for 'TikTok videos' + your chosen topic or niche.
Watch TikTok Without An Account With TikTok Viewer
There are some third-party apps that act as unofficial, unlicensed TikTok viewers, and which allow you to watch TikTok videos without having an account.
The best way to find and access these third-party viewers is to search for 'TikTok viewer' on your smartphone's app store and download the most relevant search result.
Fair warning, though, not all of these apps will be reliable, nor do what they promise to. It's well worth reading the reviews before you tap that 'Install' button.
Watch TikTok Without An Account On Twitter
Just as TikToks are uploaded to YouTube, so too are they uploaded to other social media platforms such as Twitter and Instagram. You'll often find that TikTok influencers also have Instagram pages that they keep updated alongside their TikTok accounts.
If so, then you can almost certainly watch their latest TikToks on a daily basis by regularly watching your favorite creator's Instagram Story. On Twitter, the same goes – just search for the handle of a TikTok creator you like and wait for them to either share or reupload their videos to the platform.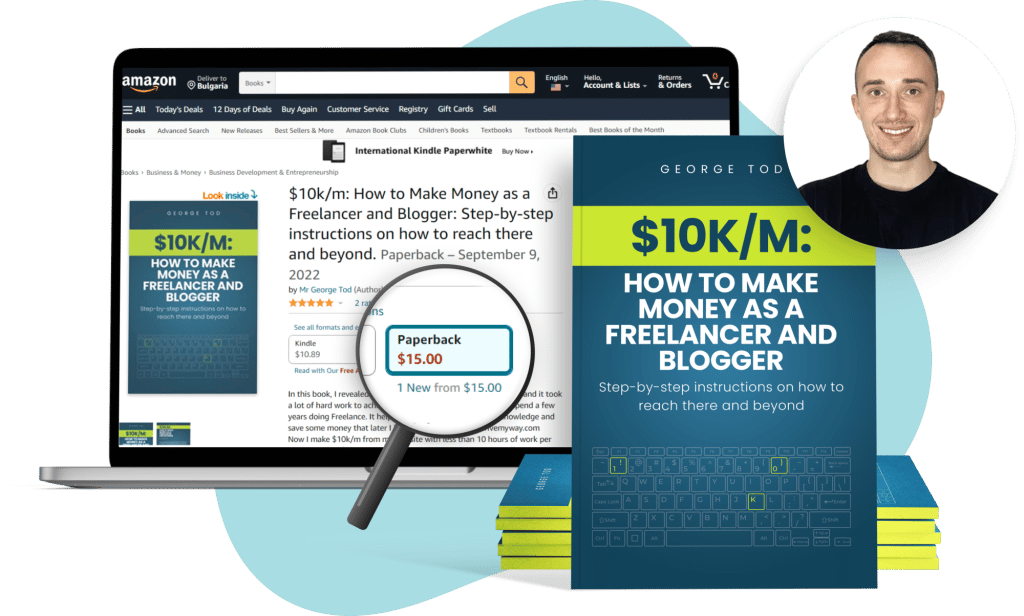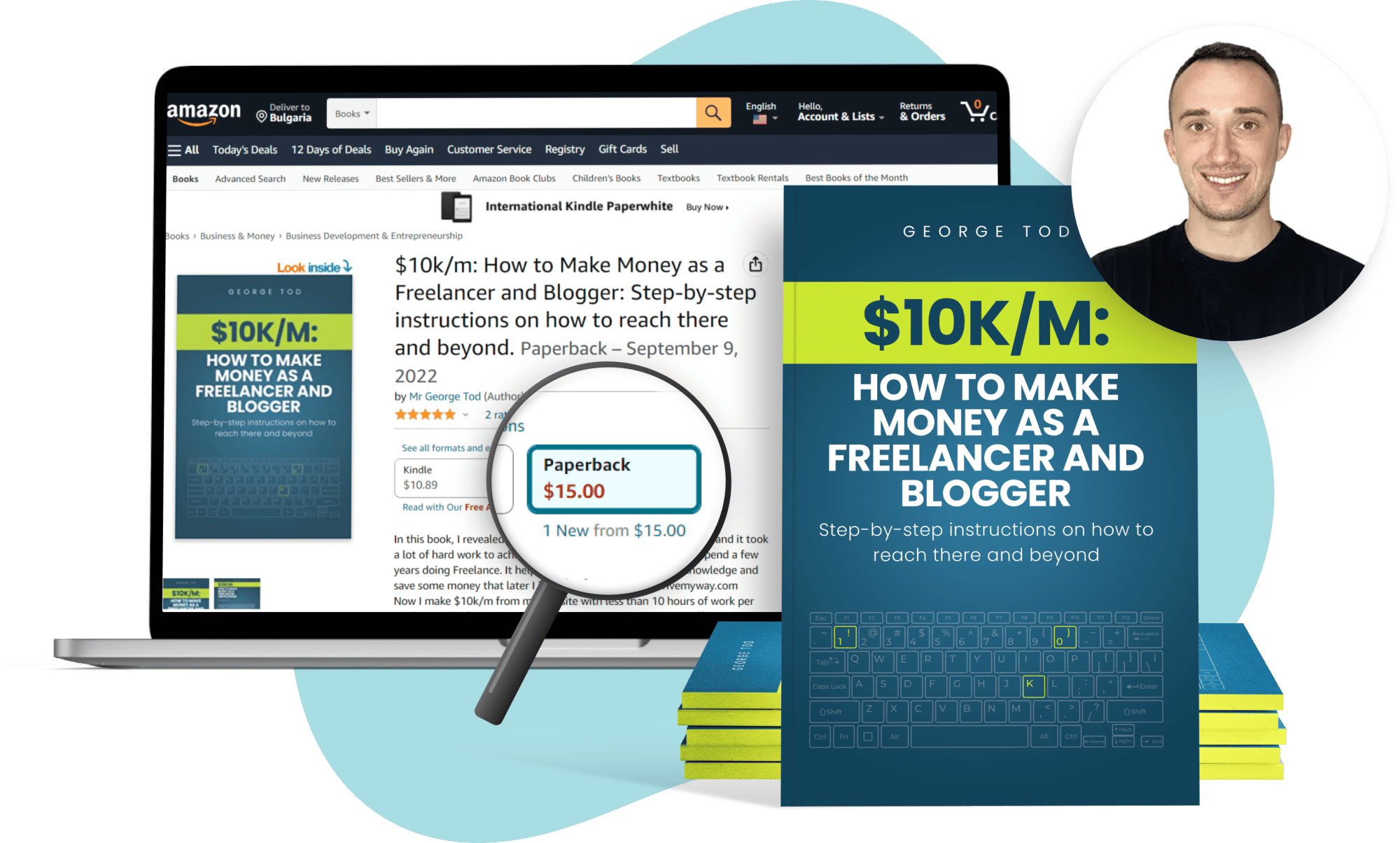 Watch TikTok Without An Account On Facebook
Facebook has a really great in-built player for external links, meaning that if you're surfing your Newsfeed and a TikTok link pops up (shared either by an eager TikTok viewer or the original creator), then you should be able to watch the TikTok video without an account simply by tapping 'Play' on the embed file on Facebook.
If this doesn't work, then tap on the link anyway, and you should be directed to TikTok's website, where you can watch TikTok a couple of times without an account before it prompts you to open an account.
Watch TikTok Without An Account Using a VPN
If the issue rests not with your own feelings toward privacy but with a ban on TikTok in your area, then there is a chance that you could still use TikTok via the official TikTok app just by investing in a reliable VPN.
If you can successfully convince the TikTok servers that you are actually in a different country, then they'll let you watch as much TikTok as you like despite your country's ban. Just be careful to invest in a genuinely high-quality VPN. Cheap ones won't do the trick.
How to Watch TikTok Live Anonymously?
TikTok also has a super popular 'Live Video' feature where people can stream themselves doing almost anything they like. To watch live TikTok videos without anyone knowing who you are, and without an account, simply visit the TikTok website via a web browser, don't sign in, and then tap 'Live' to watch random live streams.
Alternatively, search for the user's profile name in the search bar of the website when you know that they are live to watch their live stream anonymously without an account.
FAQs
How To Watch TikTok Live Without An Account?
Watching TikTok Live without an account works the same way as watching regular TikToks without an account. Just visit the TikTok website from a web browser, avoid logging in, and then tap 'Live' to watch a random live stream.
How To Search TikTok Username Without App?
If you want to search for a specific TikTok user but you don't want to open the TikTok app to do so, just head to www.tiktok.com and use the search bar there without signing in. Simple as that!
How Do I Download TikTok Videos Without The App?
Via the TikTok app, there is a really easy one-tap method for downloading TikTok videos, which unfortunately isn't possible on the TikTok website. Thankfully, you can head to this website – https://ttdownloader.com/ – and download whichever videos you want!
What Are The Disadvantages Of Watching TikTok Videos Without An Account?
Watching TikToks without an account limits the kind of videos and the number of videos you can watch. You won't be able to customize your viewing experience, and TikTok will constantly harass you to open an account and download the app.
Conclusion
To enjoy TikTok content without the need for an app or an account, you have a few options available. You can access the TikTok web version directly through your internet browser, explore TikTok videos on YouTube, or utilize a specialized TikTok viewer tool. These alternatives allow you to access and enjoy TikTok content without the traditional app or account requirements.
Whether you want to maintain your privacy, your country or state has banned the use of TikTok in your area, or you're just not interested in shoveling a mess-load of vaguely interesting and half-baked content into your eye holes via a whole new app, we've lined up all of the best ways you can watch TikTok videos without having to download the app or open an account.