Internships can be a great first step toward acquiring a job after graduating from college.
Let's look at internship stats and see how beneficial they can be.
Internship Key Statistics 2023
Every year In the United States, 300,000 people take part in internships.
The 3 most common fields that need interns are congressional, legal, and accounting.
56% of those people who have interned, and been offered a job by the same company, accept the job position.
31% of internships occur after graduation, which leaves the remaining 69% for summer internships and internships that occur while enrolled in college.
About 50% of those who have interned take part in more than one internship. Of that 50%, there are 27% that do two internships, 13% of them do three internships, and 2% do more than six internships.
Recruitment into internships usually begins around 8 months before the beginning of the internship.
Internship Payment Statistics 2023
60.8% of internship positions are paid.
The median hourly wage for someone working in a paid internship is $20.76.
90% of congressional offices pay their interns.
75.5% of unpaid internship positions are held by women.
Internships that pay the highest amount include paid internships with Facebook, J.P. Morgan, Amazon, Google, Microsoft, Bank of America, and Salesforce.
A starting salary of $6,667 a month is seen for those college grads starting a position at Apple.
The highest-paid internship is from Facebook, which pays $8,000 a month.
Benefits of Internship Statistics 2023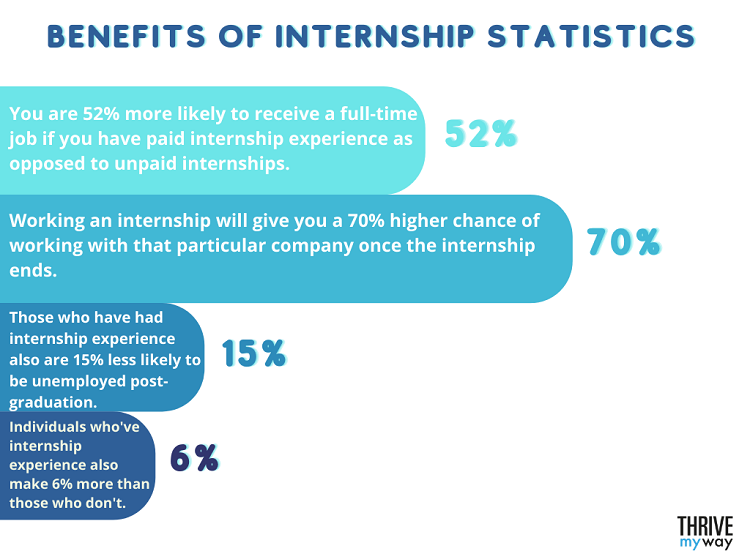 You are 52% more likely to receive a full-time job if you have paid internship experience as opposed to unpaid internships.
Working an internship will give you a 70% higher chance of working with that particular company once the internship ends.
$47,470 is the average starting annual salary for those who have internship experience as opposed to those without internship experience who have an average starting salary of $37,330. That's over a $10,000 difference.
Those who have had internship experience also are 15% less likely to be unemployed post-graduation.
Individuals who have internship experience also make 6% more than those who do not have internship experience.
Those who are looking for entry-level positions are more likely to be hired with internship experience.
Careers that Require Internships Statistics 2023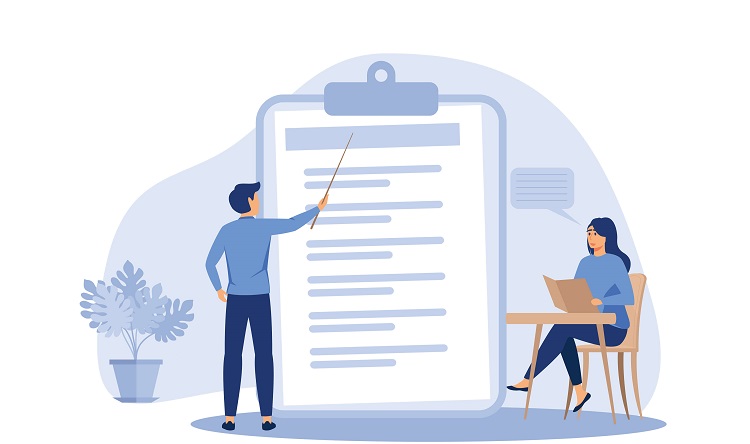 Although not many jobs require internships, there are definitely careers that are more likely to hire individuals who have had internship experience or who have interned through that particular company.
Out of companies polled in the U.S., 94.9% said that prior internship experience is extremely important.
Some of the top businesses that have employees who were previous interns are Facebook, with 80.2% of their employees, Google with 78.3%, and IBM, with 70.1%
There are many top accounting companies that prefer to hire prospective employees who have internship experience, including KPMG, Deloitte, PwC, and EY.
More than 90% of those who intern at PwC are offered a full-time position
One of the highest percentages of employees who have internship experience is in the US Congress, with 89.4% of employees having interned.
86% of law clerks have done at least one internship, according to statistics related to college graduates.
For entry-level jobs such as audit associate, analyst, and report, about 3 in 4 of those individuals have had intern experience.
Out of system administrators, real estate, and insurance agents, 1 in 3 have had an internship.
Internship Trends 2023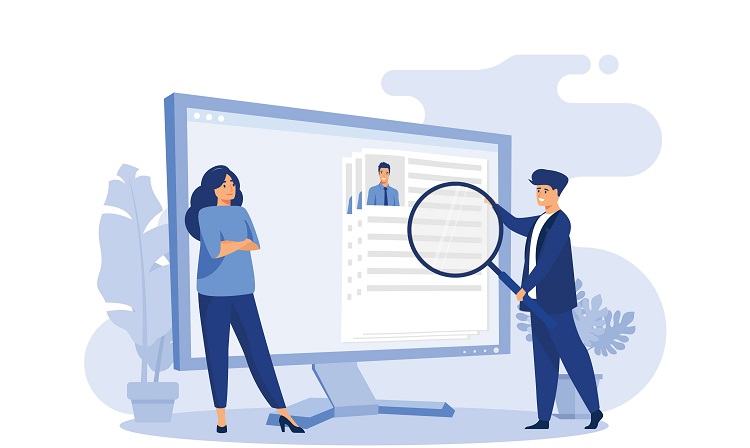 Many internships were affected by the COVID pandemic. In 2020, 70% of all internships, paid and unpaid, were rescinded.
For Summer internships, 37.6% of students said that their internship was canceled and that they couldn't find a replacement internship.
Payment for internships rose 6.2% in 2020 from $19.56 to $20.76
A recent poll showed that since COVID – 19 there are 46.2% of students believe internships are a crucial experience.
Because of COVID-19, a lot of work has been done remotely. This is similar to internships. About 14.2% of students mentioned that they transitioned to remote work. However, only 5% mentioned still interning in person.
Since the COVID-19 pandemic, 20% of companies have limited or cut down on internship possibilities.
Also, due to the pandemic, about 38% of students said they would not be applying to any internship positions.
You might be interested to check those related posts as well:
FAQs
What is the percentage of students who do an internship?
Internships are a pretty popular choice for undergrads and recent graduates, constituting about 60% of that demographic.
How long do interns usually work?
This depends on age and graduates status. For interns over the age of 18, there are no real legal limits when it comes to the number of hours you are allowed to work as an unpaid intern.
The average hours per week for unpaid positions range between 10 and 20 hours.
They have similar expectations when working full time and may be based more on the amount of time those particular tasks take.
What percentage of students get a job without an internship?
Around 42.5% of those graduates who receive job offers have not had any internship experience, leaving 57.5% who have had the experience of at least one internship.
Conclusion
Internships clearly provide a leg up on getting a job and ensuring greater pay after completion.
Although many companies don't require an internship, internship statistics suggest that they like to have employees that know the ropes before being hired.