For many students, college is a big investment – financially and emotionally. However, not everyone that enrolls in college graduates on time.
Here are some of the most interesting college graduations statistics from the US.
LEARN HOW TO MAKE $10K PER MONTH
Get My Book For FREE (Worth $15 on AMAZON)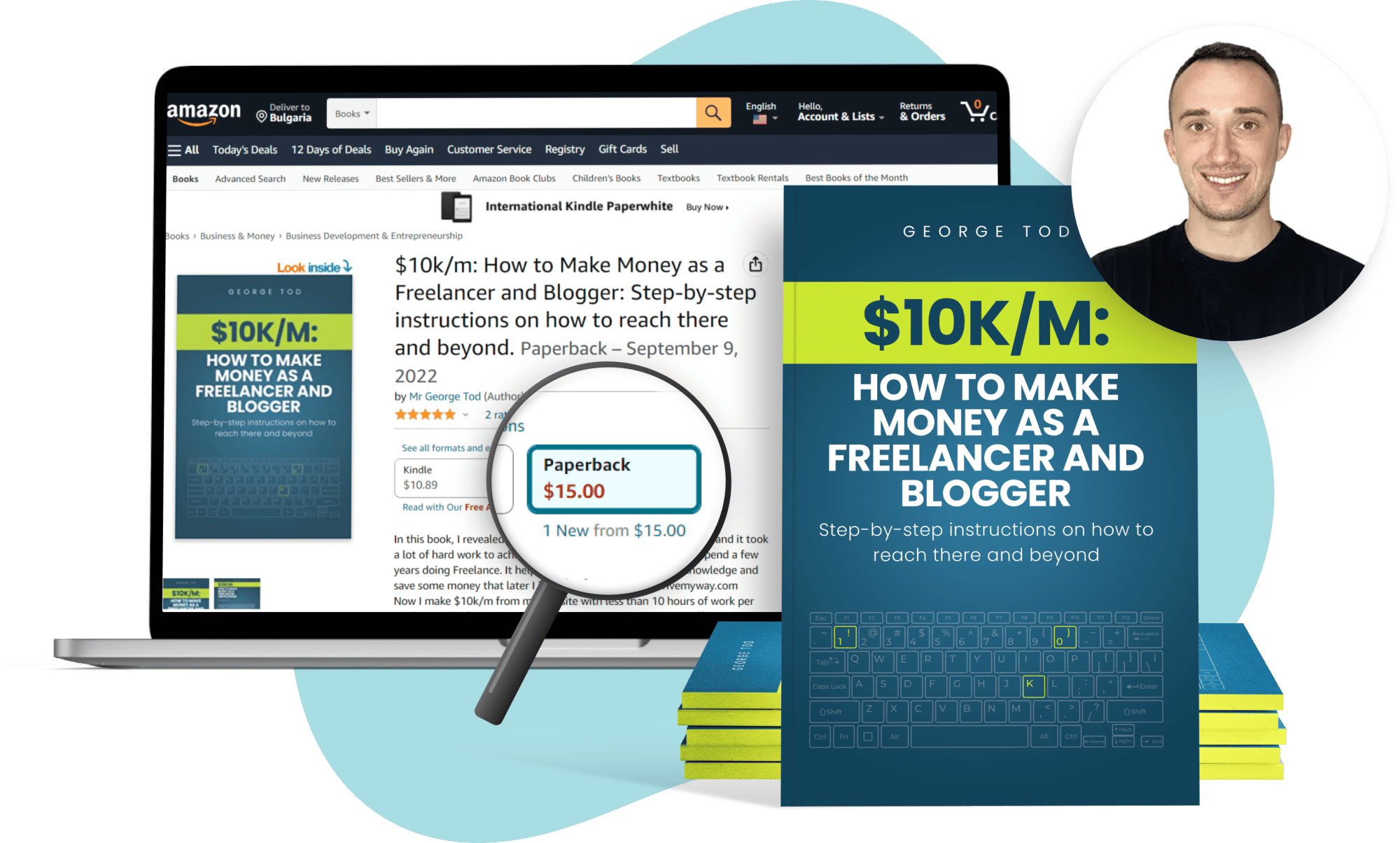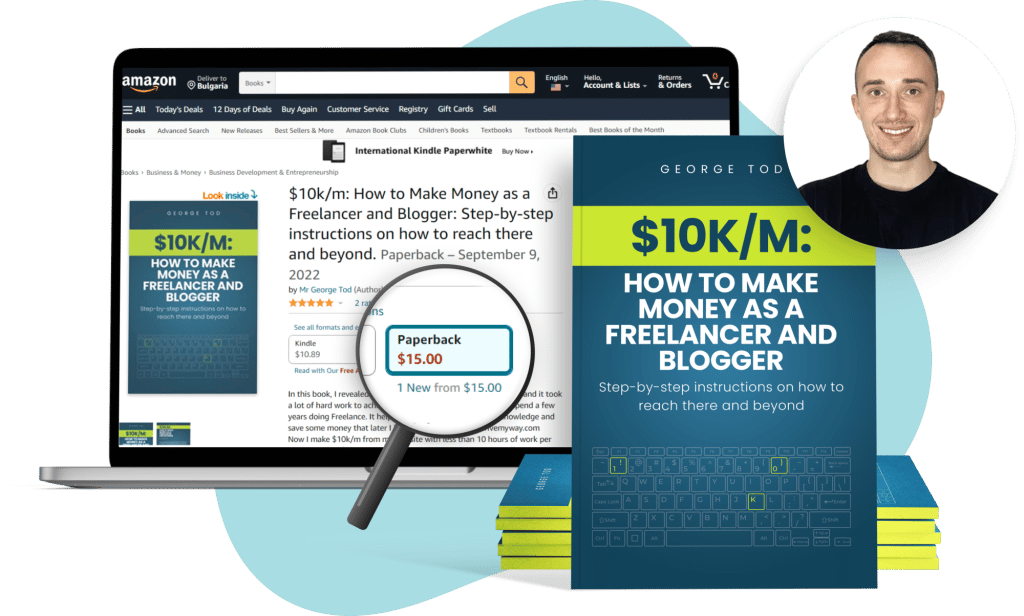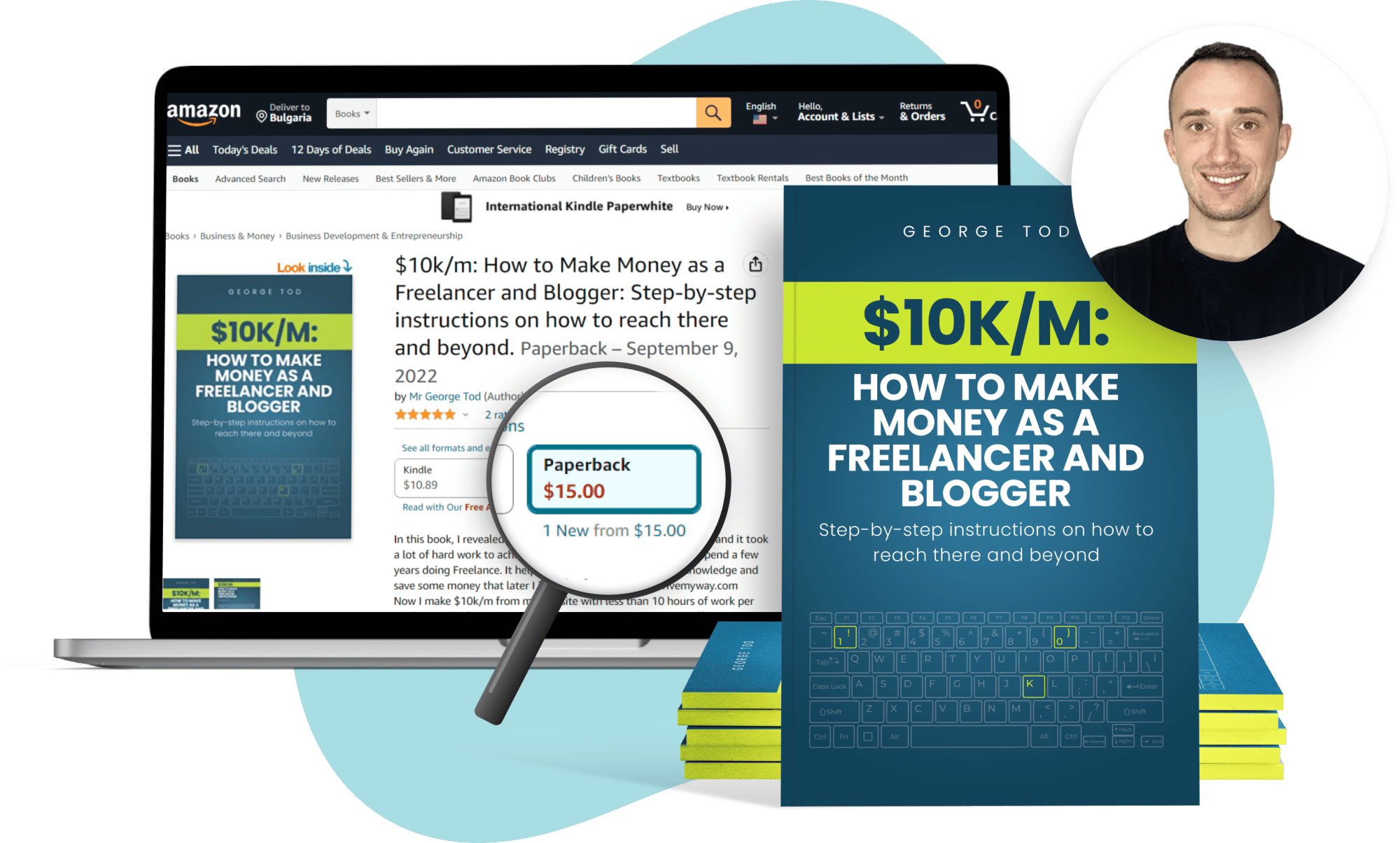 Key College Graduation Statistics and Facts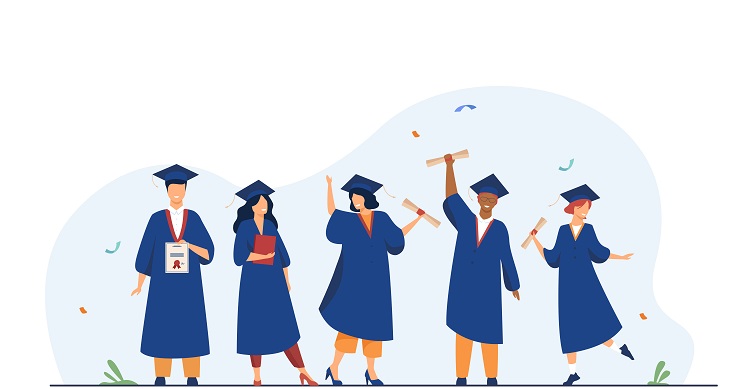 Each year, 1.01 million people earn an associate's degree, while 1.98 million people earn their bachelor's degree.
When it comes to higher learning, 820,100 people graduate with a master's degree, and 184,070 graduate with a doctorate degree each year.
42% of American adults have an associate's degree or higher.
More than 1 million people drop out of college each year. 75% of those who drop out are first-generation students.
Students in the top 75th percentile of their class are 5x more likely to graduate than students in the lower percentile.
Full-time students are 6x more likely to graduate in 6 years than those enrolled part-time.
College Graduation and Employment Statistics
Approximately 65% of recent college graduates are employed several months after graduating.
The average salary for a college graduate between 22 and 27 is $44,000 a year.
People with a bachelor's degree are 50% more likely to find a job compared to people with just a high school degree.
College Graduates by Demographics Statistics
White males have the highest rate of graduating with a college degree.
80% of computer science students and 78% of computer engineering students are male.
Only 0.6% of graduates are American Indian/Alaska Native, the lowest of any race or ethnicity.
Nearly 60% of all college graduates are white. Hispanic or Latino graduates make up 13%, Black and Native American graduates make up 11%, and Asia or Pacific graduates account for 6.6%.
⅔ of all students who enroll at age 18 or younger will graduate within five years.
California has the highest number of college graduates, with 488k people earning a degree each year.
College Graduation Program Statistics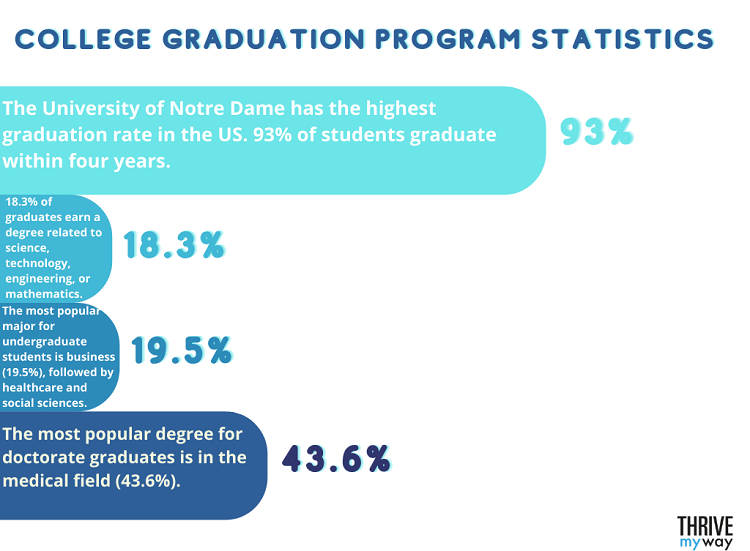 The University of Notre Dame has the highest graduation rate in the US. 93% of students graduate within four years.
18.3% of graduates earn a degree related to science, technology, engineering, or mathematics.
The most popular major for undergraduate students is business (19.5%), followed by healthcare (12.1%) and social sciences (8.1%).
The most popular degree for doctorate graduates is in the medical field (43.6%).
FAQs
What are the most common types of college degrees and fields of study?
Nearly 1 in every 4 undergraduates is a business major. Health sciences, social sciences, and engineering are also popular degrees for undergraduates.
Business is also the most popular degree for a master's program, while medical and health sciences take the number one spot for doctorate programs.
What percent of the population is with a college degree?
In the United States, approximately 42% of people (92 million) age 25 and older have an associate's or bachelor's degree.
That's a major increase from the 1940s when only 5% of citizens had higher education.
Only 13% of the population holds a master's degree or higher.
What is the average college graduation rate?
60% of students enrolled at a public university will graduate within six years.
Private non-profit universities have a 67% graduation rate, while private for-profile colleges only have a 25% graduation rate.
However, the community college has the lowest graduation rate, with only 20% of students finishing on time.
LEARN HOW TO MAKE $10K PER MONTH
Get My Book For FREE (Worth $15 on AMAZON)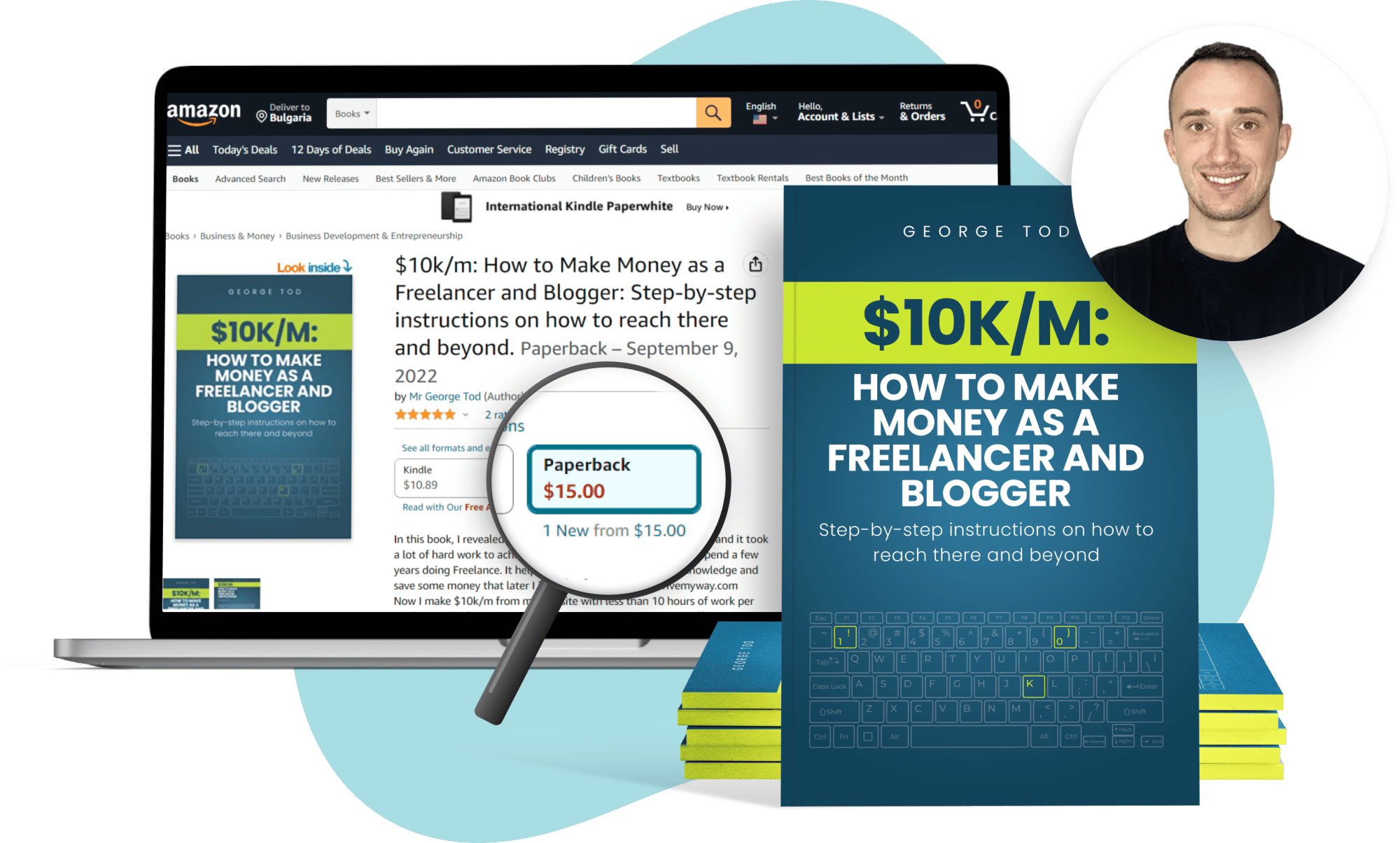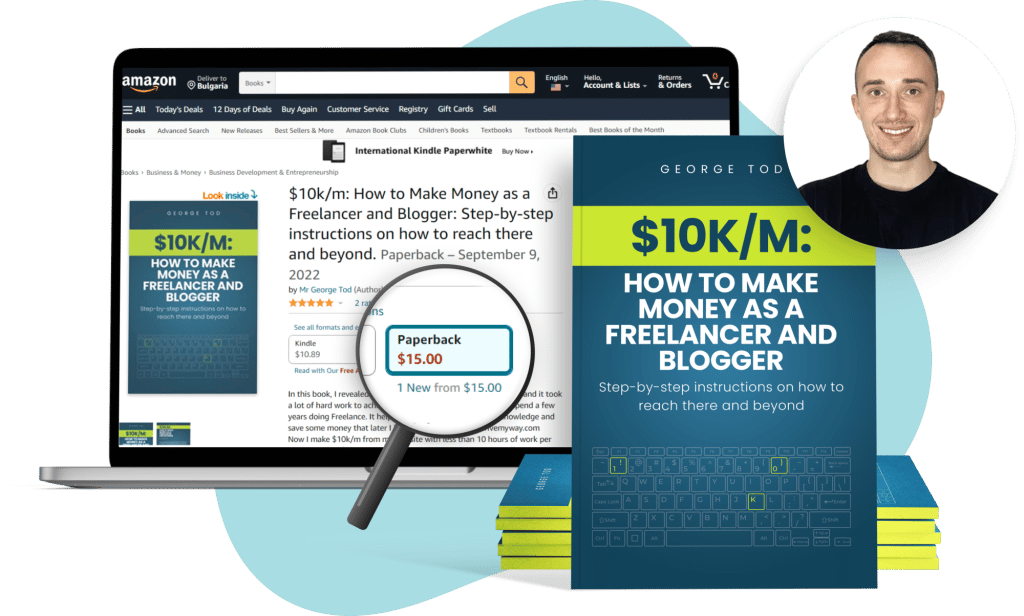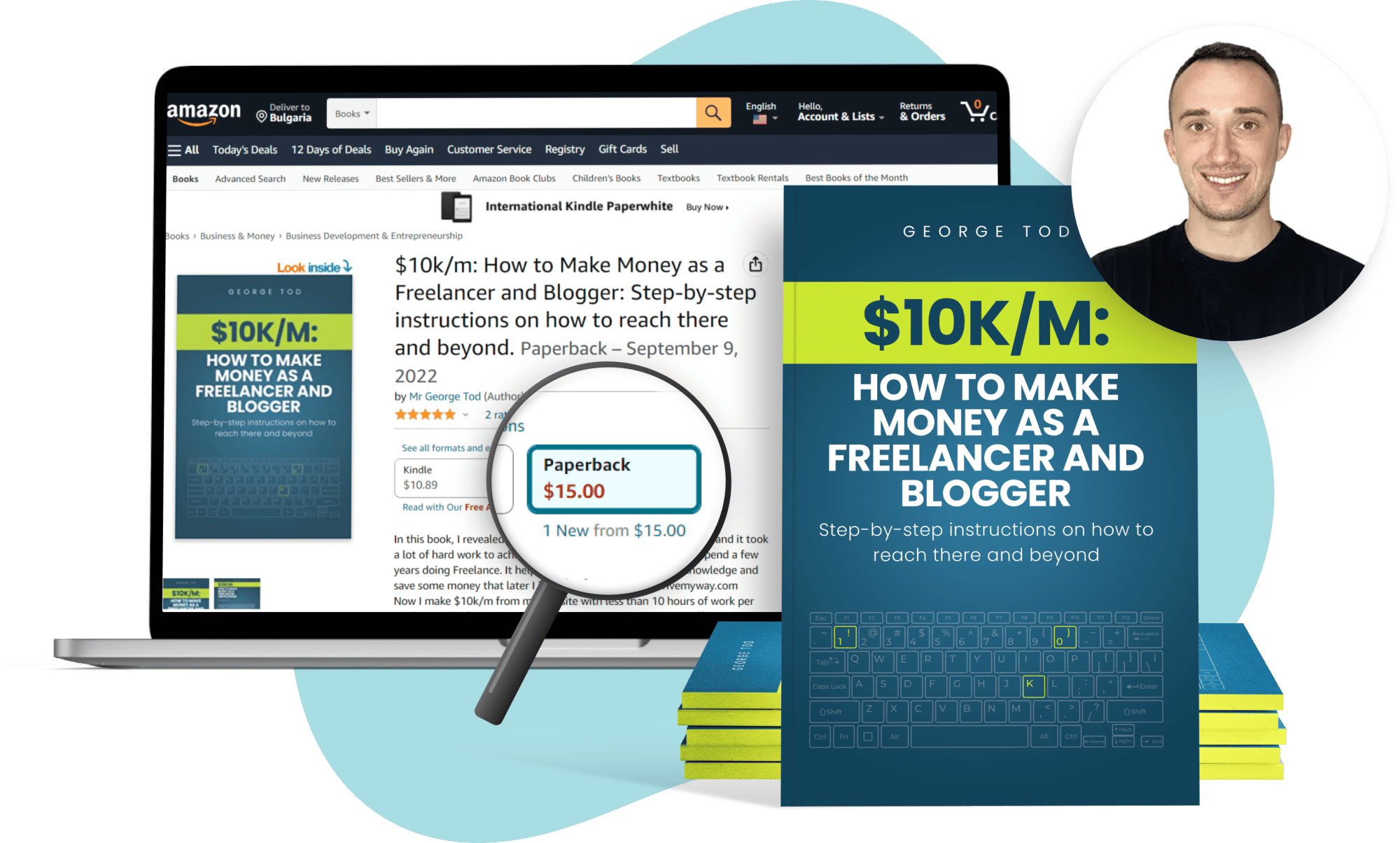 Conclusion
Although most students who enroll in college plan to graduate, that's not always the case.
These college graduation statistics shed light on the importance of obtaining a degree and if it's worth the effort and time.
Sources:
Education Data
Forbes
Think Impact
US News
Best Colleges