Zoom is a web conferencing platform that first appeared in 2013.
In the first month, a staggering 400,000 people signed up to use the service and from there it has grown into what could be considered one of the most used platforms of this type in the world.
The COVID-19 pandemic helped the company's popularity surge and by April 2020, this web conferencing platform was proud to announce it has 300 million meeting participants daily.
If you'd like to learn some more interesting stats about this company, this post will reveal much more.
Key Zoom User Stats 2023
How do people find out about Zoom? 67% from a colleague or friend, 6% thanks to a search engine, and 6% via Twitter.
The number of Zoom webinar minutes totals 45 billion every year.
In December 2019, 10 million participants logged on daily.
Zoom now has 300 million participants, including paying and free users, an increase of 2900% on the previous figure.
The highest number of daily downloads recorded was in April 2020. The total number of installs was 3.5 million in one day.
At the pandemics' height, more than 90,000 schools were using Zoom.
The Zoom platform is accessible in 90 countries.
Up to 1k participants can take part in Zoom meetings at the same time.
In the worldwide digital meeting industry, Zoom has a market share of almost 50%.
During the first half of 2021, Zoom.us enjoyed more than 2 billion monthly visitors.
During January and February of 2020, the number of new users was about 2.22 million.
Zoom Cloud Meetings experienced a significant decrease in the number of downloads after the pandemic had hit.
Zoom has a very effective direct marketing strategy that is responsible for 73% of its traffic.
Zoom Business Customers Stats 2023
As of January 2020, 81,900 of Zoom's customers had over 10 employees.
89% of Zoom users use it for work, while 63% use it for talking to family and friends.
In 2017, Zoom was used by 700,000 businesses.
In 2017, 58% of Fortune 500 organizations and 96% of the top universities in the US were Zoom customers.
Zoom has over 504k business customers.
Over 3.3 trillion annual meeting minutes are held on Zoom.
The industry that uses Zoom most is computer software.
Zoom Phone Users Statistics 2023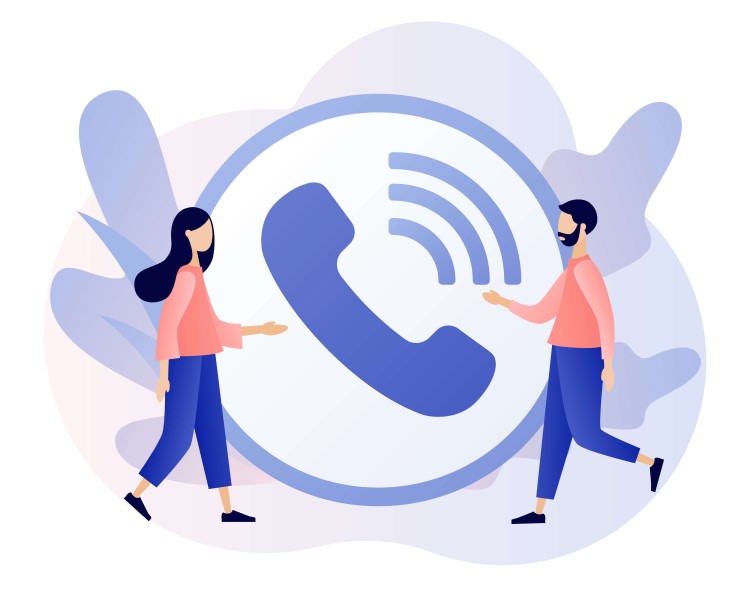 In 2020, Zoom's mobile app has been downloaded a total of 485 million times.
Following the launch of Zoom Phone in 2019, it has managed to sell 2 million seats in over 47 countries.
Since Jan 2021, the phone service's user base has doubled.
1 million new Zoom Phone seats were added over the previous 8 months.
Zoom Phone is the company's 2nd biggest product.
10.7k Zoom Phone users are businesses with more than 10 employees.
Zoom users can choose from over 1.5k apps on the Zoom App Marketplace.
Zoom App Marketplace has had over 6 million total application installs.
17 million Zoom app downloads were from Google's Play Store.
6 million app downloads were from iOS.
Across both Google Play and Apple's App Store, in 2021, Zoom was number 8 in terms of popular gaming apps.
50% of iPhone and iPad Zoom Cloud Meeting app users are under the age of 35.
Only 10% of the app user base is over 65.
Zoom users with a free account are able to host meetings for up to a maximum of 45 minutes.

Zoom Revenue Statistics 2023
During the 2020 fiscal year, Zoom's revenue increased to $622.7 million, a jump of 88% year on year.
Between FY2017 and FY2020, Zoom's revenue expanded at a CAGR of 117%.
Since the beginning of the pandemic, stock prices of Zoom shares have increased by over 100%.
Last quarter, Zoom's revenue was $1.021 billion which was almost a 54% increase from the previous year.
156 Zoom customers contribute over $1 million each in annual recurring revenue.
Over the last couple of years, quarterly revenue has risen by nearly 600%.
Zoom achieved unicorn status by January 2017 (valuation of $1 billion).
Shares owned by Eric Yuan (founder of the company) are worth over $3.7 billion.
In 2022, Q3 saw Zoom's revenue exceed the $1 billion mark.
The price of Zoom shares on the stock markets peaked in October 2020 at $559.
You might be interested to check those related posts as well:
FAQs
How many webinars are hosted on Zoom?
In 2020, the platform hosted more than 45 billion webinar minutes.
How much money is Zoom worth?
Currently, Zoom's net worth is in excess of $10.46 billion.
Who uses Zoom the most?
Zoom is used most by companies with between 10 and 50 employees and revenue of between $1 million and $10 million.
What services does Zoom offer?
Zoom's product range includes Zoom webinars and events, Zoom phone, Zoom meetings, Zoom united, and Zoom rooms.
How much does Zoom cost?
Zoom does offer a free service but paid-for plans start at $14.99/month.
Conclusion
Well, that's it for these Zoom stats and they clearly show how and why this company has grown so big in just a short space of time.
Zoom has managed to adapt very well to its rapidly expanding customer base and so far, reaped its just rewards. It's quite amazing to see how important this brand has become.
What will happen in the post-pandemic world we'll have to wait and see. But so far, the brand doesn't seem to be slowing down at all.
To help compile this list of Zoom statistics we used the following resources:
Nira
Backlinko
Matthew Woodward
Business of App
Web Tribunal
Statista