Dropbox is one of the numerous options for individuals and businesses to store and share documents and folders online. It has become an indispensable tool as remote work has grown in popularity. So in this article, we look at some dropbox stats.
General Dropbox Stats and Facts 2023
Dropbox was founded in 2007 by MIT students Drew Houston and Arash Ferdowsi.
It took just four years for Dropbox to reach 100 million users.
Dropbox is the fourth most popular cloud storage platform.
The operating expense of Dropbox is $1.38 billion.
There are 92 apps on the Dropbox App Centre.
More than 550 billion content items have been hosted on Dropbox.
You can access Dropbox from 180 countries.
Dropbox has been translated into 20 different languages.
The total assets held by Dropbox are valued at $2.852 billion. This is a 13.77% decline based on the 2021 figure.
Dropbox spends $727.5 million a year on research and development.
Sales and marketing make up $442.8 million of Dropbox's expenses.
General and administration cost the company $227.9 million a year.
In 2018, the value of Dropbox was estimated to be nearly $8 billion.
By 2020, the valuation of Dropbox had increased by 25% and was $10 billion.
Co-founder Drew Houston is still the CEO of Dropbox.
Dropbox Industry Statistics 2023
In 2020, the file storage market was valued at $371.4 billion.
By 2025, the global file storage market will be valued at $832.1 billion.
94% of all businesses use some form of cloud storage.
Dropbox User and Demographics Stats 2023
There are 700 million registered users using Dropbox.
More than 15 million Dropbox users pay for a premium account.
Worldwide, there are nine million businesses that use Dropbox.
By 2025, it is estimated that 100 zettabytes of data will be stored via a cloud file-sharing system.
During the pandemic, there was a 60% increase in the usage of Dropbox via desktops.
Dropbox Usage Statistics 2023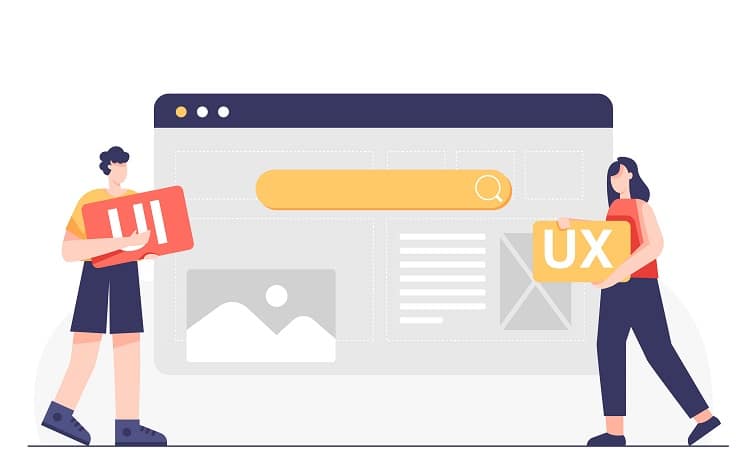 The average user on Dropbox will spend $128.50 per year.
The average Dropbox user now spends 13% more on Dropbox than they did in 2015.
18% of American Dropbox users use the software for personal projects.
The number of premium users grew by 238% between 2015 and 2020.
There are 60 billion application API calls every month.
The Dropbox integration with zoom increased by 2000% during the pandemic.
Workforce Dropbox Statistics 2023: Dropbox Number of Employees
In 2022, Dropbox had 2,548 employees.
There were 2760 employees at Dropbox in 2020.
There were more than 2800 employees at Dropbox in 2019.
85% of Dropbox employees are located within the US.
Only 15% of Dropbox employees are based outside of the US.
The average salary of a US-based Dropbox employee is $144,664.
42% of Dropbox employees are women.
Dropbox employees are more likely to be members of the democratic party.
41% of Dropbox leaders are women.

Dropbox for Business Statistics 2023
The number of paying businesses grew by 8.18% between 2019 and 2020.
500 thousand business teams use Dropbox to share work documents.
750 developers will build applications on Dropbox.
During the Covid pandemic, demand for Dropbox increased the most in France.
Most businesses using Dropbox operate within the United States and Canada.
The industry that is most likely to use Dropbox works within the computer software niche.
Companies using Dropbox are more likely to have between 10 and 50 employees.
The average revenue of companies using Dropbox is between $1 million and $10 million.
Dropbox vs. Google Drive Stats
40% of US consumers use Google Drive for storing documents compared to 18% using Dropbox.
Google Drive offers 15GB of free data storage compared to the 2GB offered by Dropbox.
Dropbox offers a total of 18GB of free data storage space when you make referrals. For every referral, you get 500MB of free data storage.
You can only use Dropbox on three devices compared to no limit on Google Drive.
Dropbox Revenue Statistics 2023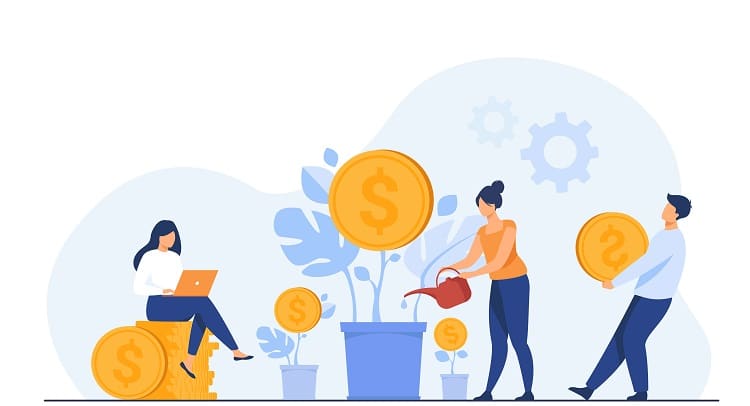 In 2021, Dropbox earned a revenue of $2.158 billion, a 12.75% increase from 2020 revenue.
Dropbox generated more than $1.91 billion in revenue in 2020.
Dropbox earned $999.3 million from users in the USA.
The international sales for Dropbox are worth $941 million.
Between 2019 and 2020, Dropbox's revenue grew by over 15%.
Dropbox has grown its international revenue by more than 33% over the past five years.
Security Facts About Dropbox 2023
Dropbox uses 256-bit AES encryption, making it a secure file-sharing system.
The company's most infamous hacking incident was when 68 million account credentials were stolen in 2012.
The data stolen in 2012 was put on the black market for sale by hackers in 2016.
There have been no large-scale security breaches for a decade.
Dropbox regularly tests its security via hardware, software, and user tests.
Dropbox alerts users whenever a new login is detected on a new device.
You might be interested to check those related posts as well:
FAQs
How many employees does Dropbox have?
Dropbox total number of employees in 2022 was 3,118, a 16.91% increase from 2021. Dropbox total number of employees in 2021 was 2,667, a 3.37% decline from 2020.
What percentage of Dropbox users are paying?
Just under 8.5% of Dropbox users pay for extra storage and features for their accounts. These users generate more than $120 each per year. Between 2019 and 2020, more than 1.17 million users started to use Dropbox premium options.
What is Dropbox's conversion rate to a paid subscription?
About 2% of users will convert to become a subscriber to one of the paid plans on the system. In comparison, this is much lower than the average conversion rate of websites, which is approximately 3.5%. However, the company rarely loses subscribers; therefore, the company sees strong growth.
How many people use Dropbox daily?
Most businesses using Dropbox are active every single day. Some personal users use Dropbox every week. Due to the nature of the business, the storage of files, documents, and images is always there.
Conclusion
Dropbox is one of the fastest-growing and most popular file-sharing applications online. Its continued growth demonstrates that it has the potential to grow substantially and offer quality file sharing for everyone across the world.
Sources:
Dropbox
FORTUNE
Investopedia
Tech Radar
Wikipedia
Business Insider