In recent years, there have been some drastic changes in the housing market, one of which has been the way people buy and sell houses.
One brand that has emerged is Zillow.
It has become a leading rental and real estate marketplace, and the following Zillow stats show how much of an influence it now has in the industry.
LEARN HOW TO MAKE $10K PER MONTH
Get My Book For FREE (Worth $15 on AMAZON)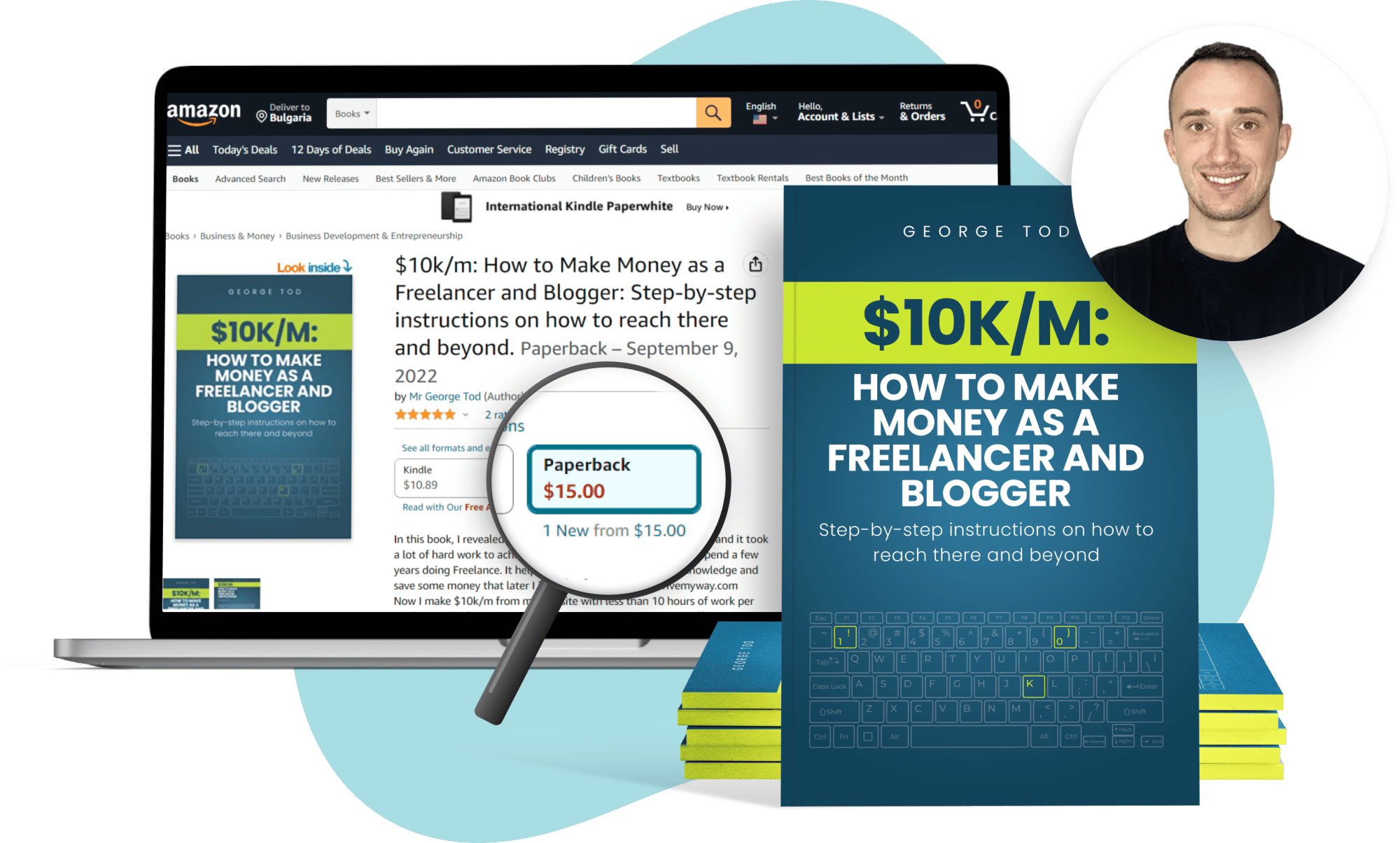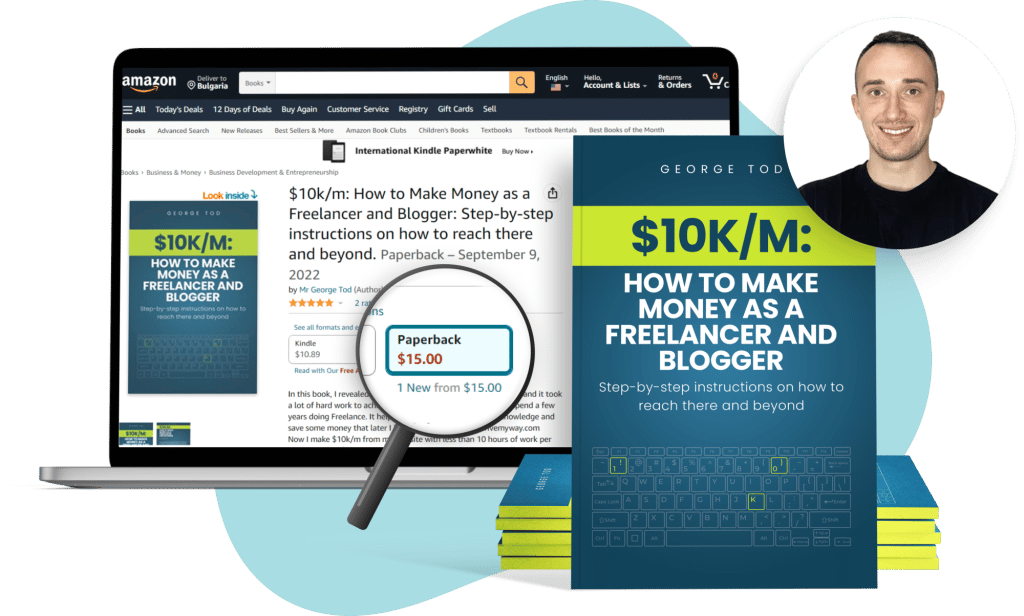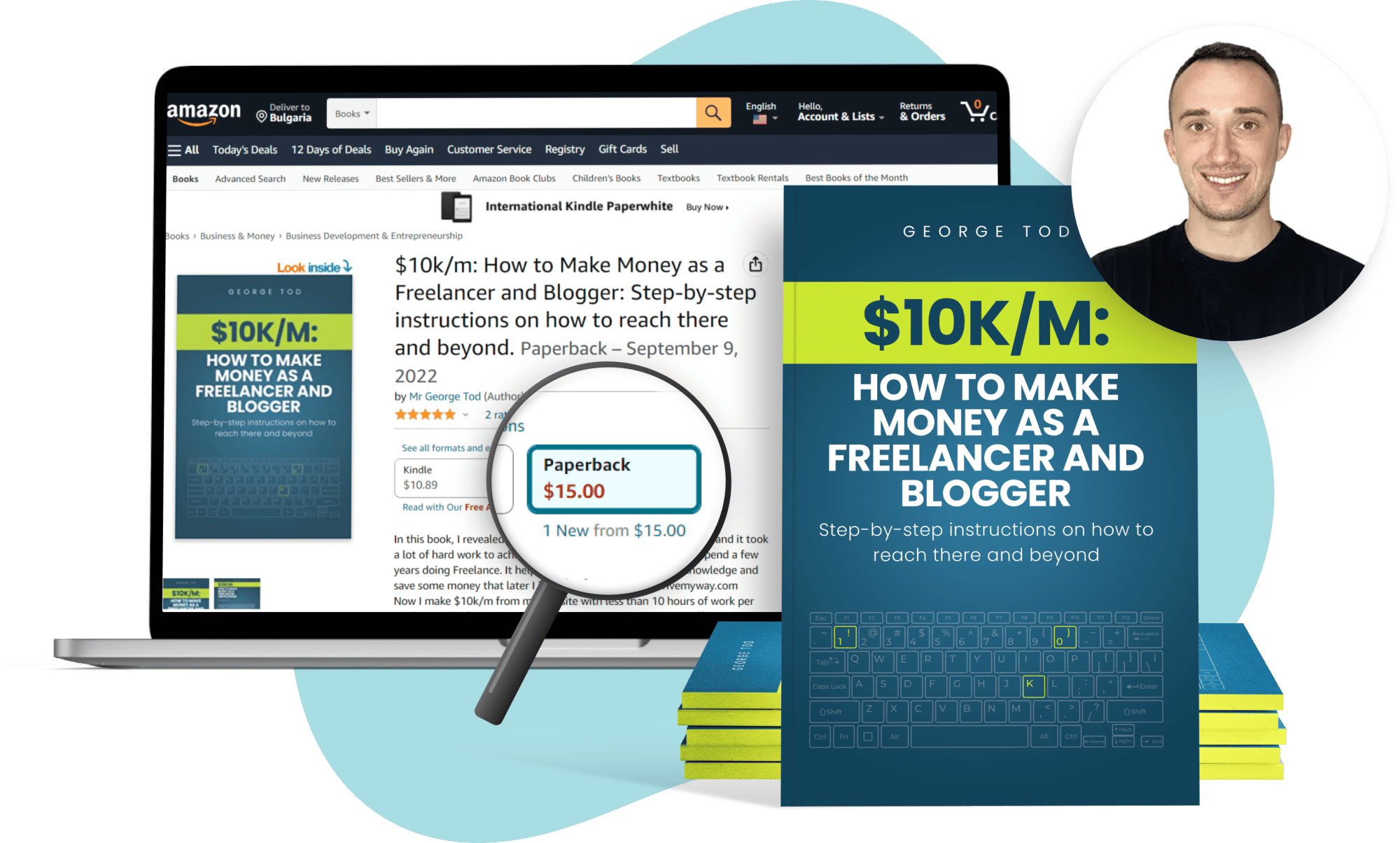 General Zillow Stats and Facts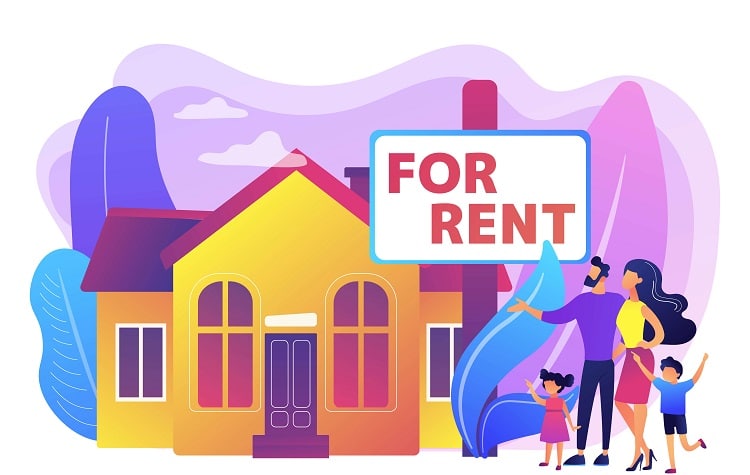 Zillow was founded in 200 by Rich Barton and Lloyd Frink
Zillow headquarters are in Seattle, WA
Zillo averaged 68 million monthly visitors in 2021
Zillow isn't profitable: in 2021, it lost $528 million
The Zillow business is segmented into three segments: the Homes segment, the Internet, Media, and Technology segment, and the Mortgages segment
Zillow Usage Statistics
Out of the total real estate website traffic, Zillow has a 29% share
In 2021 there were 10.2 billion visits to Zillow properties
80 million homes on Zillow have been updated by users
In 2016, Zillow had over 84k agent advertisers
Zillow User and Buyer Statistics
135 million properties are listed on the Zillow marketplace
In 2021, Zillow had 234 million monthly unique users
50% of Zillow and Trulia visitors say they plan to buy or sell
37% of Zillow's audience is in the household income bracket of $100k+
An average Zillow user spends 6 minutes and 21 seconds per visit
An average of 15 pages are looked at by users every visit
Zillow Employees Statistics
In 2020, Zillo had 5,200 employees
There are 9 Zillow office locations
57.3% of Zillow employees are male, with 65.1% of them taking management and leadership positions
61.7% of Zillow employees are white
Zillow Financial Stats
Revenue Stats
Since 2017, Zillow has enjoyed an annual increase in revenue of 52.5%
Annual revenue for 2021 was $8.147 billion
Zillow's net annual income in 2021 was a $527.8 million loss
Expenses Stats
Costs and expenses in 2020 totaled $3.38 billion
In 2020, Zillow spent $672.82 million on marketing and sales
Acquisition Stats
In 2011, Zillow acquired Postlets, a real estate listings platform
In the same year, it also acquired Diverse Solutions, a real estate marketing company, for $7.8 million in stock and cash
Zillow Rent Statistics and Zillow Statistics Sales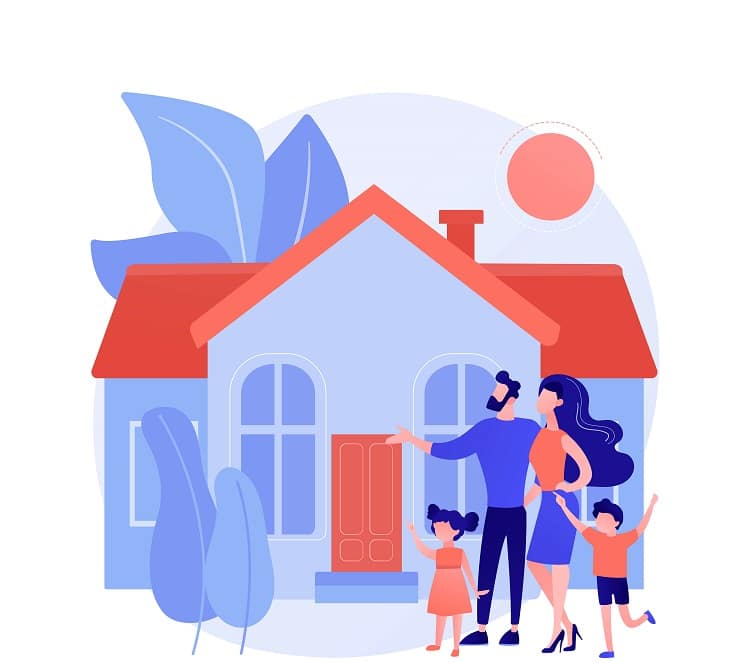 In the US, 80% of homes have been viewed via Zillow.com
420 million homes are viewed by Zillow users per month using mobile devices
Zillow sold 5337 homes in 2020
Zillow homes sold for an average price of $320,500 in 2020
Zillow App Statistics
There are 32 million monthly rental visitors to Zillow apps and rental sites
Mobile users account for 75% of Zillow visits
186 homes per second are viewed on Zillow mobile apps
There have been 10 million downloads of the Zillow app on GooglePlay
Zillow apps and website receive 9 billion visits every year
Additional Zillow Statistics
According to Zillow, US home values have increased 50.7% since 2016
Search engines account for 40.2% of Zillow's traffic
Organic referrals make up 94.1% of Zillow's search engineer referrals
LEARN HOW TO MAKE $10K PER MONTH
Get My Book For FREE (Worth $15 on AMAZON)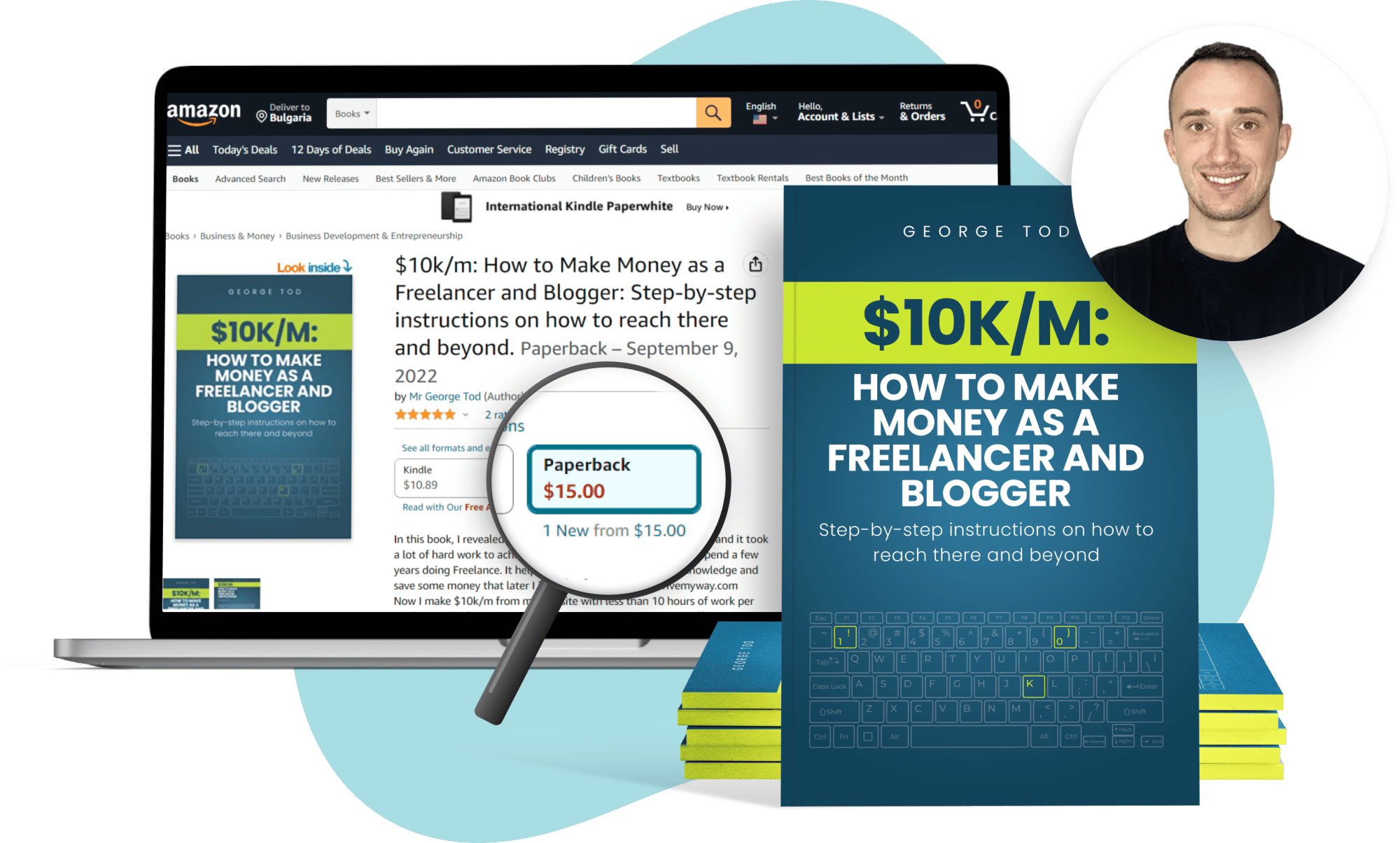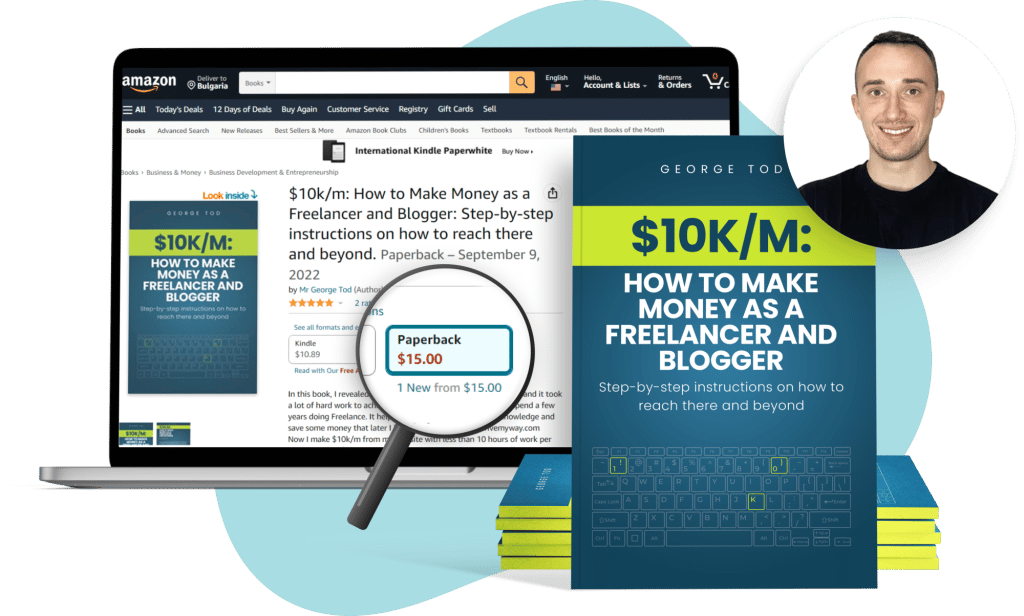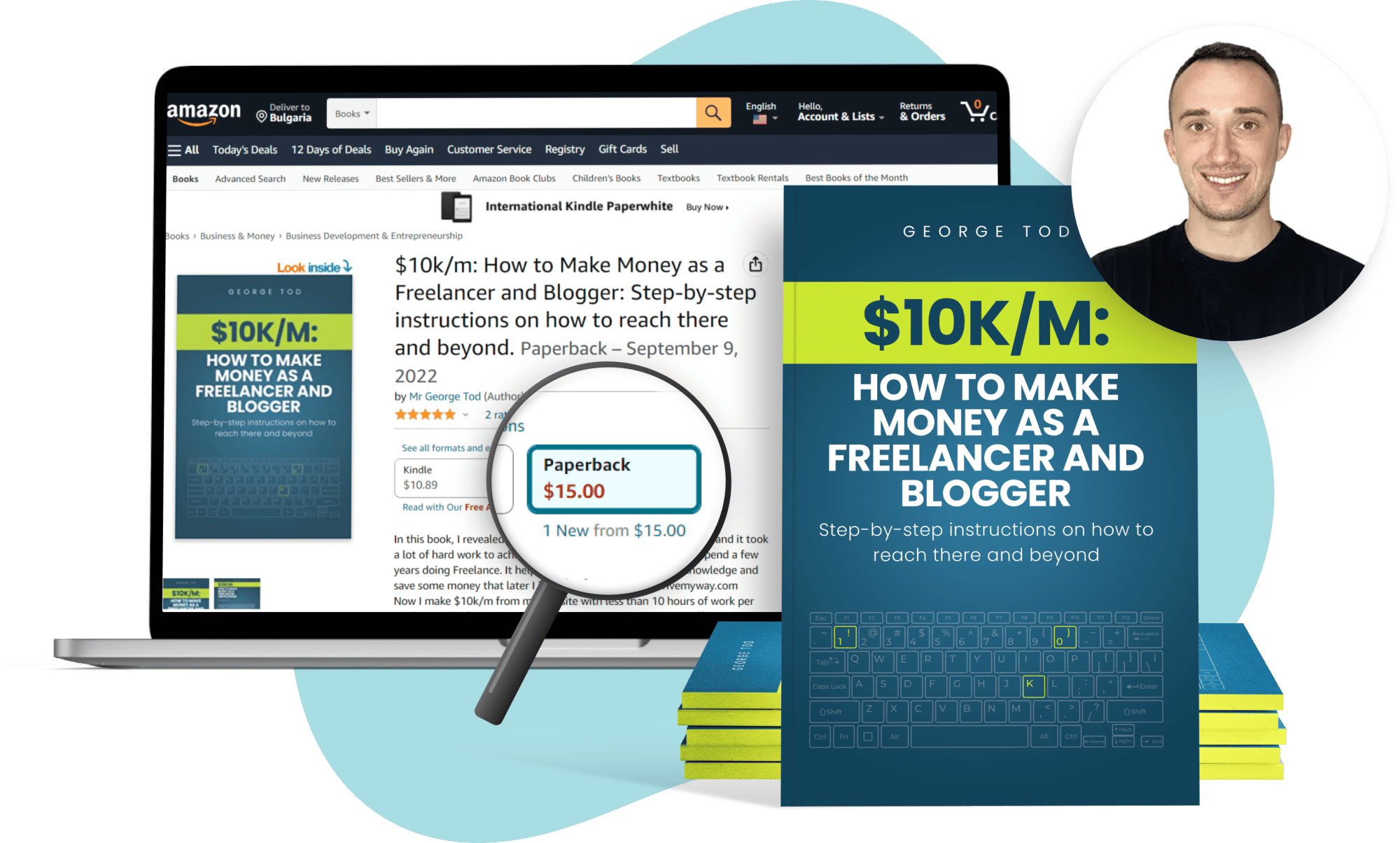 FAQs
What percentage of real estate sales come from Zillow?
80% of homes in the US have been viewed on Zillow.
What percentage of buyers search on Zillow?
There were 196 million unique users who accessed Zillow last year.
How much does it cost to advertise on Zillow?
It's free to list a home for sale on Zillow, whether you're selling with a real estate agent or for sale by owner (FSBO). However, while it doesn't charge sellers any listing fees, not all Zillow features and services are free to use.
Conclusion
Zillow is a real estate marketplace that generates revenue by selling advertising on its websites. If you ever want to buy or sell your home, the statistics above show that Zillow is a force to be reckoned with and worth taking a look at.
In terms of visitor traffic, it's one of the largest real estate websites in the US.
Statistics show that the Zillow Group will continue to grow in the future.
The following resources were used when researching these Zillow stats, facts, and trends:
iProperty Management
Roofstock
DMR
Wall Street Zen