If you want to find someone on Instagram, there are plenty of ways to do it. For example, you can connect with someone you know via the in-app suggestion feature or follow hashtags or topics to find random people.
However, is it possible to look for a specific user? There are some powerful Instagram account-finding tools at your disposal. Find out more below.
Search on Instagram: Best Methods to Find Someone on Instagram
From using hashtags to searching by location and even using third-party search engines, we'll explore all the ways you can find someone on Instagram. So let's get started!
Instagram User Search by Name 2023
The most obvious search on Instagram is to perform a search for their name. You have the option to search for their username or search the Instagram users by first and last name. The process is the same whichever way you do it.
Open Instagram App and log into your account.

Click the 'Search' icon.

Type someone's username or first and last name into the Search Bar. A list of results will appear and you have to find the right person.
There is a catch when it comes to looking for a person using their first and last names. People don't always add these names to their Instagram bio.
Instagram User Search by Phone Number 2023
Contact information has to be provided when a person signs up on the Instagram platform. Therefore, it's possible to search on Instagram by phone number or email.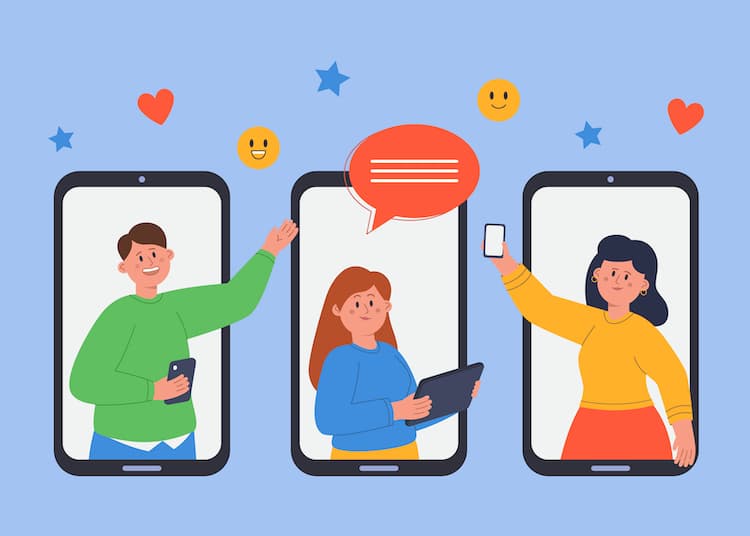 However, before you can perform an Instagram user search by phone number, you have to activate synchronization with contacts in your Account settings.
Open your Instagram page

Go to Settings

Choose an Account

Tap Contacts Syncing

Next to the Connect contacts feature, move the slider to the right

Confirm the changes, and this gives access to your contacts.
Once you've given access to your contacts, you can search users' Instagram using a phone number. The steps are as follows:
Open Instagram App

Go to your Profile

Tap the 'Menu' Icon on the Top-Right Hand Corner

Tap 'Discover People'

If there are Contacts, then go there

If the number is not there, try to find your chosen user from the general list of recommendations.

Check the List of People from your Screen

Users with 'Suggested for you' are from your contacts
Instagram User Search by Followings
Many people consider this to be the easiest way to search for a user. It also happens to be quite an interesting way to perform a search.
Open Instagram App

Go to your Friend's Profile

Click 'Followers' or 'Following'

Browse to the List of Users

You can type the name in the search bar or view the list of usernames and keep scrolling until you come across the one you're looking for.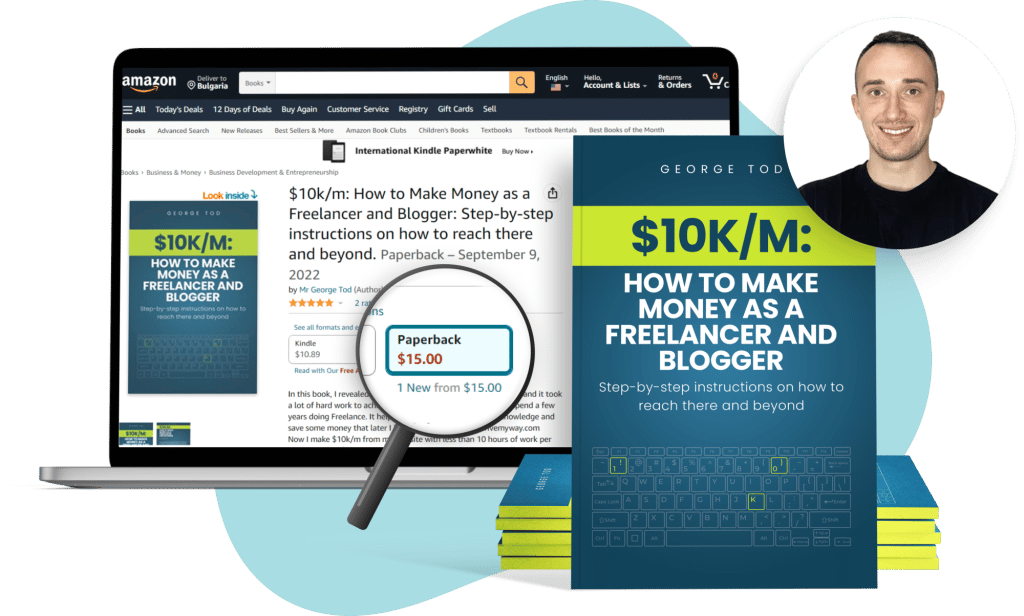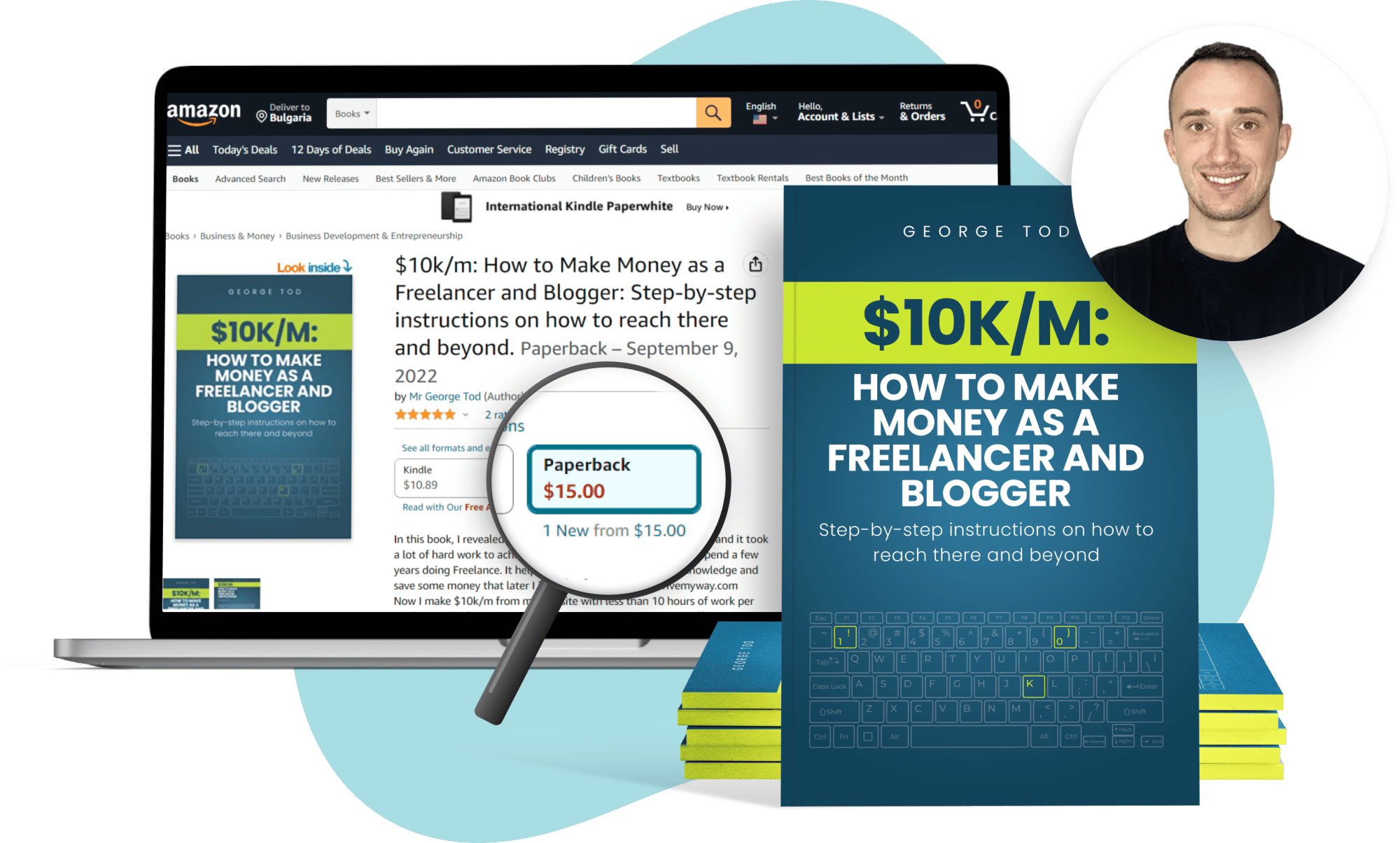 Other Ways of Performing Instagram User Search
There are a few others ways you can look for people on Instagram. Check out the following methods.
Instagram User Search through Username
Searching for someone using their username is a very simple thing to do. You can look for possible usernames from the Instagram website or the Instagram app. Take the following steps:
Go to the Instagram website or open the Instagram app and log into your account.

Tap the magnifying glass icon.

Type the possible username into the Search Baar.

Wait for your search results and see if one of the profiles is who you're looking for.
It's a good idea to go to the Accounts tab because that filters out any unnecessary suggestions. The only difference with an Instagram website search is that the search bar is located at the top of the website page.
You'll need to know the exact username because there are no filters to help you search by location, gender, or age.
Instagram User Search Through Search Engines
The last resort is to turn to faithful search engines. Type in the search bar a person's username and first and last name. Scroll through the results, and you might be lucky enough to find their exact Instagram page.
Instagram User Search on Other Social Networks
There's a very small chance you might find a link to a person's Instagram page on another social media network. It shouldn't be too challenging if you know how to get to their pages. However, if you don't, use the same methods mentioned above to find someone on TikTok, Twitter, Facebook, or another social media platform.
Once you've found their other social media network pages look for reposts with a direct link to the original Instagram post. You'll just need to follow the link. Another possibility is that you find a screenshot with their Instagram username in it. Then you just need to type the username into Instagram's search bar to find them.
Sometimes, people include a list of links to their various social network profiles. Links in bio pages are becoming increasingly popular.
Instagram User Search according to Reddit:
Instagram's search is a tricky one. Their API is very limited and you basically get the same options than if you go to Instagram's app or website and search there: one hashtag at a time, no options for date ranges or geolocation, no options for complex logic.
FAQs
How to search Instagram users by place?
You can search for Instagram profiles by location. However, it is not that easy because you have to manually check each location and try and spot a familiar face.
How to search Instagram users by hashtags?
Instagram users often add hashtags to their posts because this typically increases coverage. If you know, they might use particular hashtags, type them in the Instagram Search feature and check through all the relevant posts. However, there is no guarantee the person you're looking for will use hashtags.
Can you tell if someone searches your name on Instagram?
No, you can't tell if someone is searching your name. However, there are third-party apps that will give you some of the details you've been longing to know. For example, you'll be able to track Instagram followers that aren't following you back. You can also find out if someone unfollows you and which Instagram users like and common on your posts the most.
Conclusion
As you can see, there are lots of ways to search for someone on Instagram. Try each one of the methods above, and one of them should bring up the results you're looking for.