Have you looked at your Snapchat profile lately? You may have noticed something called your Snapchat score and wondered what it was all about.
It's a measure of how active you are on the app. But are there any benefits to having a high Snapchat score? How does your snap score go up? Find all you need to know, including how to increase your Snapchat score.
How Does Snapchat Score Work?
Your Snapchat score is a running tally of your activity on the app. Every time you send or receive Snaps, add users, send stories, and much more, your score increases.
How to Check Your Snapchat Score?
If you've never checked your Snapchat snap score before, don't worry. It might be a little challenging to find, but not if you follow these steps:
Head to your profile screen on the Snapchat app by tapping your Bitmoji's face or the circle icon on the top left side of your screen.

Underneath your Snap code, you'll find your Snap score along with your display name, username, and zodiac sign.
If you tap the Snap score, it will reveal two other numbers:
On the left is the number of Snaps you've sent since your account was created

On the right is the number of Snaps you've received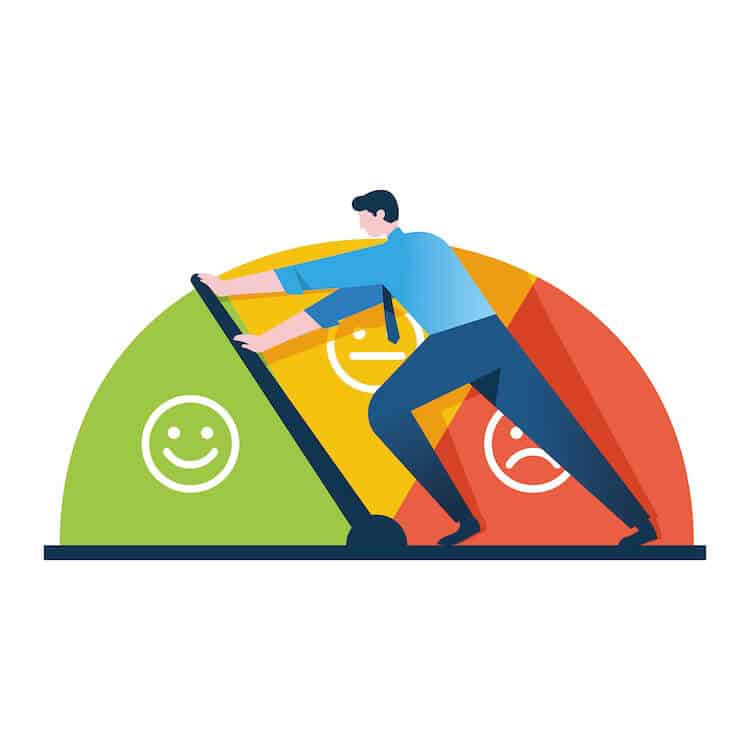 Snapchat Score Not Updating
Your Snapchat score will always stay the same, but occasionally, you may notice no change. Don't stress; there are some things you can do:
Check that you're using the most recent version of the Snapchat app

Wait a few hours because it might just be a glitch

Snapchat has been known to experience technical issues, so try restarting your phone and checking your score later

Back up your Memories, log out of Snapchat and then reconnect your account

Contact Snapchat support, as they might be able to troubleshoot your Snapchat score update issue
How Does Your Snap Score Go Up?
If you want to increase your Snap score, you've got to use the app as much as possible. Here are some of the ways you can increase your Snapchat score.
Sending and Receiving Snaps
If you send Snaps to your friends, you'll earn points. In addition, there are points to be gained when you receive snaps.
It's an excellent opportunity to boost each other's scores. You'll be amazed at how many points you can rack up during a mammoth snap conversation.
Opening Snaps
When you open a Snapchat snap, it makes no difference to your Snapchat score. This is because your score increases based on the number of Snaps received and sent.
Regular Sharing and Viewing of Stories
Every time you share something with a Snapchat story, you're increasing your Snapchat score. You're also earning more points when you view your friends' stories. The same applies to any personal stories you choose to post.
Snapchat Streaks
When you start a Snapchat streak, you must send and receive a snap daily if you want to maintain the snap streak. The more streaks you have, the better your Snapchat score.
Watching More Discover Videos
Visit the Discover section of Snapchat are you get to watch random videos from other Snapchat users around the world. The good news is that watching these Discover videos can be exciting and, at the same time, increases your Snapchat score significantly.
Your Snapchat score works by combining your overall activity with the abovementioned activities. That being said, Snapchat has yet to reveal exactly how the activity is rewarded, although there are some reasonably accurate assumptions about how a Snap score is calculated.
What Happened to Snapchat Trophies?
One of the benefits of having a good Snapchat score was that it allowed you to unlock Trophies. These badge systems rewarded Snapchat users when they used the app frequently or got creative.
However, Snapchat decided to remove Trophies and replace them with Charms. Charms are icons that mark special moments or match similarities between you and your friends' Snapchat accounts.
Conclusion
You may or may not be surprised to learn that some Snapchat scores have reached the hundreds of thousands. However, like any social media tool, you'll have the most fun focusing on using it to communicate with your friends rather than working out how many points your Snap score goes up.