YouTube is a great platform for sharing video content with the masses. When you upload a public video to your YouTube channel, there's the potential for millions of viewers to see and engage with your content.
There's also the option to upload private videos. These videos can only be viewed by you, rather than your subscribers. This could be the perfect way to keep family videos for younger generations to watch.
Change Video Privacy Settings
Back in the day, when smartphones weren't a thing, families would take videos and store the tapes in the cupboard, never to be seen again. Now, technology means you can capture every little moment of family life and treasure it forever.
But what if you want to share private videos with the rest of the family?
Can you share a private YouTube video with specific people for business or personal reasons?
You'll be happy to know that you absolutely can! And this guide will show you exactly how to share a private YouTube video with anyone you fancy.
Method 1: How to Share a Private YouTube Video on a Computer (New Uploads)
If you're using a desktop, the below steps in methods 1 and 2 will show you how to share a private YouTube video. The third method is for those using the YouTube app on a tablet or smartphone.
Step 1: Upload video
If you've not already done so, you'll first need to upload your video to YouTube. In the uploader options, you'll notice that you can upload the video to your YouTube account privately, rather than automatically being visible to your subscribers.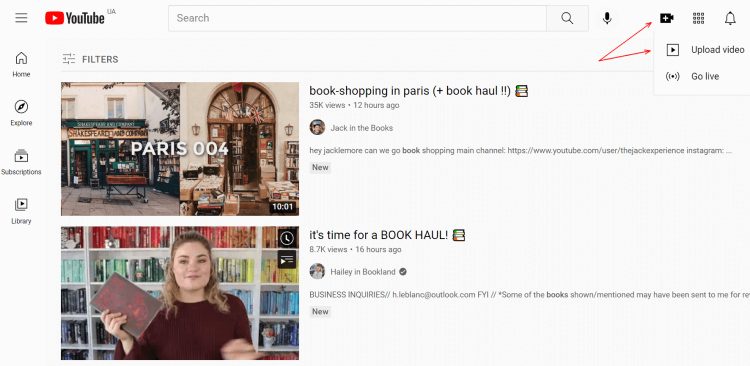 Step 2: Select the 'share' option
When your video has been uploaded, you'll be given the chance to enter any titles, descriptions, and hashtags. In the same tab, there'll also be a privacy settings dropdown menu, as well as a sharing option.
Make sure the visibility tab is set to the Private option. Then, click the Share button.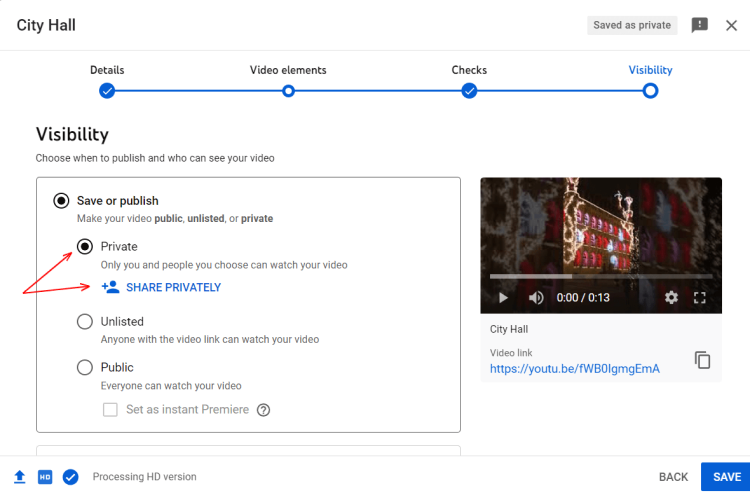 Step 3: Enter the emails of the people you want to share your video with
When you click 'Share' you'll be provided a text box in which you can enter the email address for those to that you want to provide access. You'll also be given the option to send them an email notification about the video being uploaded.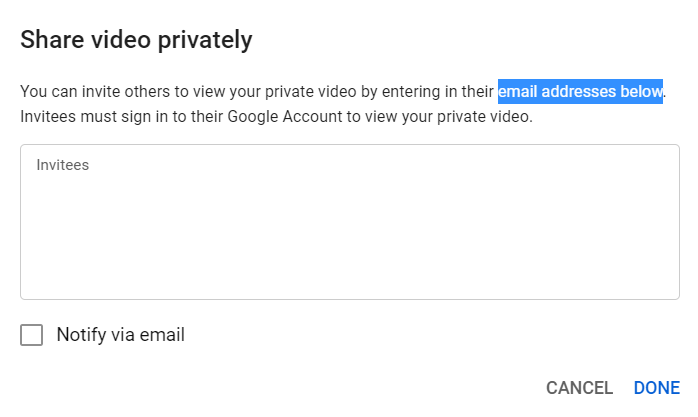 If you don't want to send this notification, you can untick the 'Notify via email' box.
Step 4: Click 'Done'
Once you've finished entering the email addresses, you can then click OK. This will automatically send a video URL to each email address. Anyone who wants to view the video will need to be logged into YouTube with that specific email address using that specific link.
Method 2: How to Share a Private YouTube Video on a Computer (Older Videos)
The above method is for uploading and sharing new private videos. The steps for sharing previously uploaded videos are slightly different:
Step 1: Head to the creator studio
Log into your YouTube account and click on your profile picture. This will then give you the option to enter the 'Creator Studio'.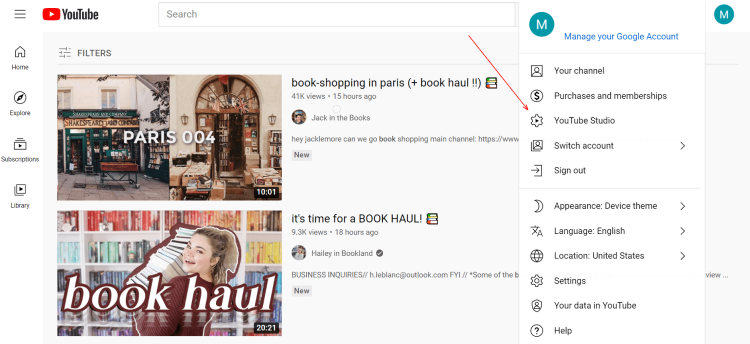 Step 2: Select 'Video Manager'
Within the YouTube Creator Studio, you will then see the Video Manager tool on the left side of the screen.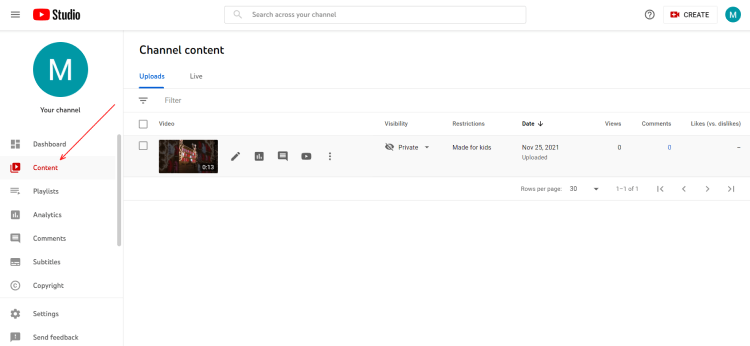 Step 3: Locate your video
In the Video Manager, you'll be able to see all the previously uploaded content. Find the video you want to share and click the 'edit' button.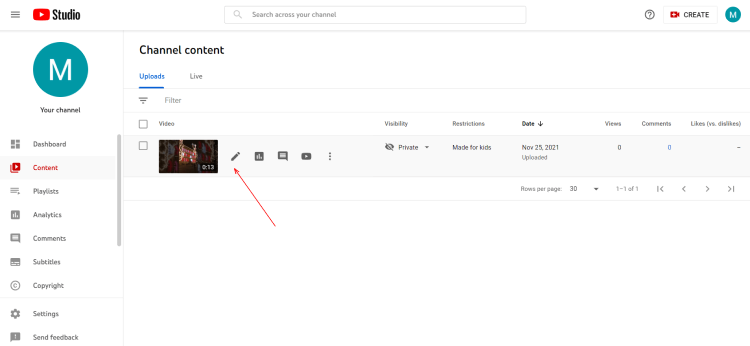 Step 4: Adjust the visibility
Adjust the description, title, and visibility of your video. Here, you can follow the same steps as method 1 to share your private YouTube video with friends, colleagues, or family.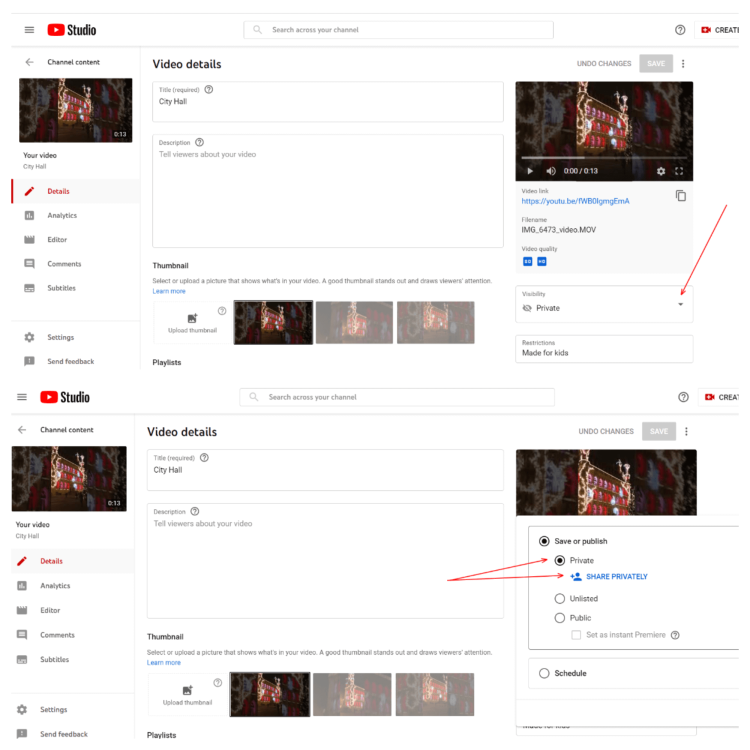 Method 3: How to Share a Private YouTube Video on iPhone & iPad
If you're wanting to share a private video from your YouTube account via your smartphone or iPad, you can follow the steps below.
Step 1: Click on your YouTube account profile
If you've already uploaded your video, click on your profile picture in the top right corner of the app. A menu will appear where you can select 'Your Channel'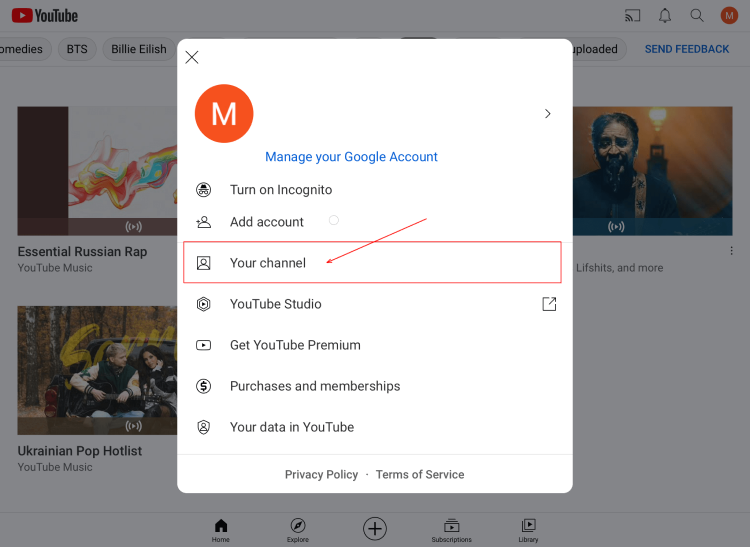 Step 2: Manage videos
Click the 'manage videos' button at the top of the screen.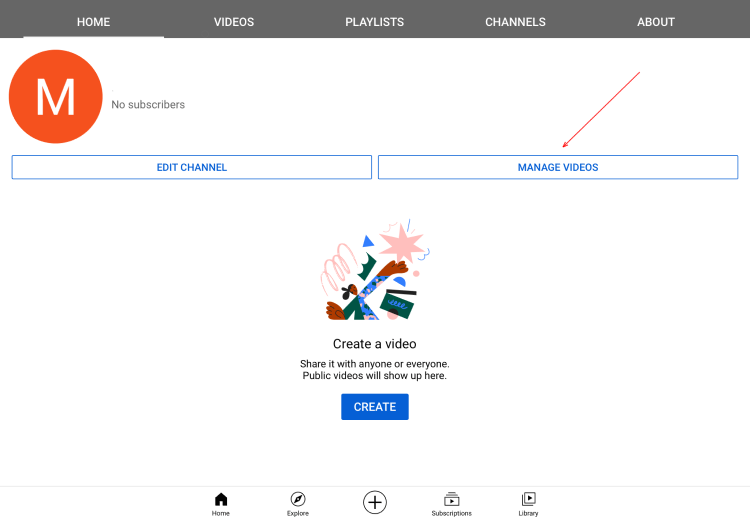 Step 3: Use the three dots to find the edit menu
Find the video you want to share and select the three dots on the right-hand side. This will open a small menu where you will be able to select 'share'.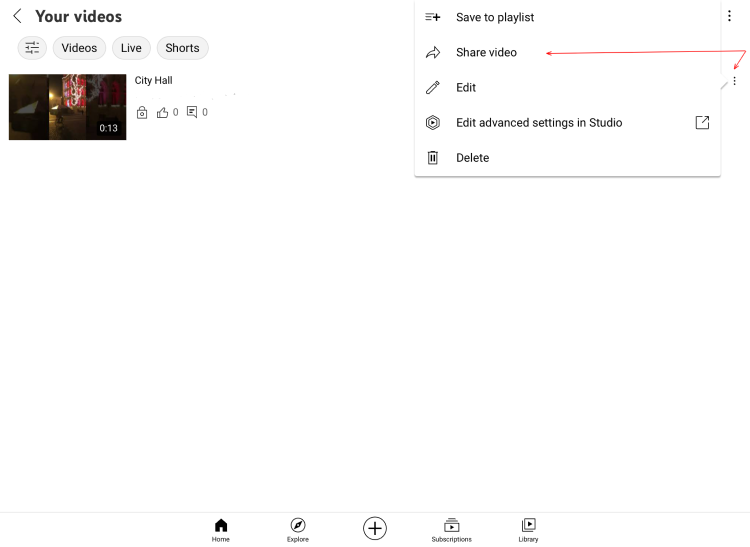 Step 4: Choose your share options
When the share options appear, you'll notice you can share your video via social media, Whatsapp, Facebook, other messaging platforms, email, and by copying a private URL.
Choose how you want to share your video. One of the easiest ways is to copy the video link.
Step 5: Share your private link
The link that is copied from YouTube will be specifically created for your unlisted video. Only the people that have this link will be able to watch it, and it won't be available in YouTube search results. To share your video, send your newly created link to anyone you wish.
You might be interested to check those related posts as well:
FAQ
How can I share a whole YouTube playlist privately with a number of users without doing it video by video?
You can share a whole YouTube playlist with different YouTube users by heading to your YouTube studio. In the videos tab, select playlists.
Find the playlist you want to share and select 'playlist settings'. Here you'll be able to make your playlist unlisted or private and can choose who the videos are visible.
Is there any limit to sharing private videos with specific users on YouTube?
You can share a Youtube private video with up to 25 people. Each person must have an active Google account in order to view the video. When uploading an unlisted YouTube video generally, you can share the video with up to 50 people. For private videos, the number is reduced.
Can I share a private YouTube video on Google classroom?
Yes, however, you will need to change the visibility of your video to 'unlisted'. The general public will not be able to view your video, however, you will be able to copy a link into Google classroom for users to watch.
Now you know how to share a private YouTube video with family and friends. The above methods can be used on a desktop, smartphone, or tablet, so you can capture and share those special moments no matter where you are.