Instagram is a wildly popular social media app with users across the globe. Recently, Instagram as a whole has lately been facing some issues.
As you would expect, with all applications, there are some bugs. In this article, we will go over what it means when your messages/DMs turn black on Instagram, as well as some ways to fix it.
What is the Meaning of the Black DMs On Instagram?
Instagram messages blacked out means that users' messages and DMs are covered by an irritating black or gray box, making messages unreadable.
This development came to be after a recent Instagram update. The issue is likely not based on your internet connection, your cell phone provider, or your operating system. It is instead an Instagram-wide issue that the company will need to address to fix.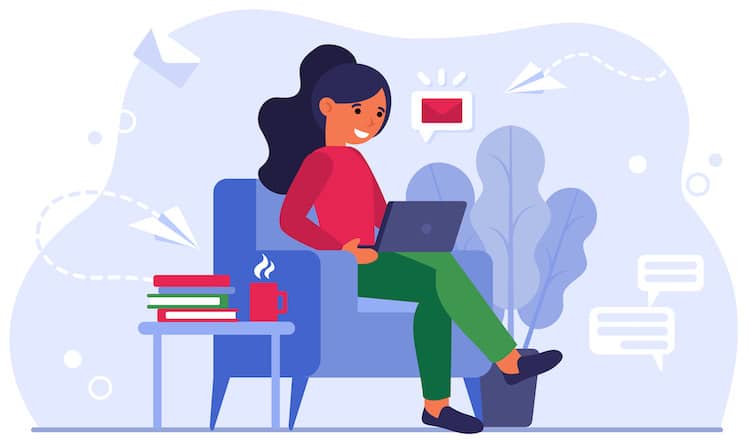 Why is My Instagram Messages Black?
Your Instagram messages are black at no fault of your own. There seems to be a bug with one of the recent Instagram updates that causes a black box to cover your Instagram messages or DMs.
This bug is Instagram-wide and doesn't seem to be more prevalent in any subgroup of Instagram users.
How to Fix Instagram DMs/Message Black
More than likely, you are reading this article because you are experiencing this glitch. Let's get started on getting your Instagram messages back to normal.
Update your Instagram app to a newer version to see if that resolves the problem.
As with any bug, your best chance to get it fixed is to make sure you're using the most recent version of the Instagram app. Often, when bugs come up in an app, the software engineers will repair the bug and release an updated version.
To ensure that your app is the latest possible version, go to the app store, and look at the updates available for the apps you have downloaded. If there is an update for the Instagram app, go ahead and let it install.
If there is no update available, but you are still struggling with this bug, you may need to wait for the engineers to repair the app. In the meantime, other Instagram users have discovered a few hacks to get rid of the black boxes.
Turn On Dark Mode on Instagram
If you are unable to update your app to fix the issue, then those black boxes could be really inconvenient. Luckily, some Instagram users discovered that turning on dark mode on their phones got rid of the pesky boxes.
Unfortunately, this has to be done on the entire phone, not just on the app.
In order to turn dark mode on, you will need to:
Open your iPhone's settings application

Select the display and brightness option

Choose the "Dark" option
Now your phone will be in dark mode, but you will be able to read your Instagram messages.
You will be able to switch back to light mode once the bug is fixed.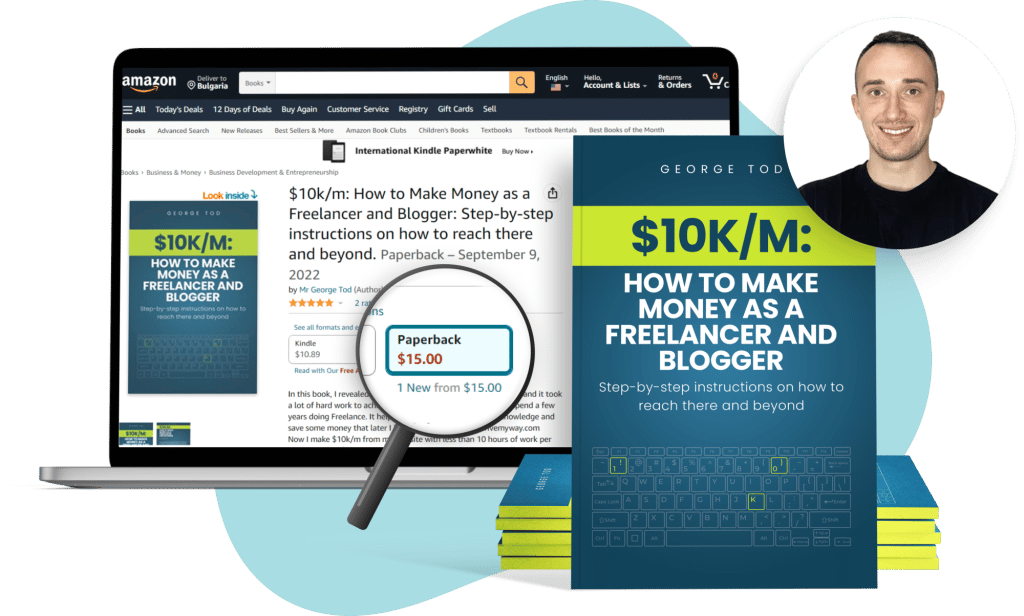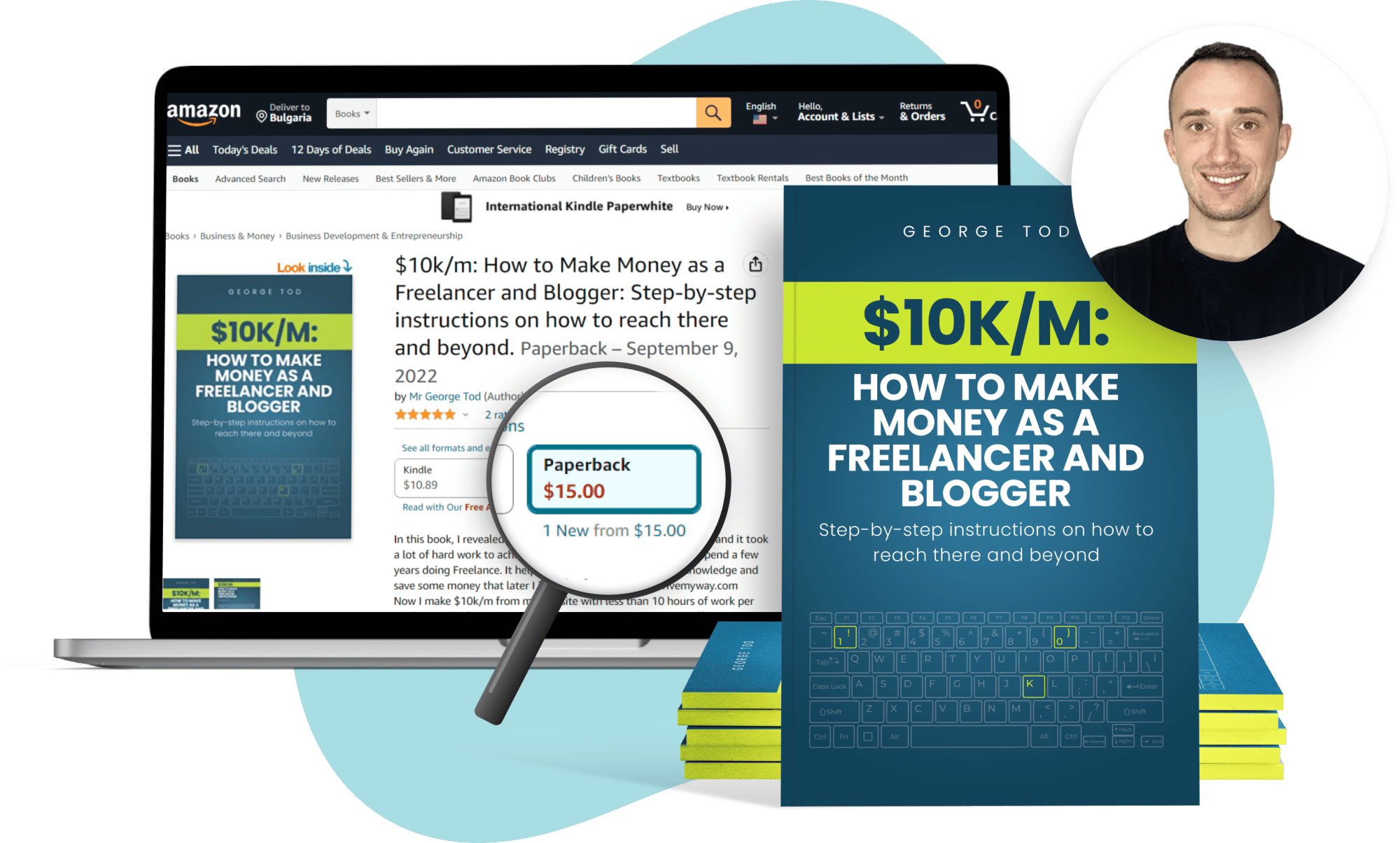 Check if Instagram System is Down or Under Maintenance
If you are experiencing any bug, not just the black bar covering your Instagram messages, a good practice is to check and see if Instagram is currently down or under maintenance.
There are many different great sites that can be used to check if a whole host of applications are down. One of these sites is called DownDetector. This site uses data from app users to decide what is going on with the app.
If you are looking to know if Instagram is down from the Instagram company themselves, then you will want to go to Instagram's website: about.instagram.com.
You can utilize these sources to decide if Instagram is down. If it is, then you can wait until it comes back up, and see if your problem has been resolved.
Contact Instagram Support Team
If you are unable to resolve your problem through any of these routes, then it may be time to contact Instagram's customer support team.
You should first go to help.instagram.com to look at frequently asked questions and the solutions to those problems
If you are unable to find your answer there, then you can call Instagram's customer support line: (650) 543-4800, or email their customer support email: [email protected].
From there, the customer support team will be able to guide you to the solution to your problems.
Conclusion
We hope that this information has led you to be able to see your Instagram DMs/messages once more. This information is applicable most times that you encounter a bug, so hopefully, it will be of use to you! Happy scrolling!