Over the years, the digital landscape has changed dramatically. Many people have been phasing out laptops and desktop computers in favor of tablets and mobile phones. Not only that, the content marketing landscape has significantly changed as well.
Nowadays, the content will only succeed if it provides what consumers want and how and when they want it. One easy way to keep up with the ever-changing digital landscape would be to invest in cutting-edge content like video marketing.
Here's an interesting statistic: a staggering 87% of online marketers now use video content in their online marketing efforts. For instance, digital chiropractic marketing has incorporated video marketing in its advertising arsenal to make it even more powerful.
The meteoric rise of video marketing is not surprising, considering all its peerless and unbeatable benefits. Video marketing provides the relevance, flexibility, and value consumers need while keeping with their on-the-go lifestyle.
Video Marketing: Interesting Statistics You Need To Know 2023
Many people have hailed video marketing as the future of content. Not convinced? Let us explore some statistics that showcase how powerful video marketing has become over the years:
The Peerless Benefits of Video Marketing
Video marketing is considered one of the most in-demand and fastest-growing forms of marketing now available. If you are not using video marketing yet, below are some of the compelling reasons why you should: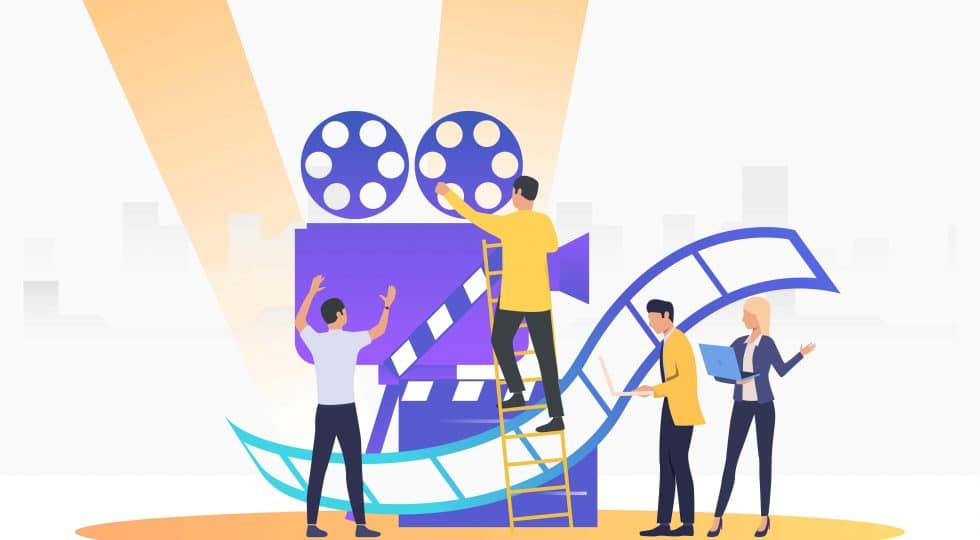 Video content is excellent for brand recall
According to a study, at least 80% of customers recall a video they have watched in a month. One of the best things about video marketing is it's highly auditory and visual, making it easier to remember than text-based content.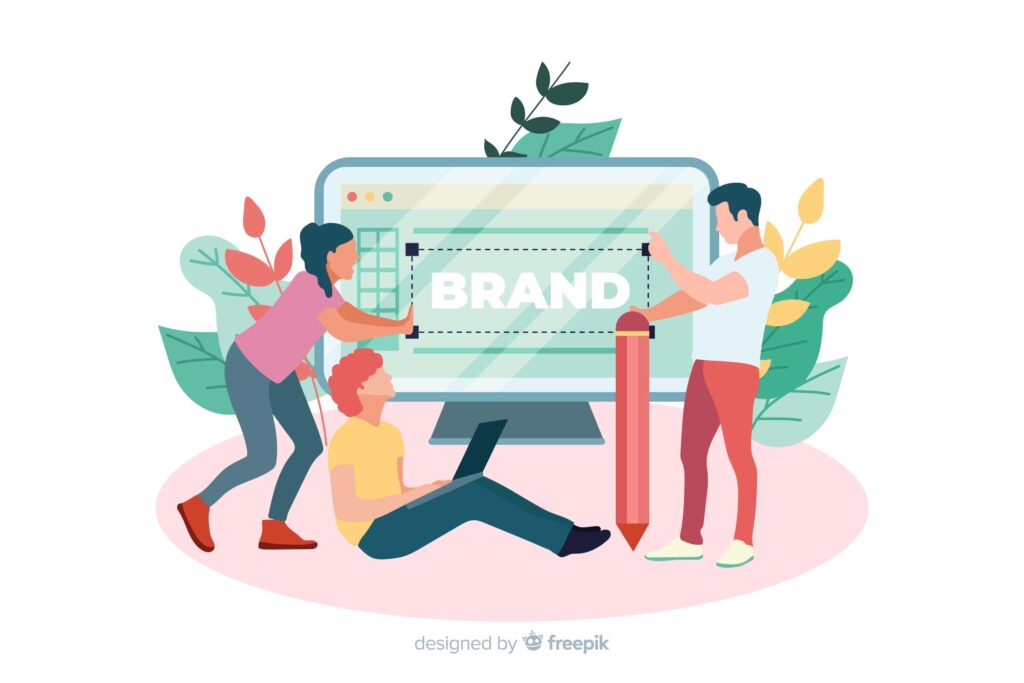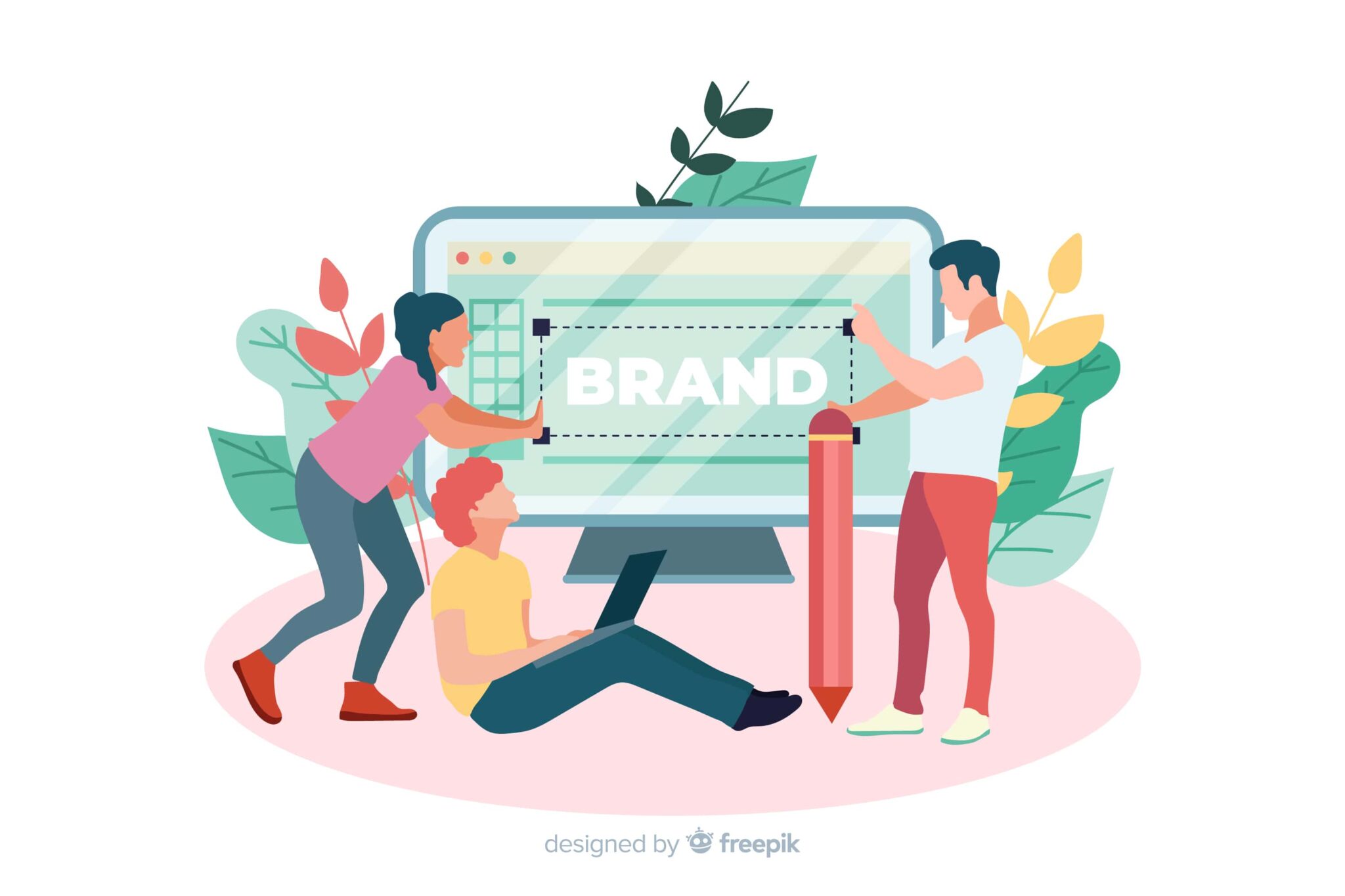 When people remember your video, they can also easily associate it with your brand. Understandably, this can often translate to more leads and sales for you. Also, if people love your video, they might just share it with their connections, expanding your reach significantly in the process.
To ensure your videos are as memorable and distinct as possible, you need to ensure they are aligned with your brand strategy. Start by using your brand fonts, logos, and colors in your videos. The main idea is to ensure users would be able to easily associate your videos with your brand.
Video marketing can help boost your search engine optimization (SEO) efforts
At least 65% of business decision-makers visit specific websites after watching a branded video. Relevant and quality video marketing content can drive people to your homepage, dramatically improving your search engine optimization efforts.
In addition, video has been proven to boost conversion rates significantly. It has also been known to improve your click-through rates and SEO value.
Video content performs great on all devices.
Nowadays, one of the biggest trends in the digital marketing world is responsive design. When your brand's content does not do well on a given browser system or device, you can lose traffic, and your conversions can suffer as a result.
Fortunately, video content suits all devices, from mobile phones to desktop computers. This helps expand your video's reach and make it more consumer-focused and user-friendly.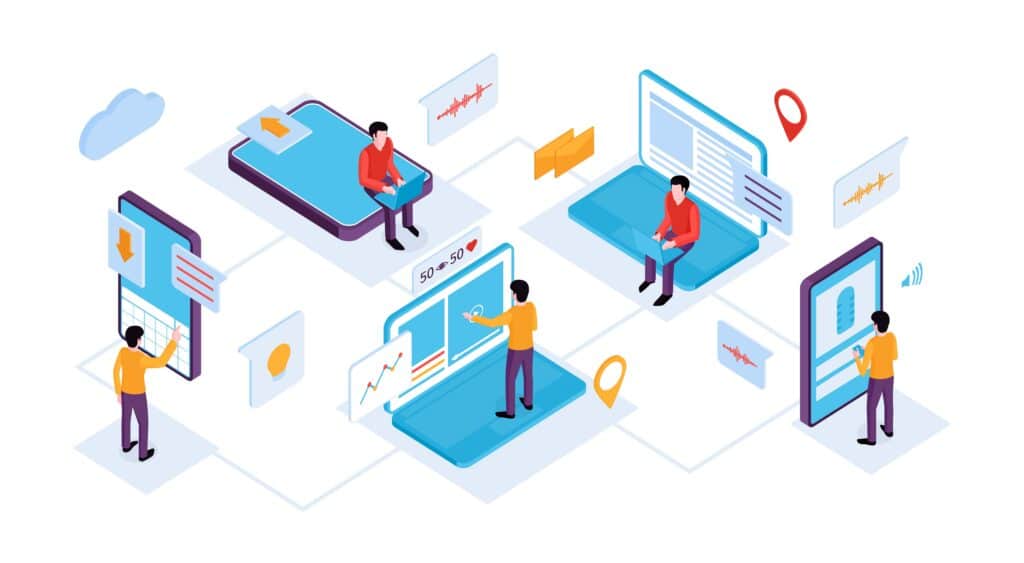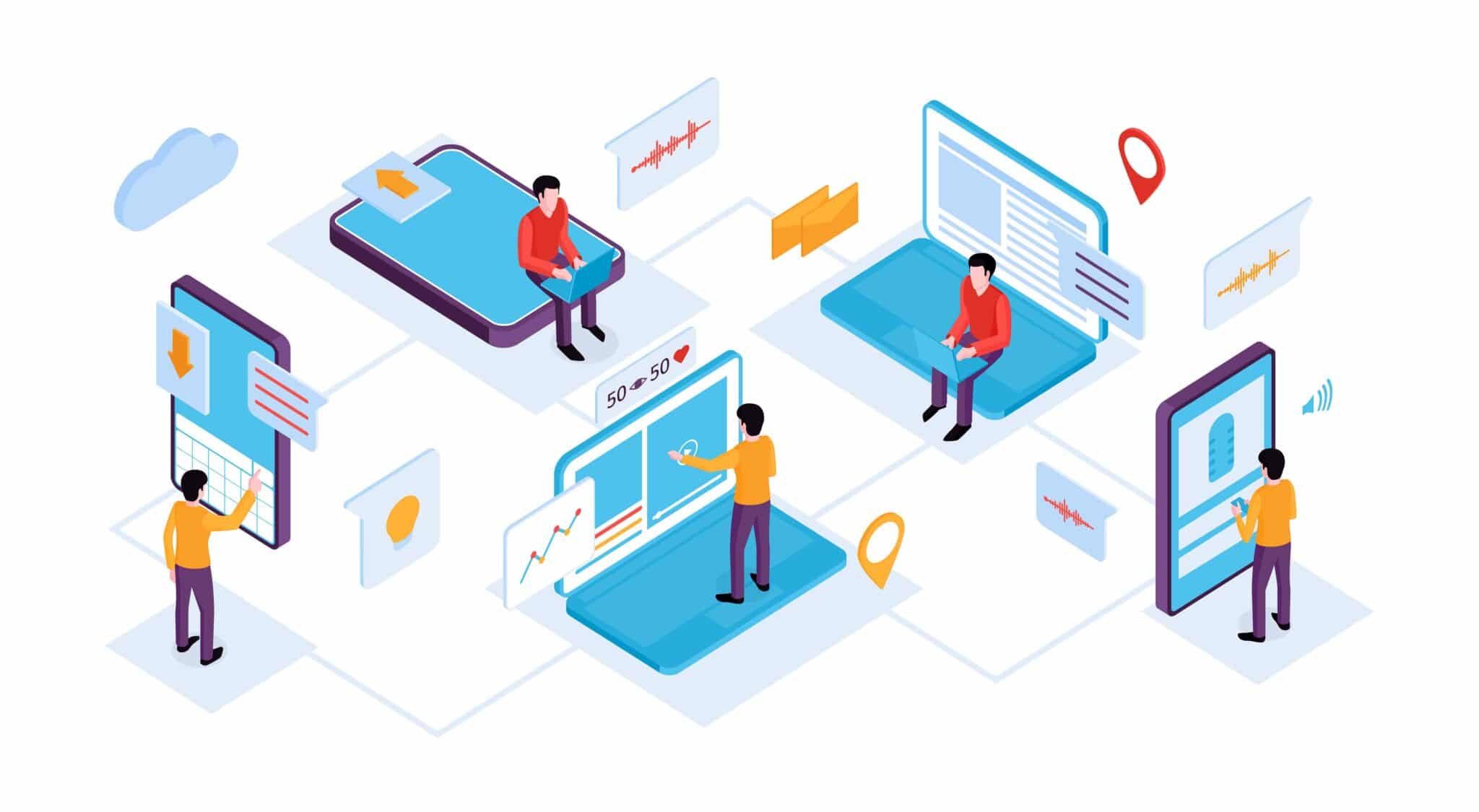 Video marketing can help reinforce your brand's message
When videos are incorporated into your digital marketing strategy, you have a powerful tool to enhance your brand image and persona. Simple video marketing features like branding and design, down to more advanced features such as voice and content make it the consummate tool to strengthen your brand identity and help your audience remember who you are.
Video content has the potential to go viral
Over 92% of people that consume mobile videos typically share them with other people. This is a considerable percentage and is undoubtedly higher than the share rate of other types of content. Some studies also showed that video is shared over 1,200% times more than texts and links combined.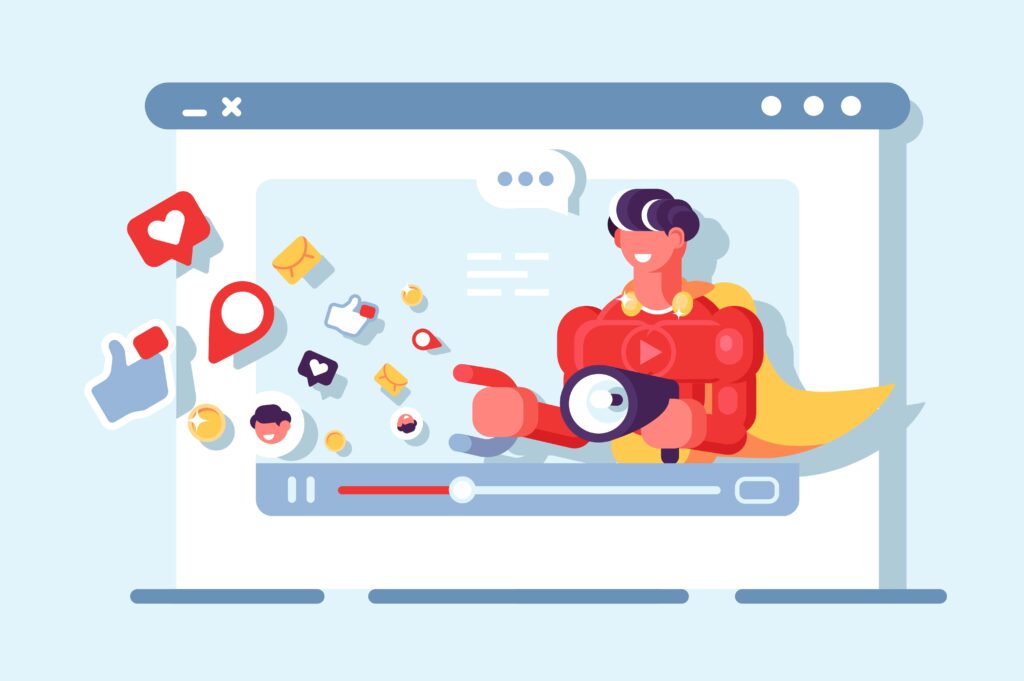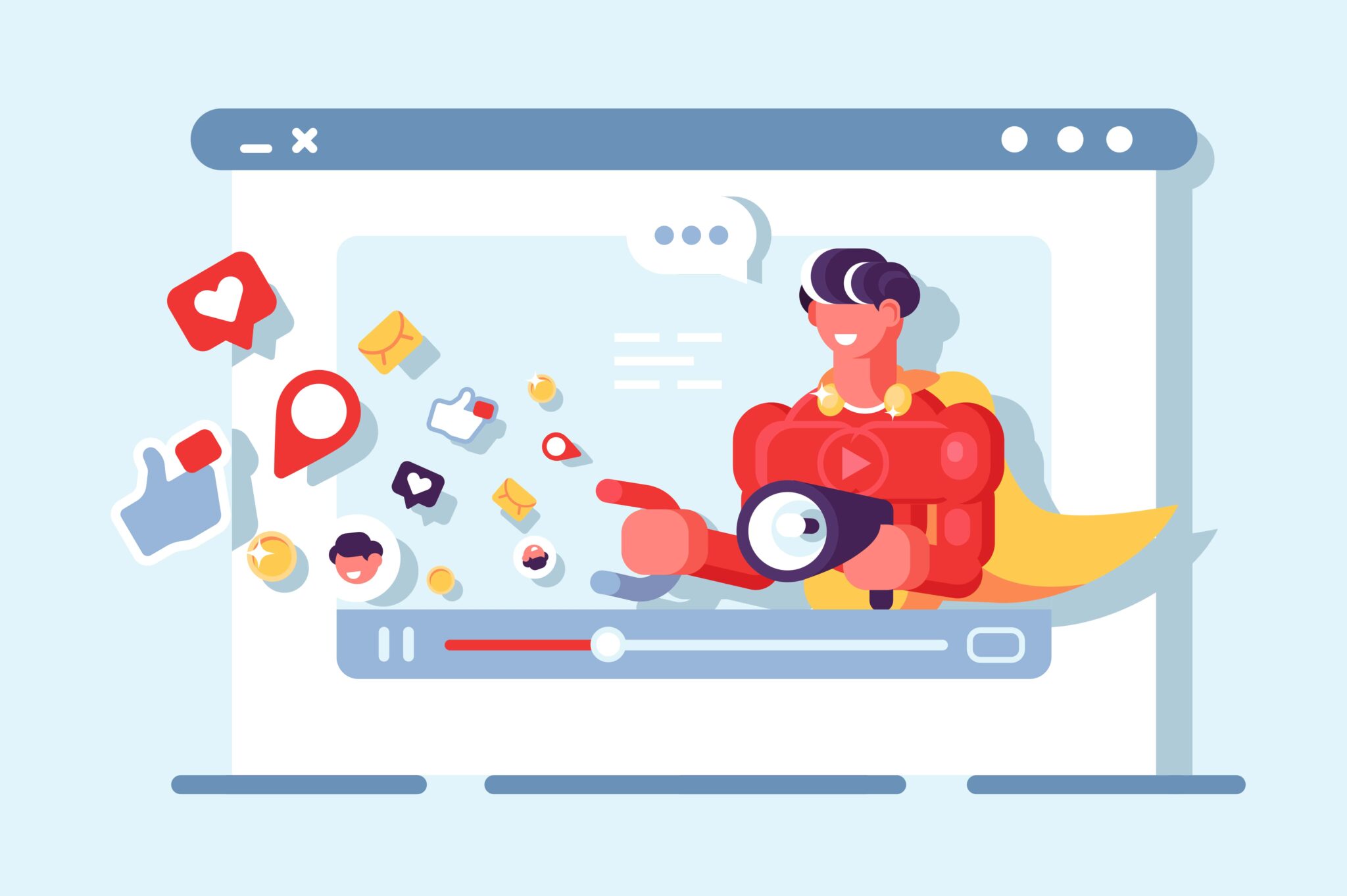 By creating accessible, easy-to-interact-with, and information-dense video content, your brand can make a substantial online following while promoting customer recall at the same time. A classic example of a brand that has done exceptionally well-using videos is Headspace.
Headspace is a meditation app that has evolved into a $250 million business. The app also offers various levels of meditation and employs gamification to boost engagement. Users also need to complete and master specific meditation levels before advancing.
Most of the sessions are in video format and are beautifully crafted with layouts and illustrations that are true to the brand. It is enticing, engaging, and consistent and it heavily relies on video.
How to Do Video Marketing Right
Content is King but marketing is Queen, and the Queen runs the household. – Gary Vaynerchuk
A lot of things are involved in video marketing. For starters, you need to plan the video you want to make, how to make it, and how to ensure it reaches the target audience once it is developed. When working on your video marketing campaign, keep the following tips in mind:
Identify Your Goals
This is a crucial step before you begin anything, your video marketing efforts included. Identify what it is that you would like to achieve using videos. Do you want to generate more sales? Would you like to have more social media followers? If anything, you need to be clear when it comes to your video marketing goals.
It is crucial to keep in mind that different video marketing goals will require different video strategies. And different video strategies will produce different results. For instance, if you want to increase sales, you might need to make an explainer or demo video that you can publish on your landing page.
Creating a witty video advertisement or a social media campaign using a series of videos might be best if you have another goal, like getting a viral video out.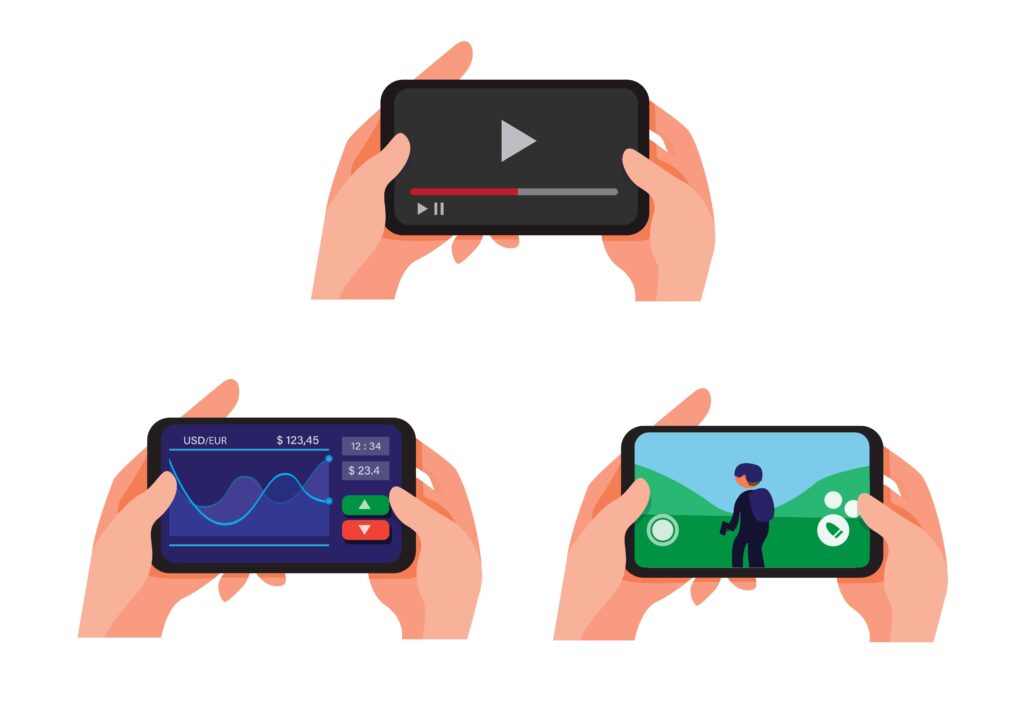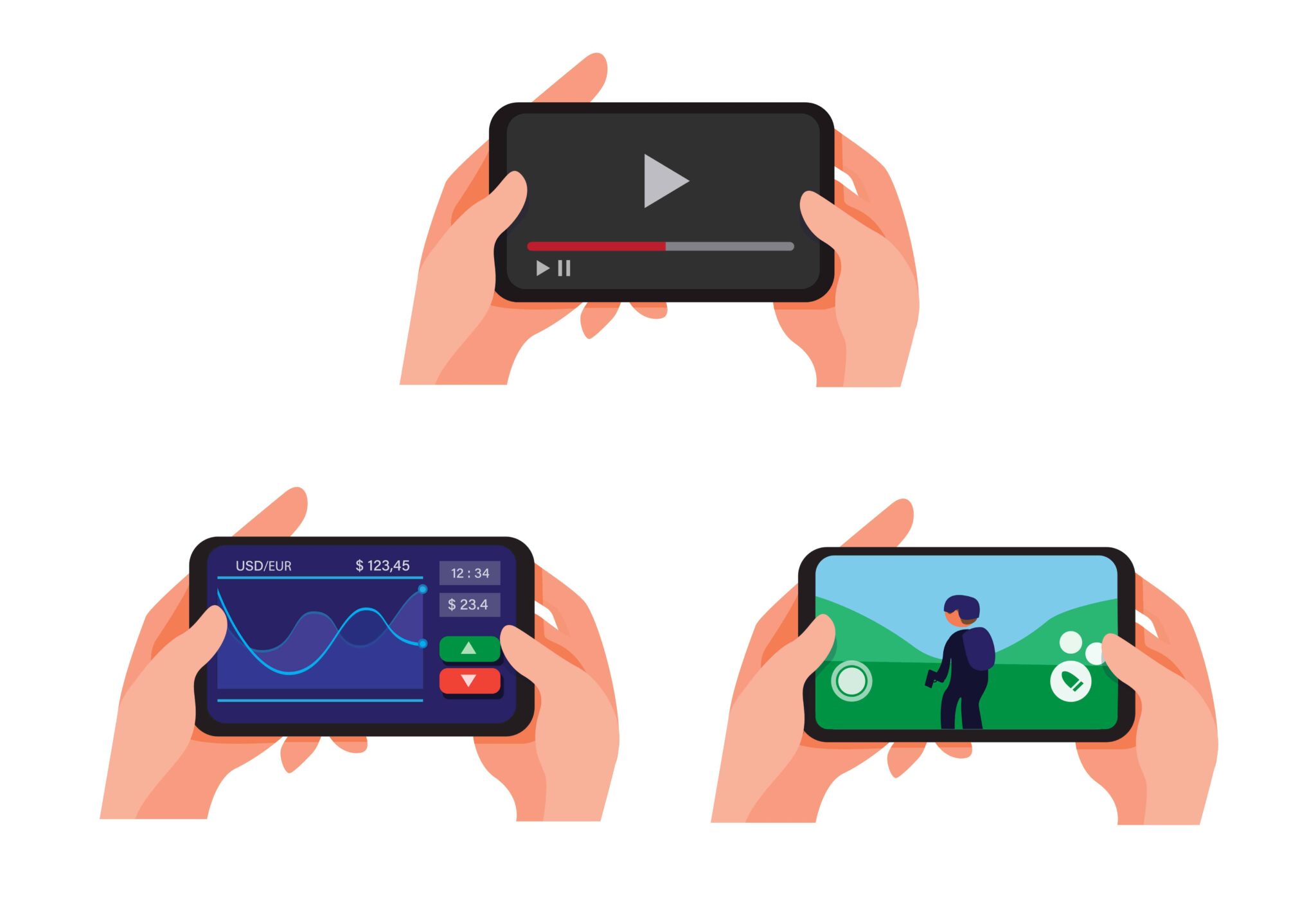 Plan Your Videos
As soon as the goal has been set, you need to plan the videos you will do next. Start planning by defining the following essentials:
Target audience
The videos you produce should be created with your target audience in mind. Your target audience can be your prospective customers, existing customers, or other people that can influence the decisions of your current or target customers.
Knowing your target audience is crucial so you can create a video with a message that's tailored to them.
Video message
What will your video be about? Your video should clearly communicate or showcase what you want to convey.
Video Platform
Various video platforms provide different value propositions. While some video platforms like Vimeo will allow you to embed your videos on multiple platforms seamlessly, some are ideal for search engine optimization (SEO) like YouTube. You have the option to pick a single platform or a combination of other platforms to share and host your videos.
Budget
Budget is another critical factor that can guide your other decisions that relate to the development of your video and your marketing.
Script
The script is the base of your video and can be a massive factor in the success or failure of your video marketing strategy.
Video Type
Defining the type of video you want to create is crucial to decide how it will be posted, developed, and marketed. For instance, explainer videos will use animations combined with other shots.
This can also involve a lot of editing. Deciding on the type of video early can also make it very easy to identify other important factors like the timeline, creative requirements, and other video requirements.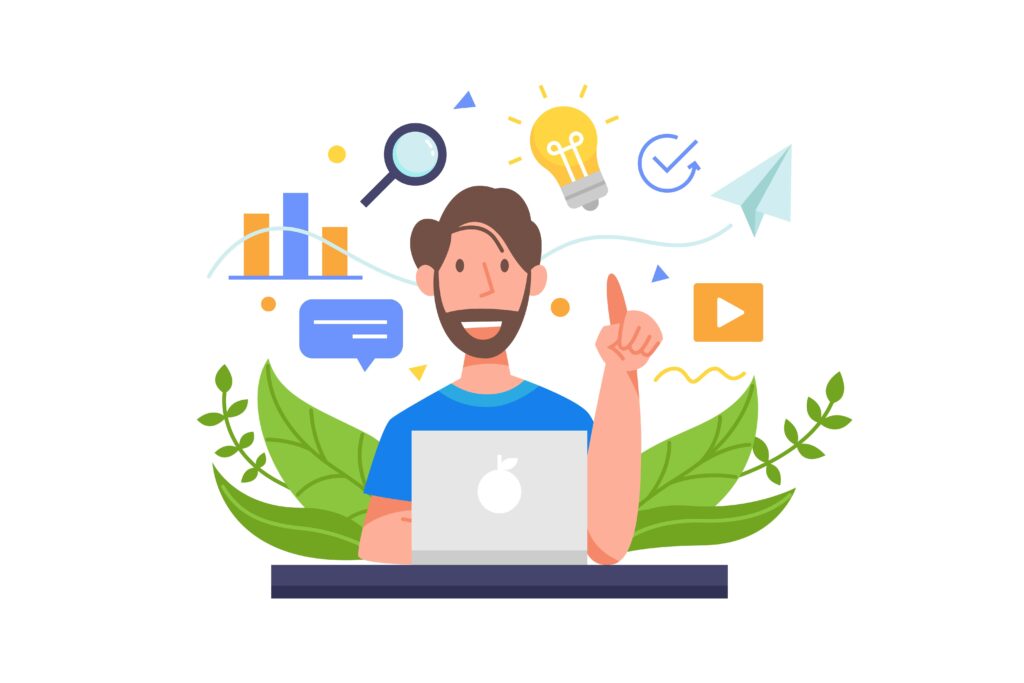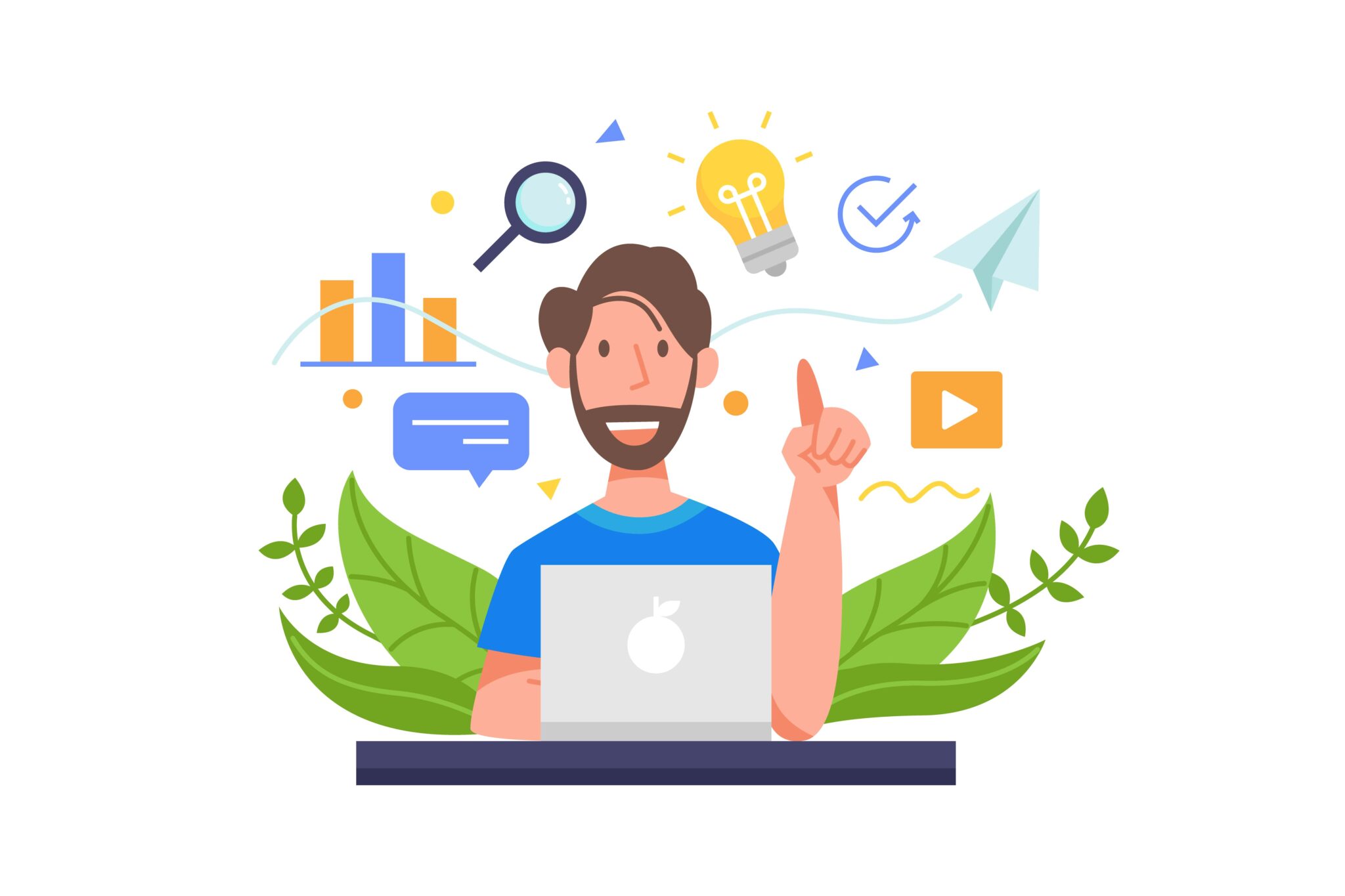 Creative Requirements
Creative requirements will depend on the type of video you want to create. This can include location permissions, digital assets, costumes, etc.
Plan of Action
This involves what needs to be done and at what time. A plan of action can also simplify the strategy and execution required for your video marketing campaign to succeed.
You might be interested to check those related posts as well:
Final Thoughts
Thanks to its built-in value, simple accessibility, and viral nature, video marketing is considered one of the most innovative ways to approach content marketing nowadays. Video marketing is also a superb way to provide content that is personal and has a powerful impact.