If you have a lifestyle blog, You need to check out the reasons why to use Pinterest for lifestyle blog. Pinterest is an invaluable tool for growing your traffic, finding new followers, as well as getting inspiration for new content.
And, if you don't already have a lifestyle blog, "start a blog" will help you set one up in a very short time.
All you will need to do is follow the guided instructions to build your blog using a website builder. But you also get valuable information on installing WordPress, which plugins to install and blog content creation strategy.
Bloggers already have so much self-promotion, marketing, and content creating to do; it can be a full-time job.
So why should lifestyle bloggers add Pinterest to their never-ending list of platforms to manage?
Well, we've got ten good reasons to use Pinterest, to help you understand just how amazing this platform can be for your blog.
10 Reasons To Use Pinterest For Your Lifestyle Blog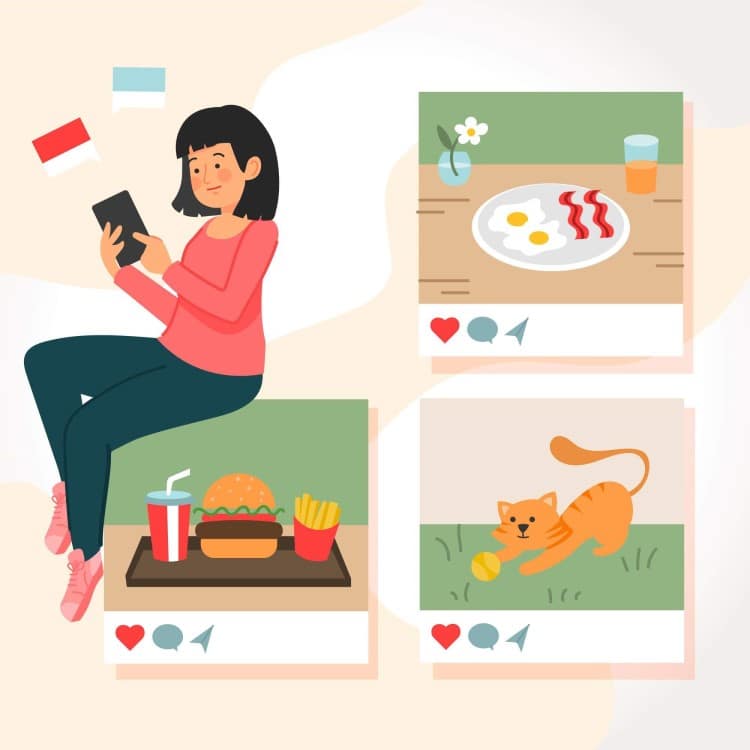 It's A Visual Search Engine
The first and foremost reason lifestyle bloggers should be using Pinterest.
While we're often quick to think of Pinterest as a social media platform like Facebook or Instagram, it's actually more similar to Google.
Pinterest is a visual search engine. Rather than typing something into Google and being provided hundreds of pages of links, Pinterest offers search results with eye-catching images, infographics, and videos.
Millions of users search on Pinterest for recipes, healthy lifestyle tips, interior inspiration, and much more every day. If you can get your content onto the platform, you'll undoubtedly be able to attract some new followers.
It's Great For Female Audiences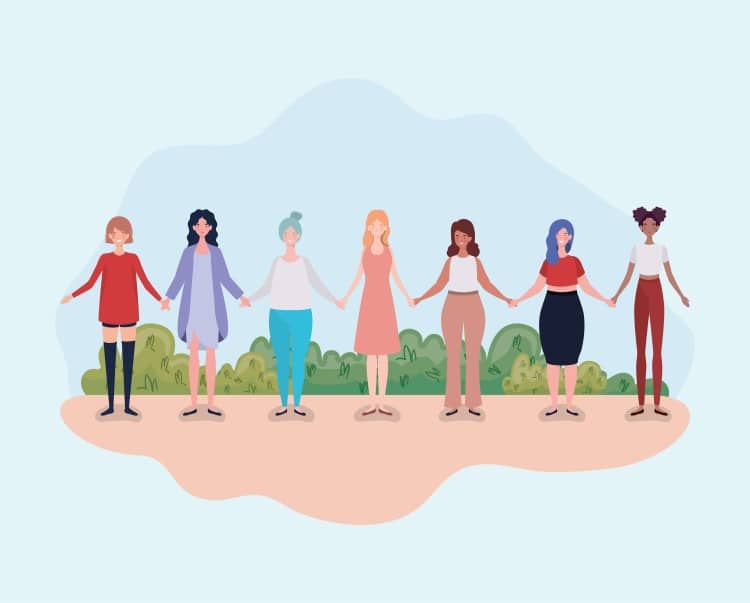 Unlike Facebook and Instagram or other social media channels you use, Pinterest has a predominantly female audience – the perfect demographic for your lifestyle blog.
In 2014, the Wall Street Journal estimated a massive 71% of Pinterest users were females based in the US.
And if that's not appealing enough, Venture Beat found that 70% of Pinterest users are taking action: Clicking on links, saving pins, and uploading their own content.
Pinterest users are highly engaged, which means if you are gaining new traffic to your site, you can rest assured it's high quality traffic that will lead to frequent readership.
To Increase Your Traffic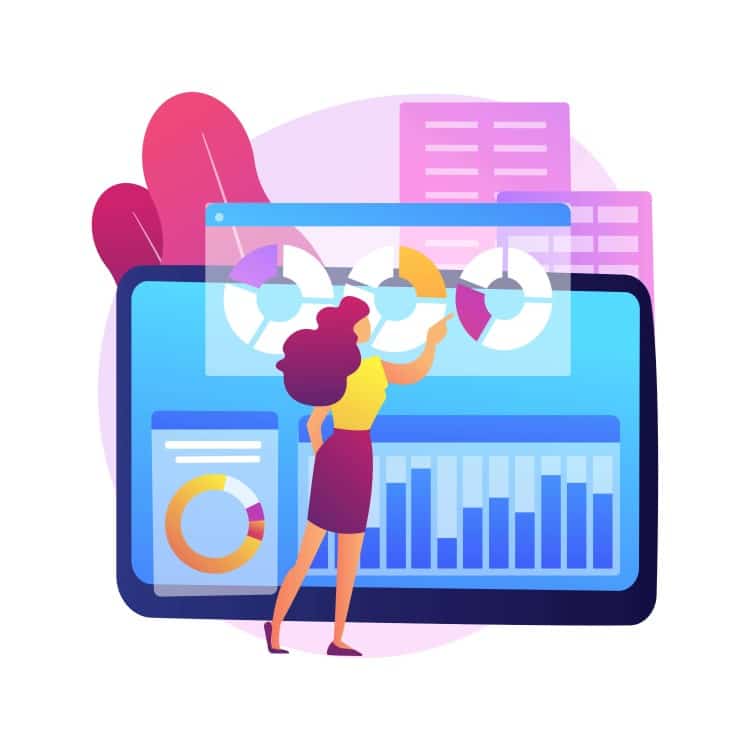 For a lot of bloggers, Pinterest is one of their highest sources of traffic.
If your blog content is shareable, it could be seen by a considerable section of the 70 million Pinterest users. For example, when a photo is pinned, it will be automatically linked to the source so that people can click through to find similar content.
The fastest and easiest way to improve the look and content of your own blog is by reviewing other blogs in your niche. To help you get started, here is a fantastic list of 20 best lifestyle blogs for you to check out and get those creative juices flowing.
Make your blogs worthy of pinning, and you might just find yourself with some new followers pretty quickly.
Even if you don't like the idea of having another social platform to manage, you can still reap the benefits of additional traffic. On your blog, optimize your featured images for Pinterest, so that if someone does decide to share your content, it's already organized for them.
If people start to repin the original post, you'll soon find you've got a new source of traffic for your blog without even setting up your own Pinterest account.
It Inspires Purchases
The US female audience has massive spending power. So if you're working with affiliate links or sell your own digital products on your blog, Pinterest isn't something to overlook. This platform could open the doors to some hefty profits.
It's Great For Inbound Links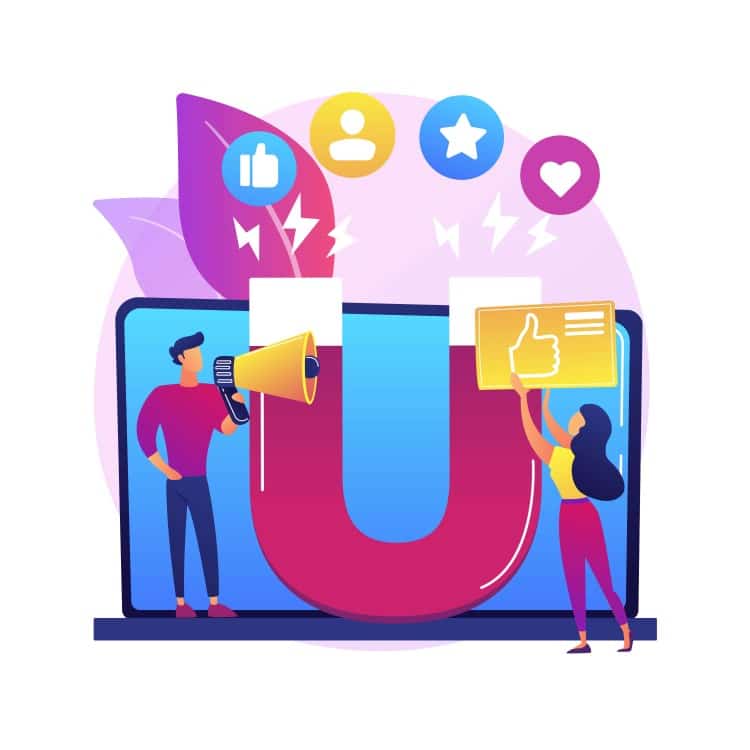 You've probably heard of 'inbound links' on your blogging journey, and it's a lot less complicated than you think.
A lot of bloggers will find other content curators to collaborate with, and each will link to the other person's blog.
Alternatively, you might guest post on a different online publication and add your own link. This helps Google see that your blog is useful and is receiving engagement from outside sources.
Pinterest is perhaps a better source of inbound linking, as you can make your links aesthetically pleasing and attractive.
By creating beautiful Pinterest images, which will then be pinned and repinned by users across the globe, you can actively gain inbound links that can get your message across quickly and more effectively than just a text link.
Get Insight Into What Your Readers Love
Even if you decide not to use Pinterest to post your own pins, you can use it as an insights tool for your blog. Head to www.pinterest.com/YOURWEBSITEURL, and you'll be able to see all the times your website has been pinned.
From this, you can have a nosey at the other types of things these people have been pinning to get a better understanding of your audience.
It's Free Advertising
The best part about Pinterest is that it's completely free.
If you put the time into creating a community, setting up your own boards, and contributing to group boards, you'll find new followers and blog readers in no time.
Rather than spending a pretty penny on sponsored posts on Facebook or trying to understand the ever-changing algorithms of Google Ads, Pinterest is an easy way to get your content in front of a massive audience.
Rich Pins
Rich Pins are great for getting your content out there in fast, easy-to-digest snippets.
Whether you're posting a recipe, a product, or even just an article, Rich Pins (which are available on Pinterest business accounts) take the meta from your site and make a specialized pin.
For instance, recipes will have the ingredients and prep time on the pin, rather than people having to click into your blog, and products will have a price and "buy now" button.
Find New Content Ideas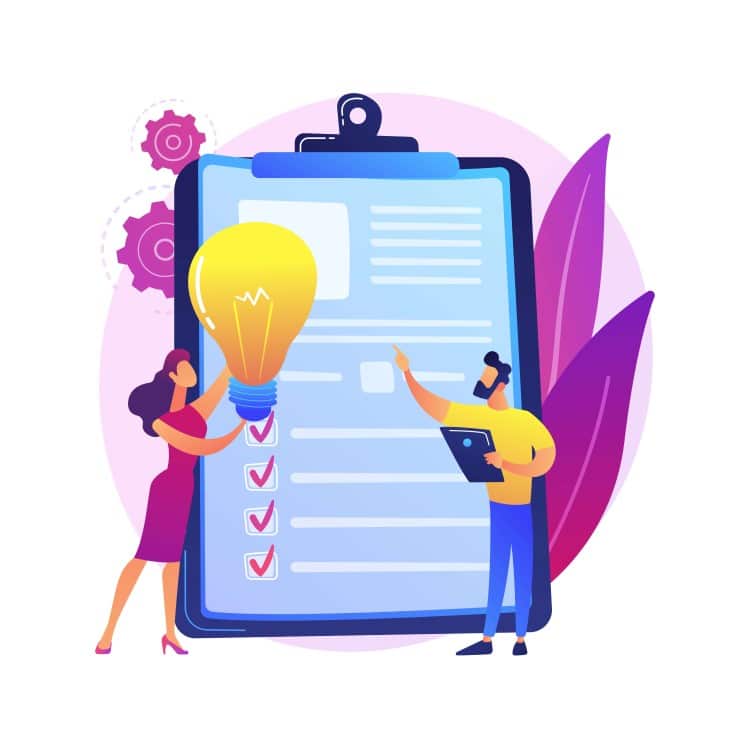 In point 6 (Get insight into what your readers love), we mentioned using the platform as an insights tool; you can also use it for inspiration.
Finding out who has pinned your blog posts on Pinterest can help you see how successful the blog was, and you can guarantee similar content will be just as successful.
Make it easy for your blog readers to pin your posts by adding a 'pin it' button to your blog site.
Alternatively, if you set up your own Pinterest and add your interests, you'll have a feed that's specific to everything you love. This is a super easy way to find out trending topics in your niche that you can then write about.
Access To Analytics
You can never have enough analytics tools, and this is another one of the benefits of using Pinterest for your blog.
When you sign up for a business account, you'll get access to easy-to-understand metrics about your audience, your most successful pins, and more.
Although this information is about your Pinterest profile, it can be a huge insight into the types of readers engaging with your content.
If you weren't using Pinterest before, these ten reasons are bound to change your mind. It's worth mentioning that Pinterest is only successful when it's used consistently and strategically. Content has a longer shelf life on the platform, too, so your blog can continue to benefit from your efforts.