Founded in 1845, Deloitte has been providing tax, advisory, and audit consultancy services longer than most other companies in the professional service industry.
If you want to know a little bit more about this successful company, the following stats and facts should fill in any blanks.
General Deloitte Stats and Facts 2023
Deloitte headquarters were in London, UK but are now in New York City
The company offers its professional services across more than twenty industry sectors
Deloitte is a company that's privately held and limited by a guarantee
Deloitte Market Share Statistics 2023
80% of Fortune 500 companies use the services of Deloitte
Deloitte is the largest of the Big Four Firms (the leading accounting firms in the world that include Ernst & Young, PricewaterhouseCoopers, and Klynveld Peat Marwick Goerdeler)
User and Demographics Statistics 2023
In 2021, Deloitte generated over US$ 13 billion from the financial services industry
The second largest share of revenue in 2021 can from the consumer industry and amounted to US$10.4 billion
Between 2020 and 2021, revenue generated in the public sector increased from US$6.8 billion to US$8.4 billion
Usage Deloitte Stats 2023
Deloitte offers four main services: tax and financial advisory, consulting, audit, and enterprise risk services
The largest service line in the consulting segment
The consulting service line also happens to be the fastest growing

Deloitte Employees Statistics 2023
A total of more than 334,000 people work for Deloitte in more than 150 countries
More than 156k employees work in the Americas
In 2021, approximately 113k Deloitte staff work in Africa, the Middle East, and Europe
Deloitte in the US employs over 89k professionals
58% of the workforce in 2022 are millennials
82% of the Deloitte workforce in the US identify as millennials and Gen X
At the analyst/junior staff level, Gen Z representation is the highest
Deloitte diversity statistics show that 4.6% of Deloitte professionals identify as LGBTQIA
Deloitte Hiring Statistics 2023
$40% of Deloitte's workforce are female
50% of employees are white, 21% are Asian, and 13% are Latina or Hispanic
Employees tend to stay at Deloitte for an average of 4.2 years
Deloitte has 156,060 open jobs and 6,814 remote jobs
Deloitte Revenue Statistics 2023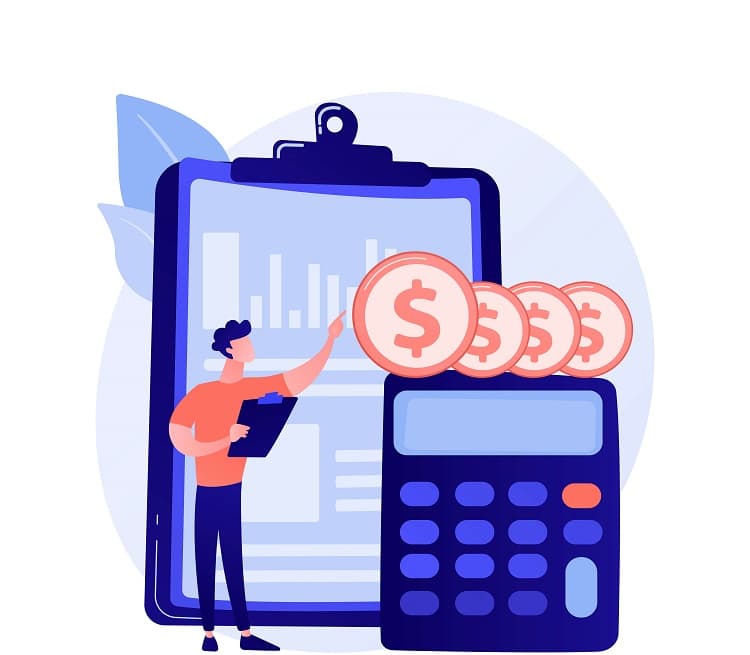 In 2020, Deloitte's annual revenue was $47.6 billion
The following year it increased to $50.2 billion
Revenue generated by the consultancy service line has increased from $4.5 billion to around $19.8 billion
Deloitte Stock Stats 2023
You can't buy stock for this company as it is a privately held company
Interesting Facts About Deloitte 2023
Deloitte was founded in 1845 by William Welch Deloitte
Deloitte is one of the biggest audit and accountancy firms in the world
While the company uses the public brand name of "Deloitte," it's officially called Deloitte Touche Tohmatsu Limited (DTTL) following a series of mergers
Deloitte owns no real estate anywhere in the world, apart from the Deloitte University building, which is in Dallas, USA
The Deloitte office in Amsterdam is called The Edge and is considered to be one of the most sustainable office buildings in the world
Deloitte University is an 800-room resort that cost $300 million to construct
There are 35 high-tech classrooms in the University, along with an interactive media wall and an associate finder that helps you find the right staff member
You might be interested to check those related posts as well:
FAQs
What percentage of partners at Deloitte are women?
For more than three years now, Deloitte has been working to increase female representation in member firm partnerships and other leadership roles.
Currently, 25% of directors, principals, and member firm partners are female. The aim is to increase this to 30% by 2025.
How much does a Deloitte consultant make on average?
The annual income of a Deloitte consultant in the US is around $93,000. This is made up of a base salary of $86,000 and bonuses of $6,000.
What is the average salary of a Deloitte managing director?
The average annual salary for a managing director at Deloitte is $253,284.
This is 40% higher than the average managing director salary anywhere else in the US.
How many employees does Deloitte have?
In 2021, the number of employees at Deloitte was 334,800 professionals working around the world.
Conclusion
There's no denying that Deloitte is a force to be reckoned with in the consultancy world. The statistics show that it's a very successful enterprise that brings in billions in revenue.
The following sources were used when compiling these Deloitte stats and facts:
Statista
Zippia
Deloitte
Quora