How annoying do you find it when you want to view an old TikTok video that you particularly enjoyed and it's disappeared from the platform? TikTok videos can be removed for a variety of reasons. You might even delete the video yourself, either deliberately or accidentally.
If there's a deleted TikTok video that you're longing to see, you'll be pleased to learn that it is possible to watch deleted TikTok videos. You just have to know how to find deleted TikTok videos.
How to Recover Deleted Tiktoks on the Tiktok App 2023
There's no built-in feature that allows you to view deleted TikTok videos or recover them from the TikTok app.
However, that doesn't mean you can never recover a deleted TikTok video. On the contrary, you simply recover them from the device they were uploaded from.
In the following sections, you can see just how this is done.

How to Recover Deleted Tiktoks on iPhone 2023
iPhone users have a few options when it comes to recovering deleted TikTok videos.
Using the Photos App
Every time you make a TikTok video, you're given the option to save it. Should you choose that option, it'll be kept on your device after every successful upload. You'll find your TikTok videos in the Photos app.
If you accidentally delete one of your videos, the first place to look is in the Photos app. There may be a backup of the video that you can recover.
If you can't find a backup, follow these steps:
Open the Photos app and choose "Albums"

Scroll down and you see the "Recently Deleted" option, somewhere near the bottom.

Select this option.

You'll get a list of videos you've recently deleted and you might find the one you're looking for.

If you find the TikTok video you're looking for, click on it and select the "Recover Video" option to restore it to your iPhone.
From the iCloud Backup
If you've permanently deleted one of your TikTok videos, the iCloud recovery option is a lifesaver. However, your deleted videos are only available for 30 days, so you have to get in quickly. After those 30 days, your TikTok video will be deleted permanently.
To recover a deleted TikTok video from iCloud, you have to do the following:
Go to the iCloud website and log in

Click on the icon for "Settings

Scroll down and you'll find the "Restore Files" option, under the Advanced section

Click on "Restore Files" and a file restoration window will open. Find your deleted TikTok video, click on "Restore" and this will complete the process
Contacting TikTok
If neither of these methods works, another option is to contact TikTok. In the "Settings and privacy" section you'll find "Report a problem" that you have to select.
You ask TikTok to help and describe what it is you need. Finish your request by clicking on "Report".
It's usual for TikTok to reply within 24 hours. What usually happens is that TikTok will send you a link that you can use to retrieve your deleted video.
PRO TIP

You can edit a deleted TikTok video. Once you've found and restored it, you can make any edits before reposting.
How to Recover Deleted Tiktok Videos on Android 2023
The following methods could help you recover deleted TikTok videos on Android.
Use Backup
Backup is a very useful way of finding deleted TikToks and restoring them painlessly. However, your phone has to be set to upload or sync videos to a cloud such as Google Drive or Google Photos.
If you want to recover them from the cloud, you go to the app and check whether the video is available, and then simply restore it to your phone.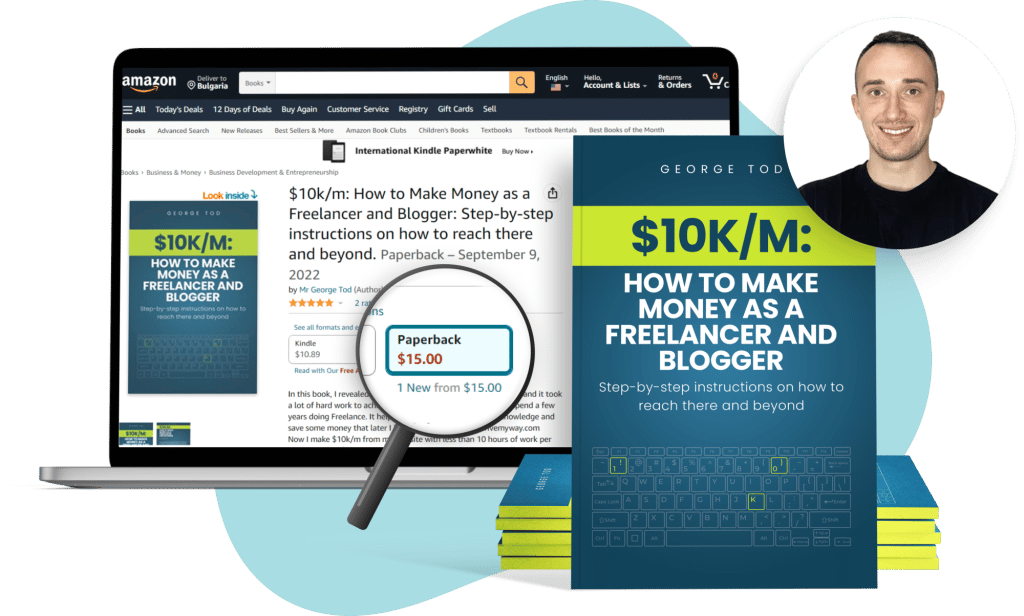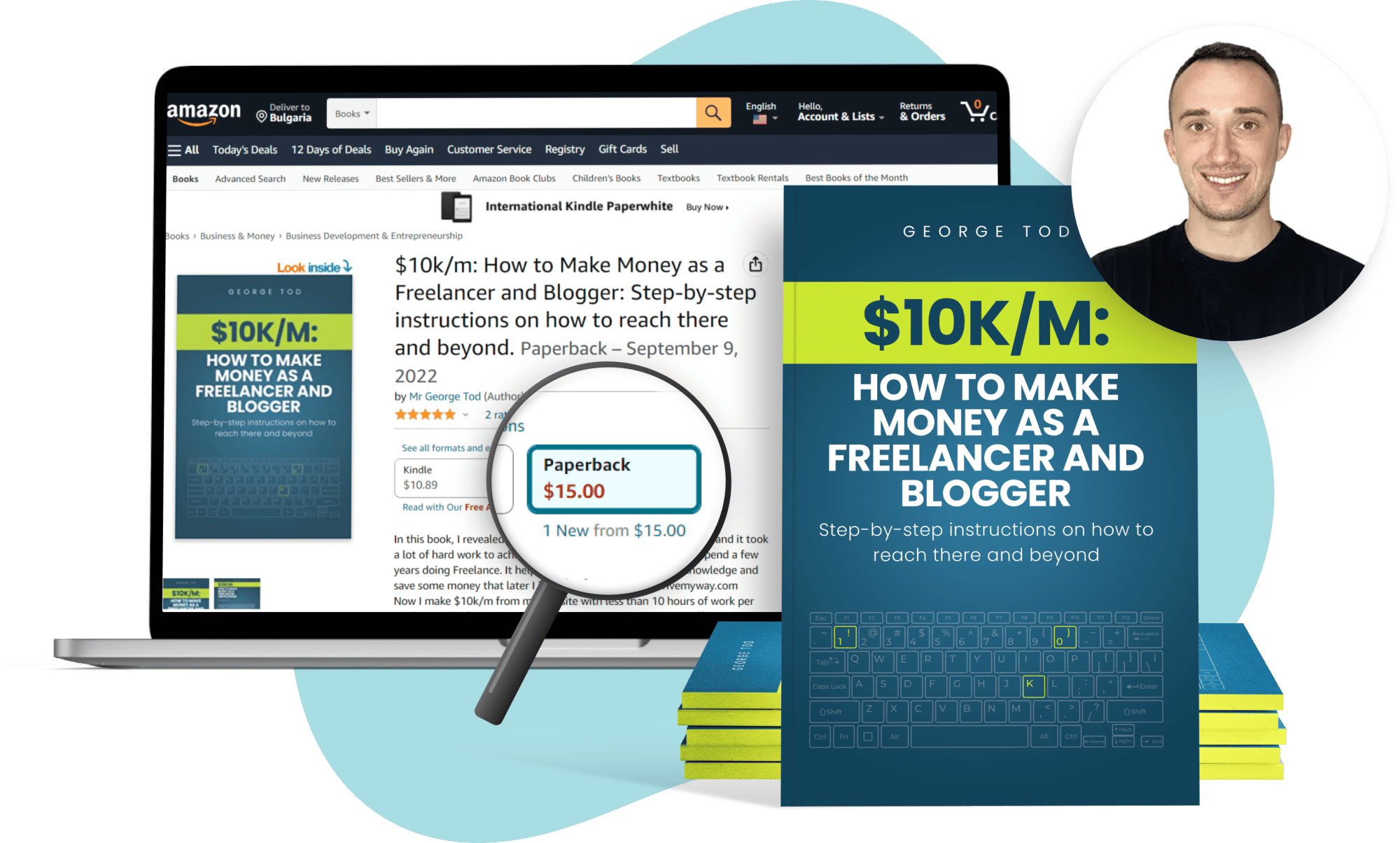 Retrieve Liked Videos
You can get backed liked videos on TikTok, as long as the videos are public. You can only recover videos that are visible to everyone and liked by you.
To retrieve liked TikTok videos, follow these steps:
Open the TikTok app using your Android phone

Open your TikTok profile by clicking on the person icon that's located at the bottom

Once opened, you need to look for the "Heart" icon

Tap on the heart icon and you'll get a list of videos you've liked

Look for your video in the deleted section

Click on the three dots in the top right corner of your TikTok profile page

Choose the "Save Video" option and you'll be able to see deleted TikTok videos in your phone's Gallery
Use Android Data Recovery
Android Data Recovery is a third-party program that helps TikTok users recover deleted TikTok drafts and videos on Android using one click.
It works by looking for your video on your phone's internal storage or an SD card. Use it to get back your lost TikTok videos whether they've been deleted accidentally, are broken, inaccessible, or damaged. It can also help with formatting issues or when there's been a virus attack.
How to Recover Deleted TikTok Videos on a Desktop Computer 2023
TikTok account holders often store their videos on their computers first. This is because it allows them to edit and do other things with the video before uploading it to TikTok.
If your TikTok videos have been deleted from a Windows PC or Mac, consider the following ways to recover them.
Use Video Recovery Software
Video recovery software is a good option because using it is not very risky. One video recovery software you might want to try is Recoverit Video Recovery. It is available for Mac and Windows and has the following features:
You can use it to scan all possible drives, folders, or partitions where you might have lost your video

It's a tool that supports all the most common video formats and allows you to preview any files before you save them

Use the tool to recover videos from your Windows or Mac drive or any other external sources such as a USB drive or SD card
Learn how to use Recoverit by following these steps:
Select a source for the tool to scan: You can select any partition, drive, or external source. To save time, there is an option to specify a particular folder to browse.

Wait for the scan to finish: As the scan is taking place, you'll be able to check its progress via an on-screen indicator. At any time, you can choose to pause or stop the process.

When the scan has finished, you'll get a list of results. Check for any specific video using the Recoverit interface. If you find the deleted video you're looking for, you can save it to a secure location of your choosing.
Restore it From Trash or Your Recycle Bin
Before you use a recovery tool, make you check the Trash folder or Recycle Bin for your deleted video.
As you're aware, anything you delete is not removed from the system immediately. First, it will always be saved in the Trash or Recycle Bin temporarily.
Windows Users
From your Desktop or the Explorer, go to the Recycle Bin. look for the TikTok video that's been accidentally deleted, right click on it and it'll be restored to its original location.
Mac Users
Mac users must go to the Trash folder via their Finder or Dock. Look for the deleted video and pick the "Put Back" option to restore it.
Restore the Video From an Existing Backup
Your third option is to check whether you made a backup of your TikTok video. If you used an external source such as a USB drive to make a backup, connect it to your system and restore your video. You might have used a cloud for backup, rather than a USB.
Windows Users
Windows users can use File History to back up videos. Connect the backup drive to your Windows computer and launch the File History from Settings. Look for the video that's been deleted and restore it to your computer.
Mac Users
Mac Users have to use Time Machine if they want to restore the backup content. When you connect your Time Machine drive to your Mac you get the option to browse saved content. If you find what you're looking for, select and restore it.
FAQs
Can I Repost Deleted TikToks?
Yes, it is possible to repost deleted TikTok videos. However, first, you have to find the deleted video and restore it to your iPhone, Android device, or desktop computer.
Is it Possible to Edit Deleted TikTok Videos when Reposting?
Yes, it is possible to edit a deleted TikTok video. Once you've found and restored it, you can make any edits before reposting it.
Can I Recover Permanently Deleted Tiktoks?
If a video is permanently deleted, it's not possible to recover it.
Conclusion
If a video gets deleted on TikTok, it can be upsetting, but not all is lost. There are several ways to restore deleted TikToks, but backing up files, to begin with is good practice to adopt and will make finding TikTok deleted videos much easier.