In this article, we give more than a hundred cute username ideas for you to take on and use on your various accounts. If you're looking for a cute username, there is no need to look further than this extensive list.
Whether you're a girl or a guy, into TikTok, Roblox, Instagram, Snapchat, or even Discord, finding a cute username can add a touch of aesthetic appeal to your online persona. From adorable animal-inspired names to sweet and whimsical options, this extensive list has got you covered.
Cute and Girly Usernames 2023
Here are some cute usernames that could be used for a unique username or even a nickname. If you think any of these is a cool username, be sure to nab it quickly!
angelicdarling
babybooxoxo
belladoll
candygoddess
cherryvanillababe
crunchysnickerdoodle
cupcakebaby
cutsiepumpkin
dancelady
honeybae
honeypea
lilmisssassy
luckygirlxoxo
milkysunshine
peachyqueen
prettysoiree
princessblossom
princesscutiepie
rainbowpearl
sassychic
secretcutie
silverchic
smilingbaddie
smoochielove
sparklingqueen
spellboundgirly
stylishprincess
sugarandspice
sugarydarlin
sunshinebella
sweetgiggleprincess
sweethoneyqueen
sweetmarshmallow
sweetmoonchild
theredqueen
twilightdarling
twinkleofmischief
unicornsparkle
yummysapphire
Cute Aesthetic Usernames 2023
In need of some cute aesthetic usernames for 2023? Look no further! Here are 20 creative and charming username ideas to add a touch of aesthetic flair to your online presence:
HoneyBloom
LunaWhisper
PeachyGlimmer
VelvetGaze
WillowDreamer
StardustWish
SereneBreeze
RosyGlimpse
DreamyDoodle
AuroraGlow
BlossomFrost
MistyWhisper
DaintyPetal
RadiantCharm
EtherealSerenity
SunkissedGlow
MelodyRain
WhisperingWisp
EnchantedGlimmer
MoonlitLullaby
Cute Tiktok Usernames 2023
Looking for some cute TikTok usernames for 2023? Here are 20 delightful and catchy username ideas that will make your TikTok profile stand out:
TikTokDarling
DanceFever
TrendyVibes
SparkleGuru
FunFlicks
TikTokWhiz
CharmingMoves
CaptivatingClips
BlissfulBeat
TrendingGuru
VibingViral
EnchantingShuffle
DazzlingDance
FunkyFlicks
TikTokStarlet
CharismaticChoreo
GlamorousGlimpses
PopCultureCharm
TrendsetterTikTok
DynamicDuet
Cute Roblox Usernames 2023
If you're searching for cute Roblox usernames to enhance your gaming experience in 2023, look no further! Here are 20 adorable and playful username ideas for Roblox:
PixelPaws
SweetSmiles
RainbowGamer
FluffyBunny
MagicMischief
BubblyBlox
SparkleSprite
CuddlyCritter
SunnySideUp
PlayfulPanda
BubblegumBlast
WhimsicalWhiz
JoyfulJumper
CookieCraze
DreamyDoodle
FuzzyFrenzy
SugarSprinkle
KawaiiKitty
FunFilledFiesta
HappyHopper
Cute Instagram Usernames 2023
Looking for cute Instagram usernames to make your profile shine in 2023? Here are 20 delightful and charming username ideas to add a touch of sweetness to your Instagram presence:
SweetSerenade
BlissfulVibes
CharmingCaptures
DarlingDreamer
WhimsicalWanderer
LovelyMoments
EnchantedGlimpse
DazzlingSmiles
RadiantSunset
SugarCoatedSnaps
AdorableAdventures
SparkleAndShine
HappyHeartbeats
DreamyFilters
SereneSoul
BlossomBliss
JoyfulJourney
CuteandCandid
MagicMemories
CherishedConnections
Cute Discord Usernames 2023
Searching for cute Discord usernames to brighten up your online community experience in 2023? Look no further! Here are 20 adorable and playful username ideas that will bring a smile to your face:
FluffyMarshmallow
CuddleBuddy
WhimsicalWhisper
SweetSerenity
BubblyBuddy
DreamyDoodle
MagicalMelody
SnugglyPenguin
RainbowSprinkle
JoyfulJourney
FuzzyFriend
CheeryChatterbox
PlayfulPanda
SugarCoatedSmiles
HappyHopscotch
QuirkyQuack
CozyCupcake
EnchantedEmbrace
SillySunflower
SmileySparrow
Cute Games Usernames 2023
Looking for cute usernames for your gaming adventures in 2023? Here are 20 adorable and playful username ideas to add a touch of charm to your gaming profile:
SweetPixel
CuddlyGamer
WhimsicalWarrior
CharmingChampion
FluffyBunnyGaming
DreamyDasher
MagicMelody
SnugglyPlayer
JoyfulJester
CheeryChallenger
PlayfulPandaGaming
SugarCoatedSkills
HappyHero
QuirkyQuester
EnchantedGamer
SillyStrategist
SmileyGamer
CozyController
DazzlingDasher
PixelPerfectionist
Cute Flower Usernames 2023
For all things floral, the perfect username may very well be contained within these soft aesthetic usernames. If you think of a perfect nickname for any of these ideas, feel free to tweak it!
angelicacacia
bluebellwhispers
brightestmorningglory
cheerfulchamomile
chocolaterose
coriandercaress
daffodaisy
daisychain
darlingprimrose
dillydahlia
fantasylilac
featheryheather
florabella
happyholly
hazelbell
hyacinthbloom
jasminelily
jessaminejessayours
joyfulmarigold
lavenderjoy
lilacqueen
lilylovely
lovelylavender
magnoliachild
moonflowerjoy
mysticpeacelily
periwinkles
precioushibiscus
prettypansy
primrosesunset
princessmarigold
ringaroundtherosey
rosemarysweetness
sleepymorningglory
softestjasmine
softlotus
starjasmine
sweetestdahlia
sweetestdaisy
sweetvioletlove
tulipbelle
vanillajasmine
violetchild
Cute Nature Usernames 2023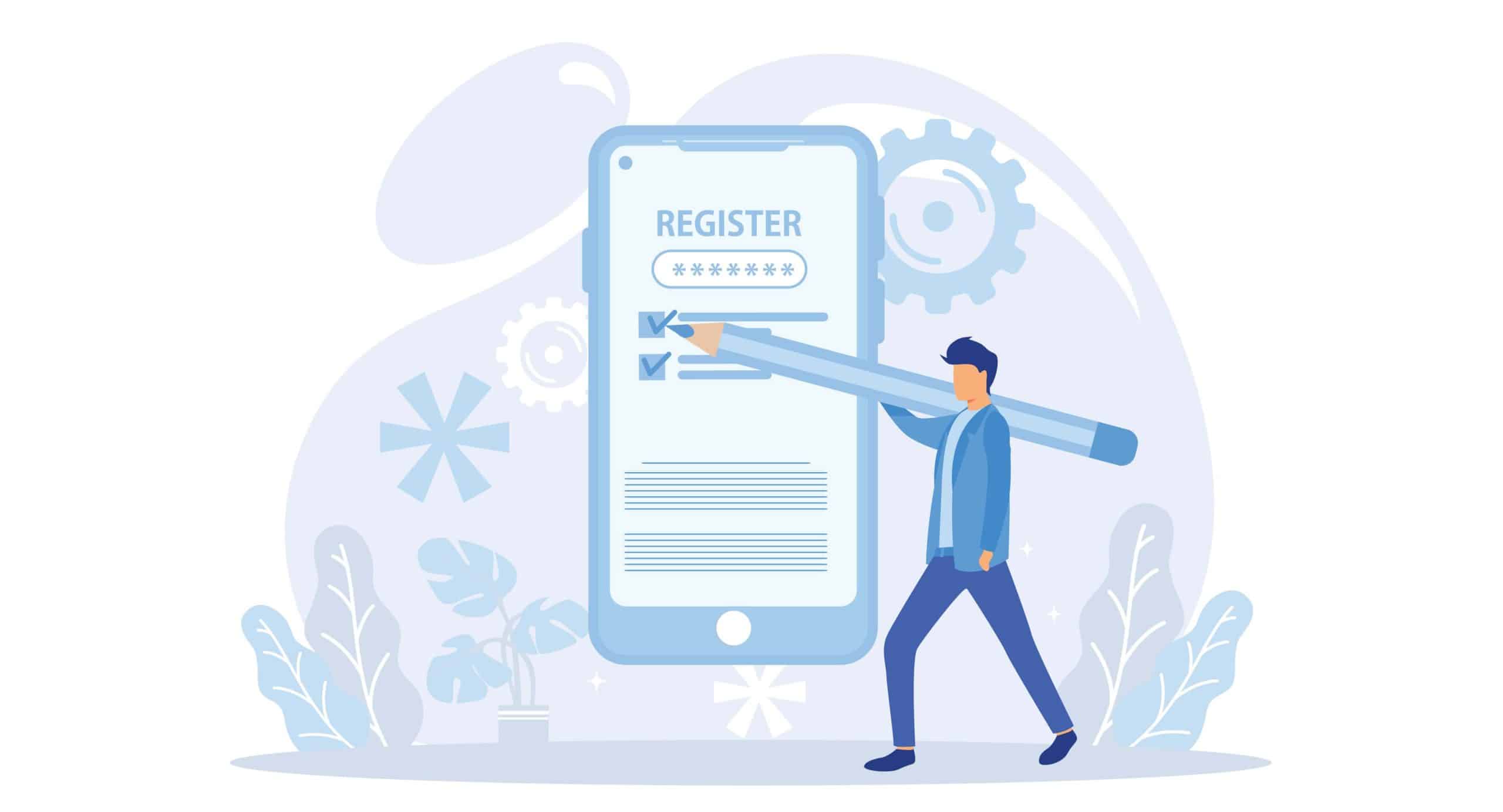 Using words from nature, here are some cute aesthetic usernames about nature.
deepoceanmystique
glitteringshores
harvestprincess
ladyoftheforest
mushroomcrunch
orchardchild
orchidbeauty
secretdawn
shimmeringpearl
snowtippedmountainess
snowyowlgirl
songbirdhaven
treediva

Cute Pastel Usernames 2023
This idea for cute usernames stems from colors for the pastel-loving girl or boy.
ambientbloom
amethystsplendor
aqualemongirl
blushedbeauty
coraljoy
dreamypinkprincess
etherealviolet
kawaiiginger
peachykeen
rosyempress
softbubblegumcloud
strawberrylove
wistfulwisteria
Cute Magical Usernames 2023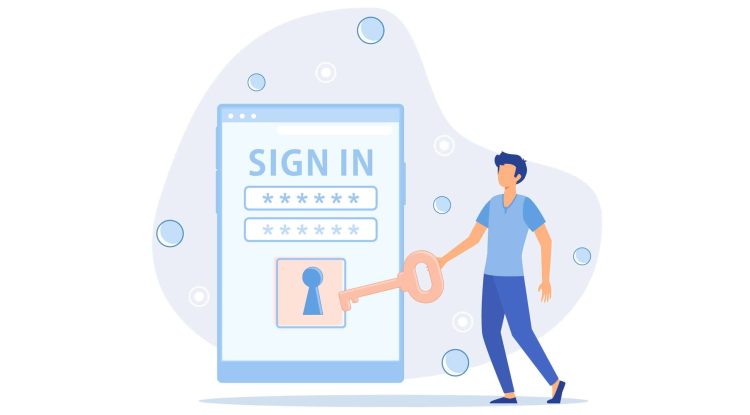 Here are some cute usernames that are perfect names for both ordinary users and influencers on social media.
barefootjupiter
galacticstarchild
galaxywanderer
goddessoftheearth
magicalgardenprincess
magicalmysteryqueen
magicofthemoon
moonlightfox
moonstrucklover
mysteriesofthegalaxy
mysteriousvenus
saturnqueen
wanderingwitch
Cute Soft and Cottagecore Usernames 2023
Use these cute nicknames for when you need aesthetic, cute usernames.
appletreeforest
autumnblooms
barefootsunrise
brightappleharvest
brushwithabutterfly
cheerfulcottage
chestnutdream
cottagegardenfairy
crunchyhoney
dawnriver
dewdropfawn
emeraldsummer
fairydust
forestwhisperer
harvestsplendor
hauntednightingale
hazelbelle
hideawayfarm
hillypasture
homemadejoy
ladyofthewoods
lemontreefarms
lilacmilk
lovelyspring
mistyriver
moodysongbird
morningglorysplendor
mossysprings
oceancottage
passionateriver
pineconeprincess
pixiemushrooms
risingferns
rosyfarmer
sensitivecedar
simplefleur
springseeker
sunkissedblessings
sunkisseddaisy
vintagelonging
wanderingsapling
wistfulfarms
You might be interested to check those related posts as well:
FAQs
How to brainstorm a username?
You can always start by thinking of cute words for usernames or use a username generator to get the thoughts flowing. You can also seek inspiration from your favorite things for a great username.
Can I still change the username on my social media handles?
Most social media platforms will still allow you to change your username, provided the handle you are trying to change to is available.
What to do if my username is unavailable?
If your username idea is unavailable because someone else is already using it, you can either attach some memorable numbers at the end of it or choose a different username.
Conclusion
This list of cute usernames is a great start for someone looking for the perfect aesthetic names to utilize in a good username. Feel free to use anything listed here!