YouTube is one of the most popular social platforms, with millions of users and new videos uploaded every day.
Comments play a significant role in the engagement of your social media posts, whether it's a Facebook or an Instagram post or a YouTube video.
So what do you do when your YouTube comments section is not loading, or you're not able to see a YouTube comment anymore?
Are you wondering why are YouTube comments not loading and how to turn on comments on YouTube again?
Don't worry, because you've come to the right place!
From this article, you'll learn how to fix your "youtube comments not showing or not loading" problem.
So, let's begin!
Check Internet Connection
Internet connection issues might be one of the reasons behind YouTube comments not loading on your YouTube video.
To resolve this, you can try restarting your router, and to do this, you need to turn off your computer and then turn off the router, wait for about 2 to 3 minutes, and finally, restart these devices.
Then, see if the issue or the problem you're having on your YouTube account or the YouTube page is fixed; if not, continue reading through this article for more helpful solutions to your issue!
Refresh the Page
Sometimes the solution can be as simple as reloading YouTube since the comments may not load due to temporary issues.
Different types of these temporary issues can happen during loading, which can often cause your comments to disappear, and reloading the page can sometimes fix YouTube comments not loading problems.
Check Permissions
Sometimes there are many problems with YouTube related to permissions.
To try and fix this issue, follow the steps mentioned below:
First, go to Settings and find the YouTube app.
Then click on the app.
And finally, make sure you have enabled all permissions.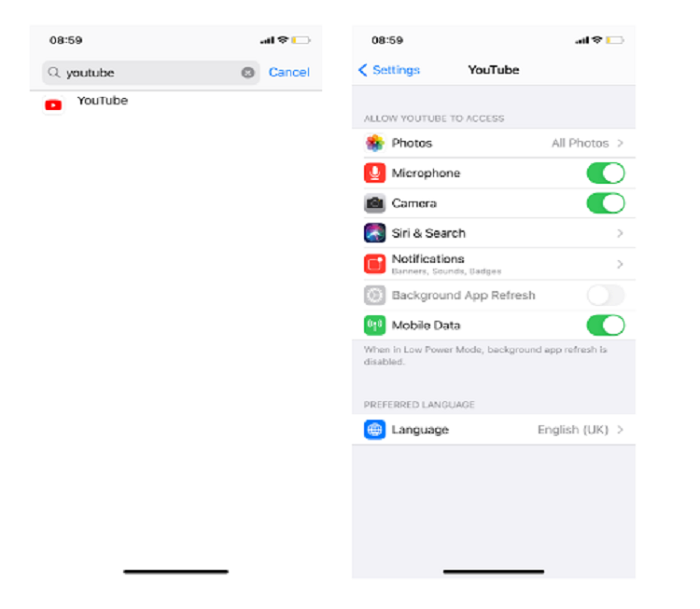 See if you can see the comments on your YouTube video now; if not continue reading through this article and find another solution to your issue.
Change Your YouTube Layout
Many users have reported that using the new YouTube layout causes various problems and difficulties while using the website or the app, as it might still be in development.
Therefore, it might be best to use the old layout to check if it fixes the problem in your YouTube channel.
Disable Proxy Connections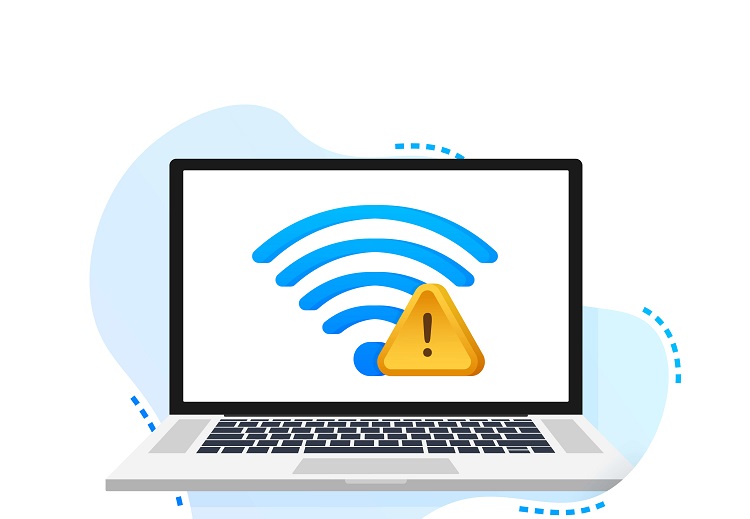 Having the proxy settings enabled can sometimes cause internet connectivity problems leading to difficulties loading the YouTube comments section.
VPNs work similarly to Proxies, so these errors could occur if your VPN wasn't set up correctly.
Therefore, if you're using a VPN service, try turning it off and then on again.
This reconfigures the VPN correctly so that you won't face internet connection problems again.
If the YouTube comments are still not showing, turn off the VPN altogether and see if that does the trick and solves the problem.
Check Extensions
Certain browser extensions, especially ad-blocking extensions, can affect how pages load in your browser, whether you're using Mozilla Firefox or Google Chrome.
For example, if you're using an ad blocker extension, this could stop specific YouTube scripts from loading.
So, try to disable browser extensions on your web browser, plugins, or any other add-ons and check if that's the source of your problem with the YouTube page.
Clear Cache
You can try to clear your browser cache and cookies to improve the browser's performance and solve your "YouTube comments not loading" error.
Removing the YouTube app cache is among the most effective fixes to this problem, even on the mobile app.
Unfortunately, if you're using an Apple device, there is no way to clear the YouTube app cache or data directly.
Therefore, to do this, you have to reinstall the YouTube app on your phone.
To do this, uninstall the YouTube app and reinstall it again from the App Store on your iPhone.
If you have an Android phone, you can clear the YouTube app cache through the App Info section found in Settings on Android devices.
To do this, follow the steps mentioned below:
Open the Settings app, and select Apps & Notifications.
Select and open YouTube from the list of apps.
Select Storage, and from there, you can choose Clear Data and Clear Cache to delete the app data.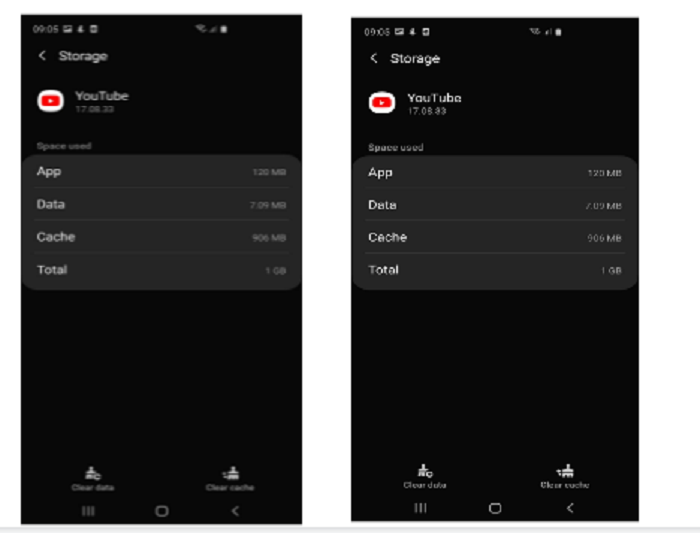 You might be interested to check those related posts as well:
Conclusion
With the help of this article, you've learned several ways to fix your YouTube comments issue and have your account loading comments again.
Which method worked out best for you in solving this YouTube error?
Do you have an alternative fix for this problem?
Hope you found this article helpful, informative, and interesting to read, and hopefully, now, you'll be able to see those YouTube comments again!