Patreon has become a popular way for online content creators to earn a few extra bucks.
It's a service that gives creative people another platform for sharing their work, whether it's podcasts, videos, or music that's being created.
Patrons sign up for an account and agree to pay a few bucks every month or on a per post basis, every time their favorite creator releases something new.
If you like the sound of this kind of approach to content creation, the following Patreon stats help answer any questions you might have.
General Patreon Stats 2023
The Patreon platform has over 195,000 content creators, each with at least one patron that supports them.
In recent years, the Patreon platform has enjoyed exponential growth. In 2021, it grew by 40%.
Within the space of the last few years, 50% of the 6 million Patreon hosts have joined.
Patreon Creator Stats 2023
The Patreon platform boasts more than 200,000 creatives, 195k of which have a minimum of 1 patron.
True Obsessed Crime is the top content creator and has more than 42,000 patrons.
#2 creator is Chapo Trap House which has 38,000 supporters.
#3 creator is DarkCookie with 26,000 supporters.
The most unpopular creative category is DIY and Crafts.
Creatives' earnings peaked at $23.2 million in the month of June, compared to $18.5 million for the previous year.
Almost one-quarter of Patreon content is adults only and represents more than 50,000 creatives.
5.5% of creatives deliver content that's written.
70% of the top 10 content creators produce podcasts.
Almost half of the creators produce content that is either video, podcasts, music, or gaming and there are almost 100k profiles that are dedicated to these areas.
Patreon Employee Stats 2023
The average salary of a Patreon employee is $144,380, or $69 per hour.
The median salary, on the other hand, is $151,900, which is around $73 per hour.
A senior developer can expect to earn $289,000, which is the highest amount paid to an employee.
The Patreon brand employs 200 people across four offices, three of which are in the US and one is in Ireland.

Patreon Supporter Stats 2023
Patreon is host to over 6 million active supporters every month.
Patron numbers have increased by 50% from the previous year's figures.
Patreon Web Traffic Stats 2023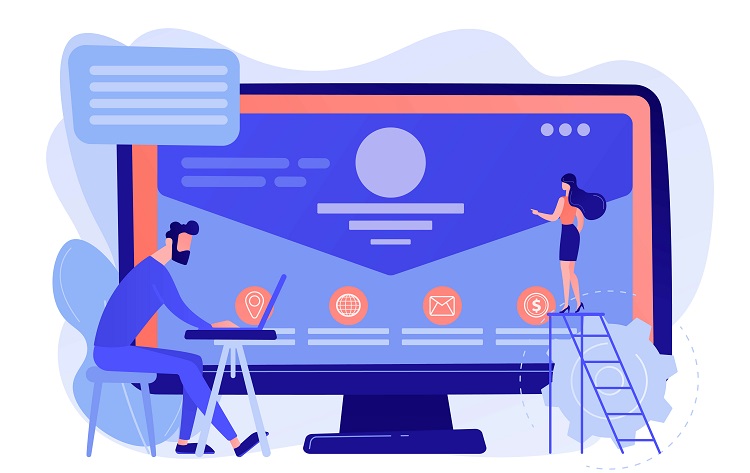 In May, paid user attempts totaled 124,424, while organic traffic attempts totaled 5,499,065.
Most of Patreon's traffic comes via desktop (63%), while mobile devices are responsible for the rest.
In the US, 56.8 million devices contributed to the traffic, while in the UK it was 5 million, 2.9 million in Germany, 2.3 million in Brazil, and 3.8 million linked to Canada.
Patreon and COVID
During the first part of March 2020, the number of creators signing up to Patreon increased by 30,000.
By the end of the same month, the number of new creators was more than 50,000.
The number of patrons also increased during the pandemic, with March 2020 seeing an increase of 60% in the average creator income.
Patreon Revenue Stats 2023
Patreon's video revenue is $5.8 million/month.
The highest revenue is generated by video content.
The second highest revenue ($3.5 million) is for podcasts.
The third highest revenue is for games ($1.75 million), followed by adult games ($1.6 million), music ($1.2 million), then writing ($1 million).
Since Patreon's launch, it has managed to raise $411.5 million.
A recent valuation of the company put its value at $4 billion, an increase of 233% from the previous year.
Patreon raised $155 million in a recent April funding round, which was led by Tiger Global Management.
Patreon makes its money by charging fees of between 5% and 12% on the creator's earnings.
You might be interested to check those related posts as well:
FAQs
Creators of which category make money the most?
The highest revenue for the Patreon platform is made by the video category.
How fast the number of Patreon creators is growing?
Since September 2020, the number of content creators with at least one patron has increased by almost 20%.
Who are the most popular creators on Patreon?
The largest number of content creators on the platform are in the video category. Videos are also the most-watched content.
How much do YouTubers make from Patreon?
The top Patreon video content creators can earn more than $200,000 every year.
Conclusion
You've made it to the end of these Patreon statistics. This content creation membership platform has been going from strength to strength since its creation.
Whether it's going to be a sustainable platform, only time will tell.
To help compile this list of Patreon stats, the following resources were used:
Statista
Backlinko
Think Impact
Gaps
TheMoney