Online surveys are crucial for any business to understand what their customer base is thinking, and what would help them improve their service.
It can be difficult to get individuals to take part in these surveys, but these online survey stats may help us create surveys that are sure to be completed.
General Online Survey Stats and Facts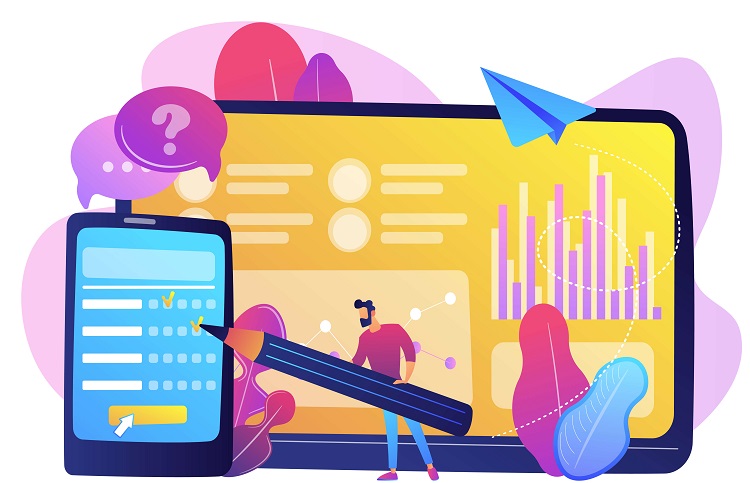 20 minutes is the average length of an online or phone survey
24.8% is the average response rate for email surveys
15 to 20 questions are the average length of an online survey
LEARN HOW TO MAKE $10K PER MONTH
Get My Book For FREE (Worth $15 on AMAZON)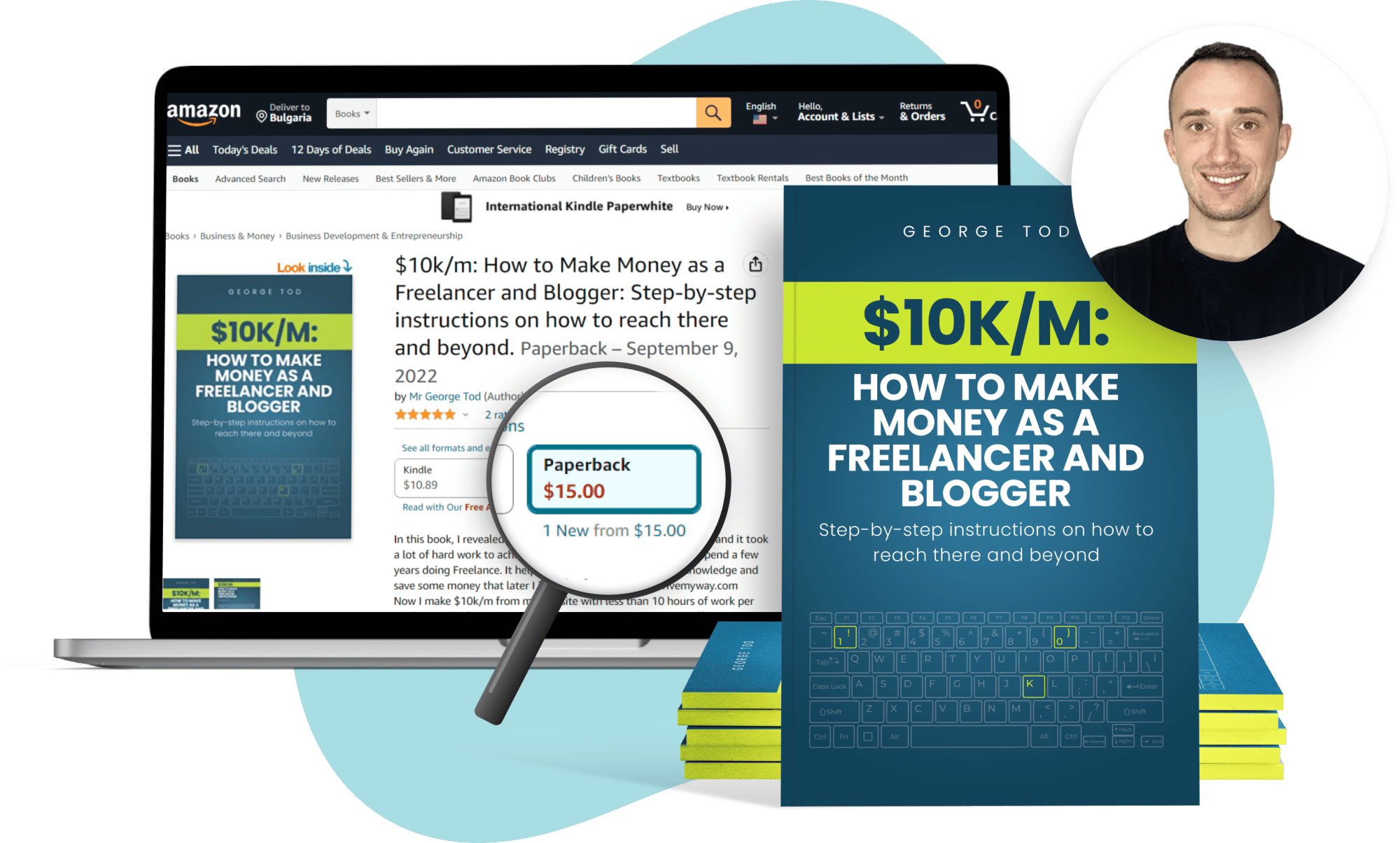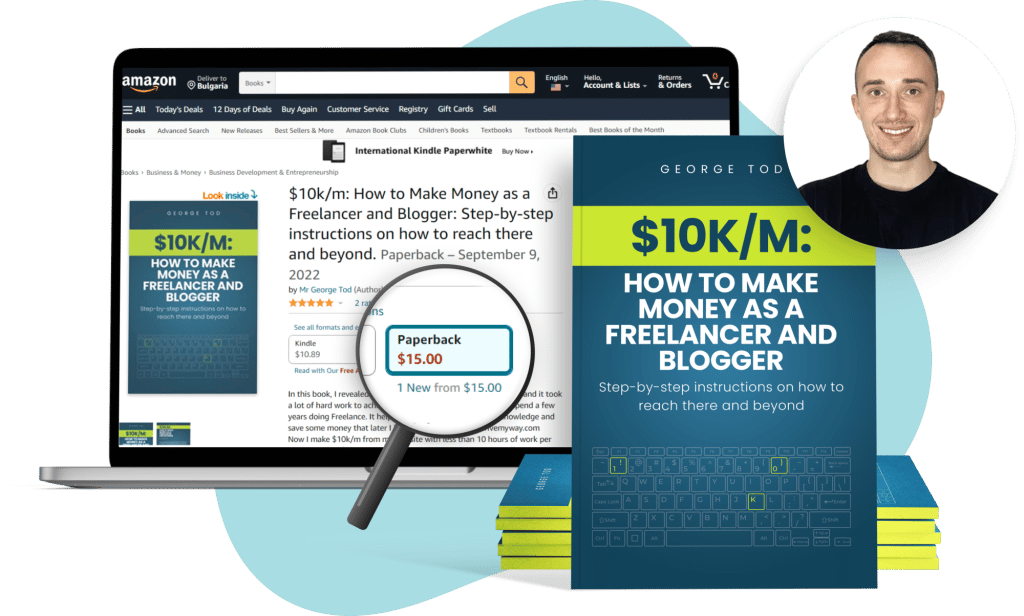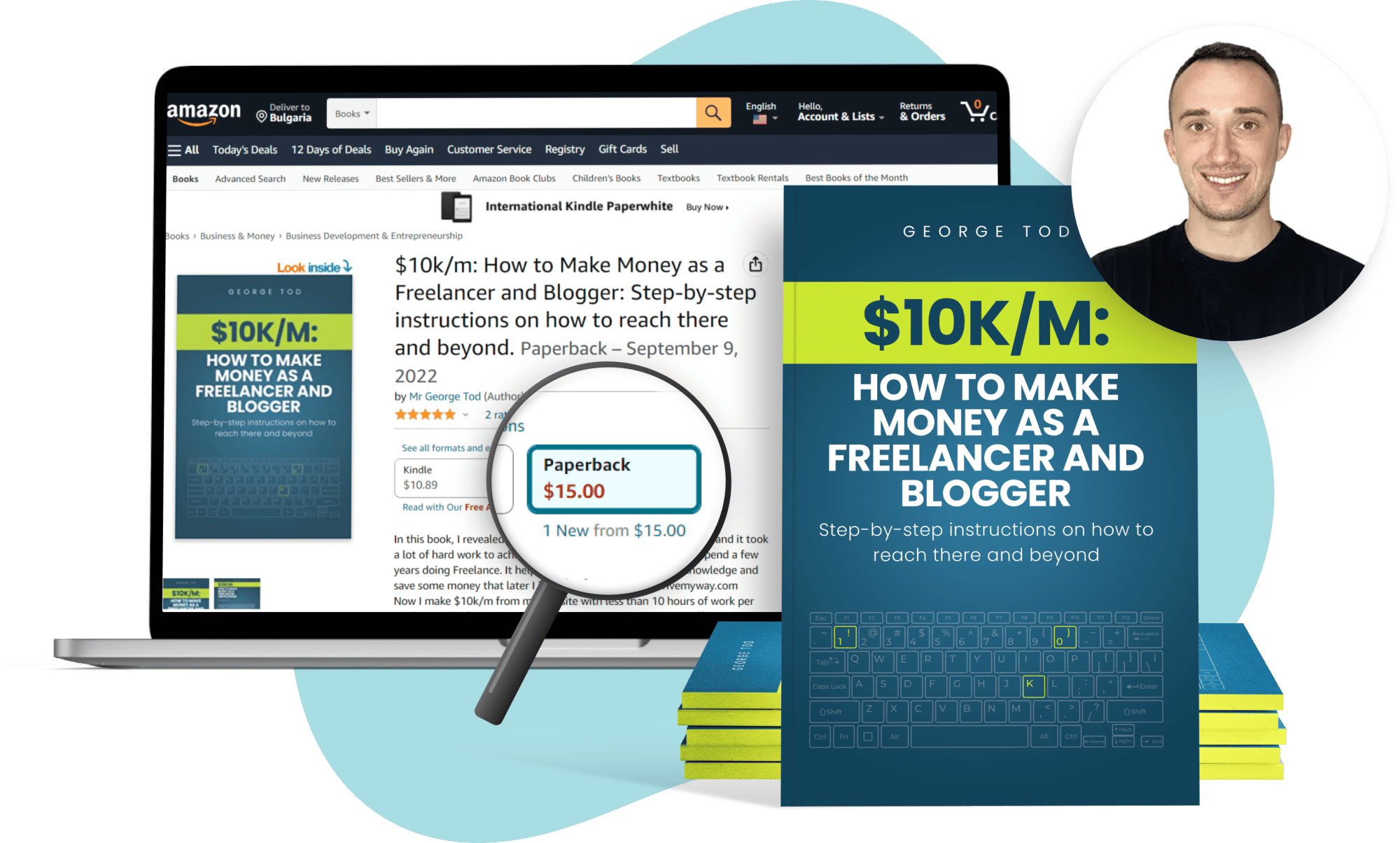 Customers Online Survey Facts
The average person can become distracted in just 8 seconds. That's one second less than a goldfish
Offering cash will be a great incentive for customers to fill out your survey, but the feedback they offer may not be good for your market research since they're after the incentive as opposed to giving honest and worthwhile feedback
Online Survey Data Analysis Stats
The average survey response rate was around 33% for Business to Business surveys
Survey response rates of 5%-30% are typical for B2C (Business to Customer) surveys
A survey response rate of 50% or high is considered excellent, but rare for B2C surveys
Popular Online Survey Tools Facts
Here are some popular survey tools that are used:
SoGoSurvey
Survey Monkey
Typeform
Google Forms
Client Heartbeat
Zoho Survey
Alchemy (formerly Survey Gizmo)
Survey Planet
Interesting Online Survey Stats
The best day to get the highest amount of completed email surveys is Monday
To make up for one negative complaint from a customer it can take up to 12 positive experiences
A customer will do business with you again 70% of the time if you resolve their complaint
Key Takeaways to Increase Survey Engagement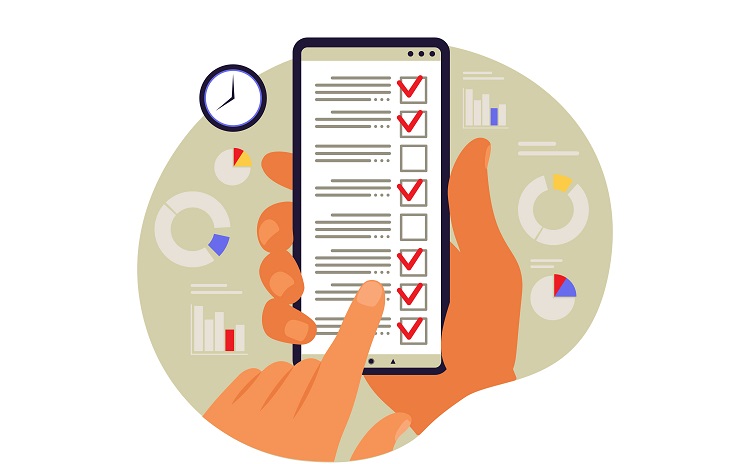 Define the Survey Purpose
Identify the Target Population
Use Adequate Sample Size
Be Brief – 8 minutes or less
Considerately Compose the Survey
Incentivise Responses
Choose the Right Survey Format
Test Your Survey
Choose the Right Time
Respond to Respondents
FAQs
What percentage of people actually fill out a survey?
People don't often fill out surveys especially when there's no incentive to do so
Roughly 24.8% is the average response rate for email surveys.
How long is a good survey?
Less than 8 minutes to complete and/or 30 questions
Keep it as short as possible. Studies show that when a respondent begins a survey the drop-off rate experiences a sharp increase with each additional question, up to 15 questions
How much money can you make by completing surveys?
About $0.50 and $3 per survey (10 to 20 minutes in length)
Some surveys can pay up to $50, but that's rare
Per month you can earn between $30 and $50 on average, and a max of $500
LEARN HOW TO MAKE $10K PER MONTH
Get My Book For FREE (Worth $15 on AMAZON)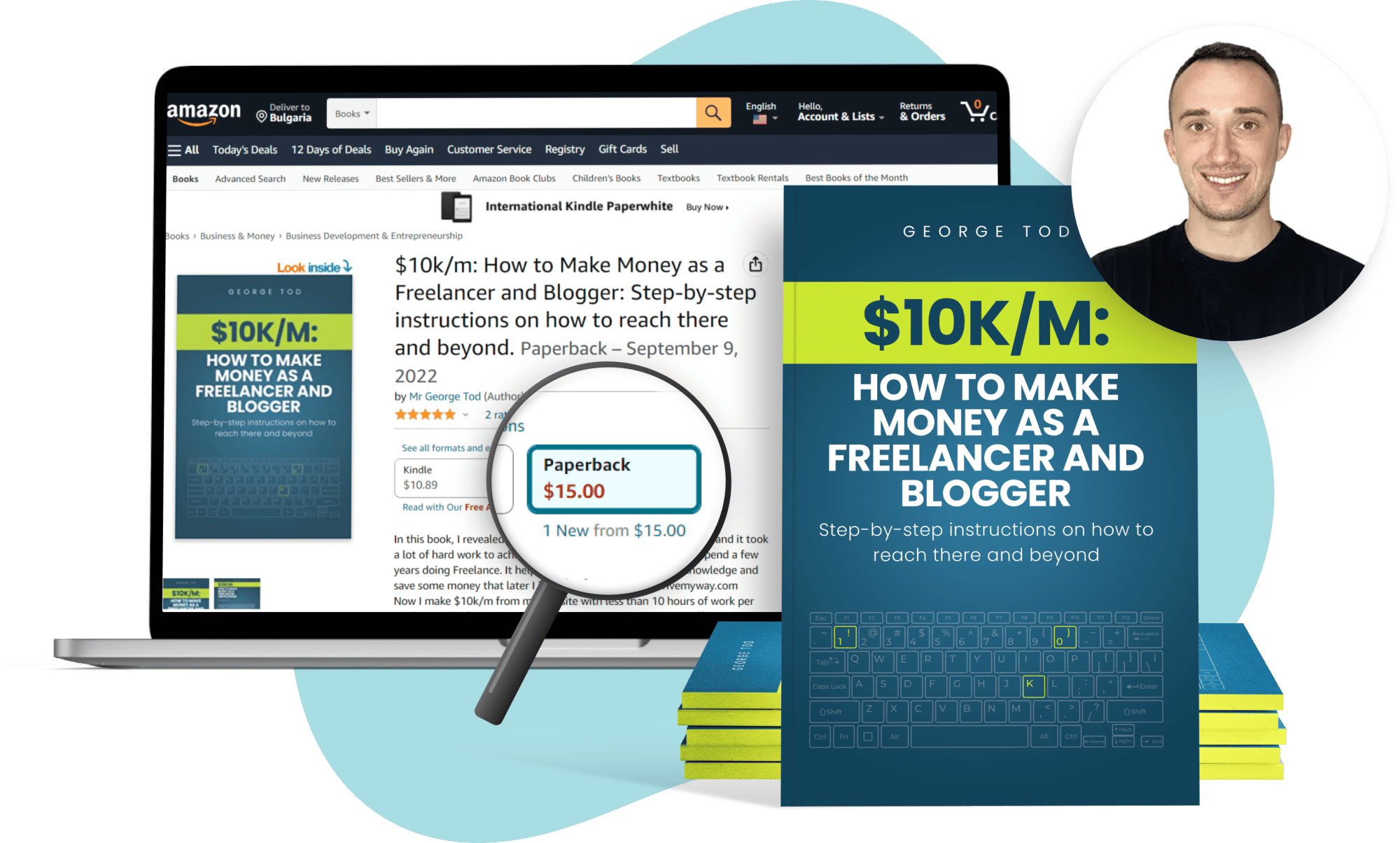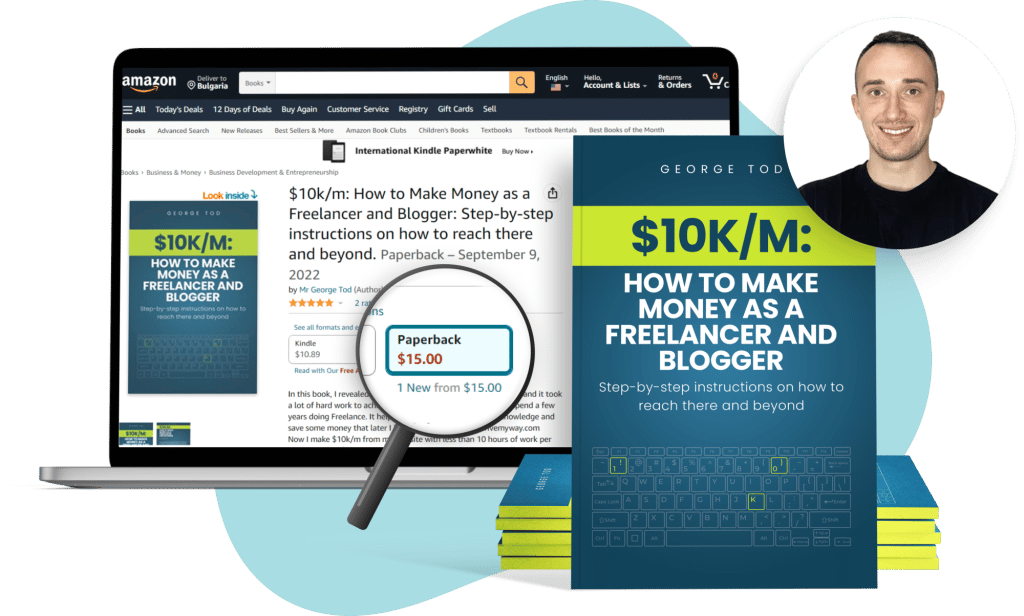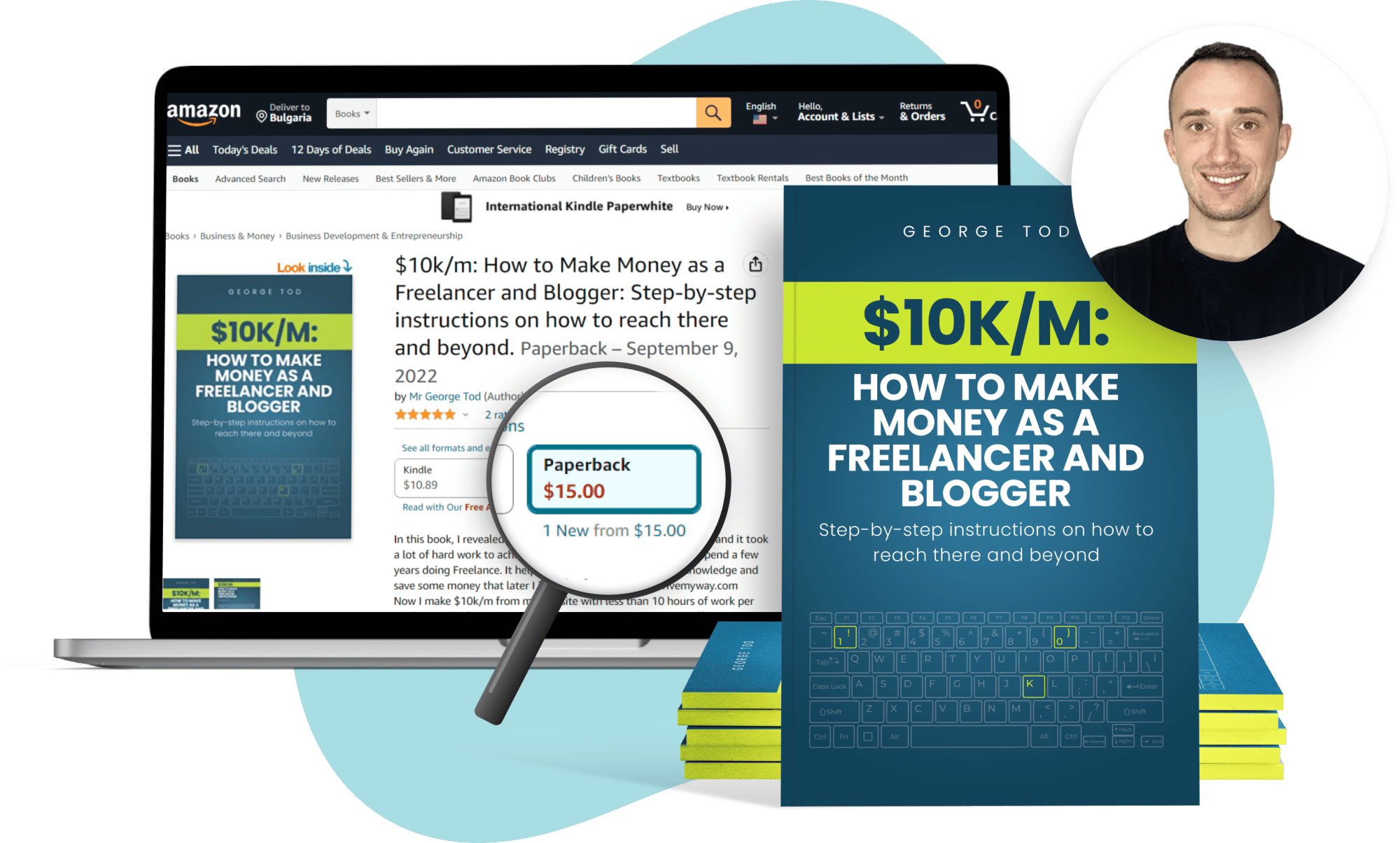 Conclusion
Hopefully, this inside look at online survey stats has been beneficial!
If you're looking to make an online survey for your business the best practice is to keep the surveys short and ensure that you offer some sort of incentive including cash or some discount to your business.