Landscaping is a multibillion-dollar industry. It involves the design and maintenance of outdoor spaces, including lawns, gardens, trees, shrubs, and other vegetation. The landscaping industry statistics this 2023 is really interesting.
When you add up all the various services performed to help maintain the gardens and lawns of public and residential areas, the value of landscaping creates billions in revenue.
Whether you're already in the landscaping business or planning on starting one, there are tons of key numbers to know. In this article, you'll find 25+ interesting landscaping industry statistics, facts, and trends.
General Landscaping Industry Statistics 2023
As of 2022, there are 636,249 landscaping companies in the United States, which is 5.5% more than in 2021.
The landscaping industry has been growing at 2.5% per year since 2016.
The average household in the US spends $503 per year on lawn care and gardening activities.
The landscaping industry ranks third in the Administration, Business Support, and Waste Management Services sector.
The landscaping industry is predominantly composed of single-family residential homes, which make up 62% of all landscaping businesses.
Landscaping Services Statistics 2023
More than three out of ten landscaping companies reported that landscape maintenance is the fastest-growing service among their offerings.
The most common type of landscaping service is a lawn care and chemical application, offered by 88% of landscaping companies in the US.
Landscape design and construction is offered by 72% of landscaping professionals in the US.
Only 12% of the landscaping companies in the US offer perimeter pest control.
Approximately 62% of landscaping business comes from residential homes.
Landscaping Company and Employment Statistics 2023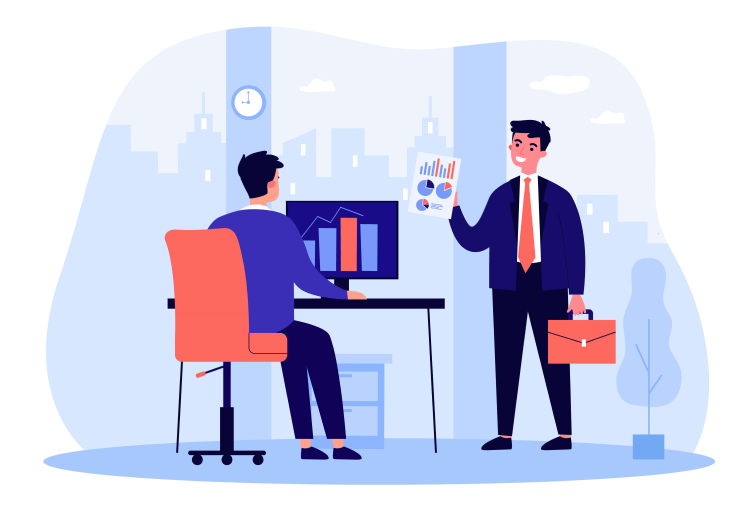 In 2017, 40% of Americans hired a lawn or landscaping professional.
The typical landscaping company has 19 employees.
In 2021, the landscaping services industry employed over 1.1 million people.
Florida, California, and New York have the highest number of landscaping companies.
Landscaping and groundskeeping workers are expected to see a 10% increase in overall employment from 2019 to 2029.
The average annual salary for landscapers in the US is $28,828.
Only 10.3% of landscapers are women, while 85.7% are men, and 4% are unknown
82.8% of landscaping companies are male-owned.

Landscaping Industry Challenges Statistics 2023
The top 3 challenges that landscaping companies are facing as a shortage of qualified workers, employee compensation, and competition.
62% of Americans decide not to hire a professional landscaping company because it's too expensive.
Landscaping Revenue Statistics 2023
The size of the global landscaping services market was estimated at $105 billion in 2021.
As of 2022, only 24% of landscaping companies earn more than a million dollars per year.
19% of landscaping companies had revenue of less than $50,000 in 2021.
The commercial market accounts for 46.2% ($24 billion) of the total landscaping industry revenue.
The residential market accounts for 43.9% ($22.7 billion) of the total landscaping industry revenue.
Landscaping Industry Trends
The landscaping market in the United States is expected to grow at an annual rate of 4.5% between 2020 and 2025.
Sustainability and eco-friendly
The landscaping industry is experiencing a trend toward gardening.
You might be interested to check those related posts as well:
FAQs
What's the demand for landscaping services?
The demand for landscaping services is growing steadily because people are more inclined towards outdoor improvements that elevate their quality of life. This means there will be a growing demand for landscaping services in the future, which is already growing at an annual growth rate of 4.5%.
What are the most profitable landscaping services?
There are many different types of landscaping services, but some of them are more popular than others. For example, lawn care and chemical application are one of the most common types of landscape services offered by professionals in this industry, followed by landscape design and construction.
Conclusion
Landscaping is a huge industry both in the United States and around the world. It is growing, evolving, and constantly changing.
We have only touched on some of the most important landscaping industry statistics and facts that you should be aware of. Hopefully, they will help you develop a more sound understanding of the landscaping market.