Trying to spruce up your Instagram bio and unsure of what to put? This list will give you plenty of ideas of stuff to add to your bio to make it creative and unique. Personalize any of these as you see fit.
Cool Instagram Bio Examples 2023
Any of these cool Instagram bio ideas have the potential to gain you more followers.
Being myself – Everyone else is taken.
Do you know what I like about people? Their dogs.
I already want to take a nap tomorrow.
I'm a cupcake in search of her stud muffin
If I cannot do great things, I can do small things in a great way.
No, this isn't a dream. This is my reality
The bad news is time flies. The good news is you're the pilot.
The best things come from living outside of your comfort zone.
Time is precious. Waste it wisely.
When nothing goes right…. swipe!
Classy Instagram Bio Examples 2023
Use one of these sayings in your bio for Instagram to entice those potential followers.
At the end of the day, life should certainly ask us whether we want to save the changes or not.
Better to an oops than consider a what if
Don't be afraid to be the full package.
Even if you had instructions, you still couldn't handle me
I am fire and ice. People fear my cold and crave my warmth.
In a world of the average, I'm savage.
Keep the dream alive: Hit the snooze button.
Not everyone has to like me. Not everyone has taste.
People will stare; I make it worth their while.
You can't make everybody happy. You aren't a jar of Nutella.
Cute Instagram Bio Examples 2023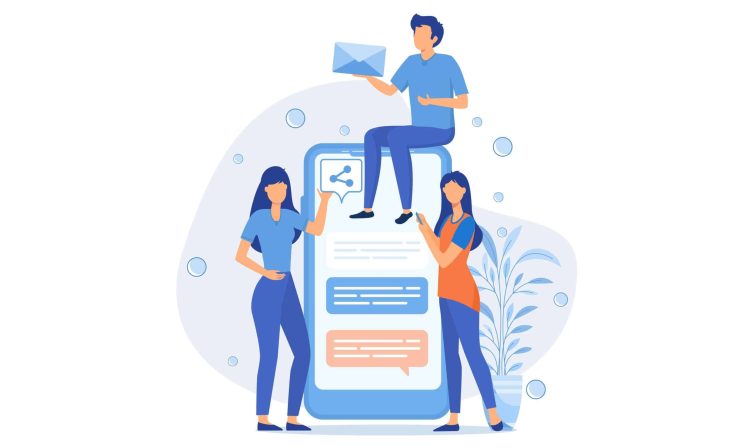 These Instagram bio quotes are a great idea for getting a smile on people's faces.
Always aiming to be a rainbow at the end of a thunderstorm.
Fabulous ends in "us" coincidence? I think not.
Fair is where you get cotton candy.
Just keep swimming.
Recommended by 4 out of 5 people who recommend things.
Sharing my happy thoughts.
Sometimes we could always use a little magic – don't hide the magic within you
Sprinkling kindness everywhere I go
Trying to be a rainbow in someone's cloud.
You keep me safe. I'll keep you wild.
Clever Instagram Bio Examples 2023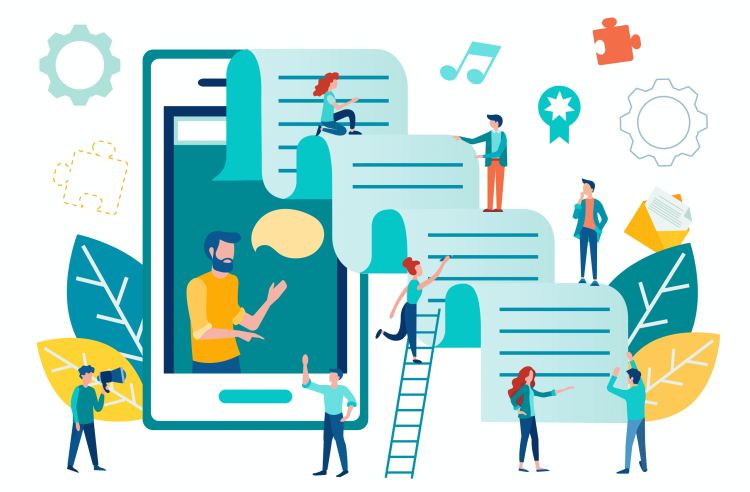 Put any of these clever sayings in your Instagram bio and boost your social media cred.
Catch flights, not feelings.
Currently saying yes to new adventures
Everyone else was taken, so this is me
I can't remember who I stole my bio from or why.
I'm cool, but global warming made me HOT
I'm real, and I hope some of my followers are too.
If "love is in the air," why is the air so polluted?
Midnight snacker 🌝
People call me Sara, but you can call me tonight 😉
Sweet as sugar, tough as nails.
Focus On How To Be Social, Not On How To Do Social. – Jay Baer
Funny Instagram Bio Examples 2023
These are good Instagram bios for making people laugh.
Chocolate never asks me any questions. Chocolate understands me.
Gifted napper, talker, and ice cream eater.
Humble with just a hint of Kanye
I might look like I'm doing nothing, but in my head, I'm quite busy.
Kanye's attitude toward Drake's feelings.
My hobbies are breakfast, lunch, and dinner topped with a chocolate dessert
Recovering ice cream addict
Relationship status: Netflix and ice cream
Sassy, classy with a touch of badassy
Sometimes I just want to give it all up and become a handsome billionaire.
Words cannot express my passion and love for Fridays
Business Instagram Bio Examples 2023
These Instagram bio ideas are great for businesses who want to also add clickable links or even multiple links.
👇 FLASH SALE THIS WEEKEND ONLY – 50% 👇
A creative message describing your unique selling point.
Check out our best sellers below.
Click the link below to shop our Instagram.
Contact us: (email address).
Free international shipping.
Official home of (brand name) on Instagram.
Share your photos with us using # (branded hashtag).
We 💜 seeing your purchases! Tag us @(yourInstagramname), #(your hashtag)
Your brand slogan.
Short and Simple Instagram Bio Examples 2023
These simple Instagram bio ideas are a great way to add stuff to your Instagram profile without taking up a lot of space.
Actions > words
I got nothing.
Living from the inside out.
Living vicariously through myself.
Practice what you post.
Real, not perfect.
So far, so good
Welcome to my world
Instagram Bio Quotes 2023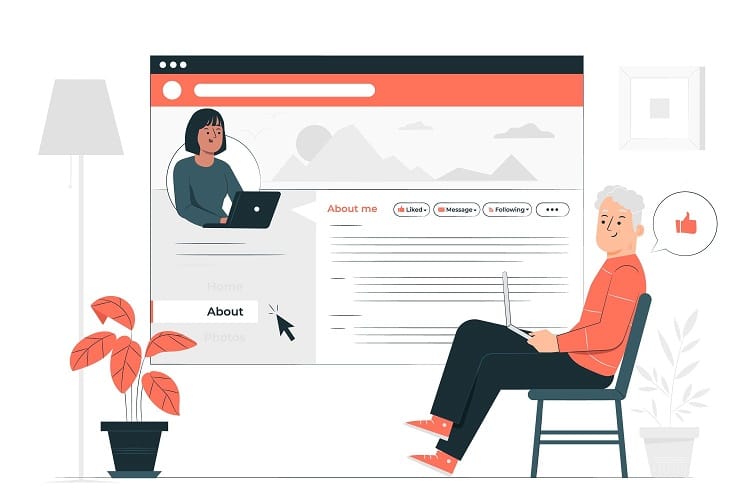 You can't go wrong putting these inspirational quotes in your Instagram bio.
The change will not come if we wait for some other person or some other time – Barack Obama
Cherish forever what makes you unique, cuz you're really a yawn if it goes – Bette Midler
Happiness depends upon ourselves – Aristotle
I am a rich man – Cher
I'd rather regret the things I've done than regret the things I haven't done – Lucille Ball
If you don't like the road you're walking, start paving another one – Dolly Parton
Imagination is more important than knowledge – Albert Einstein
Never let the fear of striking out keep you from playing the game – Babe Ruth
We're all born naked, and the rest is a drag – RuPaul
When the whole world is silent, even one voice becomes powerful – Malala Yousafzai
You can be the lead in your own life – Kerry Washington
You miss 100% of the shots you don't take – Wayne Gretzky
You might be interested to check those related posts as well:
FAQs
Where is the bio on Instagram?
You can get to your Instagram bio by tapping on your profile picture at the bottom right of your screen in the Instagram app. Then you can tap on "Edit Profile" and add or edit your bio from there.
How to add a link to my Instagram bio?
Add an Instagram bio link by copying whatever link you wish to add and pasting it into your bio. It is recommended to format it a little bit, so it is offset from the rest of your bio.
What is an Instagram theme?
Your Instagram theme is effectively comprised of your most recent nine photos posted combined with whatever you have in your bio. Making them match works towards having your Instagram brand or theme.
Conclusion
Now that you know a little bit more about Instagram, you are all set to make the perfect Instagram bio. Have fun and good luck!