Turning on night dark mode on your iPhone or Android smartphone can increase readability and reduce battery usage.
While many users enable this system-wide, some apps require you to enable dark mode within their own app settings.
Snapchat is one of those apps.
In this step-by-step guide, we'll show you exactly how to get dark mode on Snapchat for both iOS and Android users.
How to Make Snapchat Night Dark Mode on IOS 2023
It's relatively easy for iPhone users to turn on Snapchat's dark mode.
All you have to do is enable the "Always Dark" mode directly in the Snapchat app on your iOS device.
Step 1: Open Snapchat and Select Profile
To change your Snapchat to a dark theme, open the Snapchat app and select your profile from the top left corner.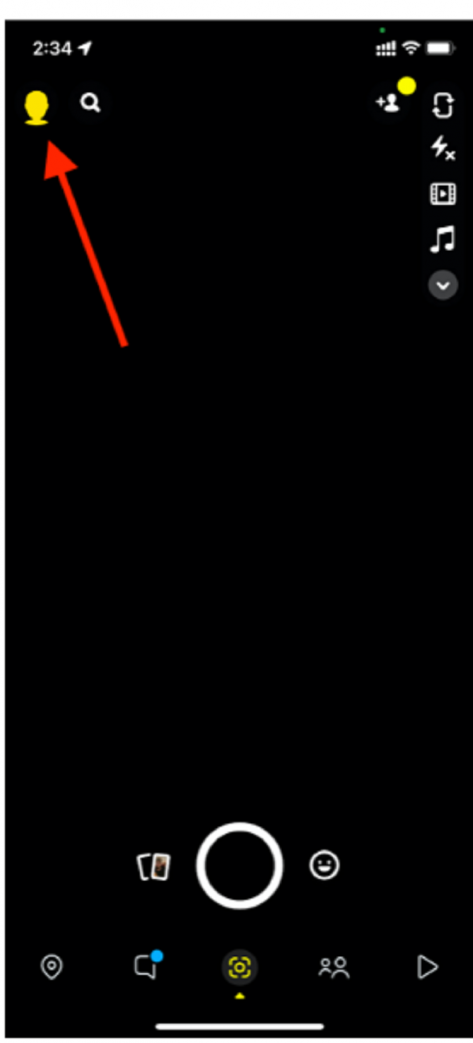 Step 2: Select the Settings Menu
You should now see your Snapchat account information.
Click the gear icon on the top right corner to open up the settings menu.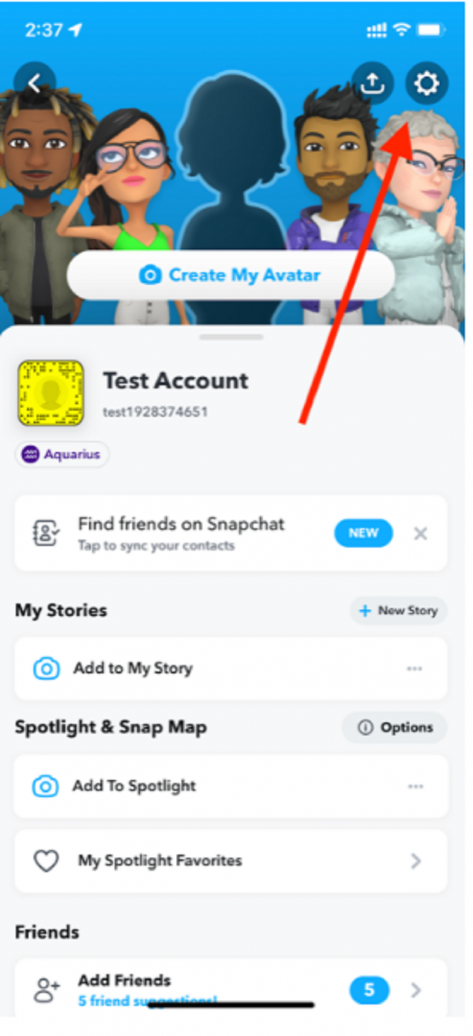 Step 3: Click" App Appearance"
From the settings menu, scroll down until you see "App Appearance" under "My Account."
Click this option.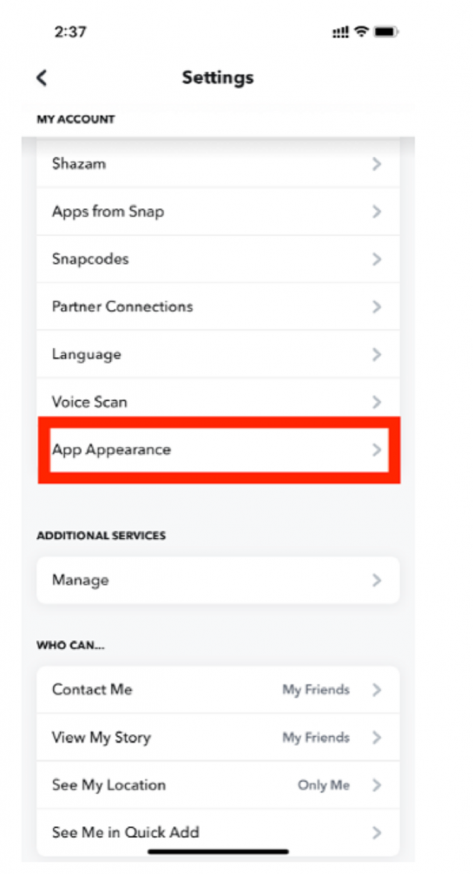 Step 4: Select the "Always Dark" Preference
On this screen, you'll see three options.
To force dark mode, select "Always Dark" as your preference.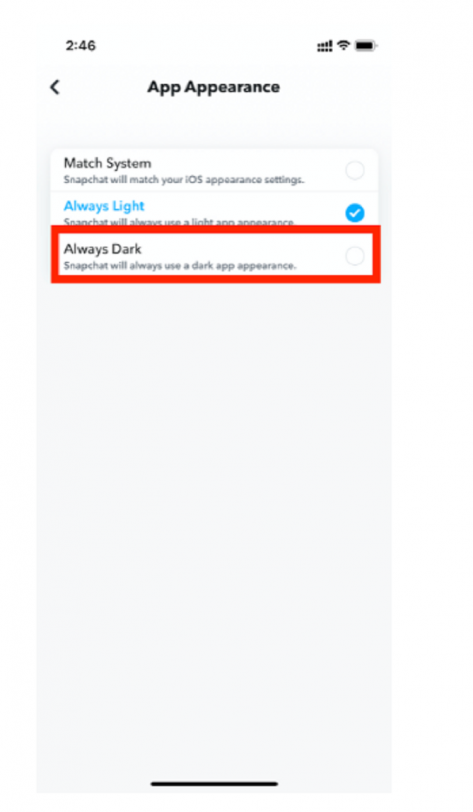 Once you select the dark mode option, your screen should automatically turn black like this.
Hit the back arrow to return to the app.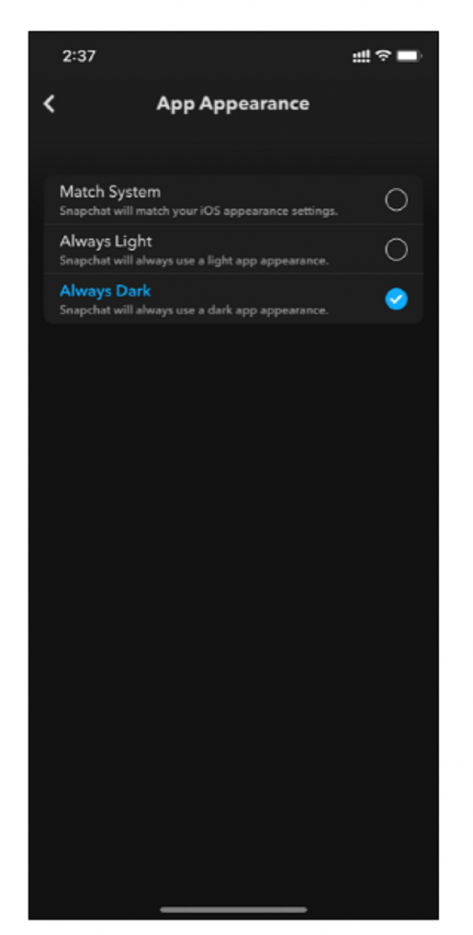 How to Make Snapchat Dark Mode on Android – Android Settings
Figuring out how to turn on dark mode on Snapchat is a bit more difficult on Android.
Unlike iOS, there is no Snapchat night mode on Android.
Instead, you will have to change your Android device's settings to use dark mode.
Depending on your Android device, you can enable dark mode in two different ways.
One way is through Android settings, and the other way is by enabling Developer Mode.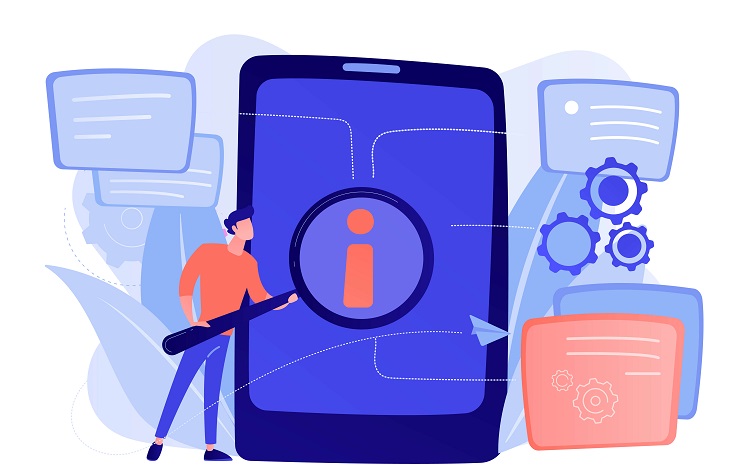 Step 1: Open Android Settings
Head to the settings app and click on "Display."
On the "Display" menu, you should see an option to select "Dark Mode."
Keep in mind that not all Android devices have this setting.
If you don't see this option, you'll need to use the Developer Mode route.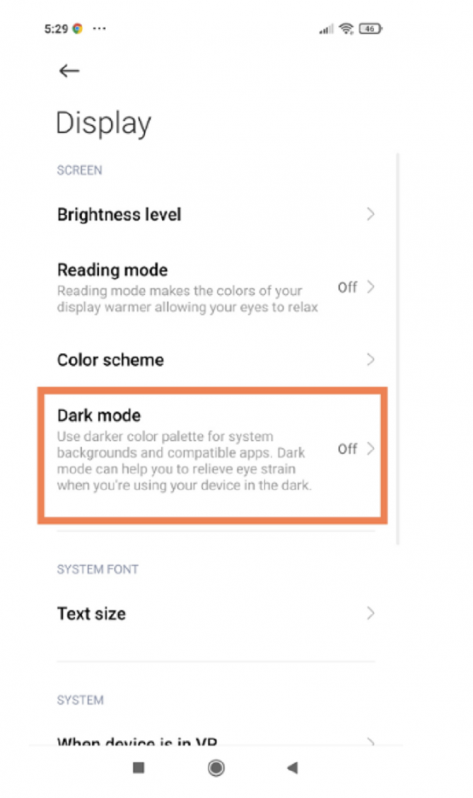 Step 2: Toggle on the "Dark Mode" Setting
On this page, toggle on the "Dark Mode" setting.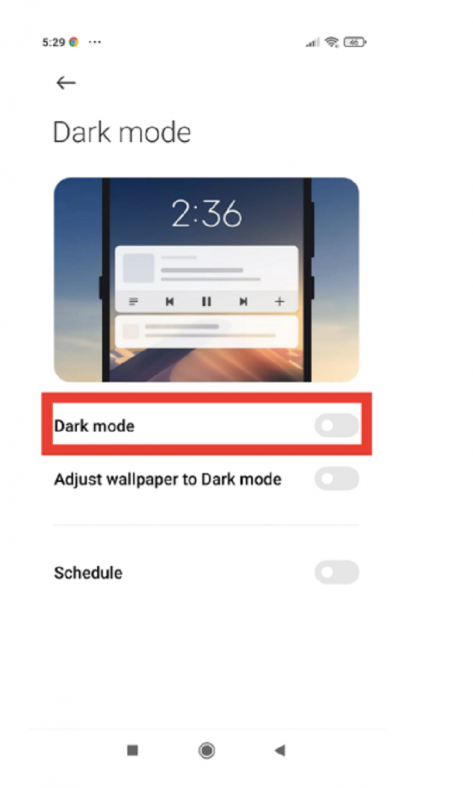 Your phone should immediately switch to dark mode.
Now, you can navigate to Snapchat and use the app with dark mode switched on!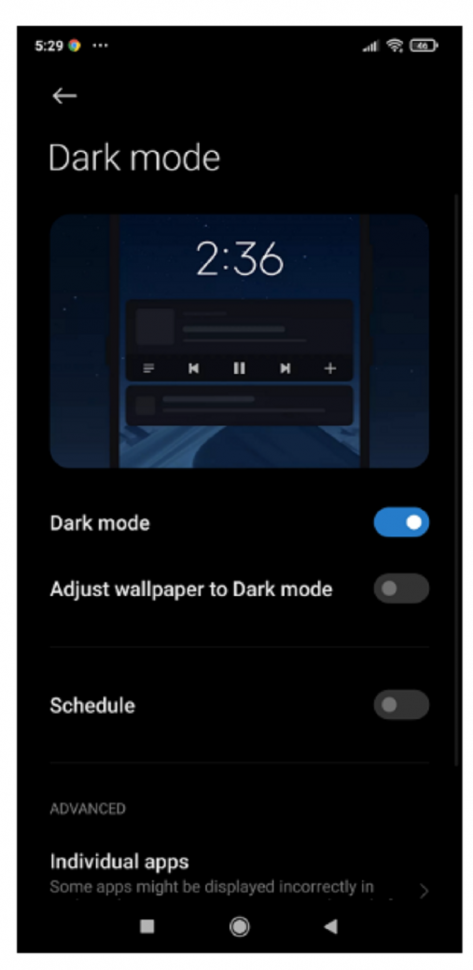 How to Make Snapchat Dark Mode on Android – Developer Mode
If you were unable to change the settings through Android Settings, then you will have to enter Developer Mode to force dark mode.
Step 1: Open Android Settings
First, navigate to the settings app.
Then select "About Phone" from the menu list.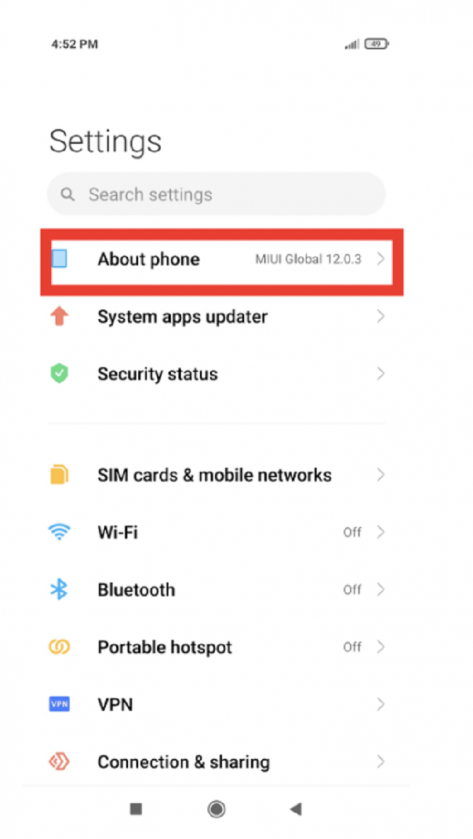 Step 2: Enable Developer Mode
Before you can use the dark mode feature, you will first have to enable Android developer mode.
To do this, scroll down the "About Phone" menu until you find "Build number."
Tap the "Build number" seven times.
Doing this will give you developer options on your Android phone.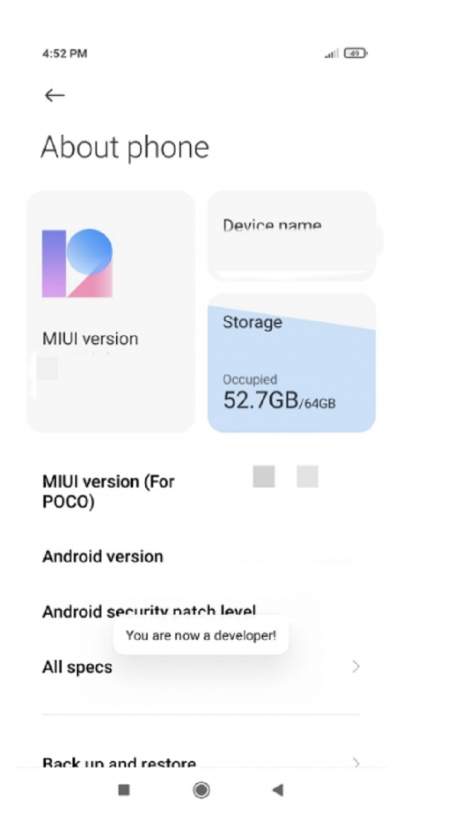 Step 3: Find the Developer Option Menu
Exit the screen to return back to your settings menu.
Select "System" and then "Developer Options."
Step 4: Enable the Dark Mode Option
On this screen, you should see a toggle for "Override force-dark."
Once you turn on the toggle, the Snapchat app (as well as everything else on your phone) should now be in dark mode.
You might be interested to check those related posts as well:
Conclusion
The process for turning on night mode on Snapchat is different for Android and iPhone users.
However, you can easily enable it through the app or through the device's settings, giving your eyes and battery a much-needed rest.