When you're constantly writing emails, it can be difficult to come up with exciting subject lines. Here are some catchy email subject lines to take care of that for you!
Catchy Email Subject Lines for Cold Emails 2023
Trying to catch someone's attention with a cold email?
Here are some examples of the best cold email subject lines to get some attention:
[Achieving goal] is easier than ever now with [your company name]
[Your company + their company]…2 minutes later today?
A [better/easier/faster] way to [goal]
A new solution for [pain point]
Congrats on [latest achievement]!
How do you compare to [competitor]? Touchy subject?
Read your blog post on [topic]
Resources for [company]…take or leave! (this is the BYAF concept)
Tips to improve [company name]'s X
Your thoughts on [what you specialize in/the pain point you solve]?
Best Email Subject Lines for Follow-up 2023
The follow-up email subject lines should be short and to the point.
They should also be individualized so that the receiver knows it's not generic or copy-pasted.
Here are some for those follow-up emails:
[Name] here, following up on your floor plan
[Name], did our guide help?
Another resource for you, [Name]!
Any questions about the quote we sent over?
Hi [Name], checking in since our last chat
Touching base re: gutter cleaning estimate
Your recent download—any questions?
Great Email Subject Lines for Personalized Emails 2023
Much like the follow-up email, you should always think about making your subject lines personal so that they know you put thought into who you are emailing.
Are you coming? – John Lee Dumas
Crazy Invitation, I am Going to Buy You Lunch… – James Malinchak
Fwd: Teresa's message
Happy Birthday Mary – Surprise Inside! – Rent the Runway
I didn't see your name in the comments!? – Kimra Luna
Is this you?
It's your Babbelversary, [name]! – Babbel
Quick favor? – Jon Morrow
Seriously, who does this? – Ryan Levesque
So I'll pick you up at 7? – Influitive
Thanks for helping us – Revolution Tea
The Spicer family needs your help, [name]! – Koru Kids
You got a message 💌– Tinder
You're eligible, [name]: We're giving you an opportunity to earn a $100 referral bonus – CapitalOne
You're Invited
You've Changed – UrbanDaddy
LEARN HOW TO MAKE $10K PER MONTH
Get My Book For FREE (Worth $15 on AMAZON)

Take Advantage Of This Special Offer Only For Today! Get my $15 book for FREE when you subscribe to my newsletter and I will show you the way to your first $10k month in less than one year.
Referral Email Subject Lines
Referral emails always work when there is an incentive, they are best for blast emails. Make sure to make it clear and concise so they know exactly what they can get.
Give $10, get $10, in 10.
Join our referral program it's free (and super easy).
New referral program! Free to join!
Refer a friend and get $20!
Refer friends. Get points. Cash in. Repeat!
Refer your friends and save!
Sense of Urgency Email Subject Lines\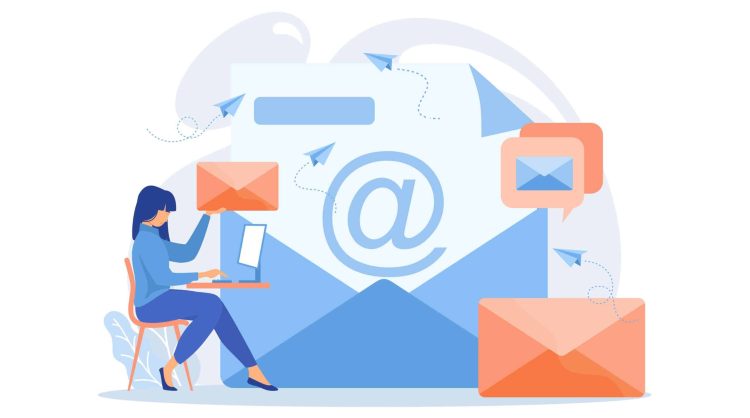 Much like a referral, making an email urgent with an incentive can call someone to action, and having all that information in the subject line can help activate them.
Final call to save up to $35– UberEats
Hurry, Get Your Tickets to Solo: A Star Wars Story Fan Event! – AMC Theaters
Just Dropped: Luxury styles from Balenciaga – Poshmark
Our winter sale ends on 9th January – IKEA
Shirts for $39 end at midnight – Charles Tyrwhitt
Time is running out… – Opodo
Uh-oh, your prescription is expiring – Warby Parker
Your discounts expire soon. – Poshmark
Welcome Email Subject Lines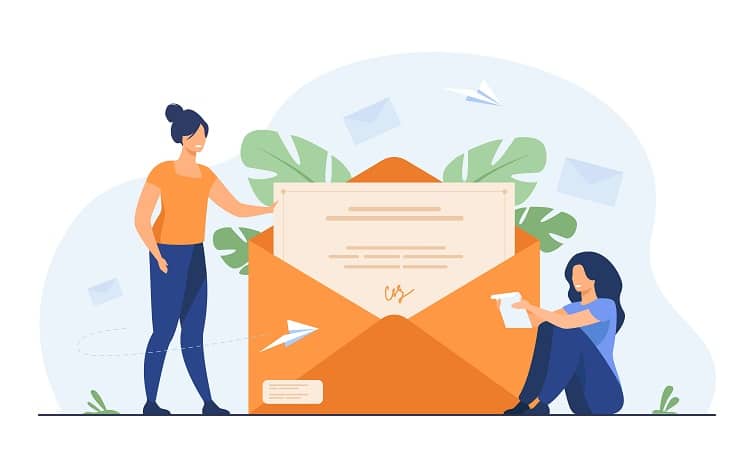 A welcome email should have some excitement and make the receiver feel like they are part of something great – a community.
Cheers for subscribing!
Hey [name], welcome to [business]!
Name, are you ready to meet the [business name] welcome wagon?
Nice move! You're now subscribed to [newsletter/product].
Welcome to [business/newsletter name]! 3 steps to get started
Welcome to the #branded hashtag
Welcome to the club! Your coupon awaits…
Welcome! Important info (and fun stuff too)
You made it! Complete your registration for [product] inside.
You might be interested to check those related posts as well:
FAQs
How to write good email subject lines?
Ensure that your subject lines are short, but don't read as a Spam email. You also want to give some sort of deadline so they feel the need to act on it.
How long should email subject lines be?
A good idea is to keep it within the range of a preview, so we suggest that you keep it at most 9 words, and no more than 60 characters.
How to add emojis to email subject lines?
It's best to use emojis to emphasize ideas. You don't want to add more than one emoji to a subject line since it may read as spam.
Conclusion
Hopefully, these email subject lines will help you to get the attention of your potential and current clients. Remember to keep them short, concise, and personal!