Is there still a place for cold calling in today's business world? It might surprise you to learn that yes there is. It might not be the favorite sales technique for a salesperson. It also takes a lot of effort and has a lower success rate than some other techniques. But, all that aside, cold calling can be very effective and earn an increasing number of clients.
Read on to discover some interesting cold calling statistics.
Key Cold Calling Statistics 2023
On average, a sales rep makes 52 calls during the working day.
More than 57% of C-Level buyers say they prefer a contact to be made by phone.
A successful cold call will last twice as long as an unsuccessful one.
69% of buyers, in 2019, accepted one or more cold calls.
B2B Cold Calling Statistics 2023
When a salesperson reaches out to a buyer, 82% of them will agree to a meeting.
In the previous 12 months, one or more cold calls were accepted by 69% of buyers.
More than 80% of buyers refer to LinkedIn to check out providers before responding to any outreach efforts.
B2B tech reps average 35 calls per day and those calls last a total of 55 minutes.
82% of B2B decision-makers believe sales professionals aren't prepared.
Cold Calling Effectiveness Statistics 2023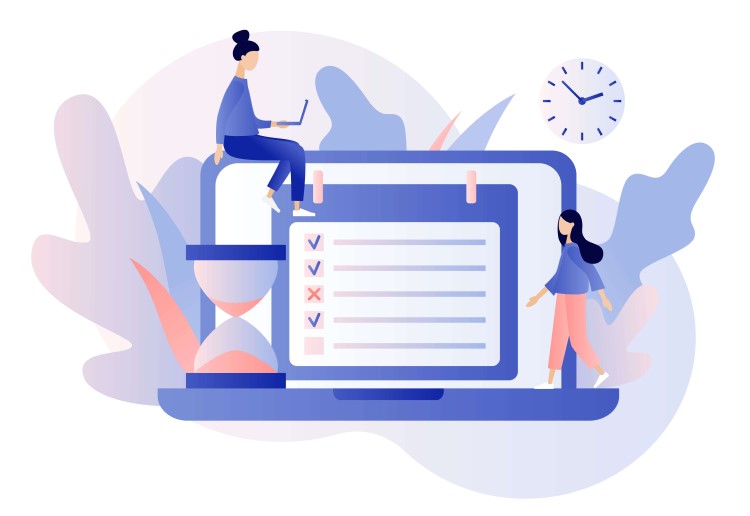 On average, it takes 8 cold call attempts before a prospect is reached.
After an initial meeting, 80% of sales require as many as 5 follow-up calls.
The best days for making your prospecting calls seem to be Tuesdays, Wednesdays, and Thursdays.
71% of prospects day the earlier they hear from a sales rep the better.
While cold calling remains an effective sales tactic in many industries, efficiently executing it can be stressful and challenging. For companies looking to maximize their efforts, outsourcing to a specialized telemarketing provider can be a smart choice for getting the best out of cold calling.

Cold Calling Mistakes Statistics 2023
Almost one-half of sales reps give up after a single follow-up.
When it comes to available information before a cold call, 42% of sales reps say they don't have enough.
Mondays, between 6 am and 12 pm are the worst times to place a cold call, along with Friday afternoons.
You risk decreasing the closing rate if you use "we provide" more than four times during the call.
A rep is 40% less likely to secure a meeting if they start the call with "Did I catch you at a bad time?"
Cold Calling Challenges Statistics 2023
80% of cold calls end up going to voicemail.
92% of the public think unidentified calls may be a fraud.
One-quarter of B2B databases contain incorrect information.
23% of a seller's time is spent selling, while paperwork takes up 22% of their time.
27.3% of sales reps' time is wasted due to incorrect B2B contact information.
43% of people change their telephone number in any one year.
Almost 50% of sales pros are afraid to make cold calls.
According to salespeople, getting prospects to respond is one of their biggest challenges.
13% of consumers believe that a salesperson understands what their needs are.
You might be interested to check those related posts as well:
FAQs
What is the success rate of cold calling?
The average success rate of cold calling is between 1% and 3%, which is quite low compared to other sales techniques. However, it does work and can play a vital role in an overall marketing strategy.
How many times should you cold call someone?
Lead temperature is a deciding factor when answering this question. There are three primary categories: Cold, Warm, and HOT. Cold leads should be called less frequently, for example on days 1, 3, 5, 10, and 30. Whereas you should call a HOT lead more than once on the same day.
Is cold calling still effective 2022?
Cold calling is still very effective even in today's digital marketing world. However, there are some common mistakes that when made too often will reduce the chance of success.
Conclusion
Cold calling is still effective, as the statistics above show, however, effectiveness varies depending on the industry. Some sales teams will enjoy more success than others. However, generally, provided the calls are tactful and personalized, cold calling can be effective in reaching decision-makers and forming relationships quickly.
Sources:
CRM Next
Hubspot
Selling Signals
The Pipeline
SalesBuzz
SmallBizGenius