There are many ways to make money online these days, and one is to sell and flip digital real estate.
Websites have become a great investment, but how profitable can they be, and how likely are you to make them a source of income?
This article explores selling and flipping sites' stats.
General Selling Stats and Facts 2023
Buying a site to sell, you should make sure the site already has some established data, such as:
At least 10,000 monthly visits
DA (Domain Authority) of more than 10
An email list of more than 500
5 posts ranking on page 1 of Google
Some of the most popular places to buy and sell websites:
Flippa
Motion Invest
Empire Flippers
Website Broker
General Flipping Sites Stats and Facts 2023
Once you have a website that you want to flip it's going to take some work to build it. You can spend as little as $1 building and renovating a site or up to thousands.
There's a lot of work to focus on including, but not limited to, the creation of space for product placement and sponsorship as well as the continued addition of blog entries.
Keyword research and implementation are crucial in building the profitability of your website and domain.
Selling and Flipping Sites Profitability Stats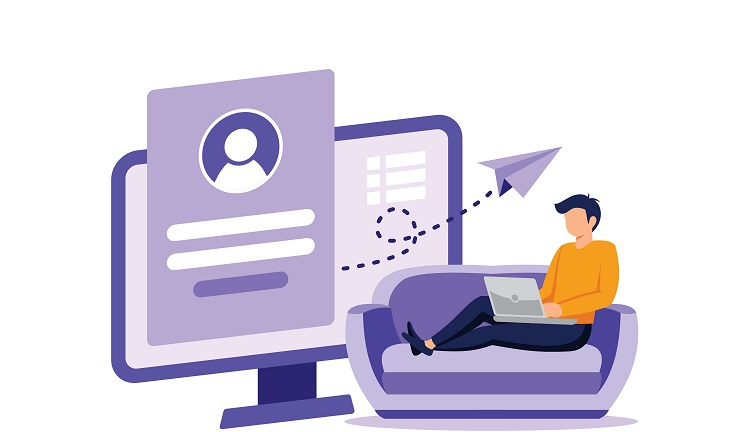 Purchasing a website to flip or sell can cost as little as $1, and when selling that website, you should generally expect 10x the amount you paid for it.
A website will sell for 24 – 36 times the site's monthly earnings.
Stats of a Site Flip Exit: Metrics and Strategies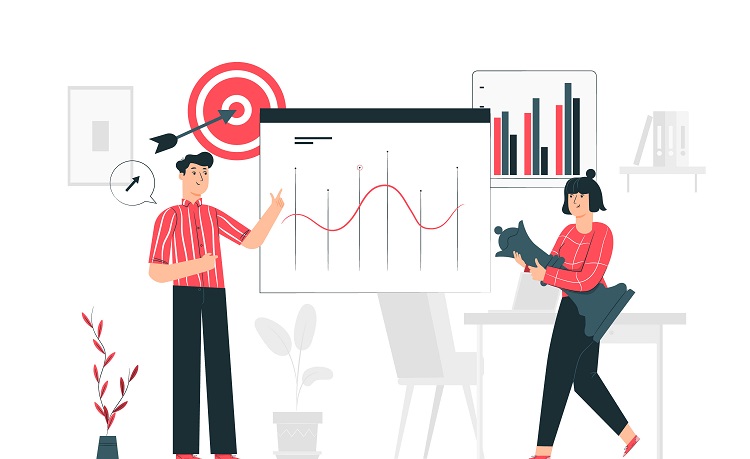 Before someone wants to flip their site, they generally wait until it has a substantial monthly profit. The average per month for a profitable website is $2,000.
It can take months to years to get to that position, but it also depends on how much profit you're looking for. The more your monthly profit the higher you can sell the website for.
Be advised possible profit always depends on the relevancy of your website, and one day it may be in high demand, whereas the next, it may no longer be a profitable possibility.
You might be interested to check those related posts as well:
FAQs
How much can you make flipping websites?
A good rule of thumb is to make 10x the amount you bought it for.
Once you have built your website up and it's ready to exit, the general amount is 24 – 36 times the site's monthly earnings.
So if you have a site that makes $1,000 a month then you should expect to sell it for $24,000 to $36,000.
What is the most profitable flip?
Cars.com was the highest flip at $872 million.
Don't expect to make that kind of money flipping your website, though.
Websites generally sell within the tens to hundreds of thousands. This all depends on the domain name, website topic, and most importantly, how much work you put into the building of the website.
How long does it take to flip a website?
Once you put your website on the market, it can take 30 – 180 days to sell it, depending on how much you want to make and when you believe it will be the most profitable.
Some people invest a couple of months into a website, and others will go for years to build its profitability.
How often do websites sell?
At this time, website selling and flipping is still a common practice, however, the market is flooded with individuals who do it for a living. Don't expect to jump into the game and make money instantly.
The websites that often sell are ones that have been propagated for a while and are developed by professionals.
There's a learning curve when it comes to this work, and you shouldn't expect to sell your website because you put a lot of work into it.
So many factors surround the demand for particular websites that can literally come down to what is trending at the moment.
Conclusion
If website flipping is something you're willing to put the time and work into it can still be a profitable endeavor.
As you can see from this selling and flipping sites stats, taking time to do keyword research and continue to develop and build the website to increase traffic is the key.