A great deal of your salon business success will come down to the quality of your brand or business name. Think about it: a name says what a business does, as well as a lot about its character. We've compiled 130 of the best, most unique, and most engaging beauty salon names.
Catchy Hair Salon Names 2023
Why turn to a salon name generator when we already have a list of the ten most catchy hair salon name ideas for you to choose from? Catch the attention – and the memories – of your customers with one of these catchy beauty salon names fit for a beauty parlor, chop shop, or nail bar.
A Hairy Situation

As You Like It

Bad Hair Day Salon

Bombshell Studio

Curl Me Crazy

Girly Girl

Hair Designs

Hairtology

Hot Heads

Mister Cutts
Classy Hair Salon Names 2023

Why do potential customers go to salons? Because they want to come away feeling elegant, beautiful, pampered, and – above all – classy. Choose a classy hair salon name or unisex salon name from this list of our favorite 10.
Adore

Color Lab

Hair Grande

Limerence

Lux

Platinum Salon

Retro Beauty Salon

Salon Divine

Styllete

The one
Cool Salon Names 2023
If you're looking for a salon business name that speaks to a younger target demographic or reflects your establishment's hipster, avant-garde nature, then look no further than this list of our top 10 cool beauty bar names.
Capillus

Fluid Salon

Future Salon

Hair Dock

Hair Nation

Salon Fusion

Salon Nation

United Hair

Urban Forward

Vision Salon
You can also check out our article on esthetician brand names.
Creative Salon Names 2023
Creativity is integral to the beauty salon industry. No one wants the same haircut, nail polish, or make-up as their friends – they want something unique and creative that screams 'them'. Here's a list of creative hair salon names and stylish names for other types of salons.
Curlz Salon

Gloss & Glam Salon

Hair Parade

NuLook

Prime Cuts

Red Carpet Hair Designs

Simplicity Salon

The Wild Hare

Trend Lust Hair Salon

Wash Away Salon
Cute Salon Names 2023
Whimsical goes a long way in a beauty salon name, which is why we've made this list of our top 10 cute salon names – names that evoke girlhood notions of dressing up in time for a party.
Bubbles Of Love

Butch

Hair Sensations

HairBliss

Hide nor Hair

Not A Hair Out Of Place

Over there Over Hair

Splitenz

Sunny Side Salon

The Barbie Boutique
Elegant Salon Names 2023
Beauty is multifaceted. It can be youthful, mature, messy, or elegant. For the upmarket style salon and beauty salon, business owner comes to this list of 10 elegant salon name ideas.
A La Mode

Domina Eleganti

Exquisite

Lautus

Mia Bella

Nuxe Hair

Pretty Parlor

Salon Clouds

Salon Solitude

The Green Room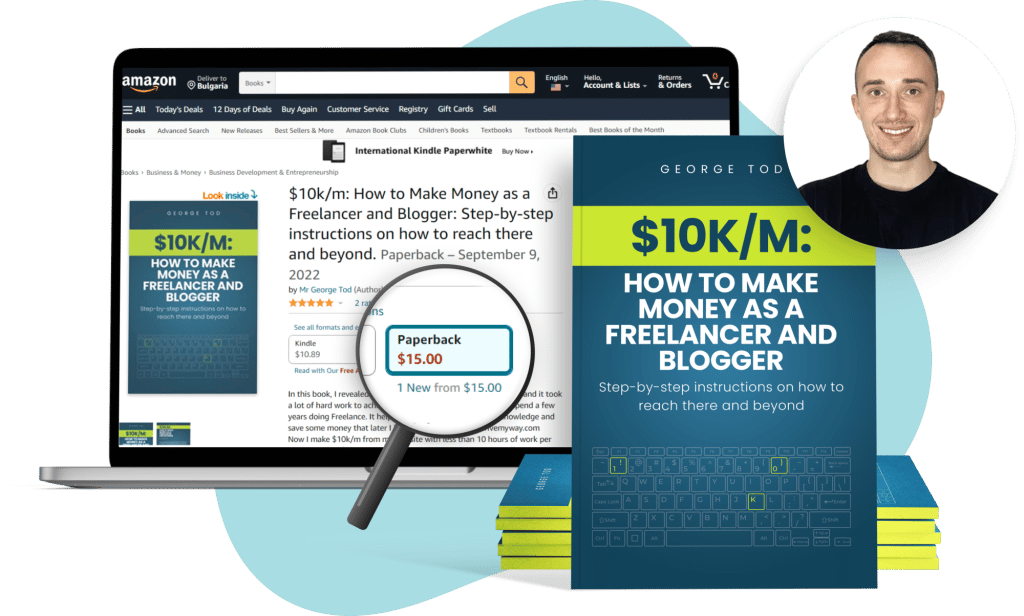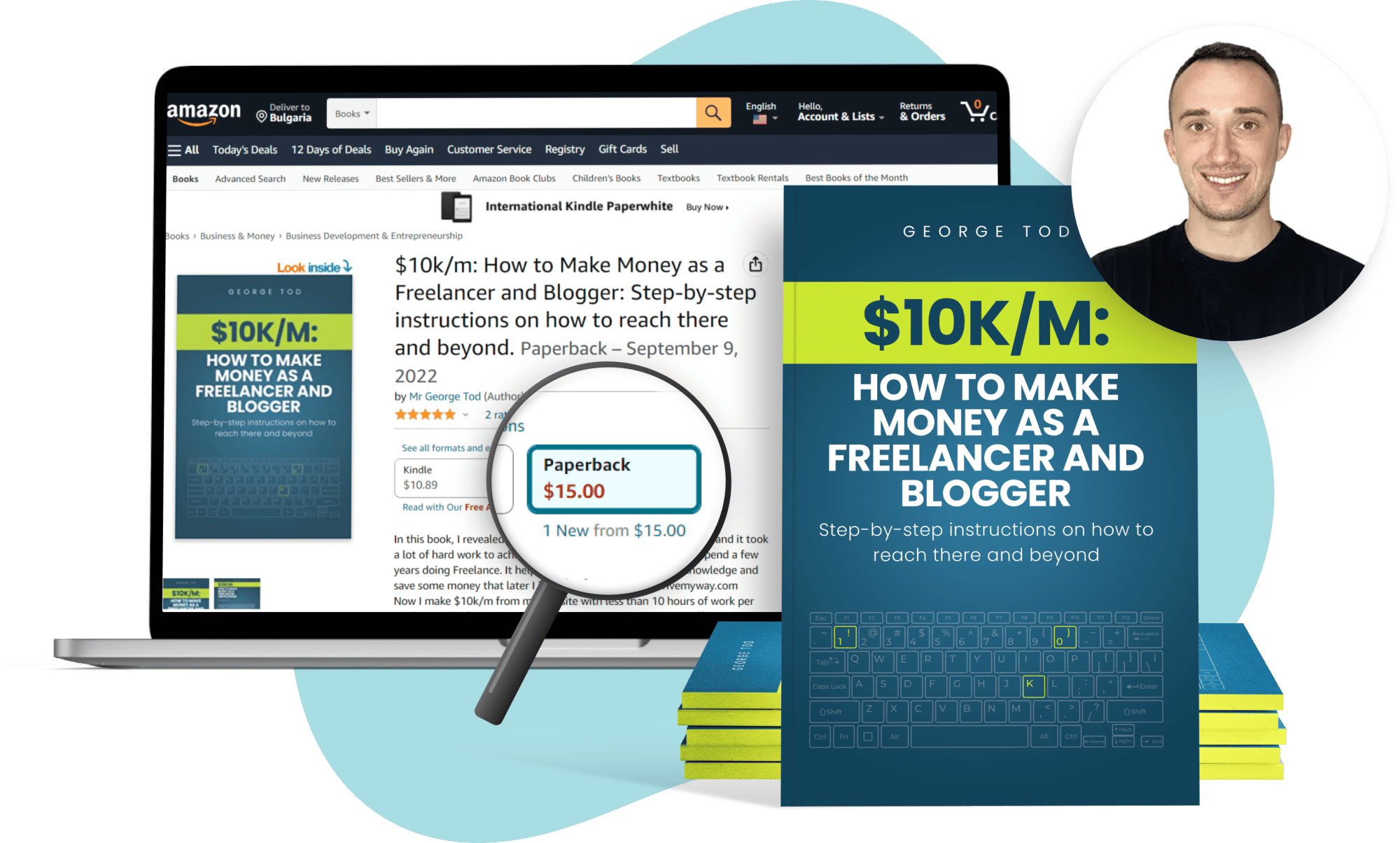 French Salon Names 2023
The French are world-renowned for their style – so chic, so ultra-modern yet classic – and so it's no wonder that many hair salon name ideas stem from a French inspiration. Check out this short list of the most compelling and enchanting French salon names.
Blanche

Elle

Grande Salon

Hair Boutique

Joi Salon

Le Salon

Noir

Petit Salon

Salon de Elegance

Salon Elegant
Italian Salon Names 2023
Not a far throw from the French's elegance is the Italians' exuberant vivacity. In Italy, style is life, God, and identity, which is why we've compiled this list of Italian-inspired salon names, for the hairdresser, barber or stylist that should have been born a Milanese.
Bazaar hair

Beautello

Divaza

Identity

Majesty Hair

Mirrored

Noir

Salonbonn

Styloria

Trimeth
Natural Salon Names 2023
Natural hair is increasingly en vogue, with customers opting to return their tired and over-colored locks to their original, naturally beautiful state. Here's a list of natural salon name ideas to reflect this trend toward the organic look.
Earth Salon

Fabulously Organic

Organic Glamor

Organic Magic

Permination Hair

Today's Shear

Totally Organic

Unisexsalon

Wild Hair Salon

Wild Hairz
Sophisticated Salon Names 2023
In certain parts of town, or when targeting a certain clientele, you want your business' name to reflect the opulence, luxury and sophistication which your potential customers will be used to. Why not try out one of these sophisticated beauty salon name ideas.
Beauty Garden

Bella Earth Organics

Chic Palace

Heaven Valley

Lavender Park

Mane Beautiluxe

Mane Beautipro

Masterwork Hair Place

Omni Lash Lounge

Stylin' Chic
Spanish Salon Names 2023
Catering to a Latinx crowd? Or perhaps you want to hark back to your own Spanish roots? Whatever your reason, here's a list of Spanish-tastic salon name ideas to spark un poco de inspiración!
Alisanea

Bella Vida

Bellegente

Corte

Corte de Lujo

Elegante

Estilo Salon

Estudio Imagen

Inmersión

Peluquería Orgánica
Unique Hair Salon Names 2023
One of the most essential elements to get right when dreaming up a salon name is to ensure that it is unique and original. You don't want to overlap with another similar company; otherwise, you'll fade into the background, and your customers will struggle to find you in search engines and on Google Maps.
Strands

Hairlequin

Hip Cutz

Lather Chicago

Modern Edge

Mystique Salon

Pampered Heads

Perfection

Salon Q

Scissor Place

The Color Room
Nail Salon Names
Nail salons are arguably more popular than ever, meaning there is more competition for a good nail salon name idea than ever – check out this list to get some inspiration and make your beauty salon business stand out from the crowd.
Blank Canvas Nail Studio

Creato Nail Bar

Fantasy Nails

Genius Nails

Hue Nails

Mosaic Nails

Nail Creations

Nail Invention

Nails First

The Nail Lab
FAQs
Why is it important to establish your own unique salon name?
The name is the heart of any business. It tells customers who you are, what you do, and why, all in a few words. Copying someone else's salon name will make you look cheap and unoriginal.
How do you choose a good salon name?
A good salon name should reflect you, the owner, as well as the nature of the business. To choose a good salon name, consider the type of customers you want to attract and the business you want to build.
How do I increase brand awareness for my salon?
Once you've chosen the best salon name for your business, you need to increase brand awareness by getting the word out on social media and in person. Put flyers around town, and engage with potential customers online.
Conclusion
The perfect salon name is waiting for you somewhere on this list. Consider who you are, what your business will be, and who you want your customers to be, and you're sure to find a name here that fits all three.