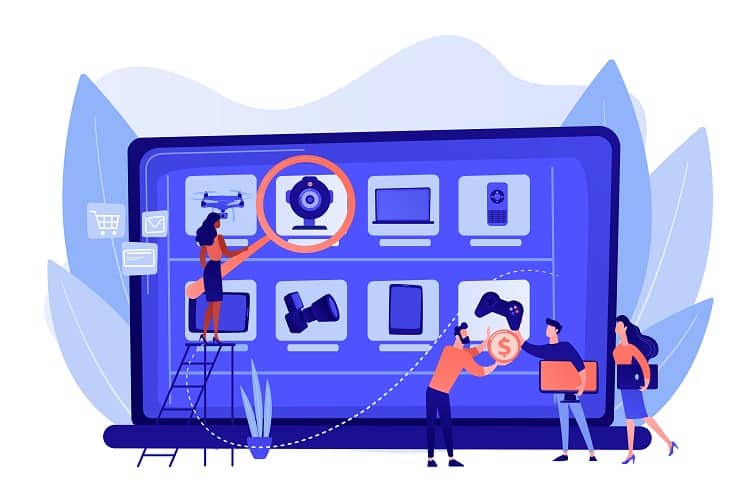 When it comes to Etsy stores, driving external traffic can be the difference between having a shop that gets sales here and there and one that makes multiple sales every day consistently.
You might be thinking that sales are the top priority in this case, but traffic is equally crucial to boosting your sales. These are two things that go hand in hand. More traffic leads to more sales, which in turn leads to more traffic. That's what creates a cycle of growth in 2023.
In this guide, we'll share our favorite (and what's more important, proven) methods that will help to drive massive growth to your Etsy store.
Build Up Links
Whether we want to admit it or not, links form the basis of PageRank, which is the foundation of Google's ranking algorithm. Yes, it may tweak its algorithm about 600 times per year, but some SEO things never change: one of the first and arguably the most important ranking factors is quality backlinks.
They are an inseparable part of the SEO game. Backlinks are one of the reasons why your site ranks. That's one of the most efficient ways to grow your positions on SERP, have a solid link building network, and expose your online store to a bigger audience. So, yes, you have to engage in this activity.
Methods to Use
Have a blog and write top-notch content that other sites would like to mention and include a link to you as an original source. It's a common tactic, but we'd like to advise you on something more specific — outreach, cooperation with bloggers, PR, and digital marketing platforms. Read about these strategies in detail here.
Firstly, collaborating with another seller can be a mutually beneficial opportunity to boost the search SEO of both of your shops. By linking to recommended items in each other's store, you can drive traffic to your pages, expand your customer base, and increase sales on Etsy.
Secondly, using digital marketing platforms to get free backlinks and employing special PR with platforms, such as HARO (short for Help a Reporter Out) to be quoted or referred to as an expert are great ways to drive traffic to Etsy shops. Get connected to journalists and start pitching your pages to be featured in large media publications.
Every backlink you acquire will provide you with a long-lasting result, increasing the value of your website in terms of traffic, sales, and authority. It brings in a constant flow of organic traffic.
Find Your Niche Keywords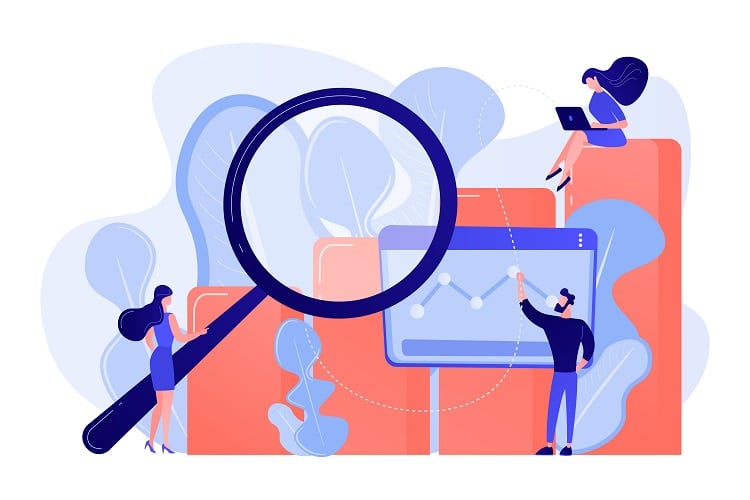 To draw potential customers to your online store, there's one crucial factor that affects everything — keywords. Every e-commerce venture begins with a keyword or a combination of keywords.
Therefore, your task is to identify these keywords so that you can incorporate them into your product names, descriptions, tags, etc. and show up in the search results of potential customers.
Methods to Use
So, how do you pick the most relevant keywords that are specific to your niche? Use long tail, descriptive keywords in addition to broad ones that have a decent amount of search volume. Let's take a simple example — you're going to a two-year-old godson's birthday party and need to find a gift.
So, you type in "toys for boys". Now, you might be tempted to use the exact phrase. But if you do, you'll have to compete with 1,566,235 results. Instead, try "educational toys for toddlers". This will narrow down the field of contenders to 19,437 results.
When customers surf the web and search online, they may be looking for a particular product, browsing within a specific category, or seeking more information on a topic.
For instance, they might search for "toys for 2-year-old toddlers," explore the "Baby & Toddler Toys" category, or ask "What are the best educational toys for a toddler."
There are numerous online tools that can assist sellers find their best keywords for Etsy listings. Google Keyword Planner is one of them. It allows you to enter some general terms and then narrow down the results based on country, language, and other factors.
Leverage Your Social Media
Your social media accounts are an excellent way to get more visits on Etsy and show up on Google's SERP features. Before diving in and maximizing your social media potential, you need to know your target audience and figure out social media you can focus on (Twitter, Facebook, Instagram, Pinterest, etc.).
After that, you can think of ways to increase Etsy traffic via relevant social pages.
Methods to Use
Instagram Reels, TikTok videos, YouTube Shorts are the free marketing tools you want to use nowadays. Publish them in a high quality and with the right descriptions (targeted keywords) and new traffic is not long to wait.
Try using free social media templates to have one style for your social media posts. Canva, for example, has tons of these, allowing you to preset the dimensions per social media platform.
Also, they have a video editor to add visual effects and music to your footage. To make it easier, you can schedule out all of your social media posts with Semrush Social Media Poster.
Conclusion
Driving traffic to your Etsy store requires a multifaceted approach that involves optimizing your listings, using social media effectively, and utilizing various marketing techniques. Combine all the above-mentioned strategies or find the one that suits you the most to be on top of the Etsy store.