Want a cute beach caption for your beach signage? Or are you trying to come up with some awesome beach captions for Instagram? Look no further than this list, we've got five dozen options for you to choose from and embellish on.
Cute Beach Captions 2023
Here are some cute beach captions for your social media posts and whatnot. You can use them on your signage, your social media posts, and wherever else you may need to caption about your time at the beach.
Don't worry, beach happy.
High tides and good vibes.
Turning my beach day into a beach week
Sunshine on my mind
Drown out pier pressure.
Beach days & sun rays
Happier than a seagull with a French fry.
Wild & free—just like the sea
Gone beachin'
At ease with the sea breeze
Funny Beach Captions 2023
These funny beach captions are sure to bring laughs to your family and friends. Hopefully, they all appreciate beachy-keen puns.
Shell yeah!
Talk to the sand.
Namast'ay at the beach.
Sun of a beach.
I'm sunscreening my calls.
Holla at ya buoy
Fine and sandy!
I'm an aquaholic.
Beach bum.
Shell-abrate good times.
Resting beach face.
Happy as a clam!
Beach, please.
I can sea clearly now.
Stay salty.
Beach Captions for Guys 2023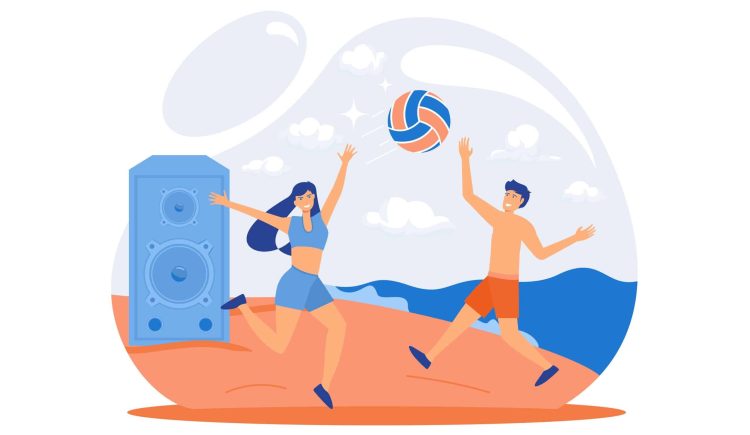 Going out on a guy's trip, and the beach is the destination you picked? These beach captions for guys are the best way to go about telling everyone exactly where you're spending your time.
I crave a love so deep the ocean would be jealous.
Adios beaches!
Beach life is sheared perfect.
On ocean breeze puts a mind at ease.
Seas a day.
Life is good at the beach.
May your joys be as deep as the ocean.
Fine me under the palms.
The tans will fade but memories will last forever.
I lost my heart to the sea.
Beach Captions for Girls 2023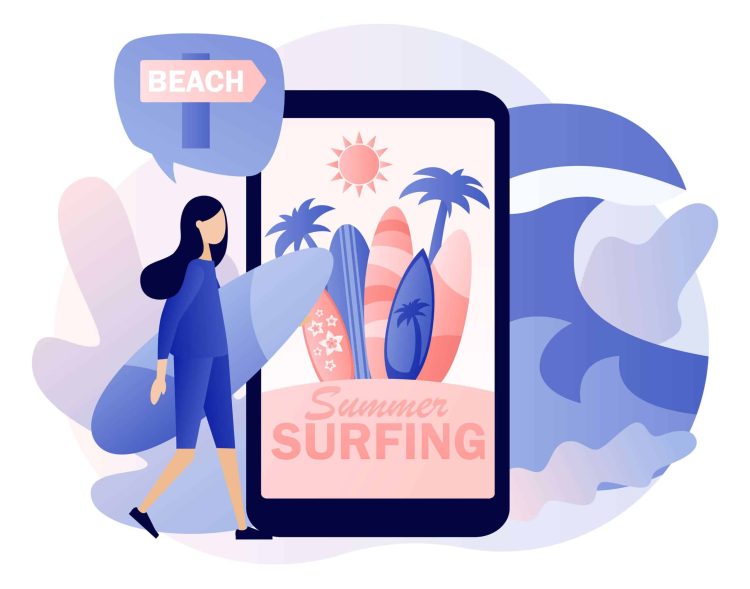 Having a girls' day at the beach? These beach captions for girls are absolutely the best way to commemorate the moment.
Girls just wanna have sun.
California girls, we're unforgettable!
Beach hair, don't care.
She loves the serene brutality of the ocean, loves the electric power she felt with each breath of wet, briny air.
I'm done adulting. Let's be mermaids!
Good times and tan lines.
Hanging with my gull-friends.
Sand in my hair, butt in a chair.
Giving in to pier pressure.
I've got 99 bikinis and I chose this one.
Beach Captions for Family 2023
If you're taking a family beach day, these cute and fun beach captions are great for the whole family. Have your happy splash and post about it later with any of the following.
Family bonding is better at the beach.
Beach vacation mode: activated.
Nothing soothes the soul like a day by the water.
There's no place like home… except for the beach!
Letting our worries wash out with the tide.
Happy as clams.
At the beach, we're out of reach.
Happiness is a shore thing at the beach.
Having a whale of a time.
Eat, beach, sleep, repeat.
Beach Captions for a Couple 2023
Going to spend some romantic time at the beach? Here are some of the best captions for going to the beach as a couple.
I love you more than there are grains of sand on the beach, fish in the sea, and waves in the ocean
I love you like the sea loves the shore
It was love at first site the day I met the beach
You're the piña to my colada.
Leave footprints of love and kindness wherever you go.
The tans will fade, but the memories of you will last forever.
I love you to the sand bar and back.
Seashells are love letters in the sand.
We mermaid for each other.
Sunny beach day with my babes.
You might be interested to check those related posts as well:
Conclusion
This list of five dozen captions is sure to get you started for your beach day, no matter how you've planned it. Be sure to use them for your social media posts, or even any custom signage you make for the great day at the beach.