Amazon is a giant in the world of online shopping, streaming, and subscription services.
With a net worth of $1,342.05 billion dollars, it's hard to imagine Amazon falling by the wayside anytime soon.
Despite its title as the world's largest online retailer, there are e-commerce competitors that are quickly gaining traction in 2023.
So, who are Amazon's competitors? This guide aims to find out. Stay tuned for more!
Growing competition in the e-commerce market against Amazon
The approach to e-commerce has changed for many large companies as they reimagine their brand image and look for ways to revert the attention away from Amazon and back toward their stores.
One way that competition is getting tight for Amazon is through online grocery services.
Amazon offers a service called Amazon Fresh that allows Amazon Prime members in select locations to order their groceries online and have them delivered to their door in 2 hours or less.
Amazon also takes orders for and delivers groceries from Whole Foods Market.
Despite Amazon's popularity in the online food delivery arena, grocery giants have also begun offering online shopping, delivery, and pick-up services – some of which are more accessible to shoppers across the United States and the world than Amazon's services.
Besides online grocery shopping, other companies have also put a heavier focus on improving the online shopping or streaming experience for their customers.
Overview of Amazon's top competitors across different industries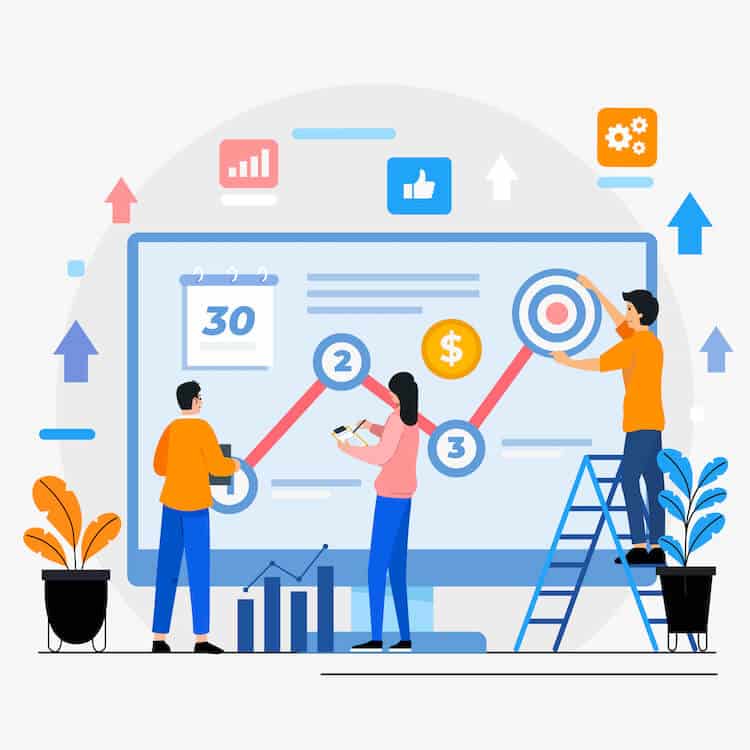 Amazon offers online shopping, streaming, and subscription services, and for each service Amazon offers, there are dozens of businesses offering the same service for less or with better features.
So, who is Amazon's biggest competitor?
Some of Amazon's biggest competitors this year are:
Alibaba

eBay

Shopify

Walmart

Target

Netflix

Spotify

Microsoft Azure

Google Cloud Platform
Let's dive into our Amazon competitor analysis, what each has to offer, and in what ways they potentially provide better services than Amazon.
Online Stores Competitors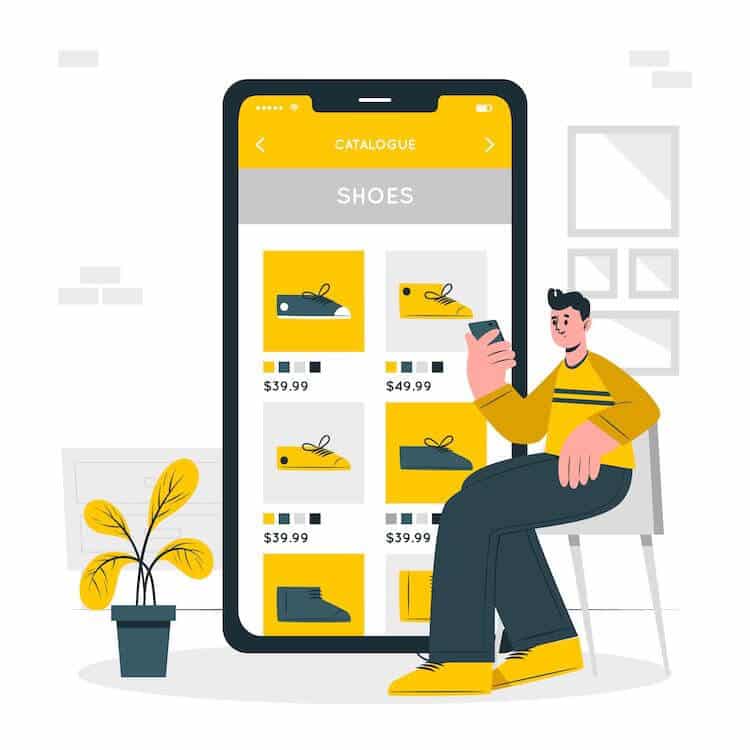 Alibaba
Out of the Amazon competitors in China, Alibaba is the largest and one of the best companies like Amazon to work for if you're located outside of the Western world.
Alibaba is a wholesaler that acts as the middleman between consumers and businesses to sell and buy products.
With a net worth of 318 billion dollars, it's a (somewhat) close second to Amazon and is growing rapidly throughout the East.
eBay
eBay has been in business since 1995 and continues to thrive well into the 2020s.
eBay is one of those indirect competitors to Amazon, as it doesn't necessarily offer the exact same services as Amazon.
What it does do is continue to be an online presence that consumers flock to in order to auction off items and sell their merchandise to customers – and this takes away potential customers from Amazon.
This online store has a net worth of $24.87 billion dollars and nearly 200 million active users.
Shopify
Shopify is an e-commerce website builder that allows users to start and manage their small businesses online.
Its driving force is to be a tool that helps entrepreneurs grow their businesses, cultivate their passions, and share their products with consumers all over the world.
Shopify has a net worth of $89.83 billion dollars and 2.1 million active users each day.
Physical Stores Competitors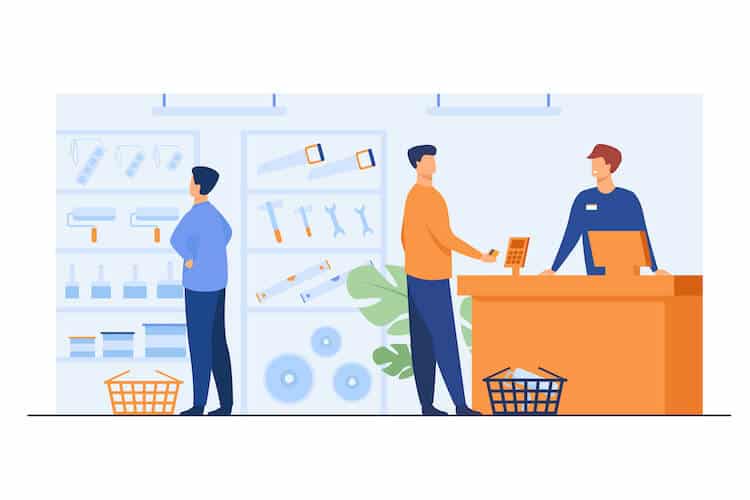 Walmart
Walmart is perhaps the biggest physical store competitor for Amazon, and the reason for this is its accessibility to a wider variety of consumers.
While you have to have an Amazon account to purchase through them, you don't need an account to buy from Walmart online.
And while Amazon Fresh and Whole Foods delivery is only available in select locations and for Prime members, Walmart pick-up and delivery is available for everyone within range – with or without an account.
Walmart has a net worth of $413 billion dollars and e-commerce sales have grown exponentially since the Covid-19 pandemic.
Target
Target is one of America's most popular retail chains with nearly 2,000 physical locations spread across the US.
As an Amazon competitor, Target outshines Amazon with its contactless drive-up pickup that allows customers to order groceries and other items online and pick them up at their nearest store.
Customers can also shop from Target online and get their orders delivered right to their front door.
Subscription Services Competitors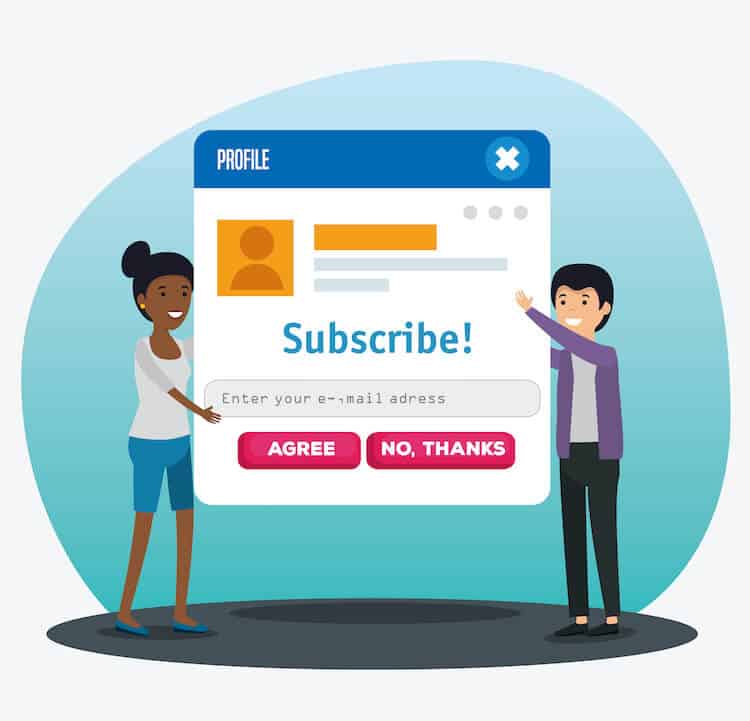 Netflix
Though Amazon Prime Video is said to have around 200 million subscribers worldwide, it's still fewer viewers than the streaming giant, Netflix.
Netflix is a tv and movie streaming service with 232.5 million paid users and has one of the largest and most popular libraries of entertainment out there.
Spotify
The Amazon Music service has approximately 82 million subscribers, which is a mere fraction of Spotify's 725 million users.
Spotify is a music and podcast streaming app that offers users over 100 million songs to listen to, custom playlists, offline and ad-free listening, and more.
Web Services Competitors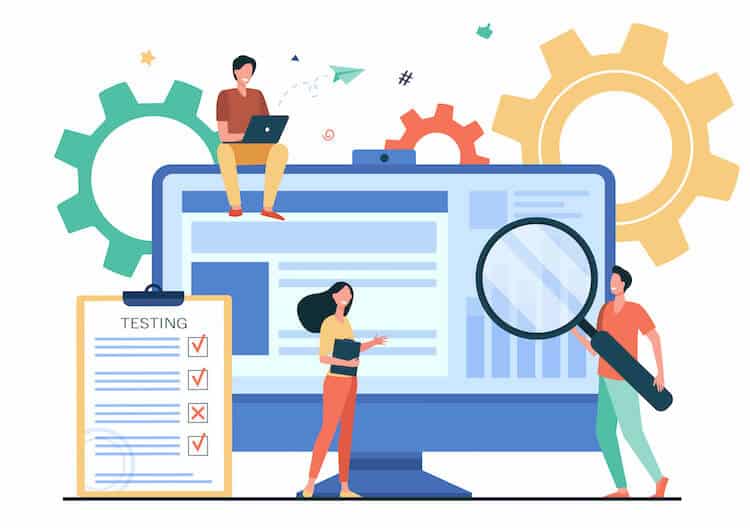 Microsoft Azure
Microsoft has long been a leader in technology.
Microsoft Azure offers cloud services and tech solutions to help businesses develop their IT, store important data, and scale their companies.
Google Cloud Platform
The Google Cloud Platform is designed for Google hardware. It offers hosting services for computing, application, and storage solutions.
FAQs
Is Google a competitor of Amazon?
Google is considered a competitor of Amazon. While Amazon still dominates the product search market, Google's service, Google Shopping, is catching up and allows users to search for products and compare prices at various vendors.
Are Facebook and Amazon competitors?
Facebook and Amazon are competitors, not in the e-commerce field, but in the ad space. Amazon is taking ad revenue away from social media sites like Facebook.
Are Apple and Amazon competitors?
Apple and Amazon are competitors and compete for the hearts of consumers in the world of subscription services, such as music and podcasts.
Conclusion
So, who are Amazon's competitors?
Amazon's biggest competitors in today's market include Alibaba, Walmart, and Spotify.
While Amazon is still the world's leader in e-commerce, other companies are evolving their approaches to online shopping in order to tame the tech beast, and it looks like their services could outshine Amazon in the future.