As we as a country and a planet address the discrepancies in relation to the workplace, one of the main topics that come up is the discrepancy between gender and positions of power within corporations.
Let's take a look at male vs female CEO stats to get a clearer picture.
LEARN HOW TO MAKE $10K PER MONTH
Get My Book For FREE (Worth $15 on AMAZON)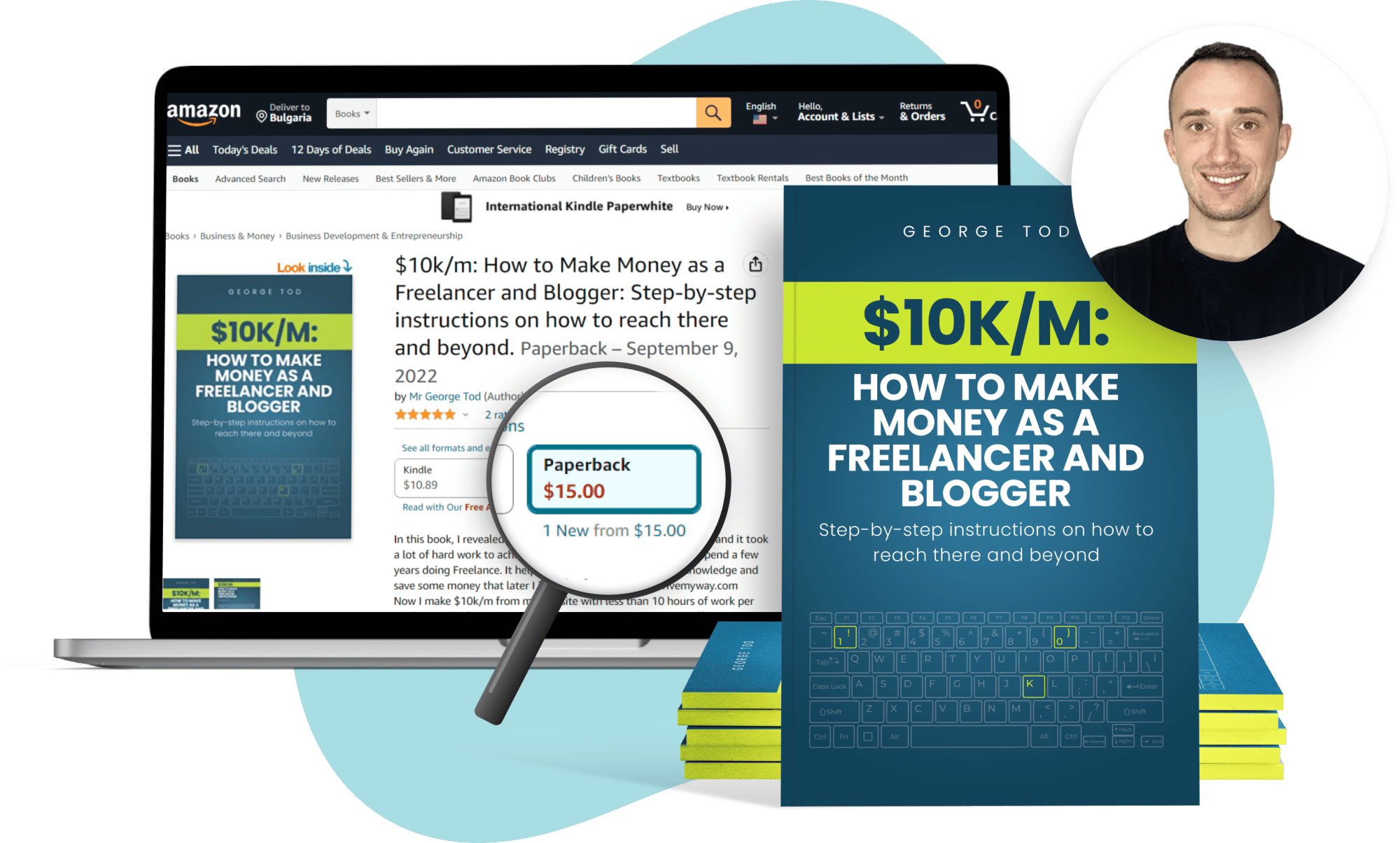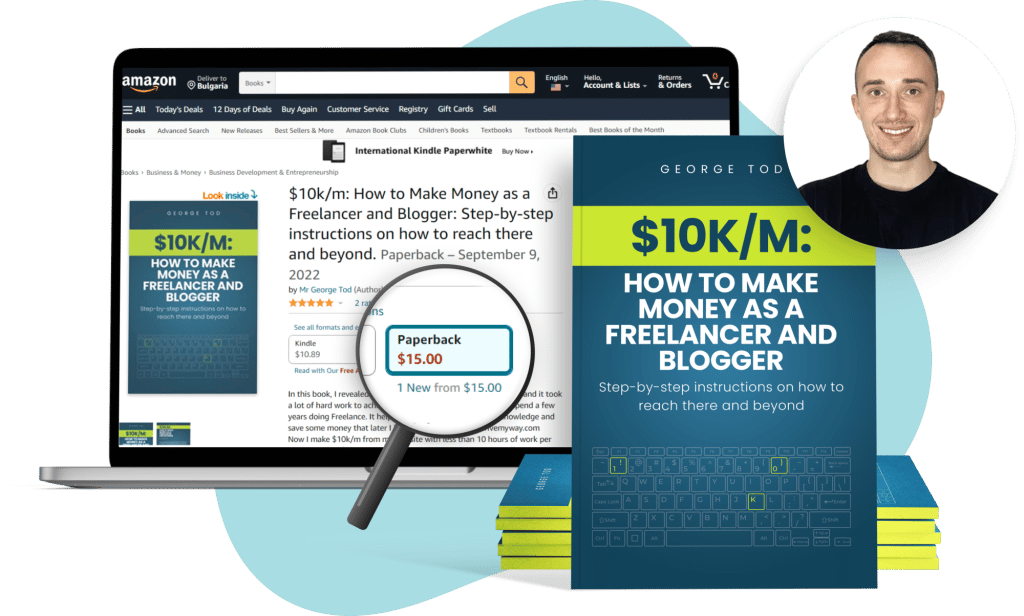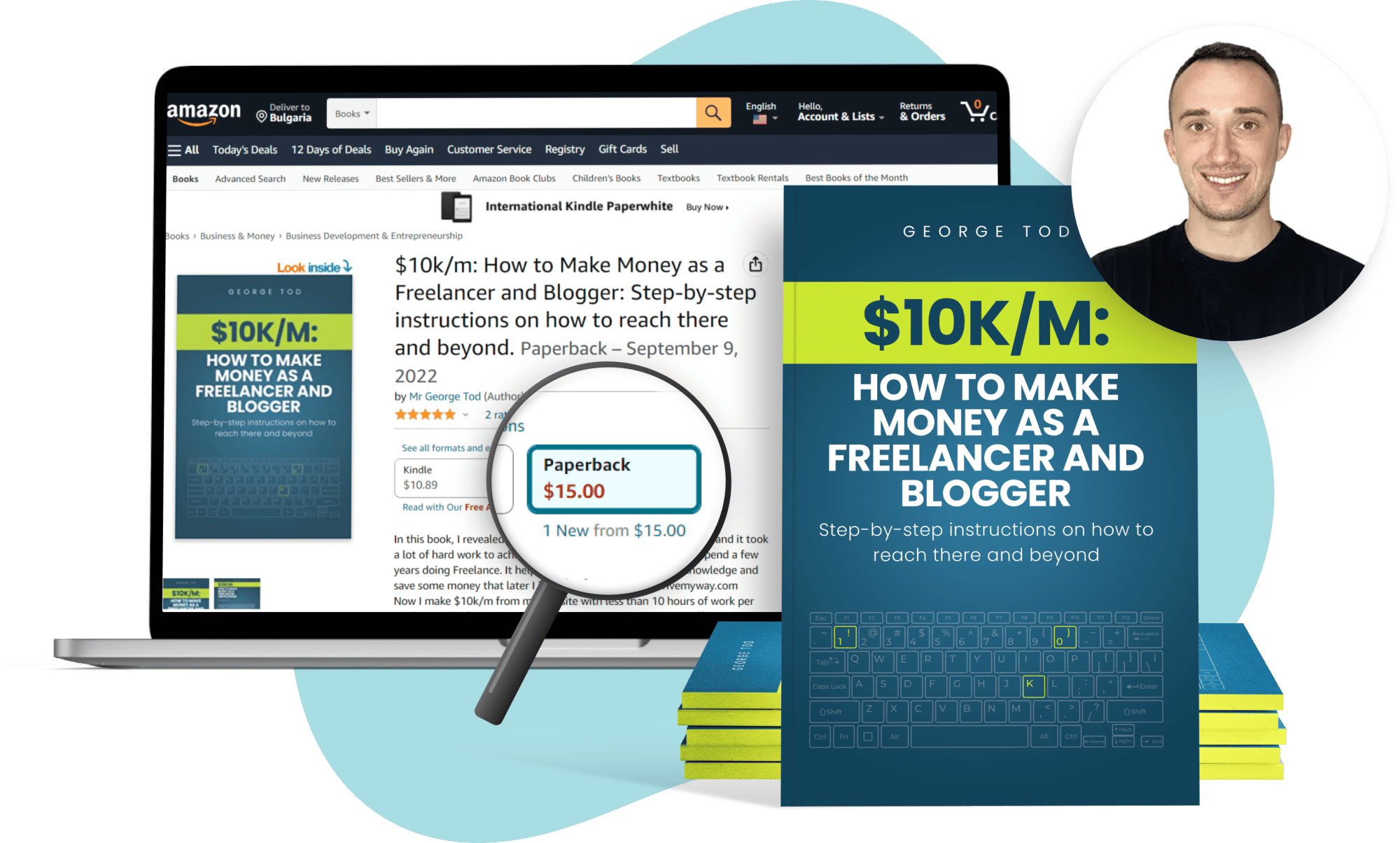 General Male vs Female CEO Stats and Facts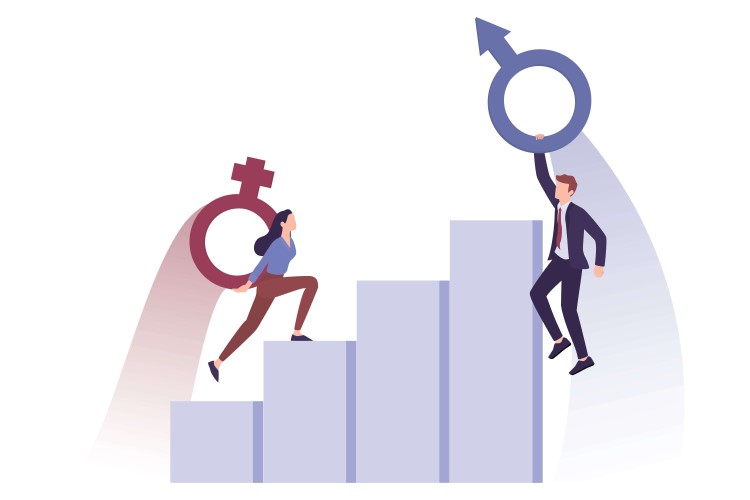 As we approach these stats, there are a few factors to keep in mind. Age is not taken into consideration in a lot of these statistics, and many medians can be different depending on specific age ranges. A lot of this is also affected by general wage gap statistics, which will be presented.
Let's start with a general view of the data to get a picture of what is going on:
The percentage of women in the world is 50.8%
The percentage of women in political leadership positions is 24%
According to data from 2019, women still make $0.79 to every dollar a man makes.
$200,000 is the average salary in the U.S. for a CEO annually, although a lot of salaries could reach into the tens or even hundreds of millions.
Within a company, male employees are more likely than women to desire to become a CEO – 59% to 40% respectively.
For every 100 men that are raised to managerial roles, there are 85 women who are chosen for that same position.
Of the Fortune 500 companies, only 41 are run by female CEOs.
From 2011 to 2020, globally, the proportion of women in senior management positions rose from 20% to 29%.
From 2015 to 2020 the percentage of women in SVP roles increased from 23% to 28%.
39% of women in senior-level positions claim being burned out in comparison to 29% of men.
In terms of belief that they can advance to higher levels in their workplace, 74% of men believe they have those opportunities as opposed to 60% of women. 77% of women say that one of the biggest obstacles in advancing is a lack of information on how.
In 2020, 87% of companies around the world have at least one female in a position of senior management.
Shocking Male vs Female CEO Statistics and Facts

Female CEOs have a higher likelihood of being fired as opposed to male CEOs at 45%.
There are almost 200,000 CEOs in the United States.
Apparel is at the top in percentages of female CEO replacements – 67%
The second was Real Estate – 42%
Third is Financial Services – 24.5%
Fourth is the Food Industry – 23%.
Females hold over one-fourth of senior management positions at 29%
In 2019 there were 33 companies, within the Fortune 500, that were led by women, which was 6.6% of CEOs
Women constitute 31% of senior roles in the U.S.
40% of women claim that they reach senior levels in their careers.
Women have the majority in accountant positions with 61% as well as financial management positions at 53%. When it comes to financial analyst positions it's 37% and for CFO positions through Fortune 500 companies it's 12.5%
CEO replacements are more likely to be men at 78% whereas only 22% are replaced by women.
Female Education and Experience in the Workplace Stats

Women hold more undergraduate and master's degrees than men, 57% and 59% respectively.
They also hold 47.5% of medical degrees, and 48.5% of law degrees.
Having a business with high female leadership representation can be beneficial as they, on average, have a 34% higher total return on shares and a 35% higher return on equity compared to male-dominated businesses.
Women were 30% more likely than men to say that they receive feedback about being "intimidating," "bossy," or "too aggressive" when negotiating for a higher position.
Within the workplace, 33% of women, compared to 12% of men, believed that their gender made it harder to get an opportunity to advance including promotions or raises.
Less than half of women felt that what they had to offer in the workplace was appreciated as opposed to 54% of men.
The highest-paid female CEO is Denise Coates who runs Bet365, a UK-owned betting company. Her annual pay for 2019 was $277 million not including company dividends.
FAQs
How much do female CEOs vs male CEOs earn on average?
Women CEOs on average make more than their male counterparts. In 2016, it was by 44%. For female CEOs, the average annual compensation was $23.1 million vs. $16 million for men
An analysis in 2020 took the average annual earnings of 16 female CEOs and 326 male CEOs and found that on average the female CEOs earned $13.6 million and the male CEOs earned 12.6 million
What is the percentage of female CEOs in the world?
Of the CEOs in the world in the year 2020, only 5% were women
Men outnumber women at the CEO level by 17 to 1
Which country has the most female CEOs?
Leading the world in Female CEOs is Thailand with 30% of the country's companies with female CEOs
Behind it with 19% is the People's Republic of China, which is quite a gap in percentages
LEARN HOW TO MAKE $10K PER MONTH
Get My Book For FREE (Worth $15 on AMAZON)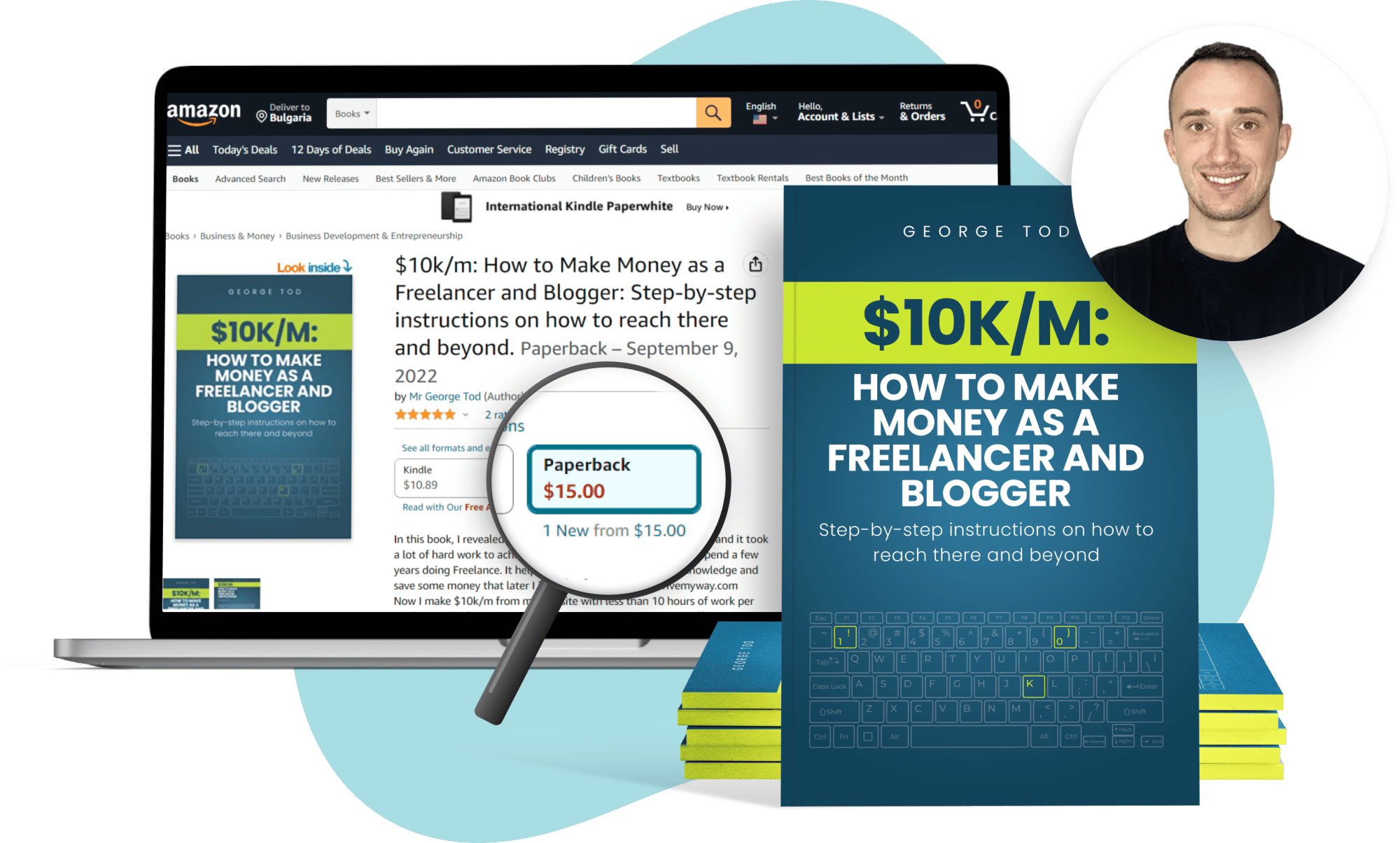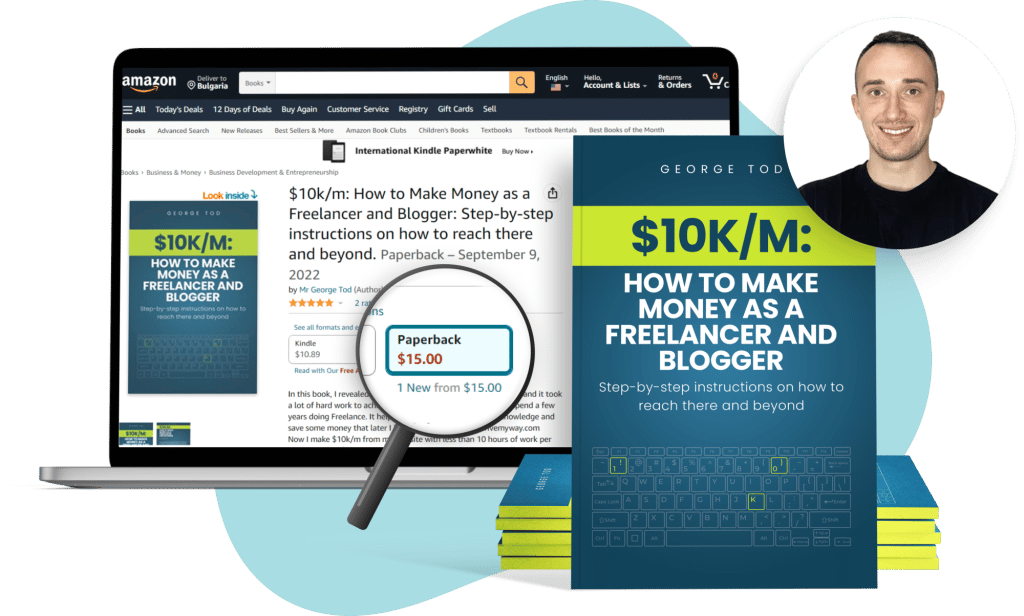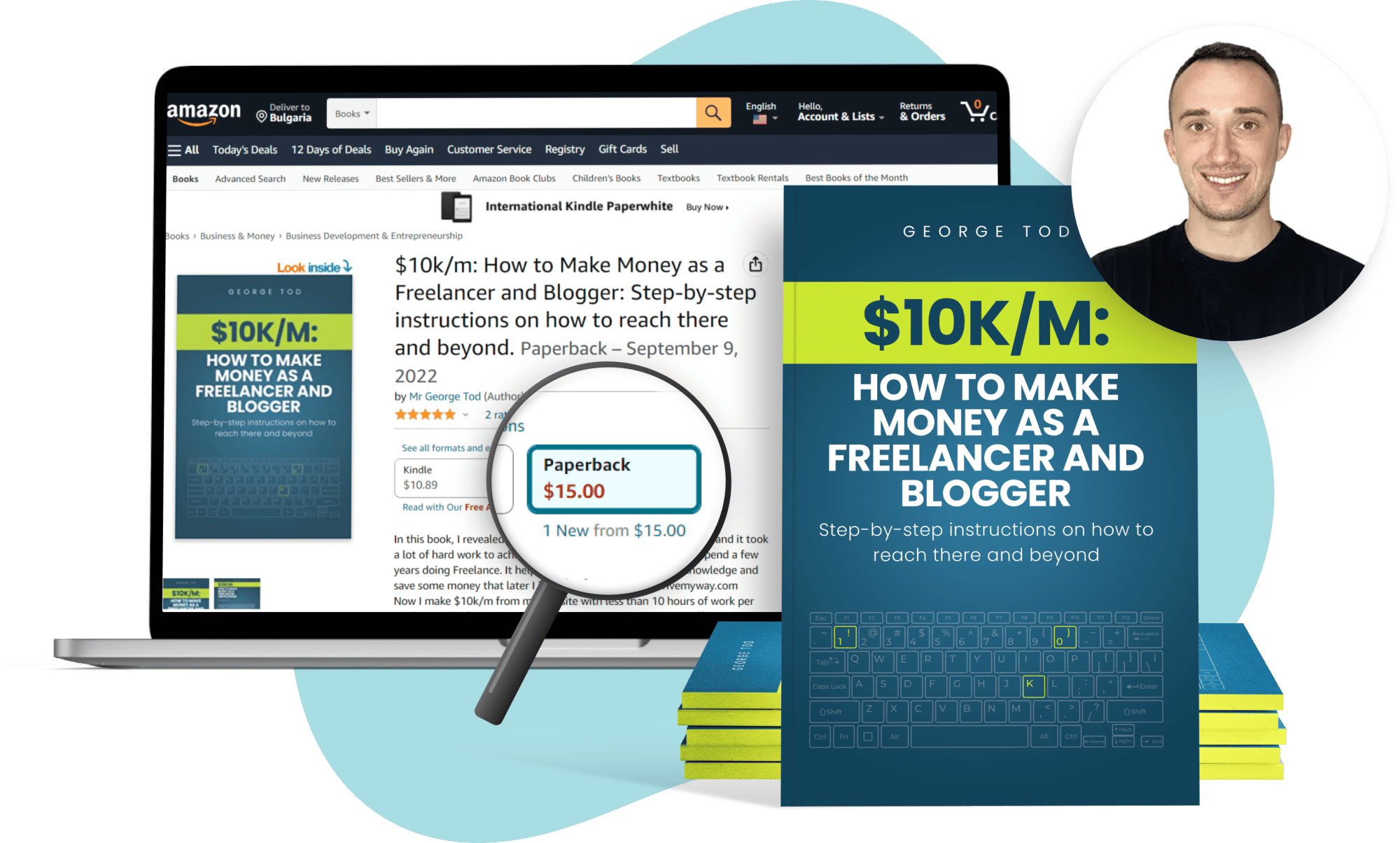 Conclusion
This data shows that as the disparities of women in positions of power begin to align themselves, there is still plenty of work to be done in balancing out these inequalities.