Navigating the digital realm requires tools that respond to our commands seamlessly. One such tool, the keyboard, is a bridge between our thoughts and the digital expression of them. However, when a key gets stuck, this bridge faces a disruption. Now, we will explore further the structure of a "stuck key."
Common Causes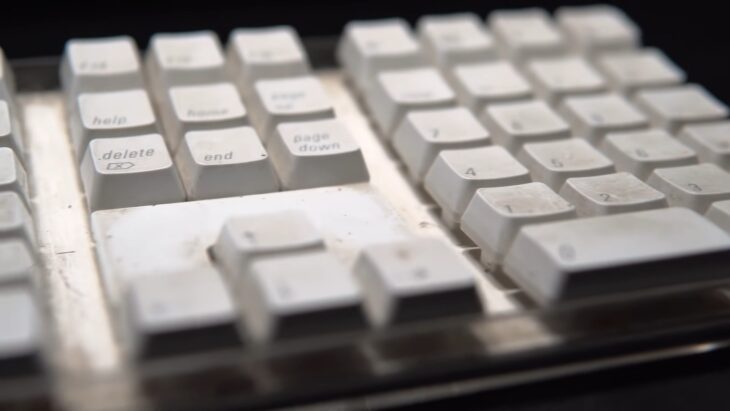 Understanding the root causes of a problem is the first step towards effective troubleshooting. Here's a more detailed look into the common culprits behind stuck keys:
Preliminary Checks
Cleaning Techniques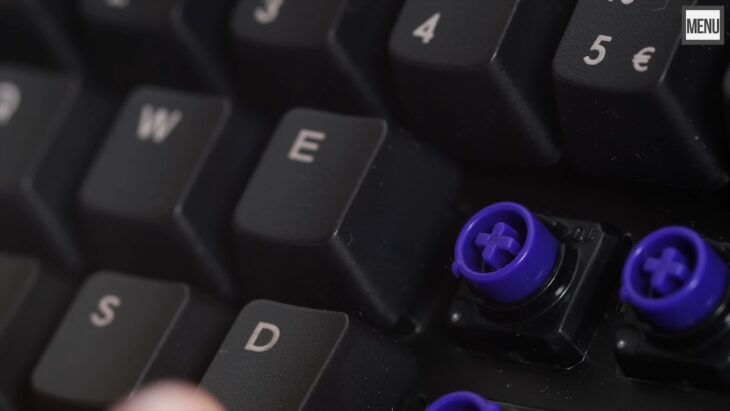 When to Seek Professional Help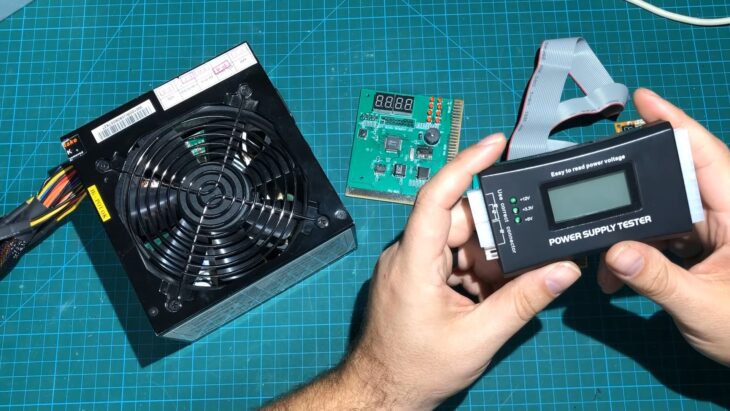 While many keyboard issues can be resolved with a bit of DIY spirit, there are times when it's best to call in the experts. If you've diligently followed the steps mentioned above and still find yourself with a stubborn key, seeking professional help might be the next logical step. Here's what a professional can bring to the table:
Prevention Tips
An ounce of prevention is worth a pound of cure, especially when it comes to maintaining your keyboard. Here are some expanded tips to ensure your keyboard remains in top shape:
FAQs
Can temperature or humidity affect the functionality of my keyboard keys?
Yes, extreme temperatures and high humidity can impact the performance of your keyboard. Cold temperatures might make the keys rigid, while high humidity can introduce moisture, leading to sticky keys or even internal corrosion. It's always best to keep electronic devices, including keyboards, in a controlled environment away from extreme conditions.
Are wireless keyboards more prone to stuck keys due to connectivity issues?
While wireless keyboards can experience connectivity issues, such problems usually result in missed or delayed keystrokes rather than physically stuck keys. Stuck keys are primarily a mechanical or debris-related issue, irrespective of whether the keyboard is wired or wireless.
I've heard that certain keyboard layouts or designs are less susceptible to stuck keys. Is this true?
Some keyboard designs, like mechanical keyboards or those with chiclet-style keys, might be less prone to debris accumulation due to the nature of their construction. However, no design is entirely immune to wear and tear or potential spills. Regular maintenance is key, regardless of the keyboard type.
Can software updates or drivers cause my keys to get stuck?
While software updates or drivers won't cause a physical sticking of the keys, they can sometimes introduce glitches where certain keys might not register correctly or might seem "stuck" in software applications. Always ensure your keyboard drivers are up-to-date and compatible with your operating system.
Is it possible for a virus or malware to simulate a stuck key effect on my computer?
Yes, certain types of malware or viruses can simulate key presses or make it seem like keys are being held down. If you've ruled out physical issues with your keyboard and the problem persists, it might be a good idea to run a comprehensive malware and virus scan on your computer.
Are there any tools or apps that can help diagnose a stuck key issue?
There are several keyboard diagnostic tools and software applications available that can help you identify if a key is registering presses correctly. These tools can be especially useful to differentiate between a hardware issue with the keyboard and a software or driver-related problem. Always download such tools from reputable sources to ensure the safety of your device.
Final Words
When a key decides to play hard to get, it's more than a minor hiccup—it's a call to action. With the insights from this post, you're no longer at the mercy of a stubborn key. Instead, you're empowered with the knowledge to restore harmony to your typing experience.
So, the next time a key decides to stay down, remember: you've got the tools and the know-how to bring it back into line. Here's to uninterrupted typing and the joy of a keyboard in perfect tune!