If you are trying to develop a name for your team and need some examples to get you started, we've got you covered here. If you like any of the team names listed below, please use them!
Cool Team Names 2023
These cool names are great for your fantasy football team or anything else you need. These names could be the best for the job.
Basic Boys
Beast Bulls
Charging Hulks
Crispy Fried Chickens
Debuggers
Eagle Eyed
GodsFavouriteTeam
Gone with the Win
Hawkeye Hornets
Jets of Giants
Master Spinners
Nans Lads
No Caveat Cavaliers
Outliers
Pixie Normous
Pro Performers
Raven Raiders
Red Bull Wings
Rey-eye Beast
Un-De-Feet-able
Work Team Names 2023
This list is full of good work team names for team-building activities. Let some steam off with these funny names for the mandatory fun whether you are working from home or in the office.
Bye Week
Darn Good Developers
Executive Authority
Fueled by Caffeine
Game of Phones
Invincibles
Masters of Mayhem
Number Crunchers
Odd Jobs
P&L Ponies
Sales R Us
The Brain Trust
The Credit Crash
The Digital Divas
The Whooping Warriors
Vision quest

Unique Team Names 2023
If you're looking for unique team names for your various needs, this list covers you. Use them for a fantasy football name or whatever else.
Blasted Furnaces
Bookworm Athletes
Donut Lose
Goofy Dumplings
Lazer Cocoons
Manny Mavericks
Masked Maniacs
Pringle Pacers
Ragin Cajuns
Random Access Memory
Screaming Nimbles
Silent Killers
Silly Bellies
The Hot List
The Order of Phoenix
The Real Beatles
The Warriors
Uncivilized Bunch
Unstoppables
Wardog Assassins
Powerful Team Names 2023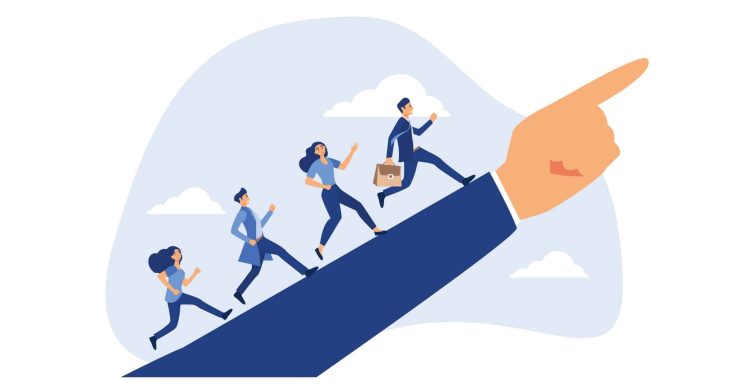 These are some powerful team names that almost automatically tell you what the mascot of the team should be. They are some good team names for just about anything.
Anaconda
Bald Eagles
Black Mambas
Blood Riders
Chaotic Tornadoes
Demons Dispatched
Done with Bullshit
Dropped Shots
Elite Sapiens
Emo Warriors
Goal Diggers
Grim Minds
Kings Pins
Nuns for Runs
ShareHolders
Shinobi of Salem
Tango Twisters
Terrific Tasks
The First Order
The Real Slim Shadies
Funny Team Names 2023
Here are some funny names for when you want to have a chuckle. These cool group names transcend just being funny and may just become iconic.
Always Benched
Broken Bones
Coach Man
Greek Gods
Gryffindors
High on Victory
Mah_Gnomies
Miracle Makers
Noob Power
Red Head Gang
Restless Rockets
Royal Army
Sulking Hulks
Tactical Attacks
The Boxers
The Dementors
The Flow Zone
Traitor Joes
Turf Warnocks
Wolf Gang
Team Names for Sports 2023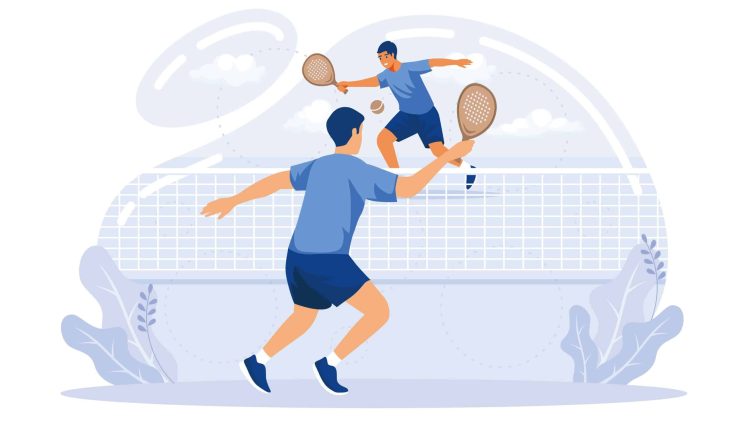 Here are some team names for your real-life sports team needs. Your team members are sure to love the names listed here.
3 Pointer Pros
Ball of Beauty
Citizen Kane
Dashing Devils
Dazzling Balls
Flying Squirrels
Goals Aloud
Hakuna Juan Mata
Hoops I did it again
Ney Mariota
No Hit Sherlock
Pitch Masters
Preaching Eagles
Red Typhoons
Shooting Balls
Slam Dunkers
Son of Pitches
Strikers Arena
Swish Swish
Two's Kompany
Team Names for Games 2023
Here are some squad names for the gamers out there for your dream team. You'll be the chosen ones with these name ideas.
Baby Boomers
Bottom of the Barrel
Civil Disobedience
College Dropouts
Epic Failures
Fire Extinguishers
Gold Diggers
Inferiority Complex
Low Expectations
One-Hit Wonders
Placeholder Team Name
Second Place
Something Inoffensive
The B-Team
The Expansion Pack
The Oversleepers
The Underachievers
The Weakest Links
Village Idiots
You might be interested to check those related posts as well:
Conclusion
Now that you have plenty of examples of excellent team names, you will surely not go amiss with a sub-par name. Any of these creative group names are free to use.