Instagram has introduced a new music feature that lets you save your favorite songs and audio. That way, you'll know where it is when you want to listen to it again, and you can also share it with your friends.
Think of it as a "Playlist" or "Audio Library" feature you can create. If you've already spotted this new feature but don't know how to use it, this quick and easy guide is for you. Learn how to save music in Instagram stories right here.
How To Save Music On Instagram 2023
The first thing to note is that you can't perform this process using a desktop Instagram view. You can only save audio on Instagram using a mobile device and the Instagram app.
To save music on Instagram, follow these steps: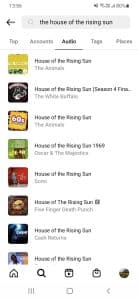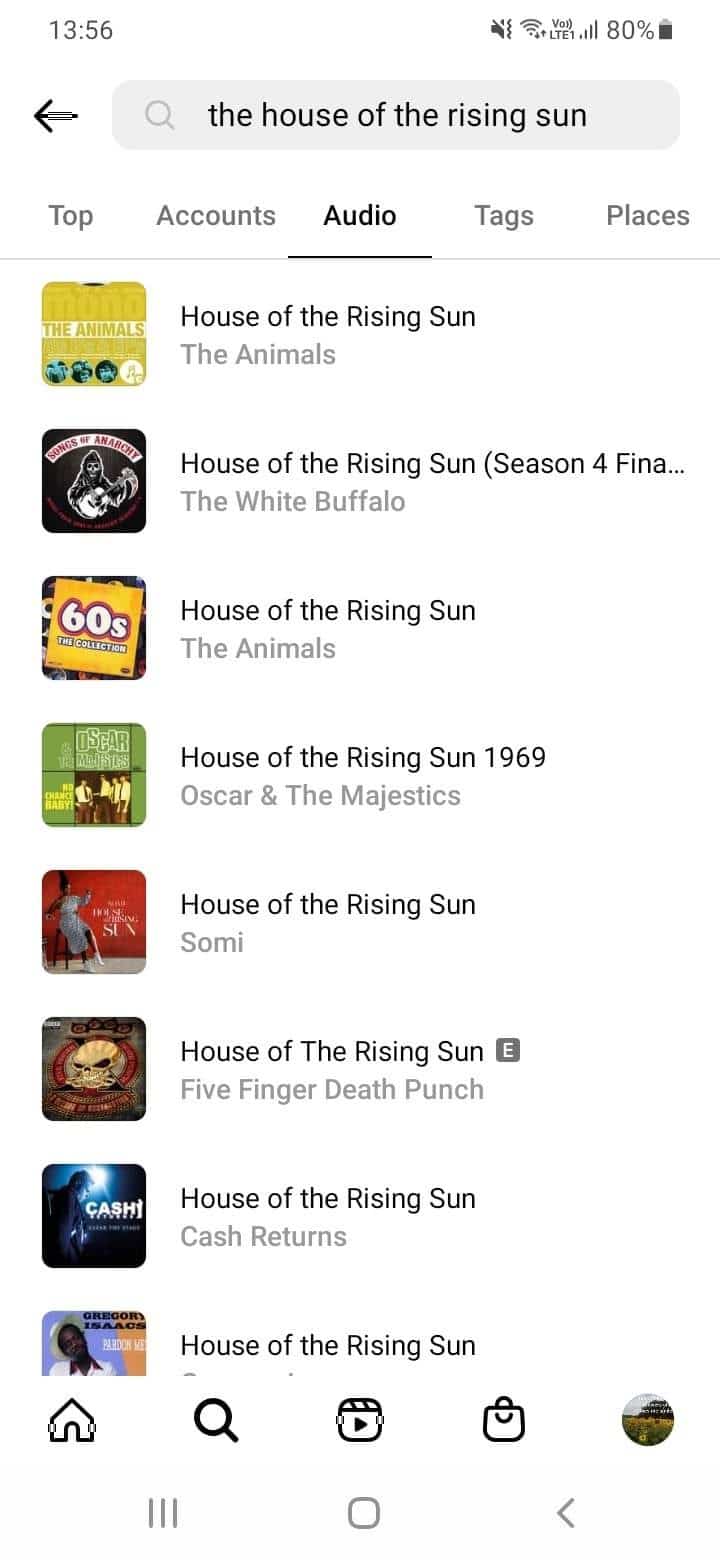 In the search box, enter the name of a song you like.

Across the top of the search results, you'll find several options, such as "Top", "Accounts", "Tags", "Places" and "Audio". Click on the "Audio" tab.

Choose one of the versions you think will be suitable and listen to it.

If it's the song you're looking for and a version you like, press the "Save" button.
How to Find Saved Audio on Instagram 2023
Saving audio on Instagram is an easy thing to do. However, not everyone who saves music knows how to find it again. Lucky for you, it's possible to see your saved audio all in one place. Whether you've saved the audio while viewing an Instagram post, story, or reel, use the following steps to find it again.
Open the Instagram app on your smartphone.

Click on your profile tab that's in the bottom right corner.

Press the menu button (three-line icon) at the upper-right corner

From the drop-down list, select 'Saved'

Under Saved, open the 'audio' folder to search through all your saved music.

If you want to listen to one of the audio clips, tap the "Play" button that's next to it.

If you want to share this audio clip with other Instagram users, tap the audio title, and it will open its page. Then all you have to do is select the " paper plan icon" and you can send it to someone else via the Instagram DM function.
How to Add Saved Music to Your Instagram Reels 2023
With Instagram Reels, you can upload your own audio clip or use music tracks listed in Instagram's audio library. Learn how to do it with the following steps: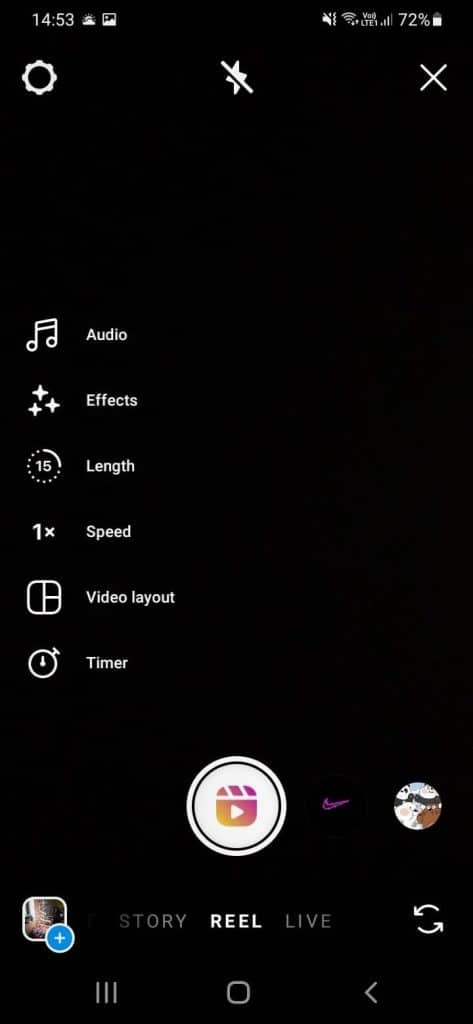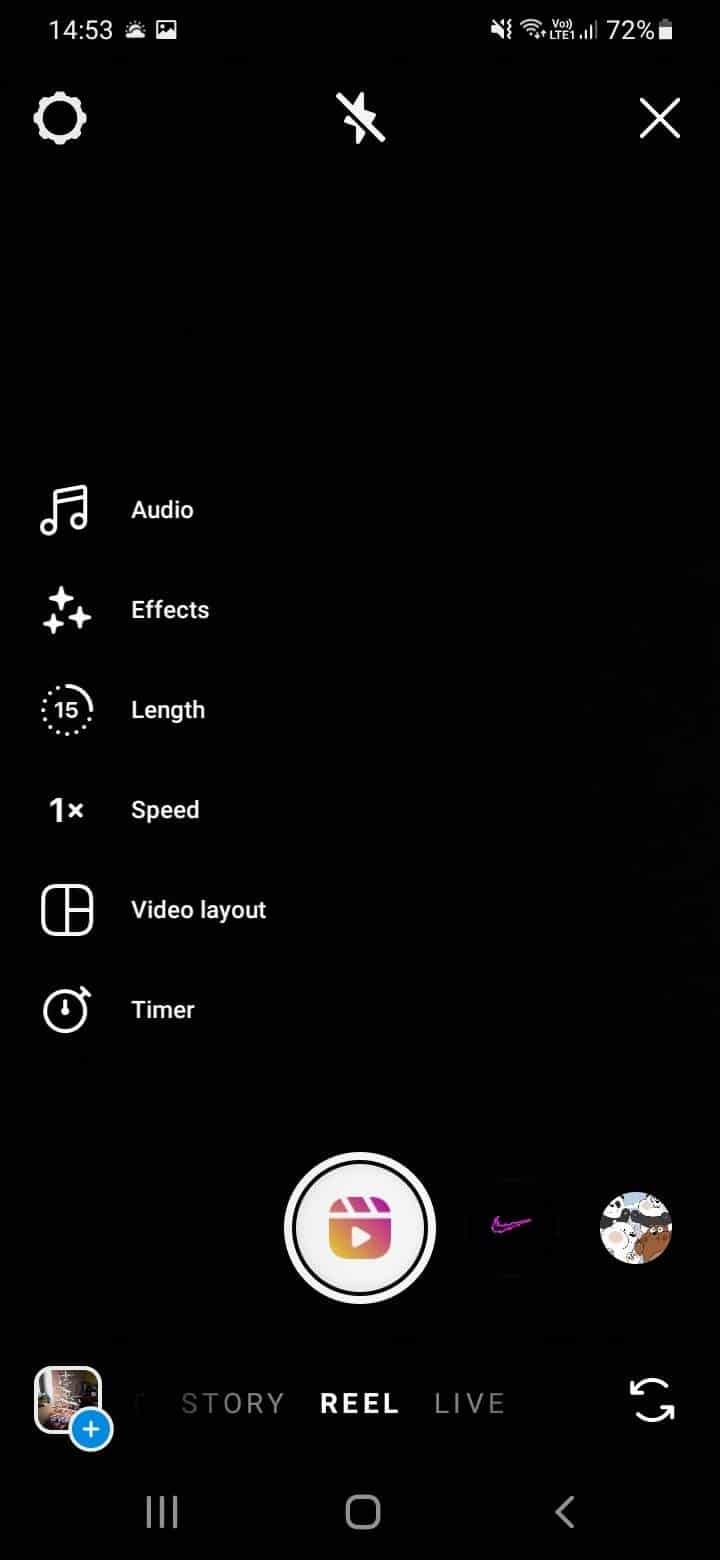 Open the Instagram app and tap the "+" button. Select "Reel" from the option at the bottom of your screen.

Tap the camera icon at the top right corner and create a new reel.

Tap the music note, and you'll be given a list of suggested titles as well as the option to browse the audio clips you've previously saved.

Choose 'Saved' if you want to select the audio you previously saved. Otherwise, choose one of the audio clips from the suggested titles list.

Select the audio you want to add.

Tap 'Play' to listen before choosing the part of the audio recording you want to use for your reel.

Add the Audio.
There is another option if you want to use audio for a reel. Go to Saved > Audio. Make your selection of the audio you want to use in your reel and tap the "Use Audio" button at the bottom. Then you can record your reel while the audio plays in the background.
How to Add Music From the Spotify App 2023
It's possible to share your favorite Spotify tunes on many social media platforms such as Facebook, Twitter, and WhatsApp. You can also share directly to your Instagram story; however, it's a feature that's exclusive to the Spotify mobile platform. You can't play Spotify music from your desktop and then share it.
Simply follow these few steps: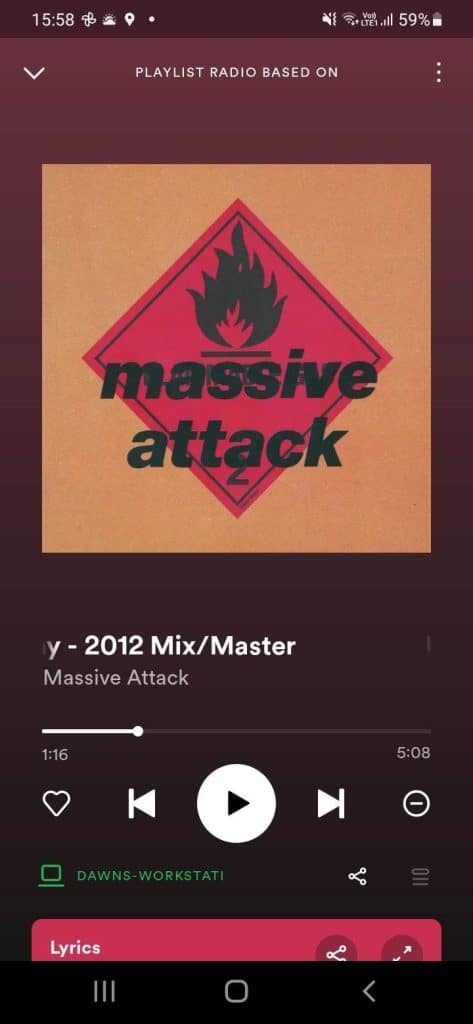 Open the Spotify app and find Spotify songs you'd like to share. Once you've found one, full-screen it.

In the bottom right of the screen is the "Share" icon. Click on it, and a share menu will appear with lots of options for sharing to various platforms.

Select Instagram, and this will open the Instagram mobile app.

Once redirected to Instagram, press the 'Your Story' button. This will add the Spotify tune to your story.
How to Add Music From the SoundCloud App 2023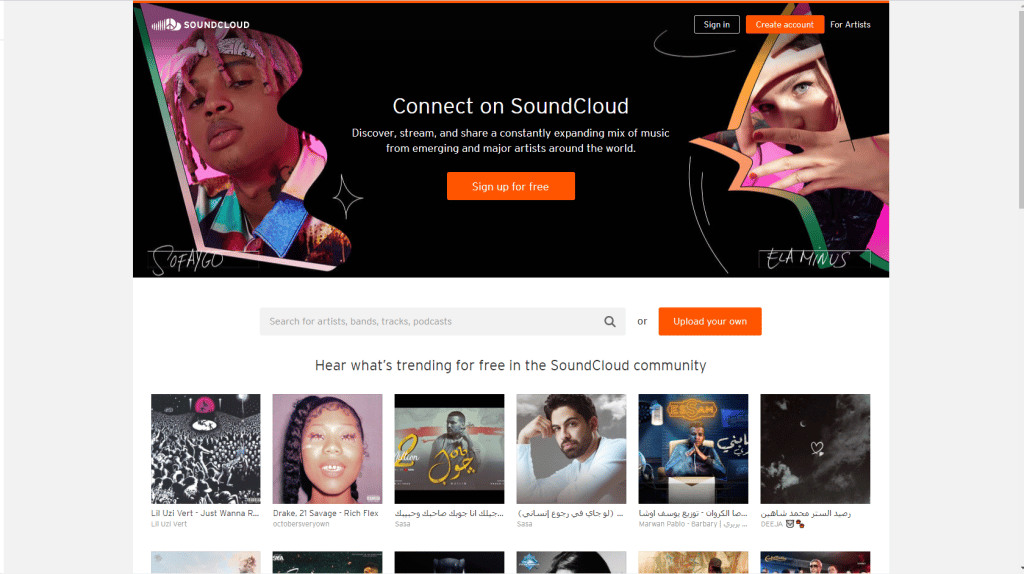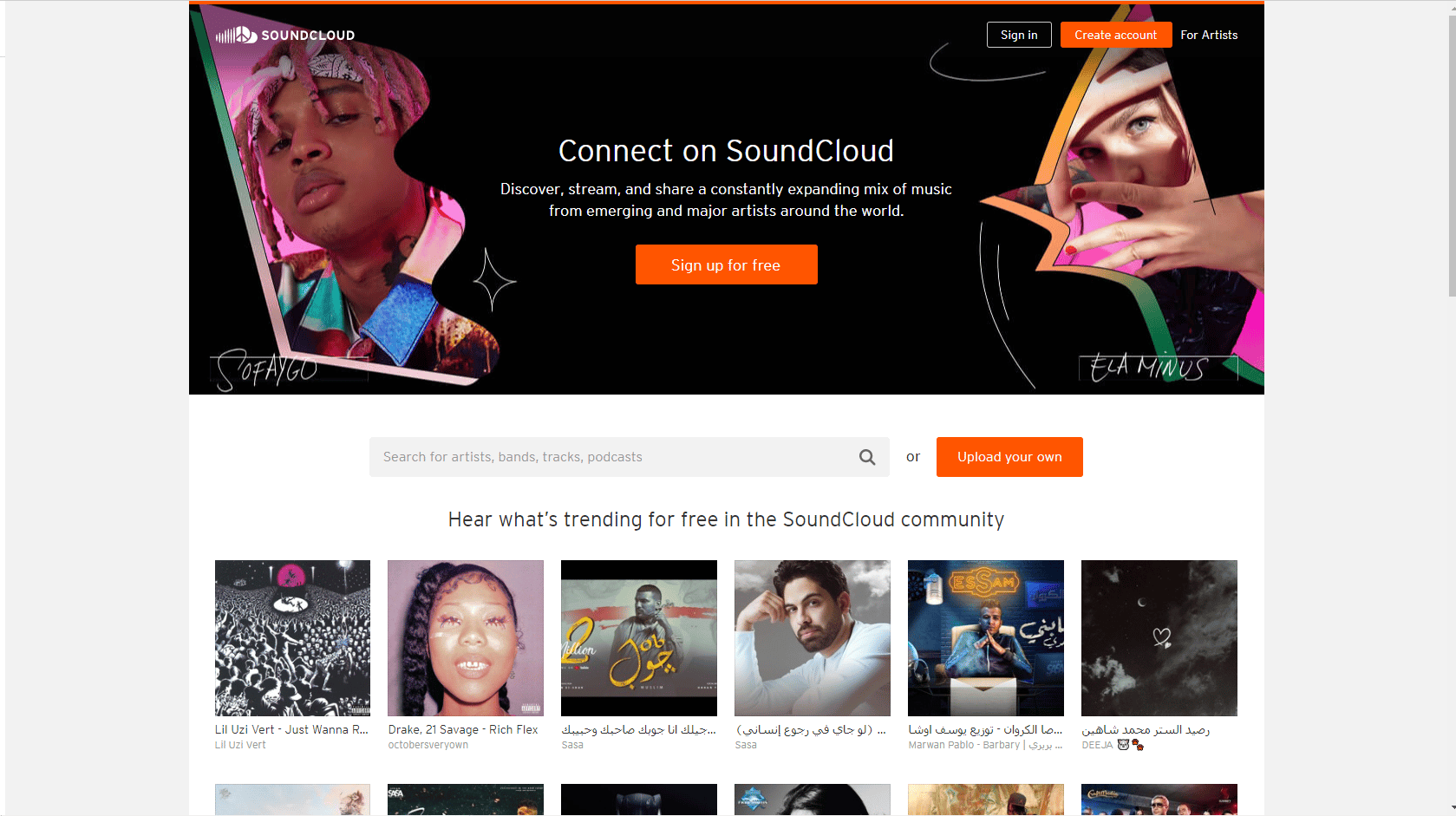 SoundCloud is a music streaming app that allows you to discover, stream, and share a wide mix of music from emerging and major artists from around the world. Adding music from this platform is very similar to adding music from Spotify.
Follow these steps:
Open the Soundcloud app

Choose a song you like

Click 'Share'

Select Instagram and share the song to your Story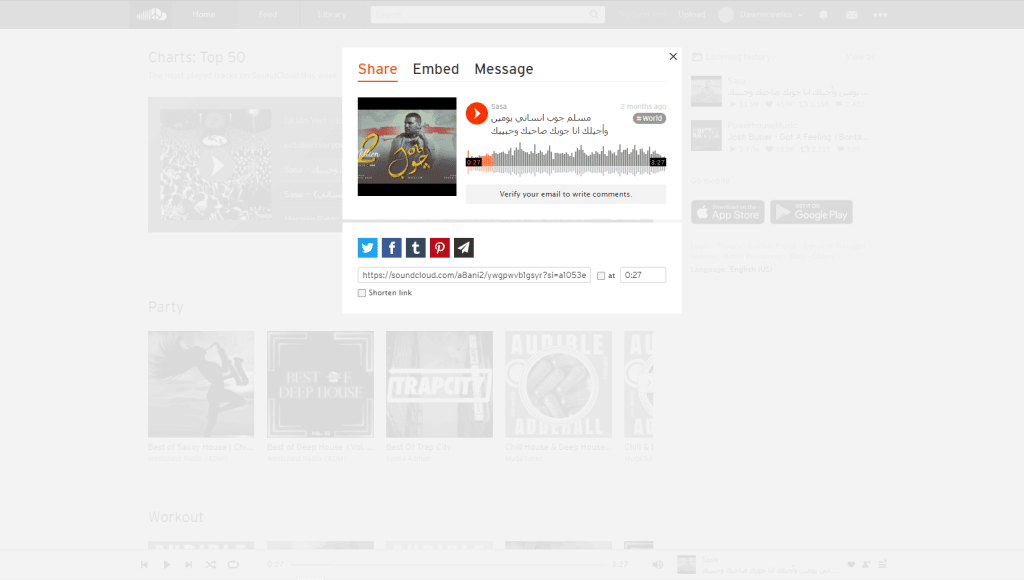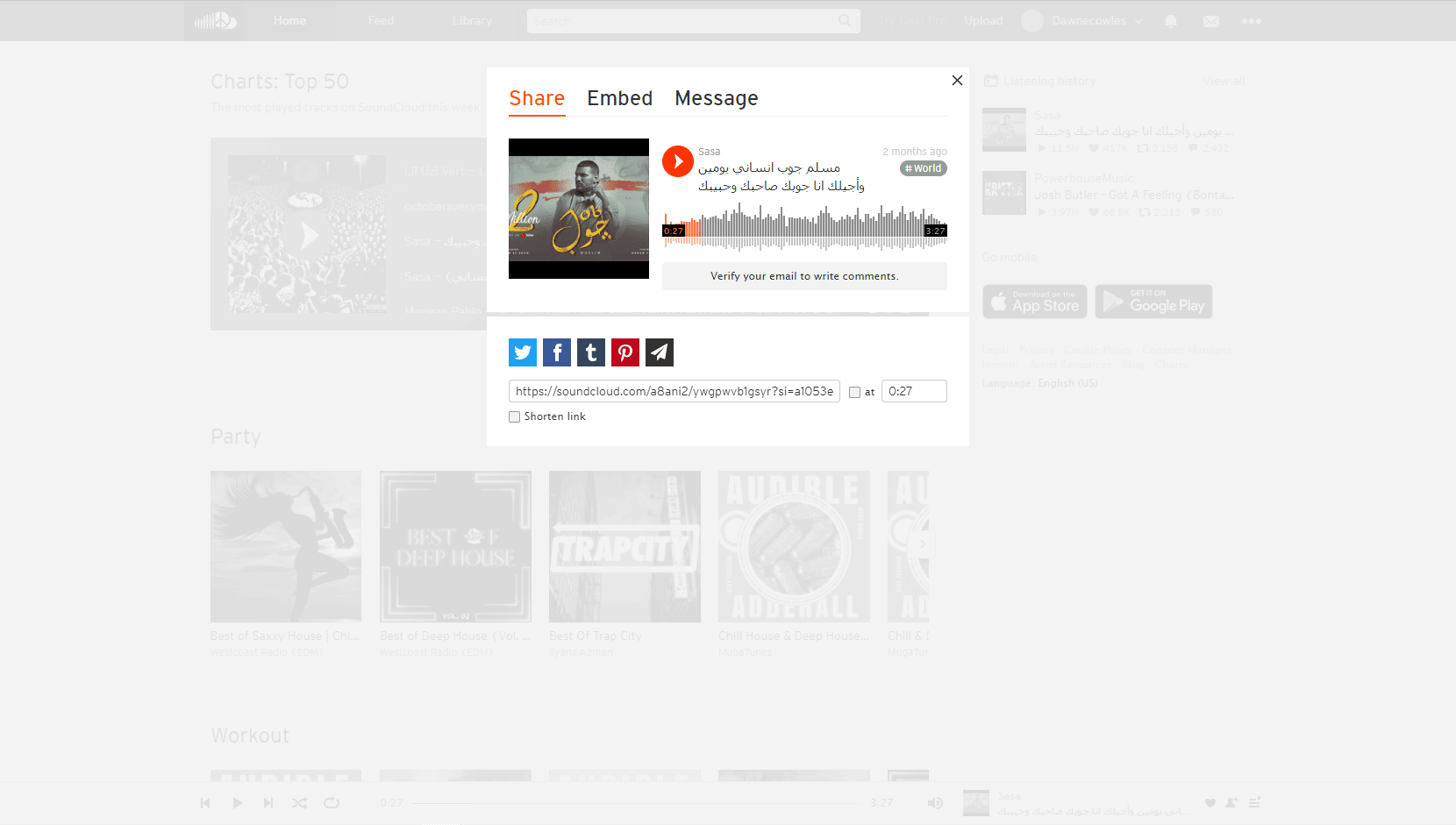 FAQs
How To "Unsave" Music?
Find your list of saved music in the Instagram app. To delete any audio clips from the list, you swipe the chosen tune to the left and click on the bookmark icon to delete a particular saved audio.
Why Can't I Use Saved Audio On The Instagram Story?
There is one particular situation in which you can't upload recorded audio to Instagram directly. Instead, you have to record the audio as an Instagram video file or use a third-party app.
How To Save Video With Music On Instagram
There are several methods you can use if you want to save your Instagram Story video and music. How to save music on an Instagram story takes just a few steps. To save it in the gallery, you can choose one of the following:
Use a web-based application

Share your story as a post

Archive your stories

Save your stories

Manually download your Instagram story
Conclusion
Adding music to your Instagram page, whether you choose to add it to your stories or reels, is going to enhance your profile and feed. This guide has shown you how easy it is to save music on Instagram, so now it's down to you to put the steps to the test.