This list contains nearly 300 adjectives that start with L. These L adjectives are great when you need a leg-up with your writing. So if you're looking for words that start with L, we've got you covered.
Adjectives that Start with L 2023
Here are some descriptive words that start with L. The list is extensive and spans a wide range of connotations.
Labored
Laborious
Lackadaisical
Lacking
Lacy
Lame
Lamentable
Languid
Languishing
Lanky
Larcenous
Large
Larger
Largest
Lascivious
Last
Lasting
Late
Latent
Later
Lateral
Latest
Latter
Laudable
Laughable
Laughing
Lavish
Lawful
Lawless
Lax
Lazy
Lead
Leading
Lean
Learnable
Learned
Leased
Least
Leather
Leathery
Lecherous
Leering
Left
Left-Handed
Legal
Legendary
Legible
Legislative
Legitimate
Lengthy
Lenient
Less
Less-Qualified
Lesser-Known
Lethal
Lethargic
Level
Liable
Libelous
Liberal
Licensed
Life
Lifeless
Lifelike
Lifelong
Light
Light-Blue
Lighthearted
Likable
Like-Minded
Likeable
Likely
Lily-Livered
Limber
Limited
Limitless
Limp
Limping
Linear
Lined
Lingering
Linguistic
Liquid
Listless
Literal
Literary
Literate
Lithe
Lithographic
Litigious
Little
Livable
Live
Lively
Livid
Living
Loathsome
Local
Locatable
Locked
Lofty
Logarithmic
Logical
Logistic
Lonely
Long
Long-Term
Long-Winded
Longer
Longest
Longing
Loose
Lopsided
Loquacious
Lordly
Lost
Loud
Lousy
Loutish
Lovable
Loveable
Lovely
Loving
Low
Low-Calorie
Low-Carb
Low-Fat
Low-Maintenance
Low-Ranking
Low-Risk
Lower
Lowly
Loyal
Lucent
Lucid
Lucky
Lucrative
Ludicrous
Lukewarm
Luminescent
Luminous
Lumpy
Lurid
Luscious
Lush
Lustrous
Luxurious
Lying
Lyrical
Positive Adjectives that Start with L 2023
These positive adjectives that start with L are a great way to improve mood. They are words to describe the happier, lighter side of things.
Laudable
Laughing
Lavish
Leading
Lean
Learned
Legendary
Legitimate
Life
Likable
Limitless
Literate
Lithe
Livable
Lively
Lofty
Lovable
Lovely
Loving
Loyal
Lucky
Lucrative
Luscious
Lush
Lustrous
Luxurious
Negative Adjectives that Start with L 2023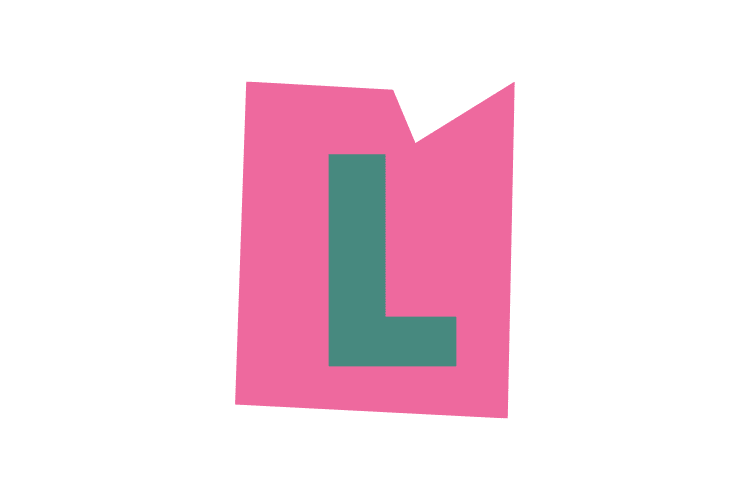 These are some negative adjectives that start with the letter L, but when used properly they are still very effective. Just because an adjective is negative does not mean it is bad, but you might want to be careful when using them to describe a person – unless you really mean it.
Labored
Laborious
Lackadaisical
Lame
Lamentable
Languid
Languishing
Larcenous
Lascivious
Last
Late
Laughable
Lawless
Lax
Lazy
Leathery
Lecherous
Leering
Less
Lethal
Lethargic
Liable
Libelous
Lifeless
Limited
Limp
Limping
Listless
Litigious
Loathsome
Lonely
Lopsided
Loutish
Low
Low-Ranking
Lower
Lowly
Lukewarm
Lumpy
Adjectives that Start with L to Describe a Person 2023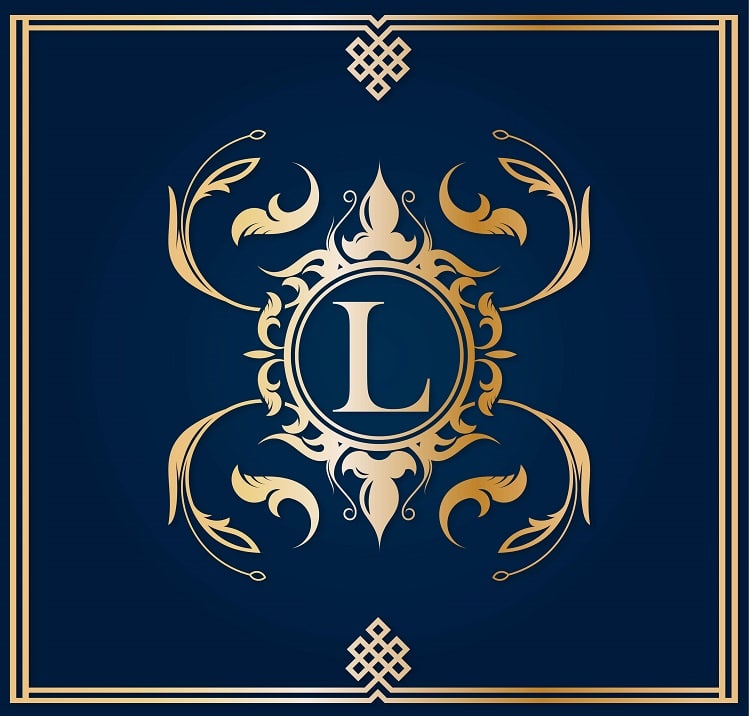 This list contains adjectives that start with L to describe a person positively; however, some of the words aren't as positive, so be sure to check out their meanings.
Lackadaisical
Lady
Ladylike
Lame
Lamentable
Languid
Lanky
Large
Late
Latin
Latvian
Laudable
Laughable
Laughing
Laureate
Lavish
Lawful
Lazy
Lead
Leader
Leading
Lean
Learned
Learning
Lebanese
Leery
Legend
Legendary
Legit
Legitimate
Leisurely
Lenient
Lethargic
Levelheaded
Liberal
Lifesaver
Light
Lighthearted
Likable
Limber
Lionhearted
Listless
Lithe
Lithuanian
Livid
Loathly
Loathsome
Local
Logical
Lonesome
Long
Loose
Loquacious
Loser
Lost
Louisianan
Loutish
Lovely
Lovesome
Loving
Loyal
Lucid
Lucky
Lucrative
Luminary
Luminous
Lutheran
Lying
FAQs
What are the most common adjectives that start with L?
Some of the most common adjectives that start with L include: lazy, light, lively, lonely, long, lovely, and lucky. With a list this long, it's unsurprising that so many of them are very common.
What are the least common adjectives that start with L?
Some of the least common L adjectives include: litigious, lascivious, larcenous, and loathly. This is mostly because the words have very specific meanings and do not translate to everyday speech very well.
What are some personality adjectives that start with L?
Some good personality adjectives that start with L include: likable, loving, lazy, and ladylike, but not all of these are positive. They are just good words to use when describing someone.
You might be interested to check those related posts as well:
Conclusion
This list was chock-full of good adjectives that start with L. Now you know all of these nice adjectives that start with L, you can incorporate them into your vocabulary with ease.