Are you looking for publishing sponsored content?
ThriveMyWay is open for advertising.
ThriveMyWay Stats
At the moment we receive 50k+ monthly visitors.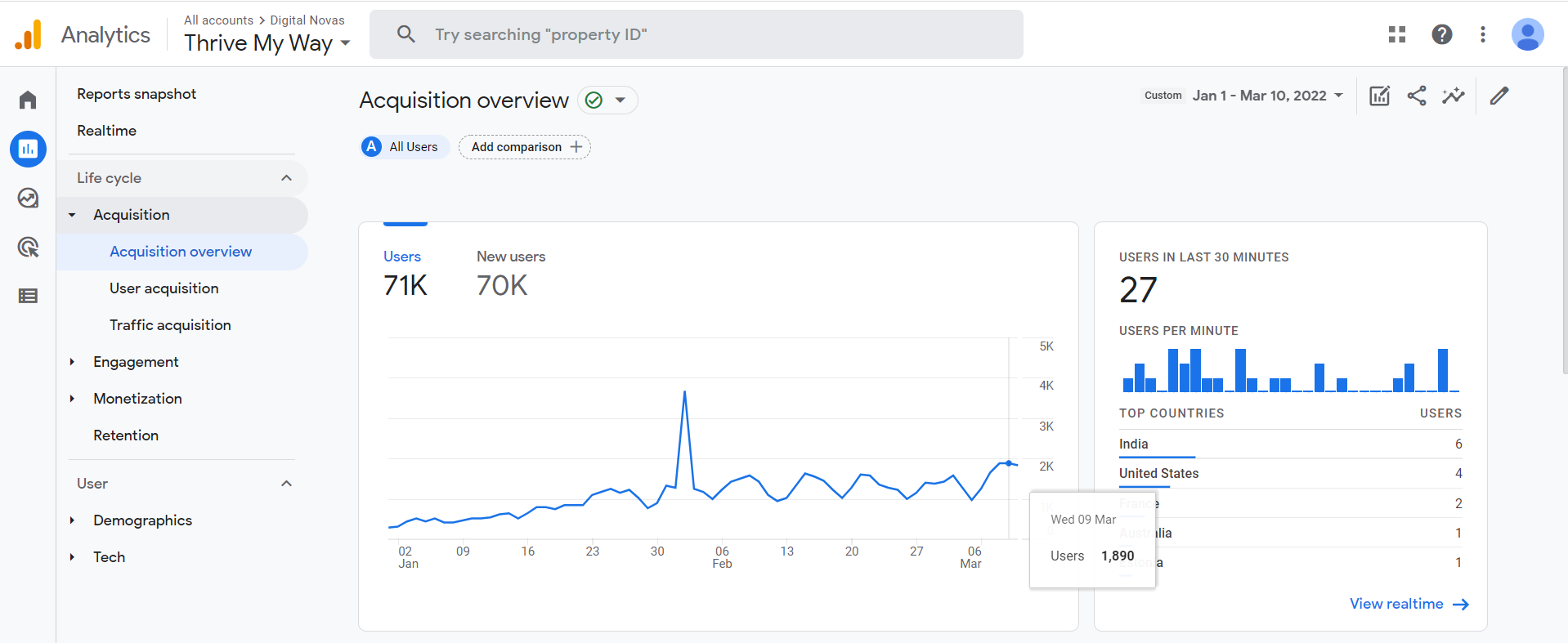 Most of our visitors come from the United States.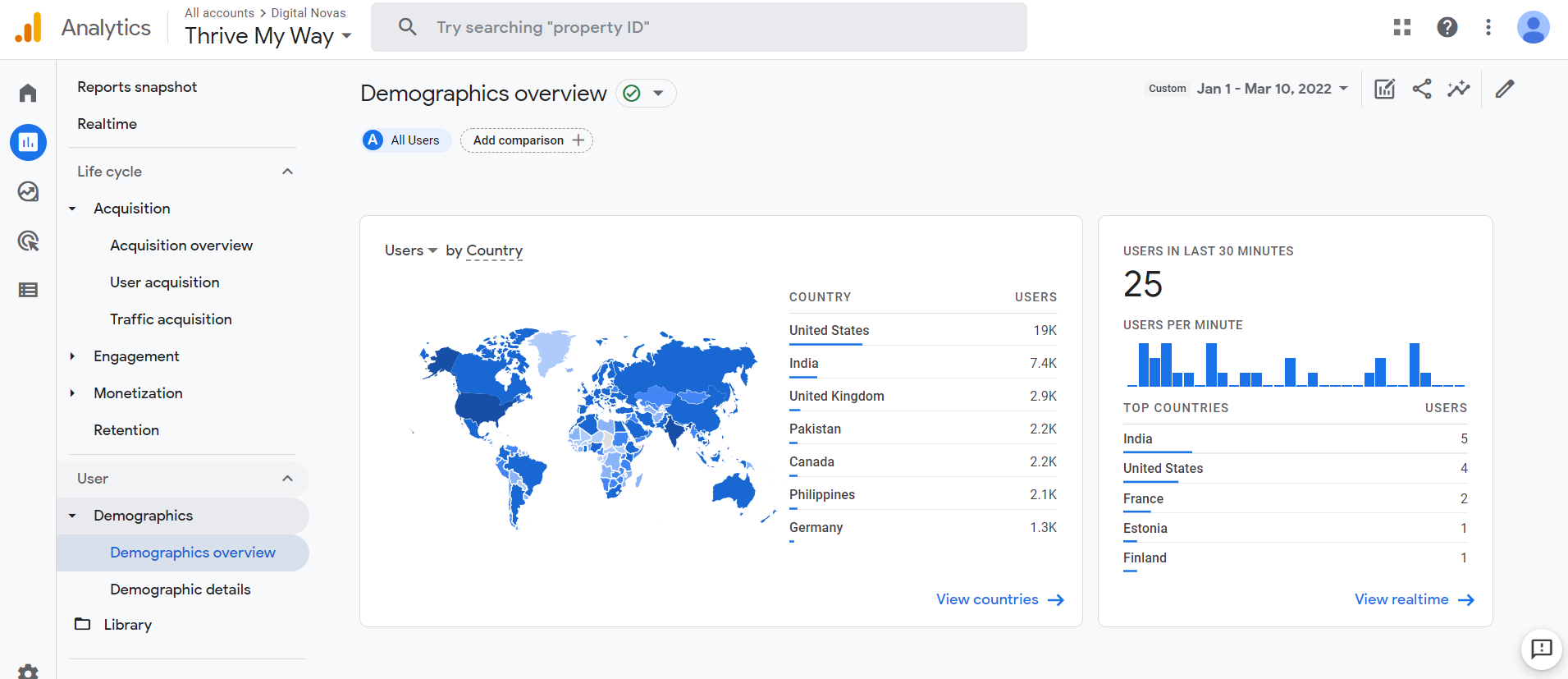 Our Domain Authority is 35 [by MOZ]
Our Domain Rating is 60 [by Ahrefs]
Pricing:
Sponsored post with 1 link – $400.
Sponsored post with 2 links – $500.
I can create the article for an additional $150. [up to 3000 words]*All links will be marked as sponsored with a rel="sponsored" tag
**All sponsored posts will be marked as "sponsored posts" at the bottom of the page.
Full payment in advance is required.